Pablo Escobar established his drug empire in the 1980s and soon after, suffered the obvious consequences of his criminal activities. While his life might not serve as an inspiration, the television show, Narcos, that's based on his life, has certainly inspired a few. 
The Netflix series which is primarily in Spanish has a huge fan following all over the world.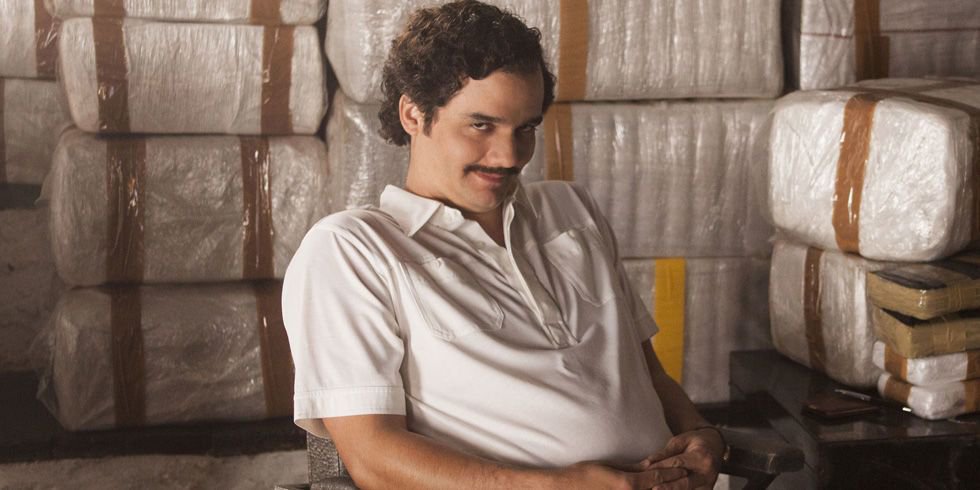 The theme song of the series is in Spanish as well but since music transcends the language barrier, the theme has become really popular. 
The original version, Tuyo, is composed by the Brazilian musician, Pedro Bromfman.
You can listen to the original theme song here:
YouTuber Rohit Bharati added his own spin to the theme and made a Hindi version of the same.
Listen to the Hindi version of the Narcos theme song here: