Netflix India released a 'Best of 2018' video and trust us when we say, it has captured the best of the year in one hilarious video, starring the king of all things jhakaas, Anil Kapoor.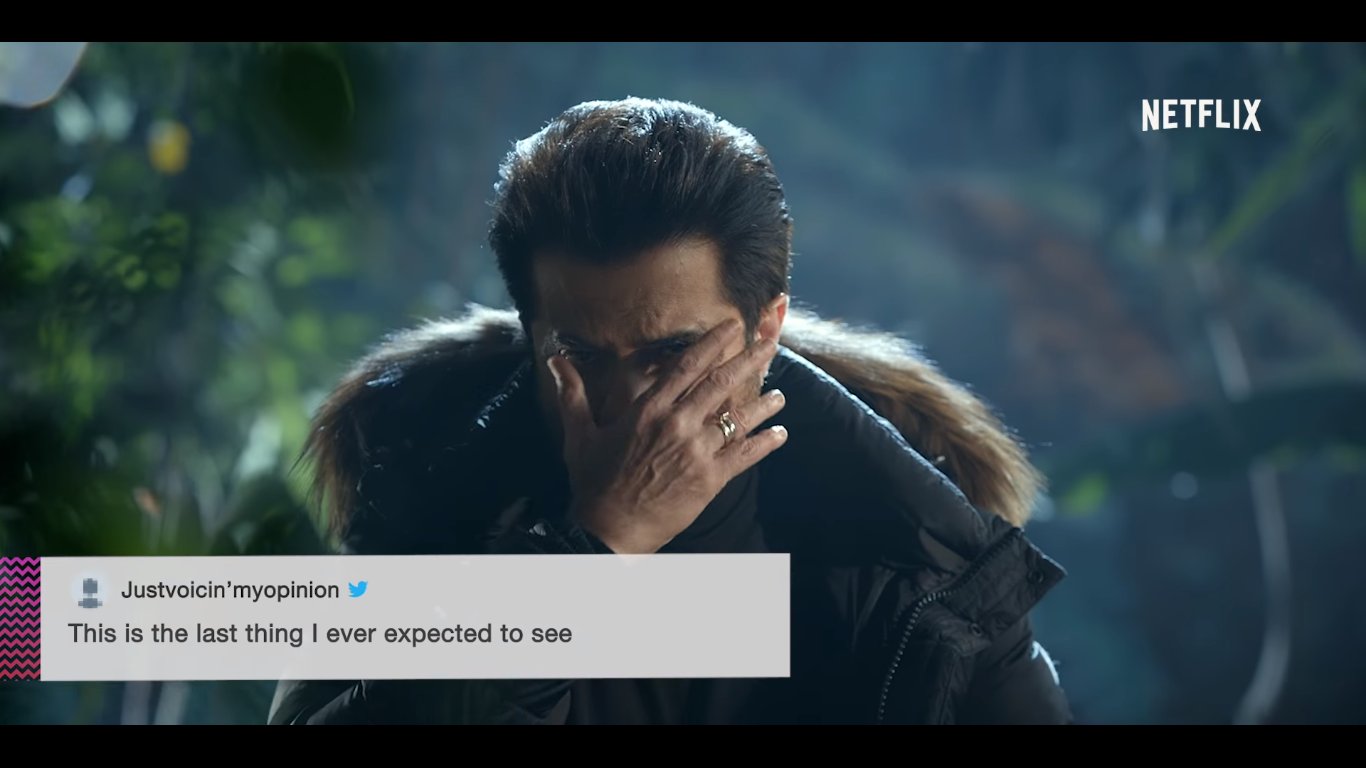 Bringing back the actors and characters that we fell in love with over the year, the video is a short compilation of some of the most 'creative' fan comments that Netflix has received, across various social media platforms.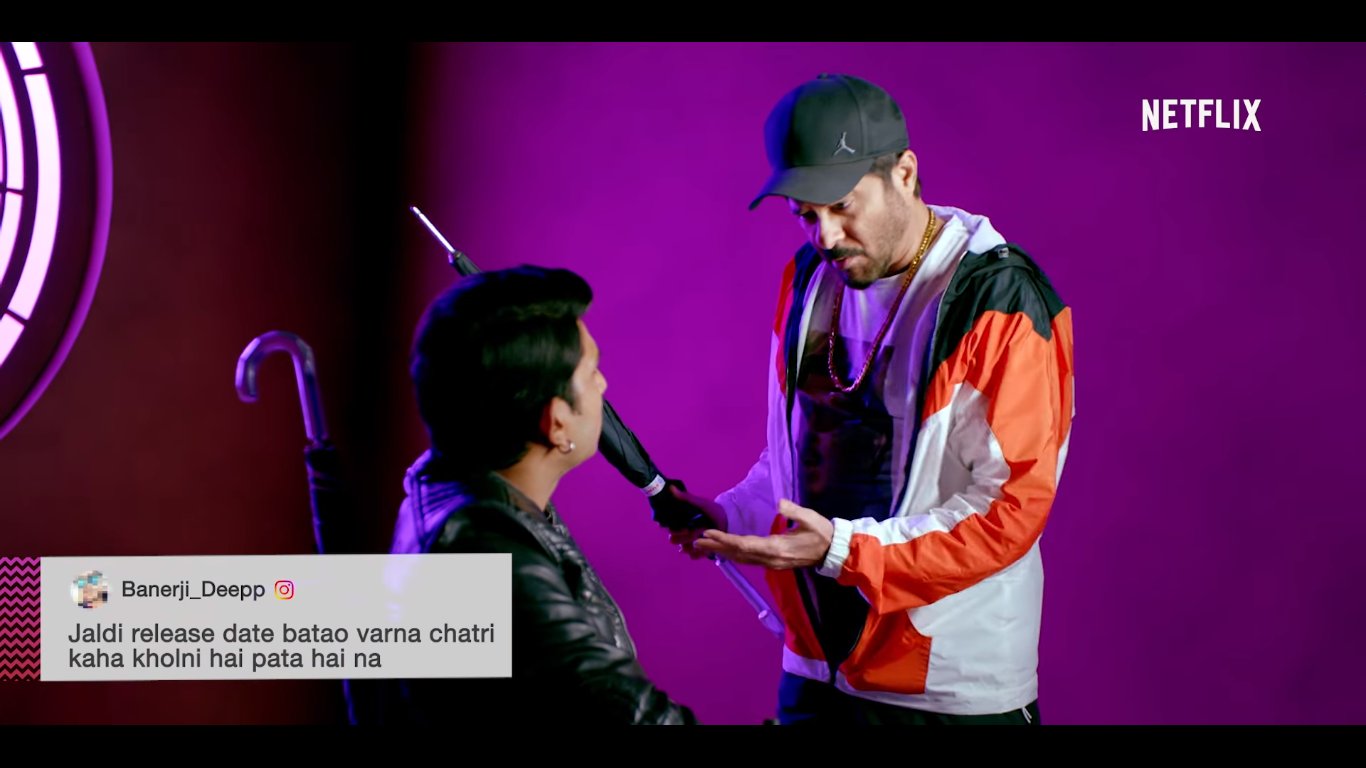 Of course, when it comes to the best of 2018, the evil duo of Bunty and Ma Anand Sheela, from Sacred Games and Wild Wild Country respectively have to feature.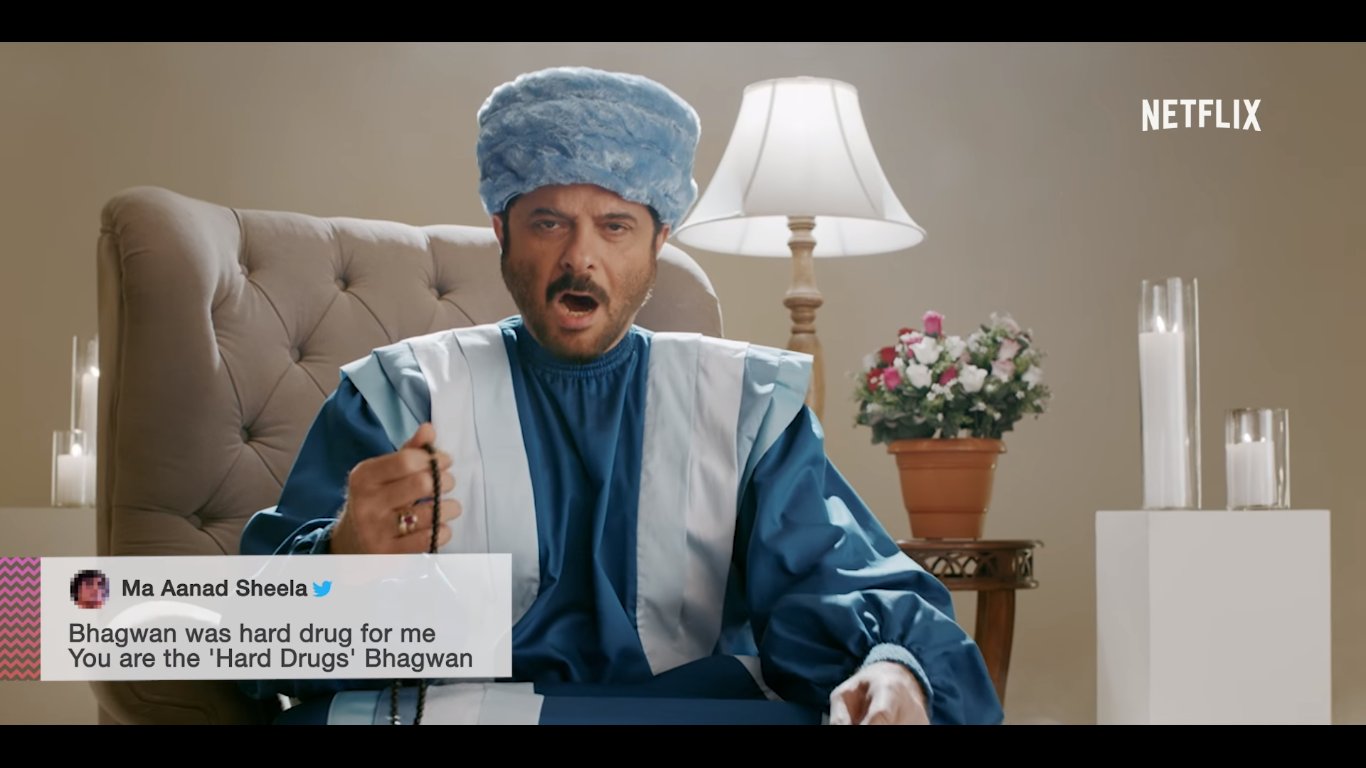 But it's not all evil minds, because the video also features our top 2018 love interests, Noah and Vicky.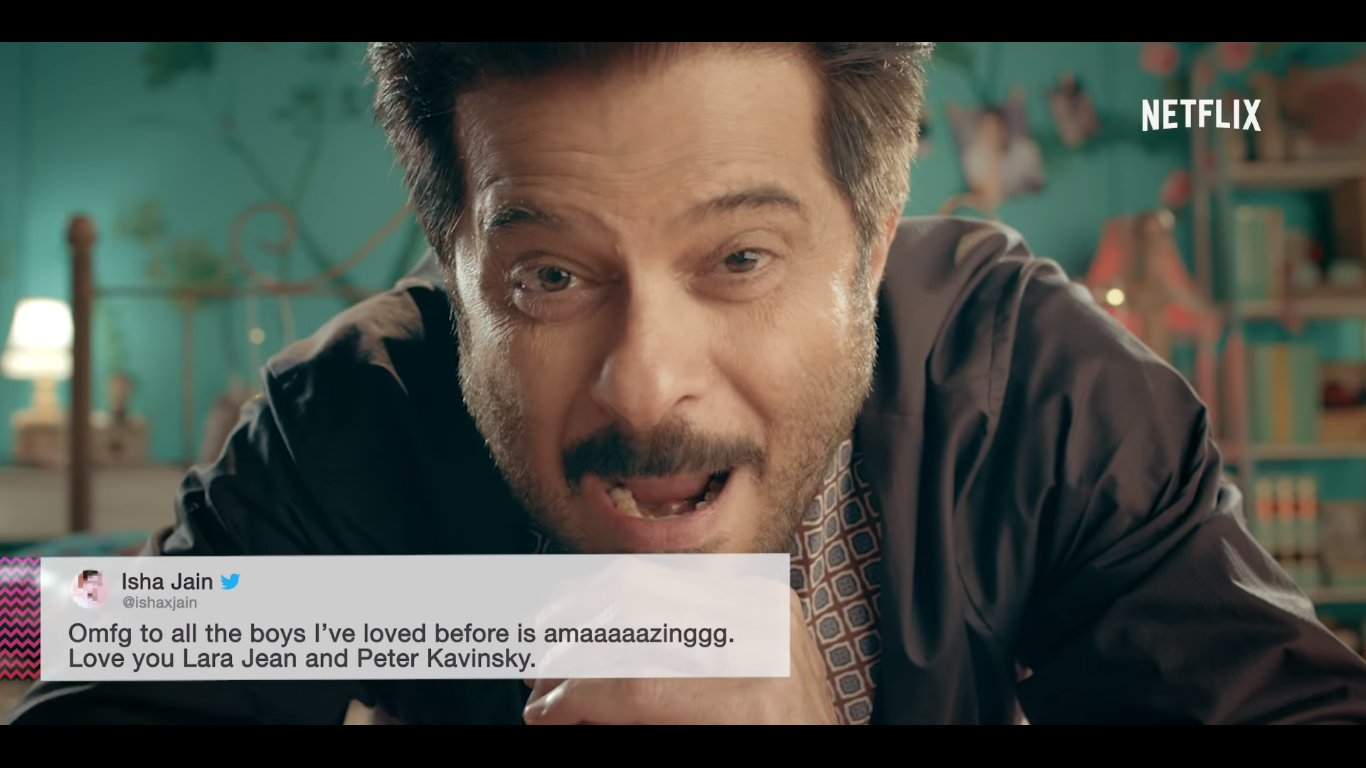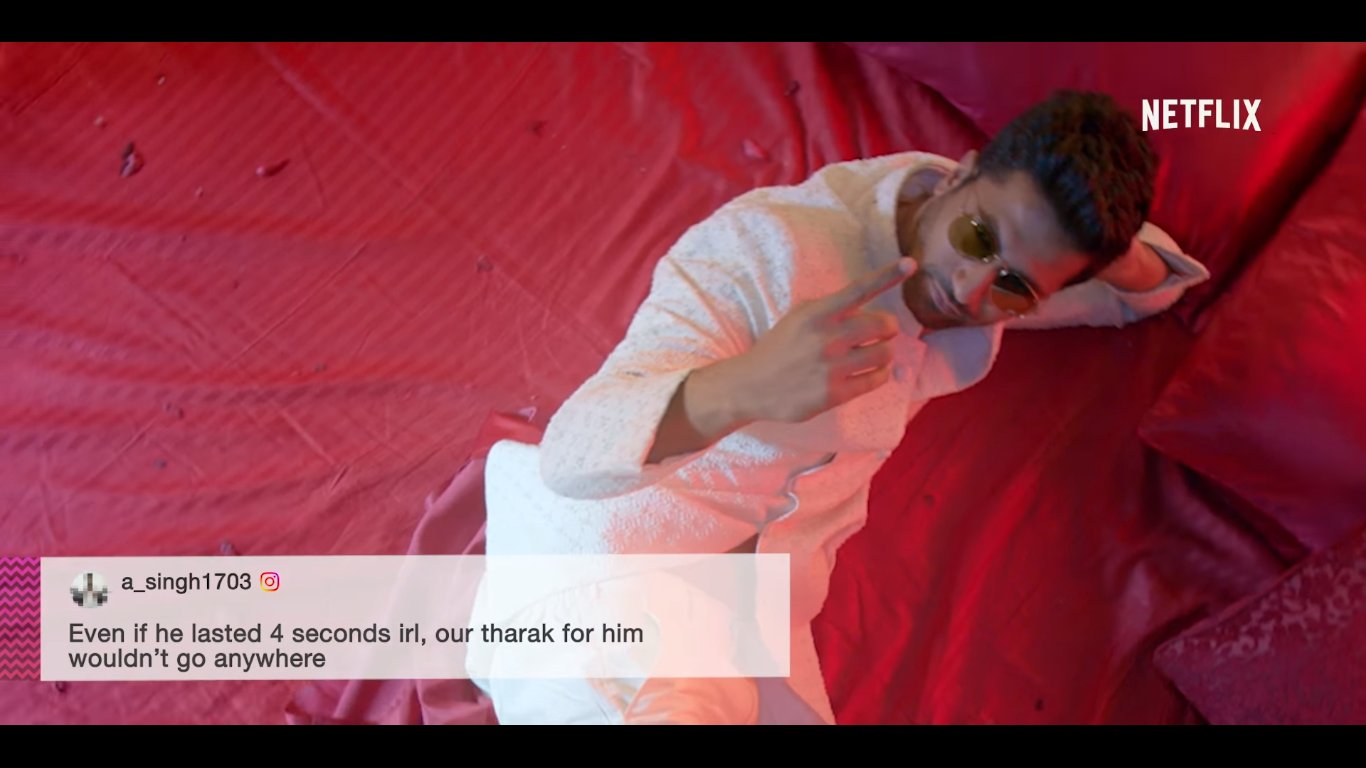 Of course, how can it even be a Netflix production, if Radhika Apte is not there?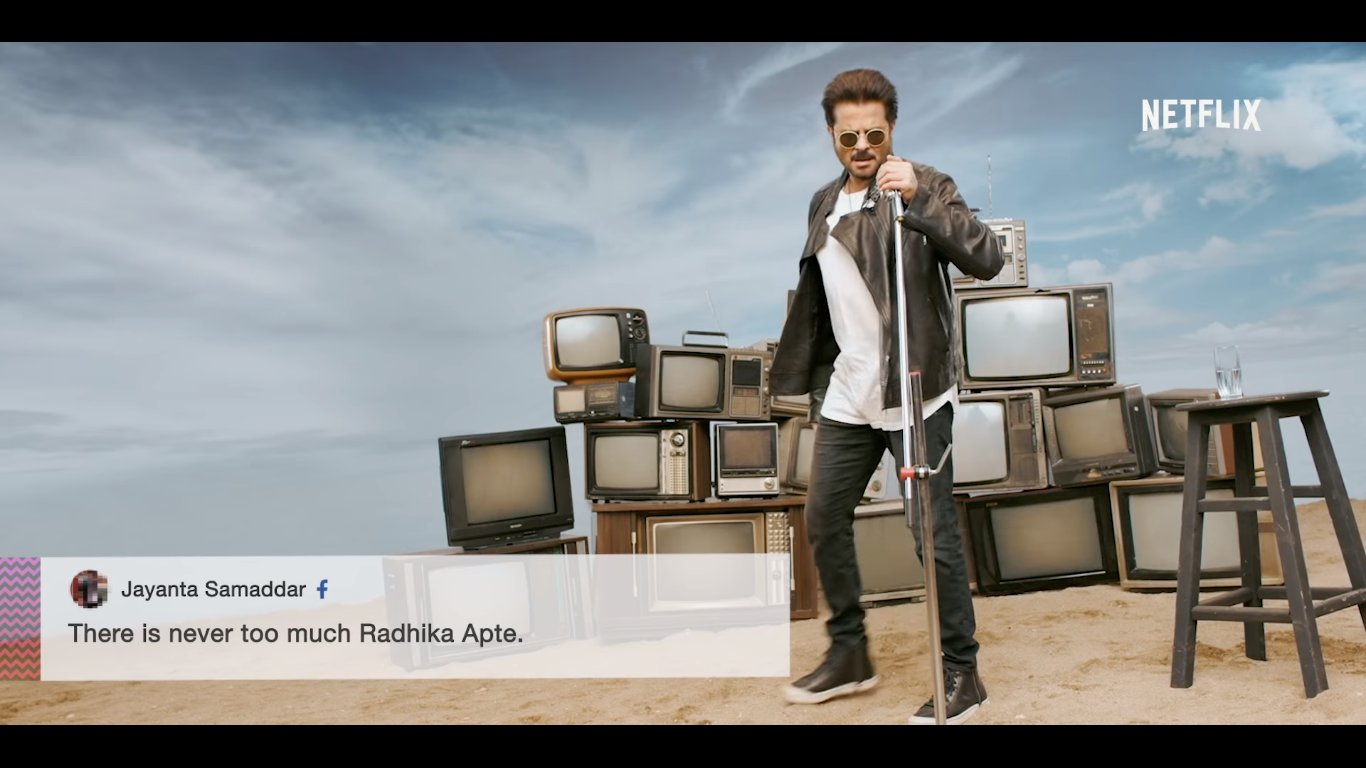 The video also teases about the upcoming shows and movies in 2019, so be sure to watch it till the end.
You can watch the complete video here: 
All images are screenshots from the video on YouTube.