Looks like the horrors of 2018 are far from over, as one of Netflix's latest offering, Bird Box has people covering their eyes, literally. Starring Sandra Bullock in the lead, the movie is a post-apocalyptic thriller, based on a novel of the same name by Josh Malerman.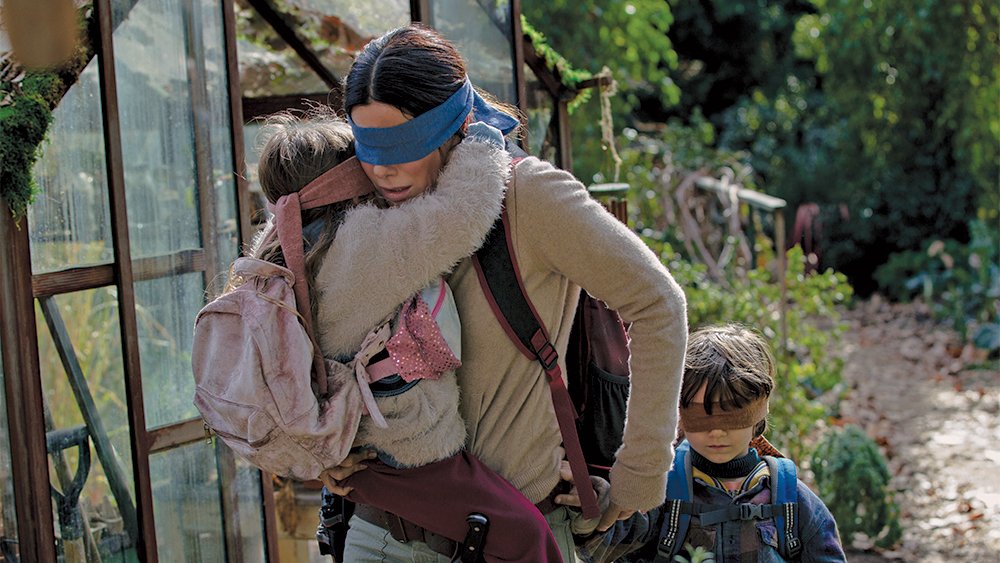 While a lot of people have called it the scariest movie, the ending definitely opened the floor to unanswered questions, possible theories, and of course, potential memes. And like always, the Twitterati did not disappoint. 
Clearly, there is nothing scarier than a Twitter review.