Netflix has found itself in a soup. Recently, a political analyst sent a legal notice to the OTT streaming giant over the use of a "derogatory term" against Bollywood actress Madhuri Dixit in the hit American sitcom, The Big Bang Theory.
Political analyst Mithun Vijay Kumar sent a legal notice to Netflix. Taking to Twitter, he wrote, "Recently, I came across an episode of the show Big Bang Theory on Netflix where Kunal Nayyar's character uses an offensive and derogatory term to refer to the legendary Bollywood actress @MadhuriDixit. As a fan of Madhuri Dixit since childhood, I was deeply disturbed by the dialogue. I found it highly derogatory and offensive towards Indian culture and women."
He also shared a picture of the legal notice that was sent by his lawyer to Netflix. Take a look at the tweet here.
Back in 2008, the first episode of season two of The Big Bang Theory had a scene where Raj Koothrapalli and Sheldon Cooper are talking about Aishwarya Rai and Madhuri Dixit. They compare the two actresses where Sheldon Cooper calls Aishwarya Rai "a poor man's Madhuri Dixit". To which Raj Koothrapalli says, "Aishwarya Rai is a goddess, by comparison, Madhuri Dixit is a leprous prostitute".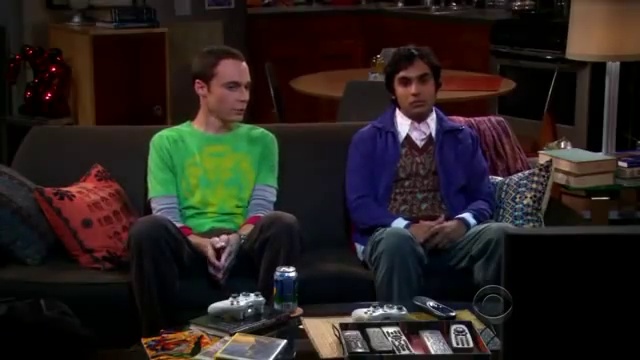 In his legal notice, Mithun Vijay Kumar added that these comments are not only offensive but also defamatory. "It's important to hold media companies accountable for the content they distribute, and I hope that @NetflixIndia will take this matter seriously," he tweeted.
Netflix has not responded to the notice yet. Created by Chuck Lorre and Bill Prady, The Big Bang Theory ran for 12 seasons from 2007-2019.