It's never not heartbreaking when our favorite shows come to an end. There are some finales from the shows, which have been a part of our lives for several seasons, that are hard to even watch. And, one such show is Never Have I Ever.
The teaser for the fourth and last season of the show has been released and our hearts are full of different emotions.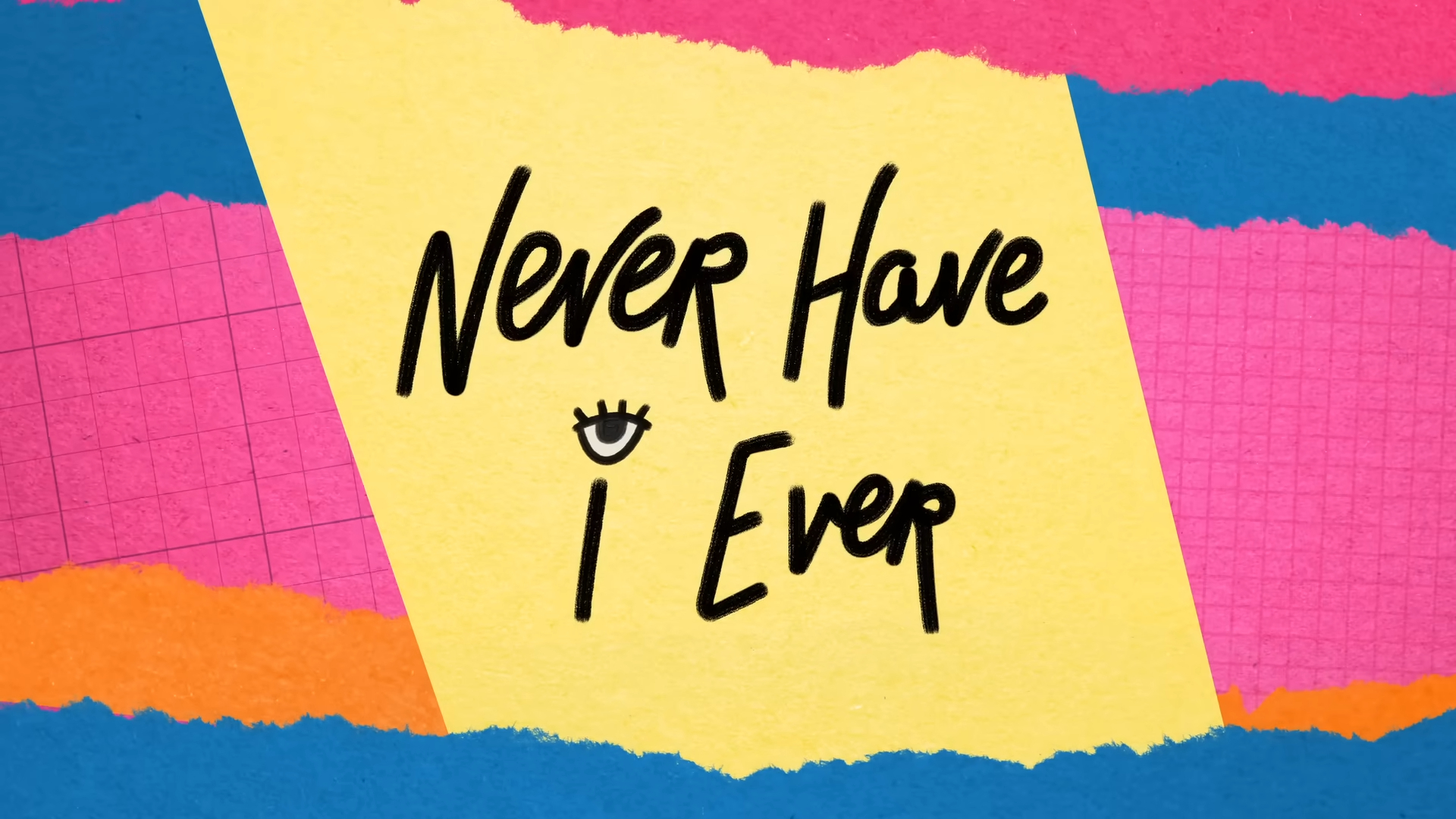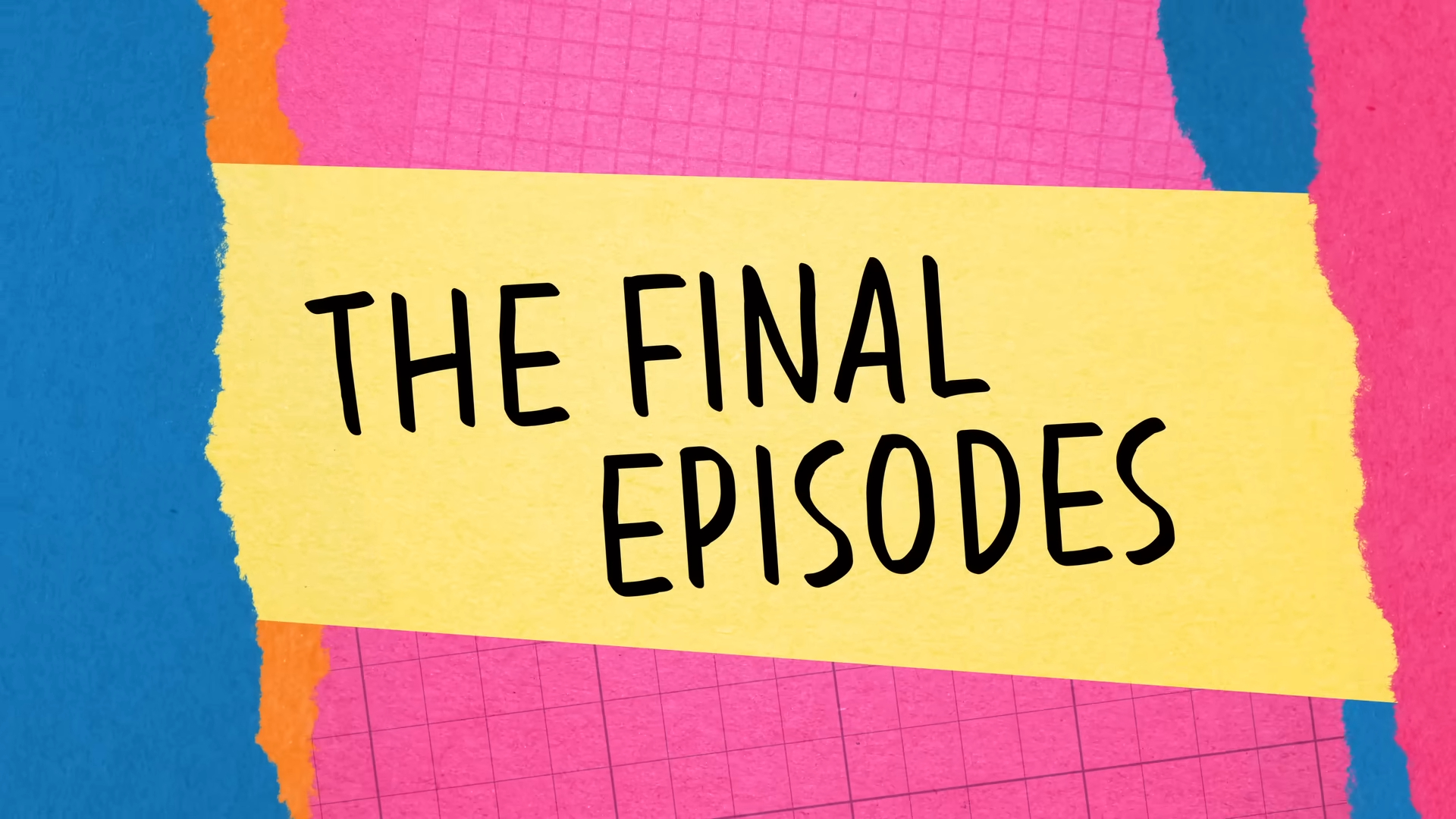 In the one-minute teaser, the brand-new season takes us through the 'ups and downs' of the characters. The season also introduces Ethan (Michael Cimino), who was seen taking off his shirt and kissing the protagonist, Devi Vishwakumar (Maitreyi Ramakrishnan).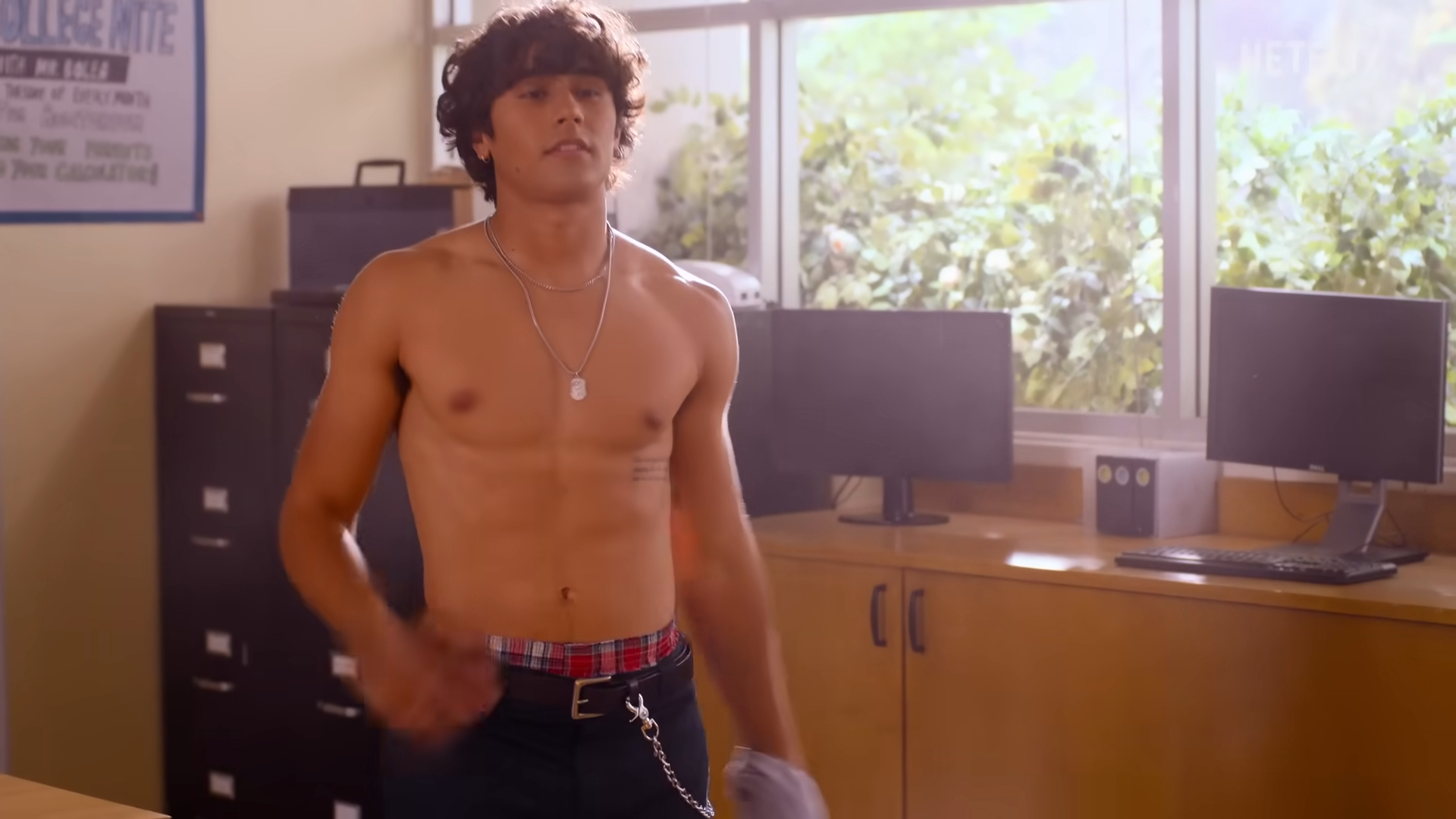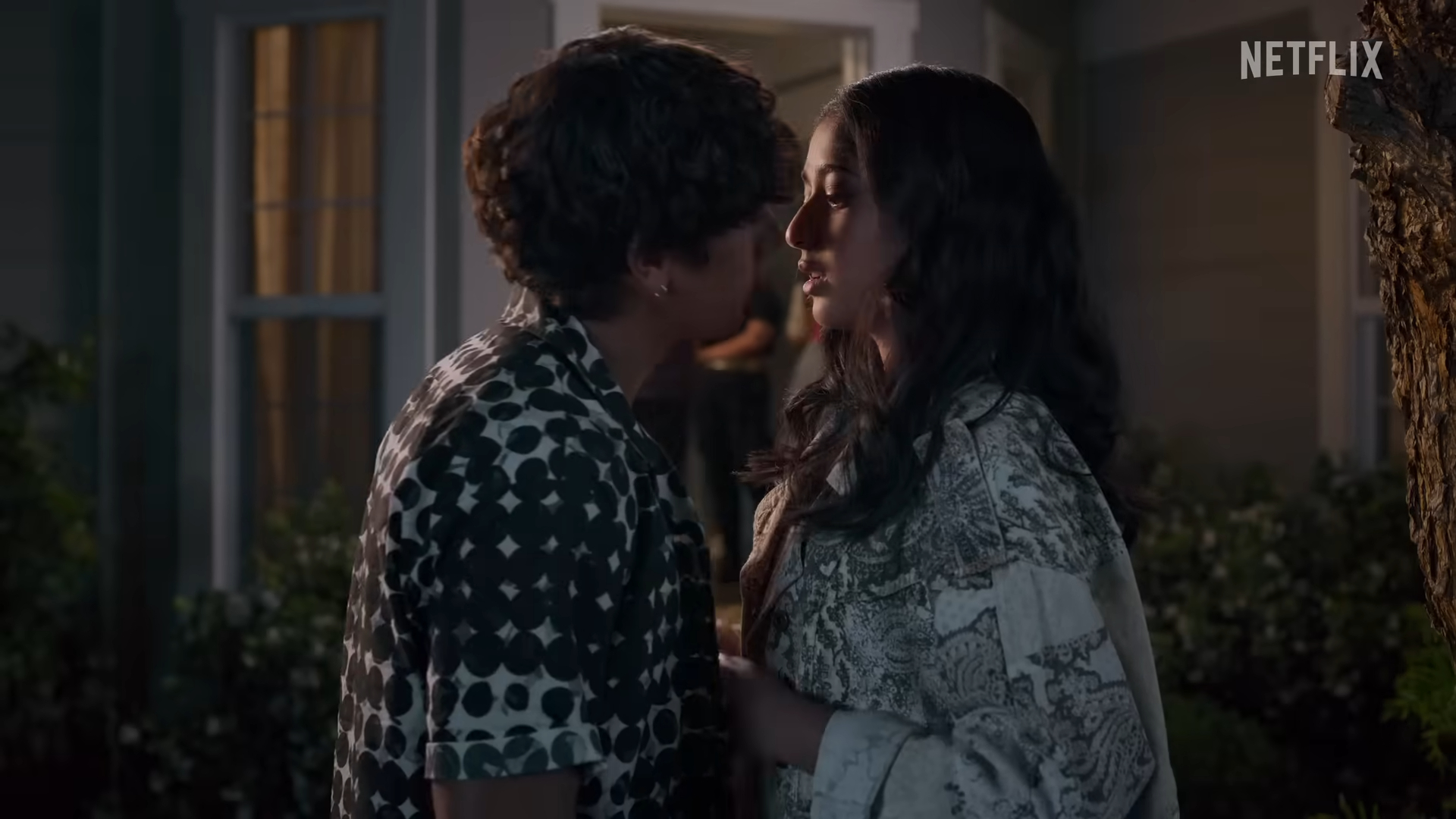 The teaser also showcases the protagonist along with her best friends, Eleanor (Ramona Young) and Fabiola (Lee Rodriguez) attending the prom night, all dressed up.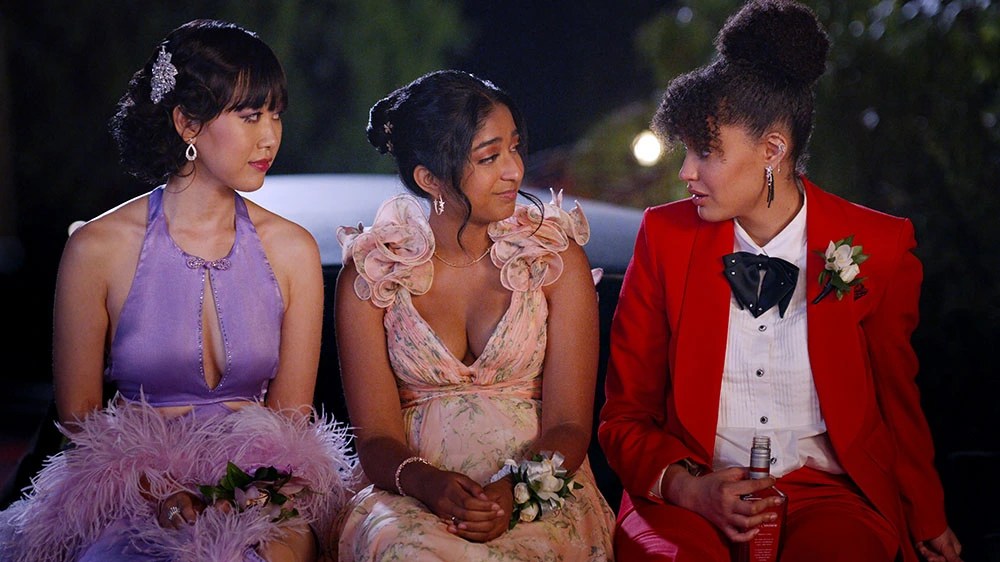 Devi Vishwakumar was also spotted in her graduation attire with her family.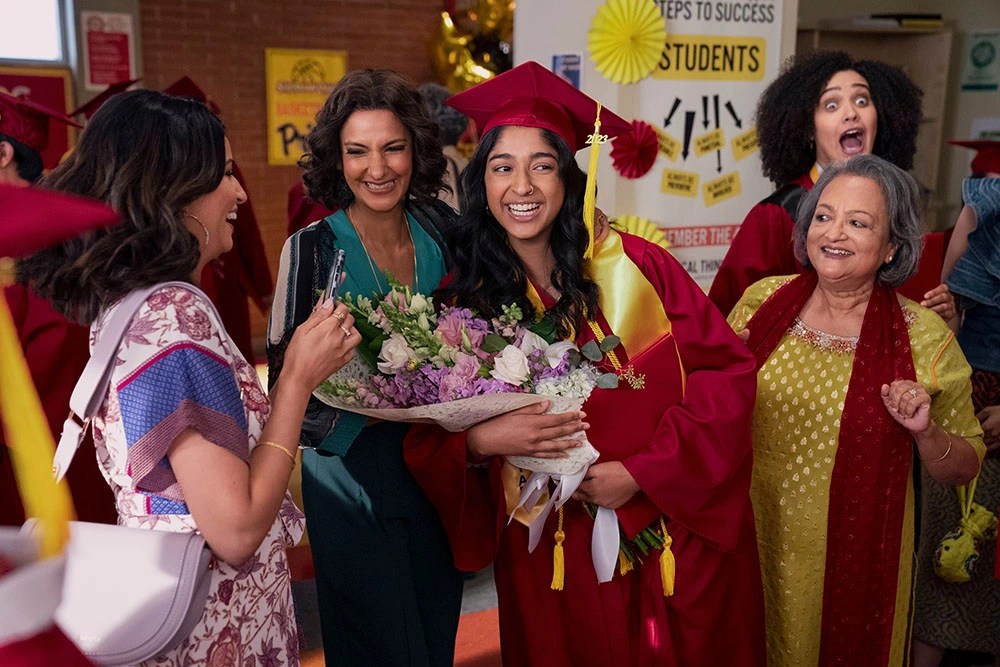 Created by Mindy Kaling and Lang Fisher, the last ten episodes of the show will stream on June 8, 2023.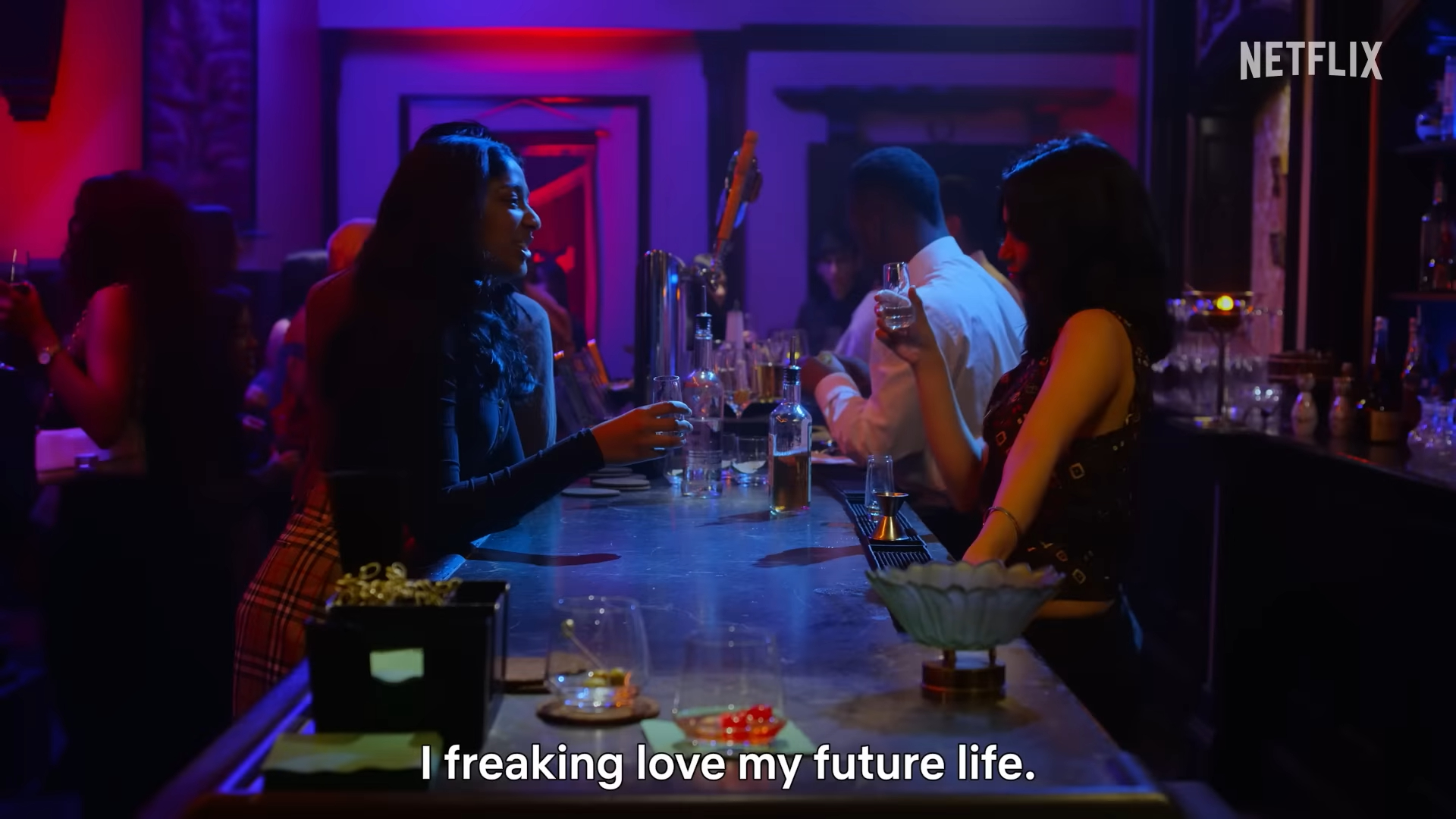 You can watch the teaser here:
Please note that all images are taken from the teaser, unless specified otherwise.