The new The Lion King trailer just dropped and the Disney nostalgia is hitting us hard. The trailer shows tiny lion cub Simba cross paths with his scary uncle, Scar and his journey across the African landscape making new friends for life.
We see Simba's paw ready to fill his father's footsteps…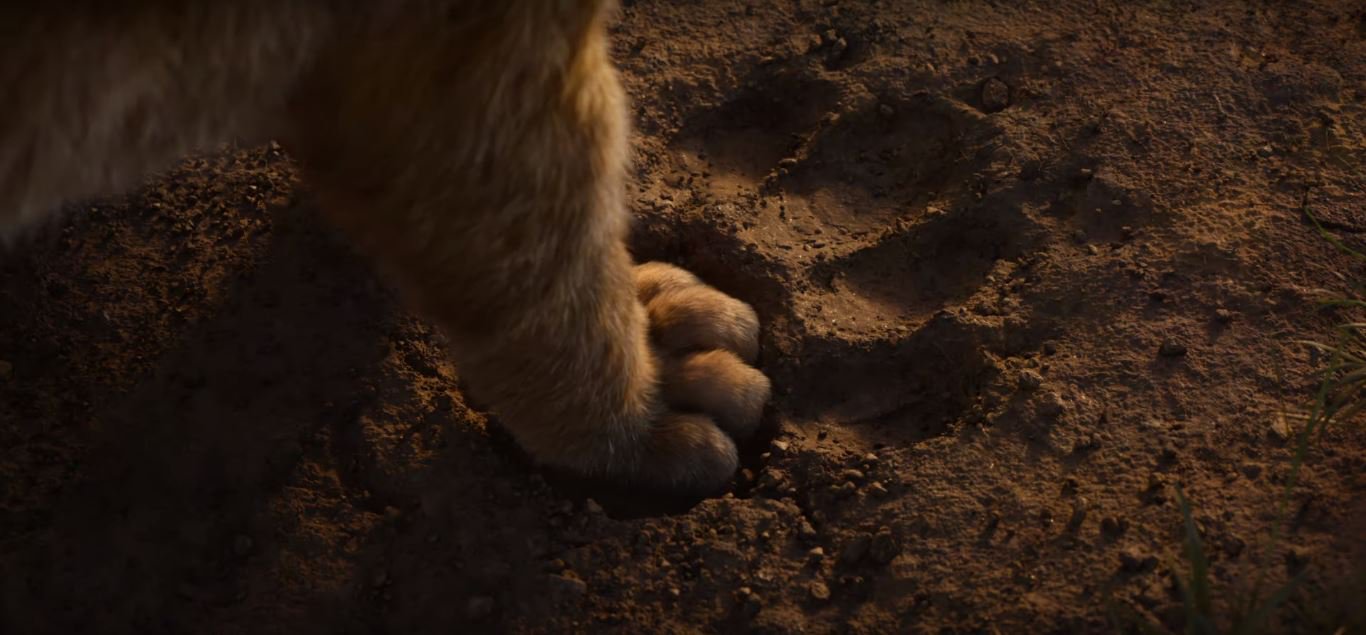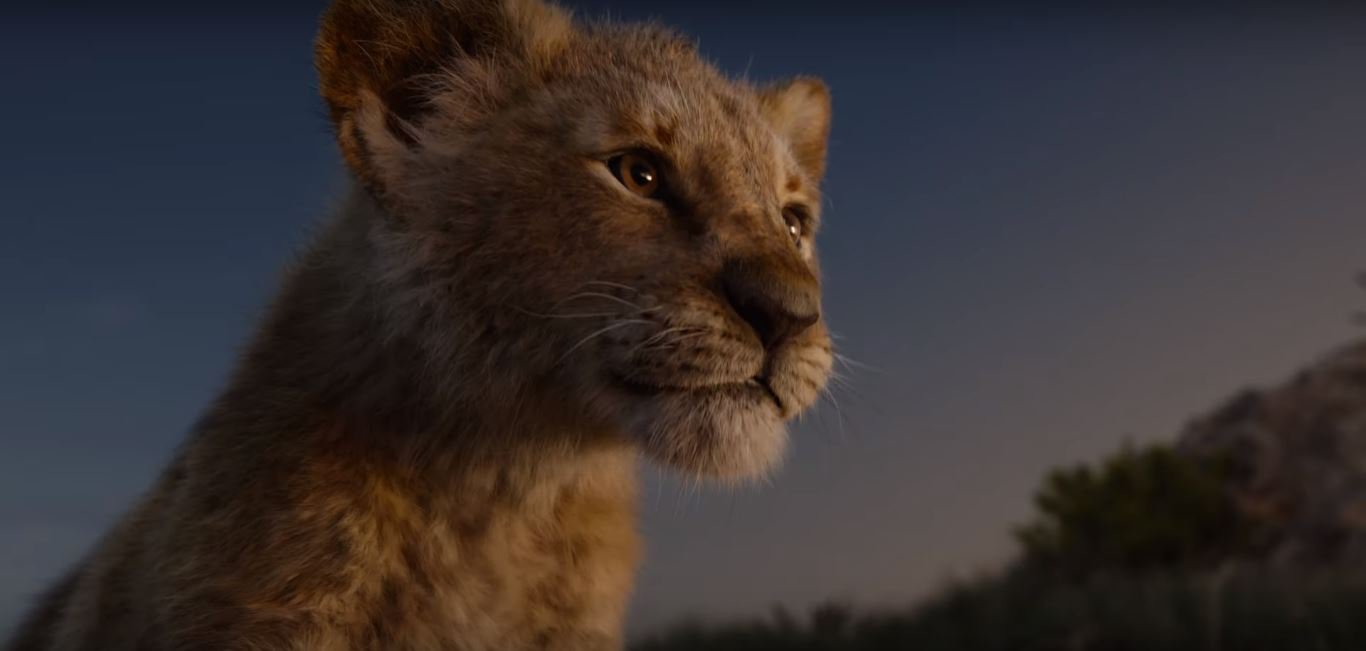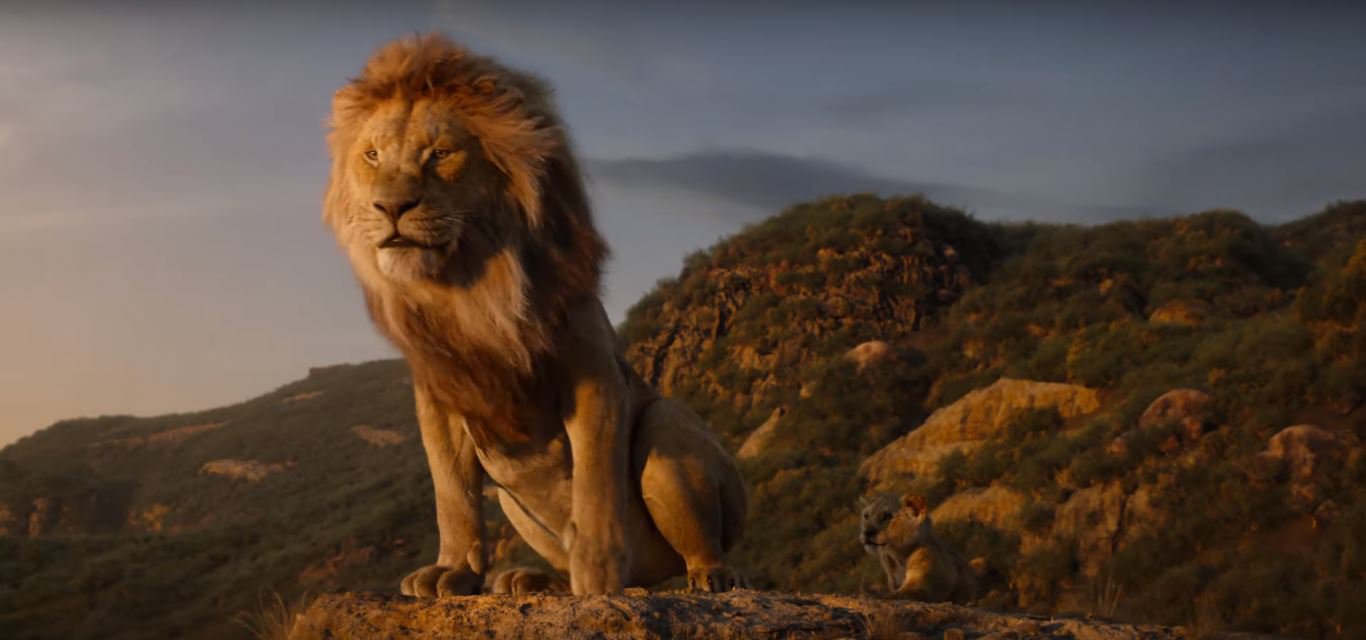 …tragedy starts to loom over the king over the jungle, in the form of Scar.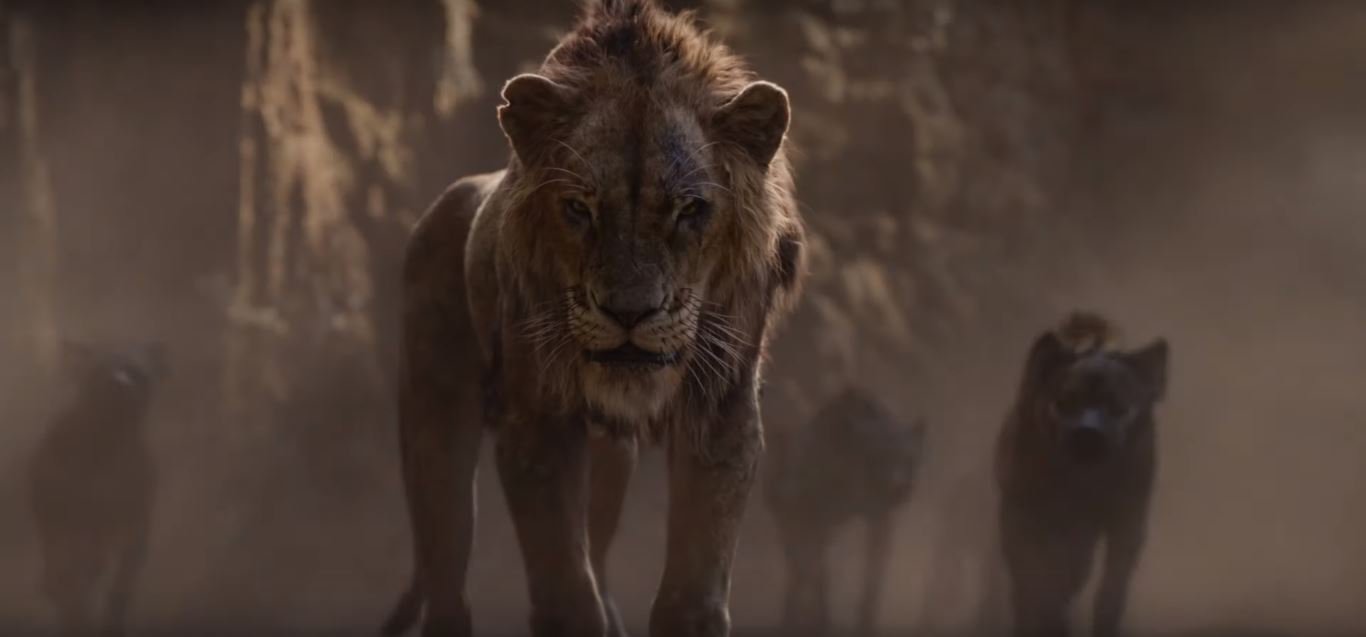 We also get a first glimpse of Simba prancing around with his newfound friends – Timon and Pumba.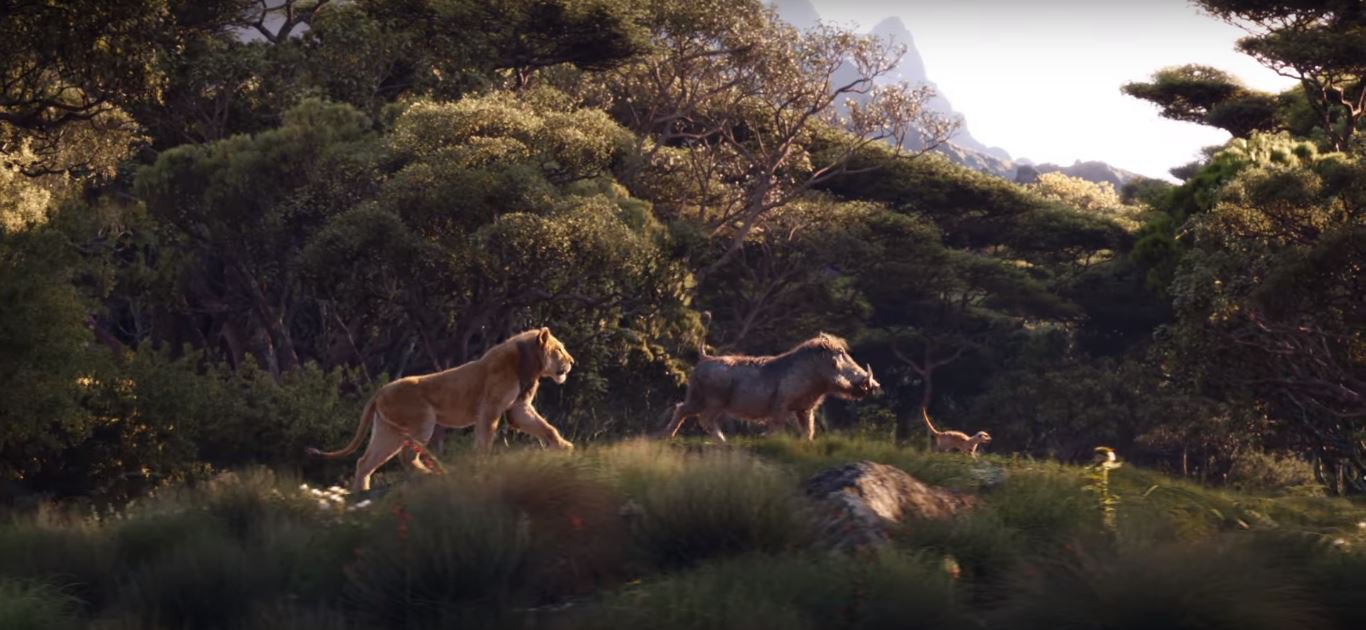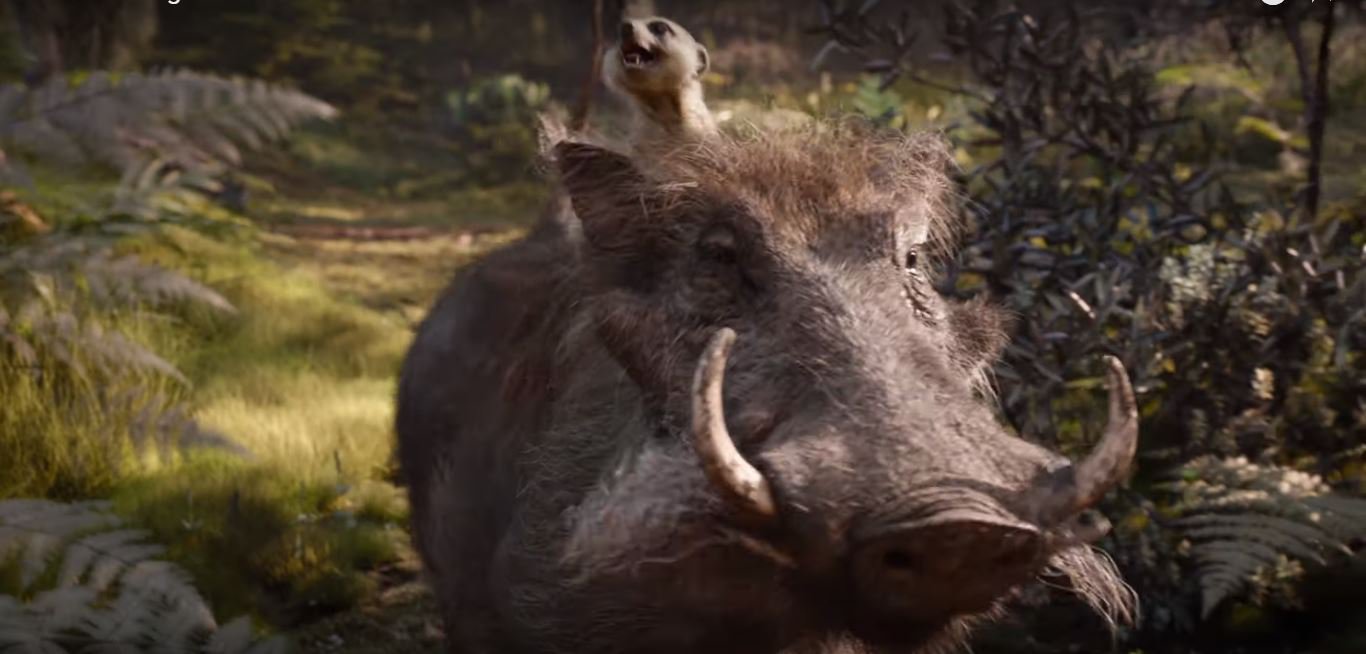 He also meets the love of his life – Nala…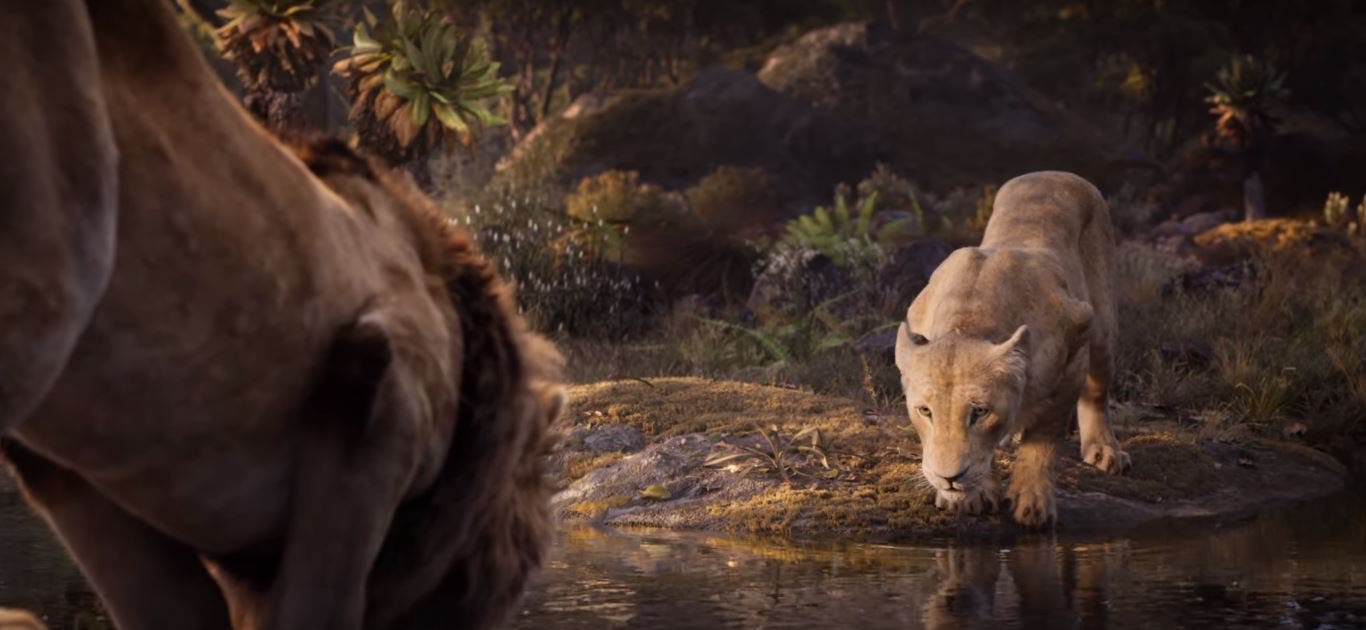 And Rafiki prepares to welcome the new king.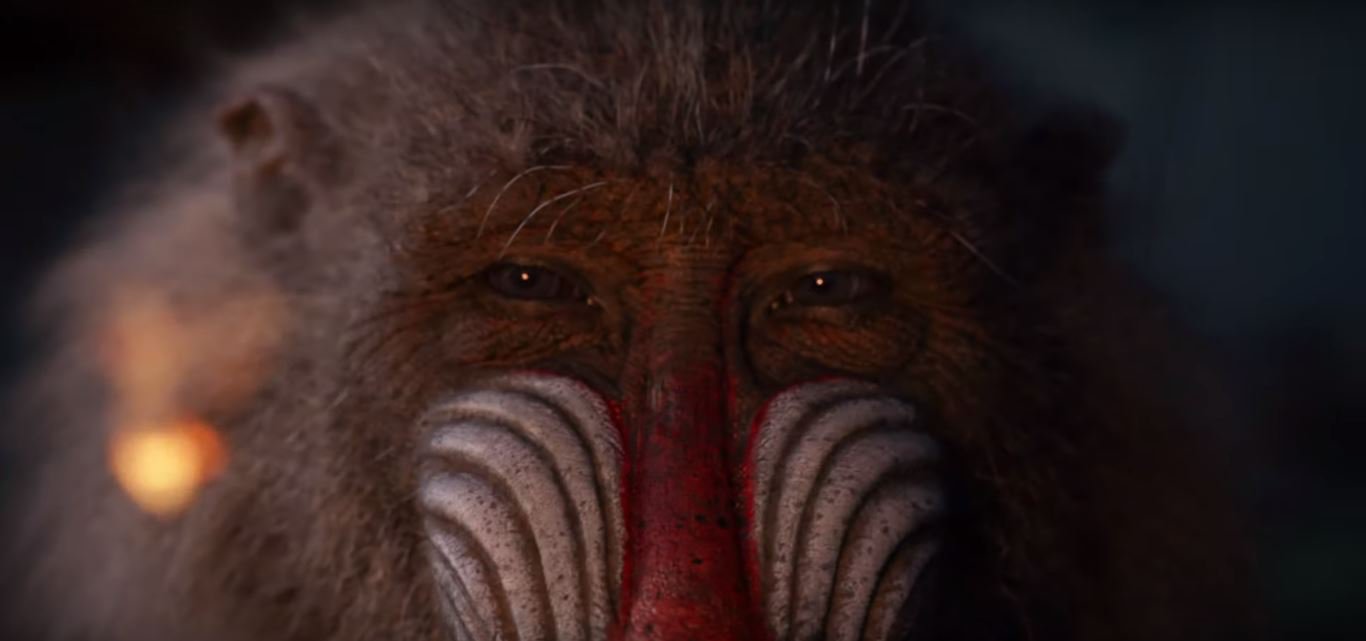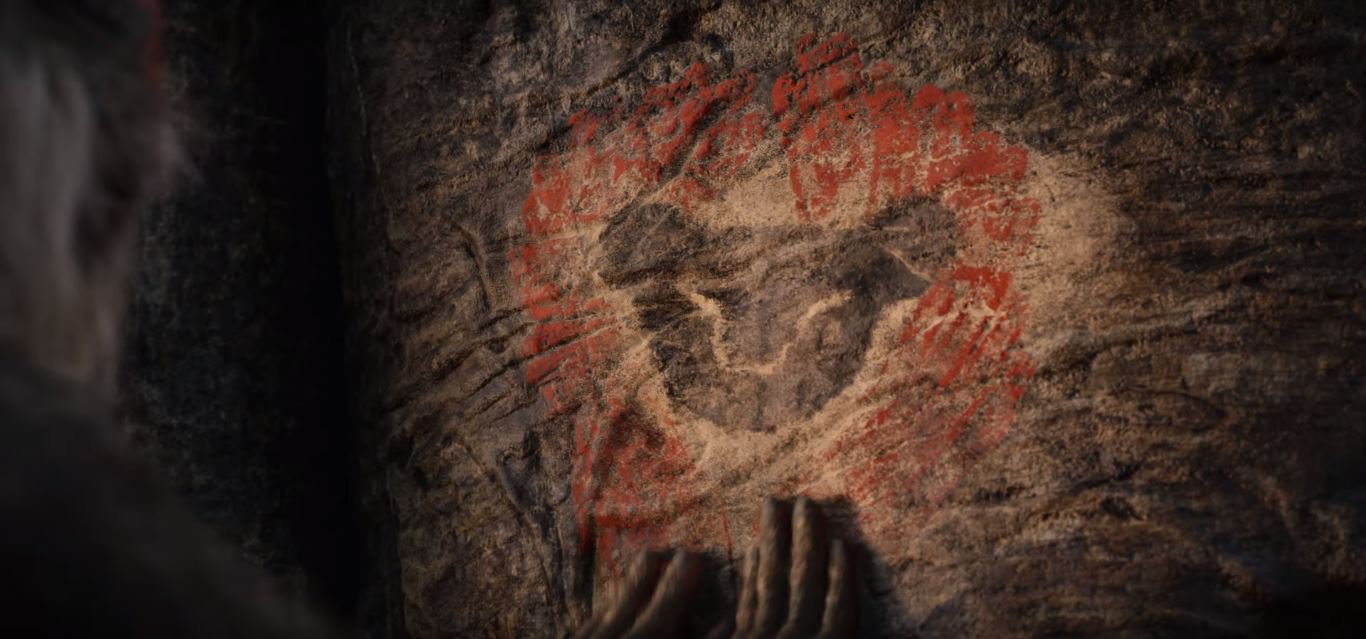 You can watch the trailer below.