The recent high magnitude earthquake that hit Syria and Turkey caused massive and heartbreaking destruction in both the countries. While many people were injured and lost their lives, stories about many making it out alive and being rescued are very much a reason to believe in miracles. For instance, a newborn baby, who was found still attached to an umbilical cord was found alive under the rubble.
Unfortunately though, the mother of the baby did not make it. But once the news of the little girl picked up speed online, many people came forward to offer adoption and safety to her.
Baby Aya (which means 'A sign from God' in Arabic), was under careful observation by doctors until she reached a stable condition. In fact, Dr. Attiah, the hospital manager made sure that Aya would only go home with a relative, meanwhile it was his wife who breastfed her and took care of her like a mother.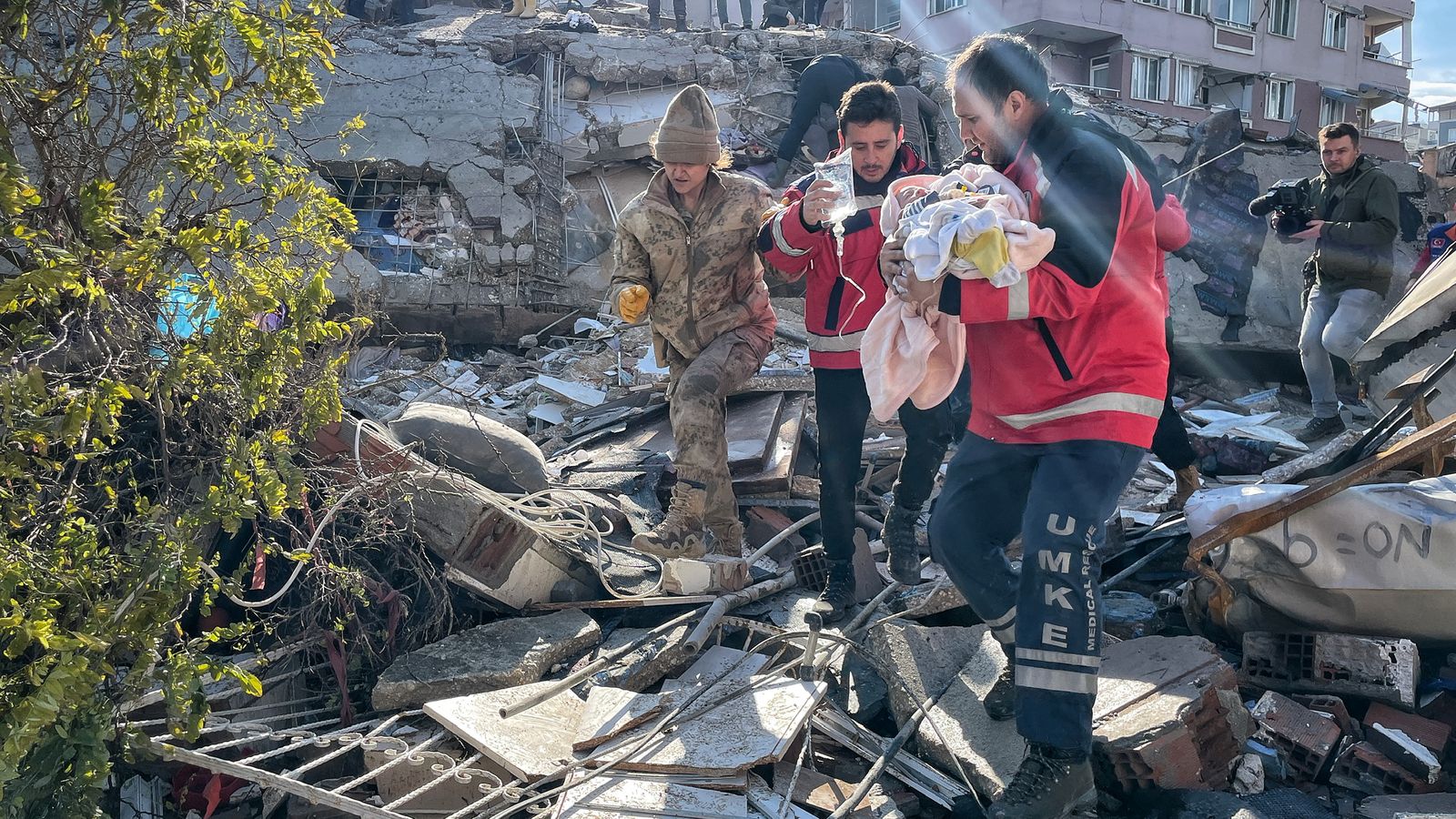 It is reported that her great-uncle, Salah al-Badran is going to take her in once she is released from the hospital. Unfortunately though, even his house was destroyed in the earthquake and has since been living in a tent with the rest of his family.
Let's hope that baby Aya, along with her remaining family get the help and assistance they require to push through these extremely difficult times. It seems the internet is also doing the same.
We're all praying and sending good wishes to Aya and her family. If you wish to help out the victims of the earthquake, you can donate to the Syrian American Medical Society or the Islamic Relief.