Irked by the comparisons made between Rajkummar Rao's Newton and Secret Ballot, director Anurag Kashyap has now directly reached out to the producer and the director of the 2001 Iranian film to unveil the truth.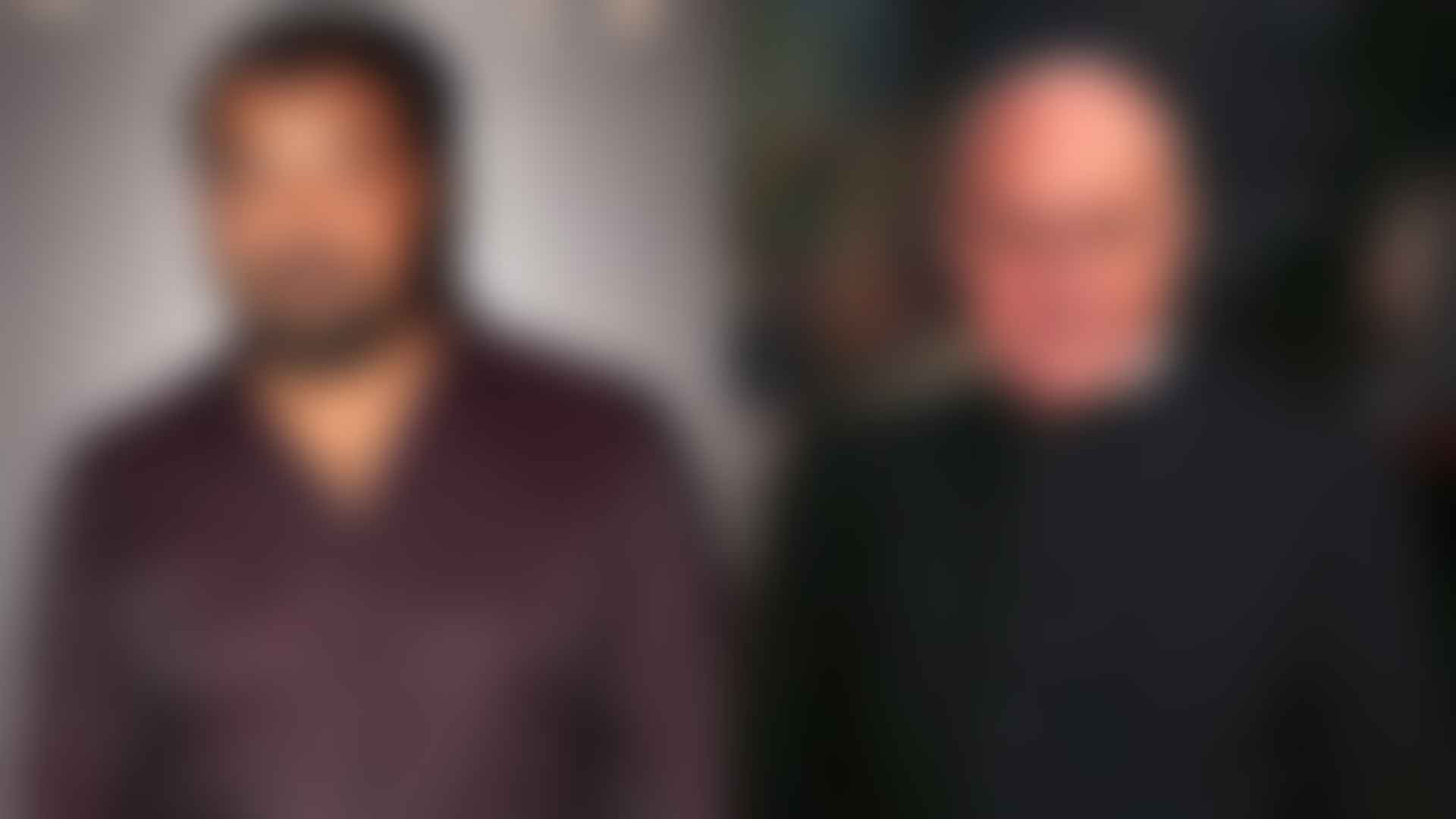 The 45-year-old filmmaker first took to Facebook on Monday to share the screenshot of the conversation where Marco Muller, the producer of Secret Ballot, quashed the allegations of plagiarism made against Newton after watching its preview link. 
In a detailed post, Anurag Kashyap mentioned that he had requested director Amit Masurkar for a link of his film Newton in order to forward it to producer Marco for a preview. He further wrote that Marco found the film pretty decent and has no problem in sharing their chat in public because there are no similarities with Secret Ballot. 
Here's what he has written: 
Then, on Tuesday, he again with due permission shared the screenshot of the reply of Secret Ballot director Babak Payami, who was asked by an Indian journalist about the action he would take against Newton makers if he find similarities. 
Payami not only said that he doesn't mind filmmakers rendering same themes in their own voices but also wished Amit Masurkar luck.
Here's what the post read: 
What actually happened?
Hours after its official entry to Oscars in the foreign language film category on the day of its release, Rajkummar Rao's Newton was under scrutiny over allegations of plagiarism.
Last week on Saturday, an NDTV report had highlighted uncanny similarities between Amit Masurkar's directorial venture and Babak Payami's Iranian film Secret Ballot, which was made in 2001.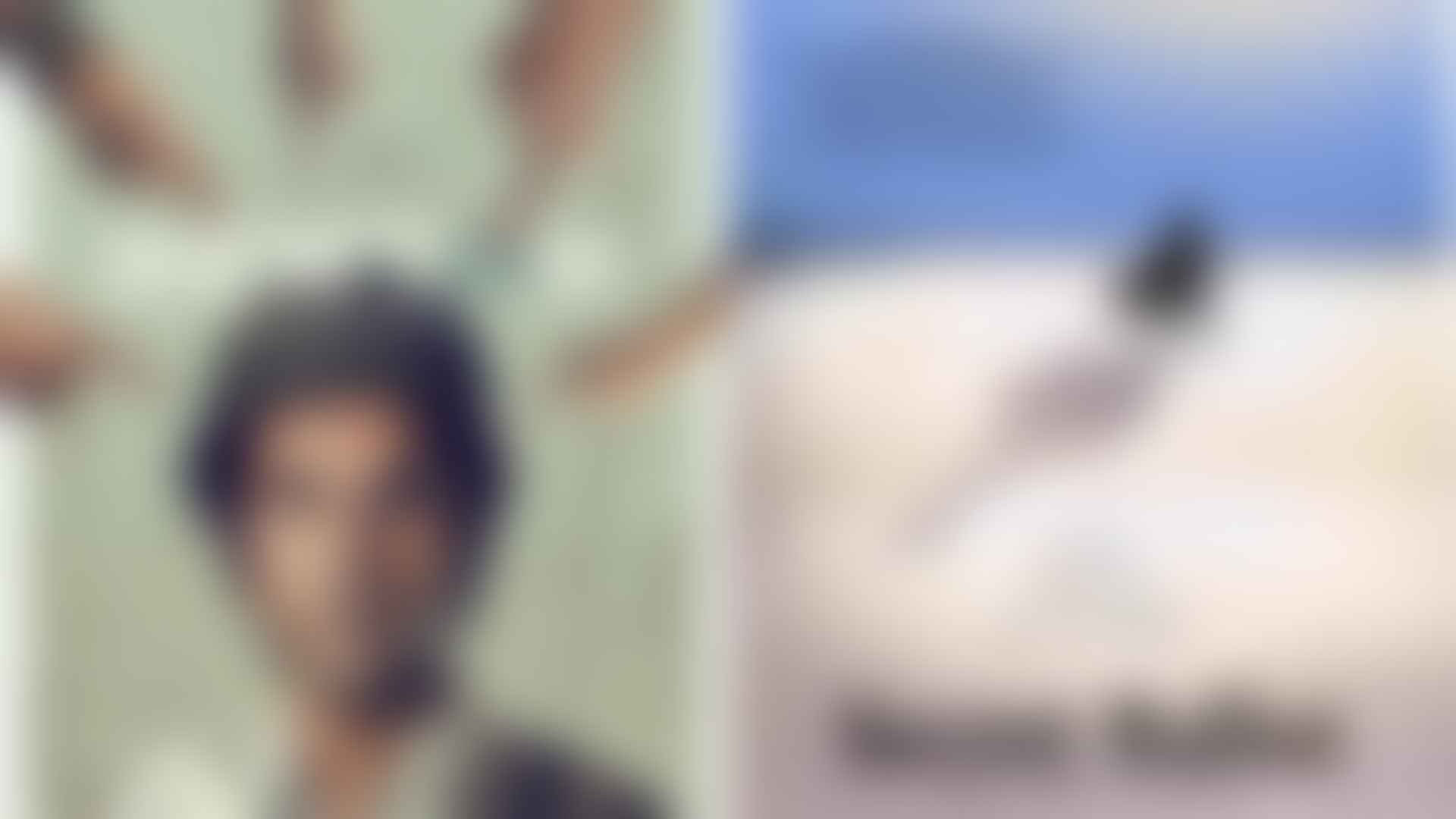 The report had claimed that Newton featuring Rajkummar Rao has two identical characters as shown in Secret Ballot. One is allegedly that of an honest polling officer, played by Nassim Abdi, who as a part of the task is sent to a remote island to ensure voting happens in the area against all the odds. The other is that of a soldier, who is in charge of election security.
Here's the trailer of Newton: 
Denying allegations of plagiarism, director Amit, however, told IANS "I wrote the story in 2013 and after that, for eight months I along with Mayank Tiwari, the screenplay writer worked on the script. I had no idea about Secret Ballot. I think two days before the shooting starts (sic), someone told me if I watched that Iranian film. I went through some of the clippings online, and our film has no similarities to that."
Here's the trailer of Secret Ballot: 
"The film has traveled to 40 countries. Audiences and critics have watched it across. They could have said that then. They haven't because it is a different film. I think people should watch the film to compare and find out if my film is copied from that one," the Newton director had further added. 
Following the hue and cry, director Anurag Kashyap on Sunday took to Twitter to take a dig at those who claimed that the idea and concept of Newton is a copy of Secret Ballot. 
Backing the team, this is what he tweeted: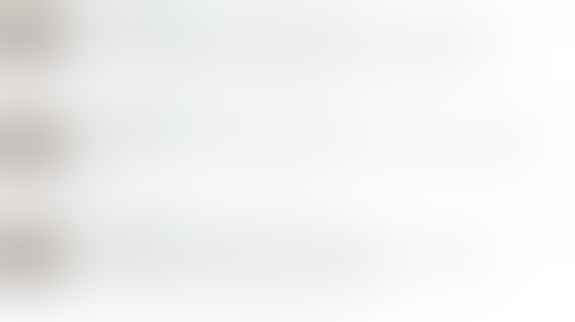 Critically acclaimed political satire also featuring Anjali Patil, has received accolades globally. After winning the International Federation of Art Cinemas (CICAE) award at the 67th Berlin Film Festival, the film also bagged the Jury Prize for Best Film at the Hong Kong International Film Festival.
What had happened in the past?
Ironically, even Ranbir Kapoor, Priyanka Chopra and Ileana D'Cruz starrer film Barfi!, which had also made an official entry to the Oscars in 2012, was charged with plagiarism for its various scenes.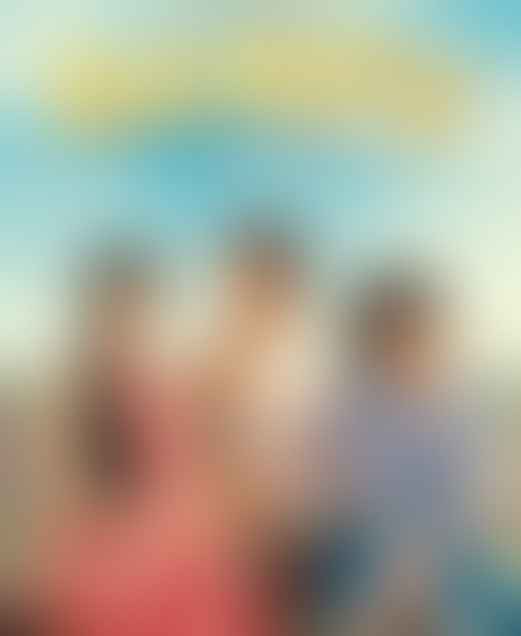 According to a report by The Hindustan Times, ten scenes in Barfi were apparently lifted from English films like The Adventurer (1917), Singin' in the Rain (1952), Cops (1922), City Lights (1931), Project A (1983), Benny & Joon (1993) and The Notebook (2004). 
Here's the trailer of Barfi!: 
Anurag Basu, the director Barfi!, however, denied allegations and later while speaking to Mumbai Mirror said "It's very difficult to make original cinema and I take a lot of pride in saying Barfi! is original. It baffles me why people are not appreciating the original plot, screenplay, characters and situations." 
During his recent interview with journalist, Anupama Chopra, Basu again opened up on the matter and said he was quite sad the way people interpreted it.
Here's the full interview: 
(Feature Image Source: YouTube)