Nick Jonas and Priyanka Chopra got married in a fairy-tale wedding. Sorry, weddings. And the couple has always left us with "goals" that are too tough to achieve. Sima aunty might not agree, but this is quite the match. Their relationship has set unrealistic standards for us, and of course, now we're never finding the love of our life. But hey, at least they have!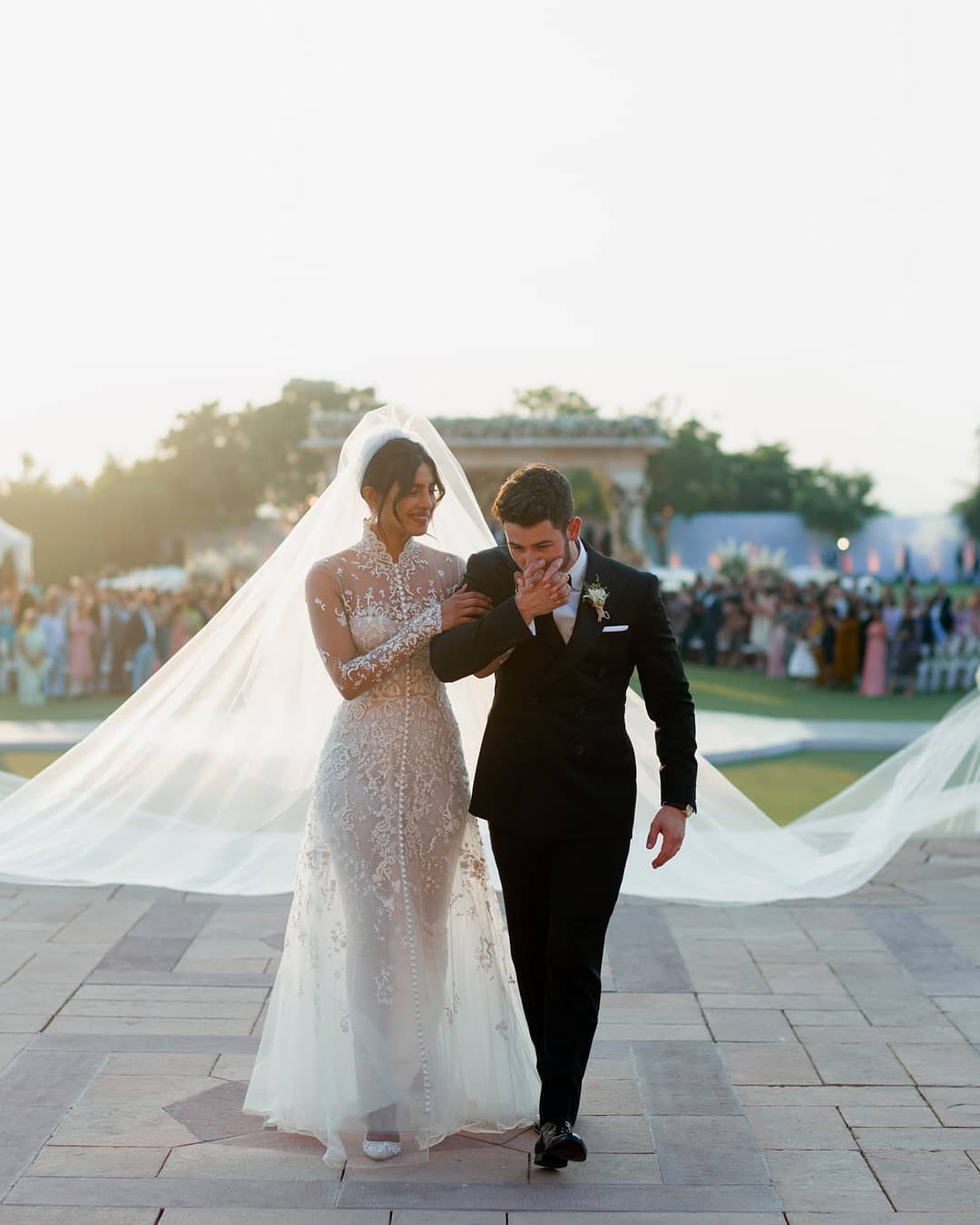 This also reminds me of a conversation among KJo, Priyanka Chopra and Kareena Kapoor Khan on Koffee With Karan. They were discussing about how romance might fade a little after a point, in a marriage and how that's normal. But that isn't the case for PC and Nick. *Touch wood*.
If you follow Nick Jonas and his interviews, you'd know that he is a PC fan. Actually, no, he's more than that, which is clear from all the simping, and we love it. Want proof? Take a look.
1. When he couldn't keep his eyes off Priyanka during a promotional event for Citadel.
2. When he had 'that look'. "The eyes, Chico. They never lie."
3. When he was obsessed with her, in a non-creepy way.
4. When he was the Om to her Shanti Priya.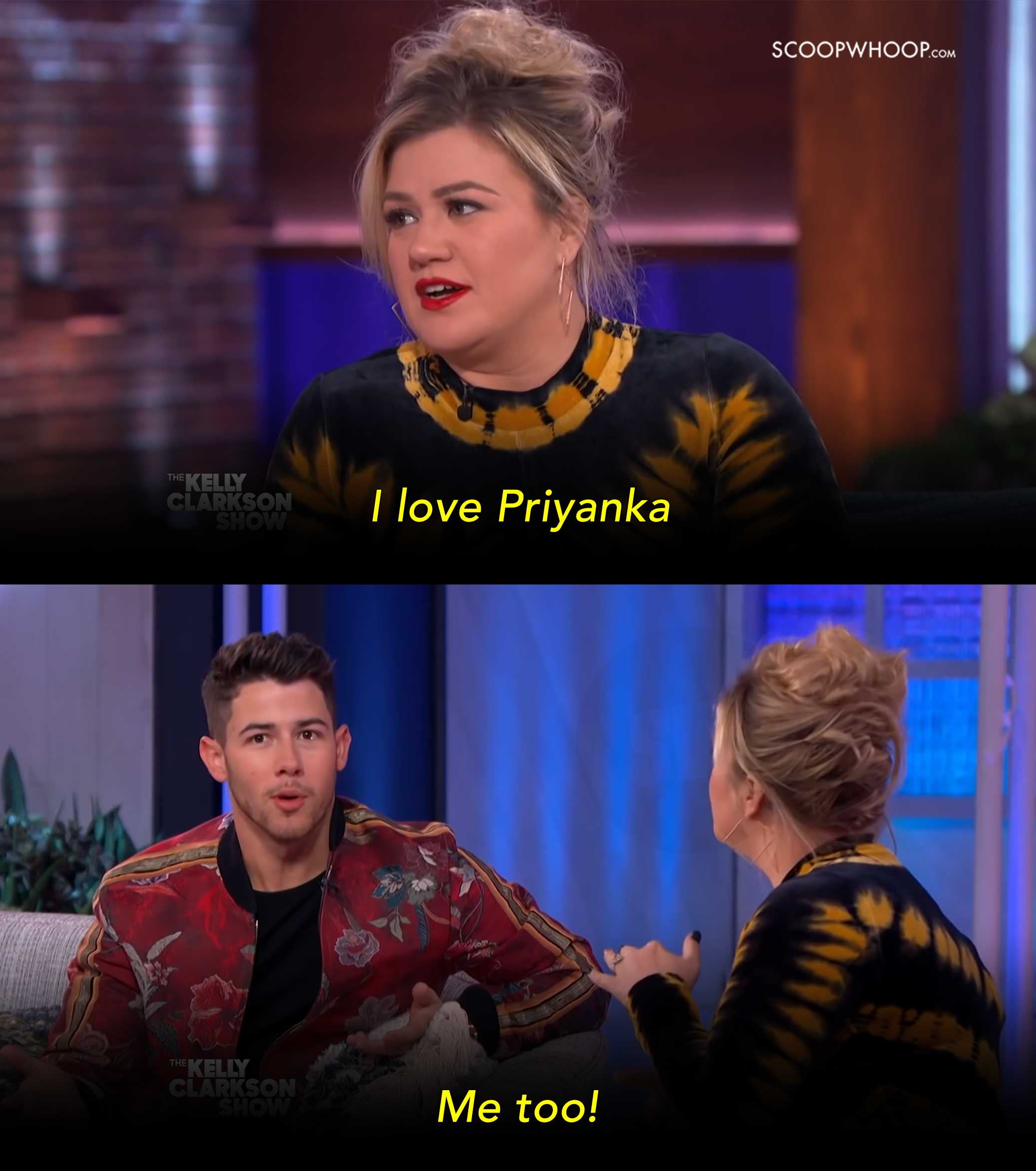 Seriously, same energy.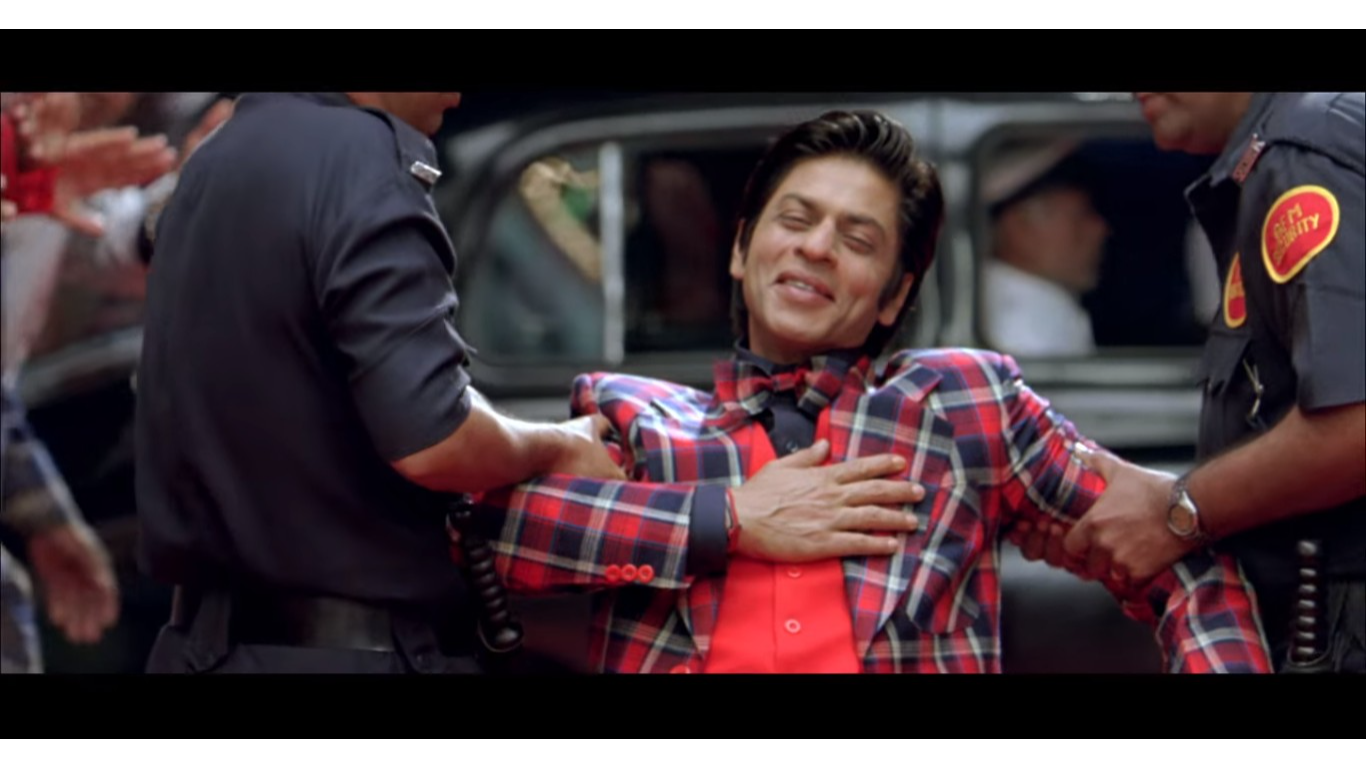 5. When he makes sure to constantly remind the world that he loves her.
6. When he is her cheerleader. I mean, look at the caption.
7. When he carried an umbrella for Priyanka during Cannes, because it was raining and he didn't want her to stop posing.
8. When he just couldn't wait to date PC.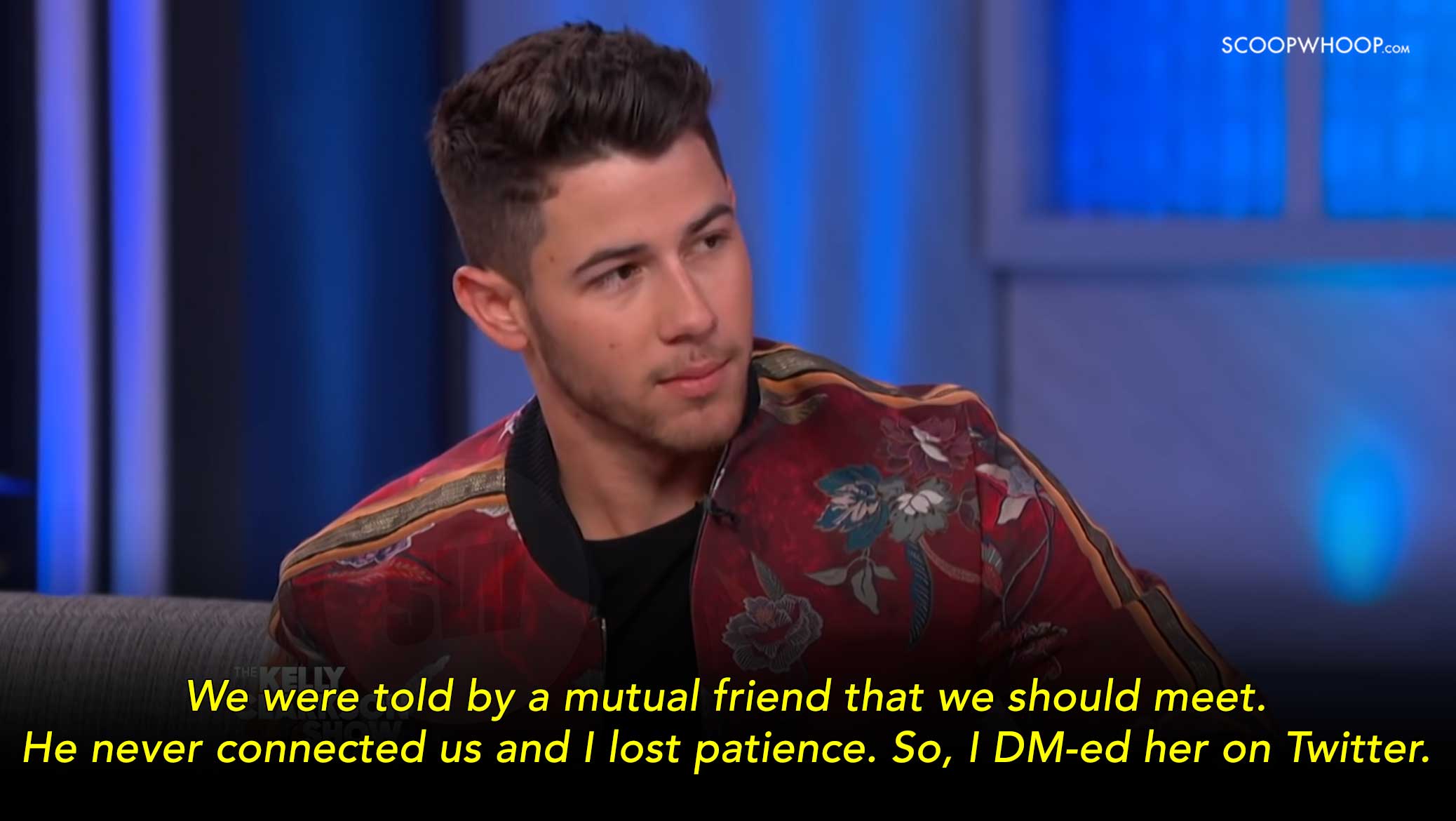 9. When he waved at Priyanka during his concert. Adorbs.
10. Or when he is always excited to be around her.
This man is a die-hard Priyanka Chopra fan and we love it.