31st October, is a film based on our late Prime Minister Indira Gandhi's assassination by her Sikh body guard, which were followed by the tragic 1984 riots. The film is based on a true life story of a Sikh family.
On its recent trailer launch, main lead Soha Ali Khan revealed insights about the film,  she says,"The film is not made to give any justice to anyone. I think justice delayed is justice denied. So there will be no justice to the victims of 1984 riots through this film. We have made this film to share a story." reported by The Times Of India.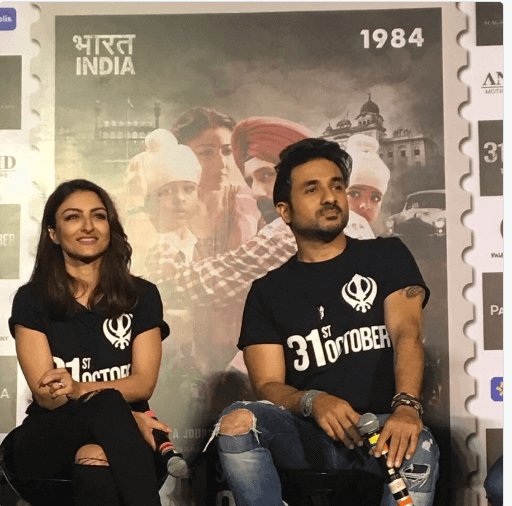 Soha says, its not a political film and they do not intend to persuade the masses or preach anything,"We are not judges or lawyers. We are actors, we are just providing a film to the audience that is edge of the seat thriller. It's not a political thriller. It is not providing any agenda. We have tried not to be preachy. The film is about the struggle of a family on that night,"
Specially talking about her role, she expressed her excitement, "It's a great role and I am a greedy actor. It is rare to get meaty roles. For me to be part of this and play a real life character was an added responsibility. It was exciting as an actor."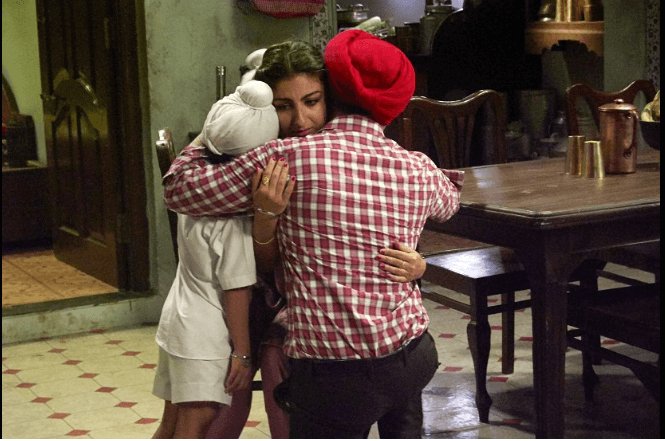 The film will be clashing with Rakesh Om Prakash Mehra's Mirzya. Directed by Shivaji Lotan Patil (a national award winner) will be released on 7th October. 
Watch the trailer: