I was perhaps 16 or 17 years old, in a car with my mom, when I first heard one of Jagjit Singh's most popular ghazals till date, Tum Ko Dekha Toh Yeh Khayaal Aaya from the movie Saath Saath. And almost instantly, I was a fan. 
Unlike many other numbers from an era long gone, this was a track that somehow immediately held my interest. Me, who'd headbang at home to Linkin Park's Numb, was in love with the song's smooth music, Jagjit's Singh mellifluous voice, and the simplicity of the lyrics.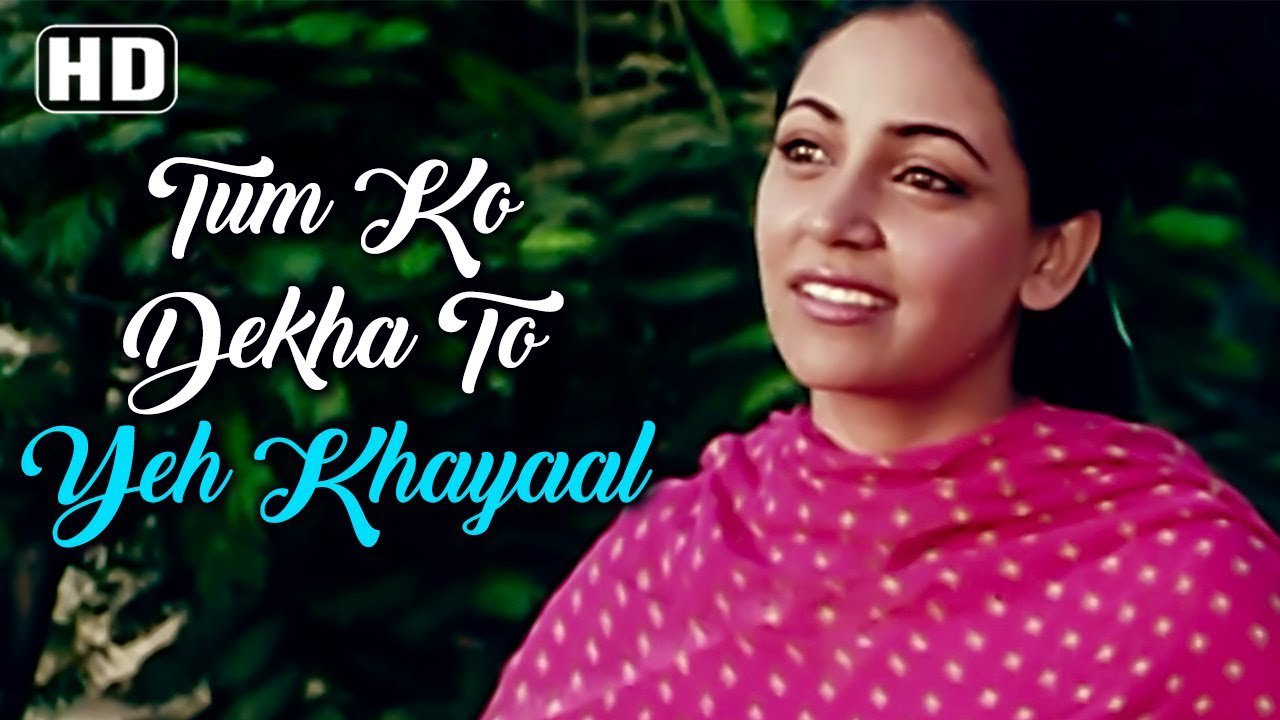 Over the years, my taste in music has changed constantly. And I still can't pick a favourite genre or musician. But when it comes to the expression of love and the power music holds, Tum Ko Dekha remains one of my top picks.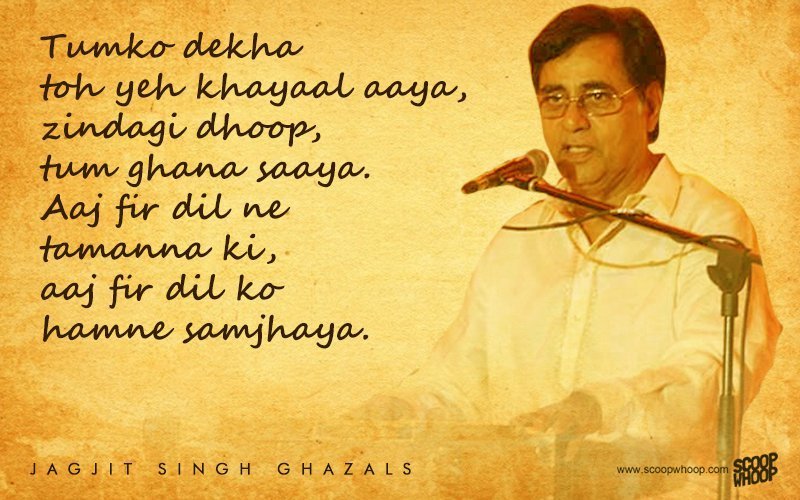 What is it about the song that makes it a classic on love like no other? A song, that still perfectly describes that rush of falling in love. 
This track did not include unnecessary, overly stylized metaphors or complicated phrases – elements that many of the current 'love songs' employ, perhaps with the belief that it'll add depth to the song. But, in his trademark style, Javed Akhtar simply wrote what falling in love feels like.  Perhaps that simplicity is what allowed the lyrics to transcend changing times and still remain relevant.
Hum jisse gunguna nahin sakte

Waqt ne aisa geet kyun gaaya

Zindagi dhoop, tum ghana saaya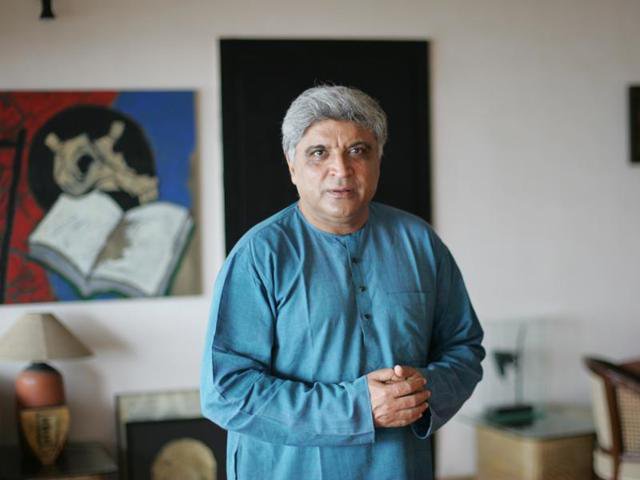 It wasn't just about the lyrics though. It was also the accompanying vocals. Honestly, I could write for hours on Jagjit's Singh's restrained rendition of this track. But would that be enough? 
Could it even come close to the way his songs made us feel? Of how it was his voice that even convinced cynics to expose those long-buried emotions? Then again, there's a reason why even today, no singer even comes close to the power that Jagjit Singh's voice held. That reason, in part, explains the everlasting charm of this song.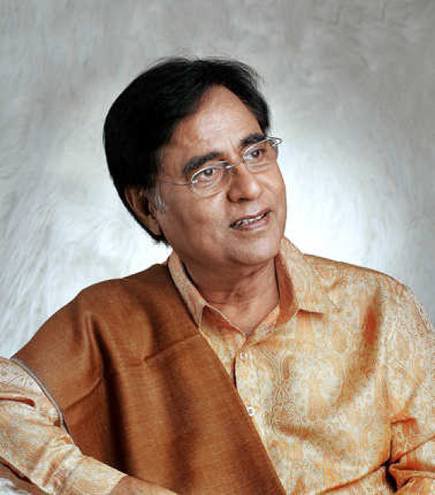 However, it would be an absolute travesty to only focus on the lyrics and music, and forget the composition. The track was composed by Kuldeep Singh – who coincidentally, also composed the motivational track Itni shakti humein de na daata.
If you listen closely, the music is a coming together of various instruments – that seamlessly intermingle to produce the perfect beats. The kind of beats that allow the track to be both – a flirtatious declaration of love and also, a melancholic look at the pain of separation.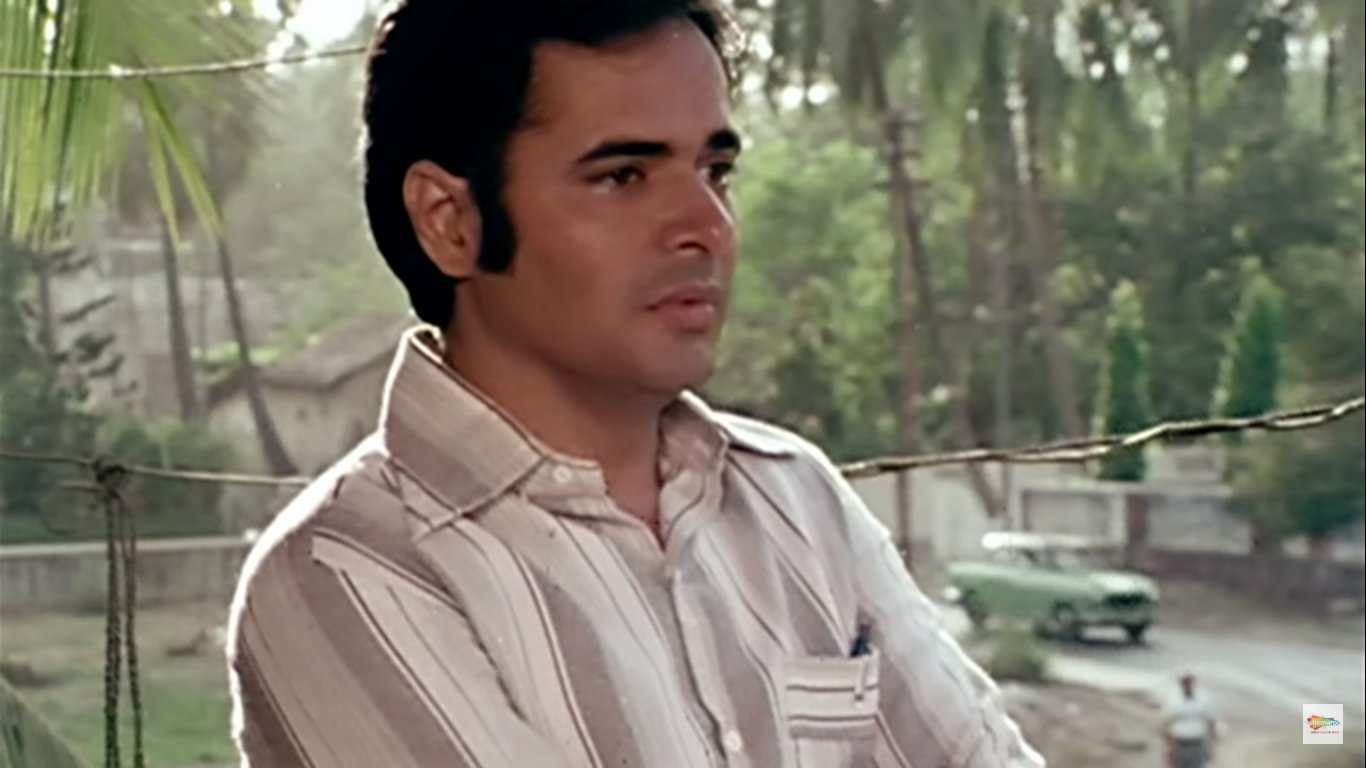 Over the years, many people have heard the song but are not aware of how it was a part of the movie Saath Saath, and picturized on the lead stars Deepti Naval and Farooq Sheikh. But people should know about the video too – because these two had the kind of subtle yet strong chemistry that enhanced the song's setting, without taking away from its original charm.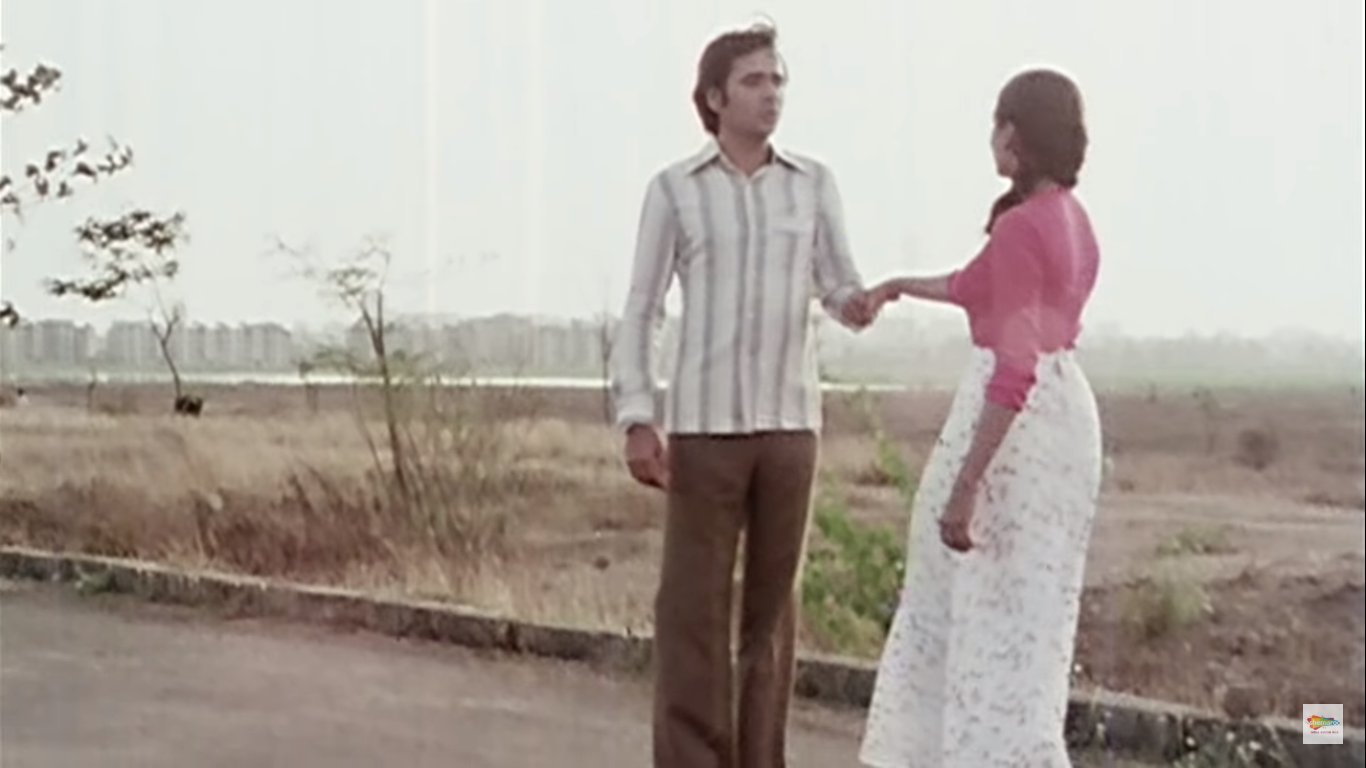 There's a reason why, even today, we can't help smiling when the song is unexpectedly played on the radio. There's a reason why, in the midst of newer tracks, this old number still finds a place in our playlist. But that reason can't be put in words. Because it's a feeling. And isn't that what music is all about anyway?
You can listen to the complete song here. 
Find more stories on movies and music at ScoopWhoop.com