For an industry that inspires a million dreams, Bollywood is clearly a strange place.
On one hand, it's an amalgamation of various kinds of talent. On the other, it is famous for grossly misusing and under-utilizing the same talent. A bit of an irony, don't you think? Well, that's the just the way the Hindi film industry works. 
Because it's so busy garnering hits, casting stars and breeding nepotism, Bollywood has no time for actual talent. Or rather, no place for true artists, even though they've proved their mettle over and over again.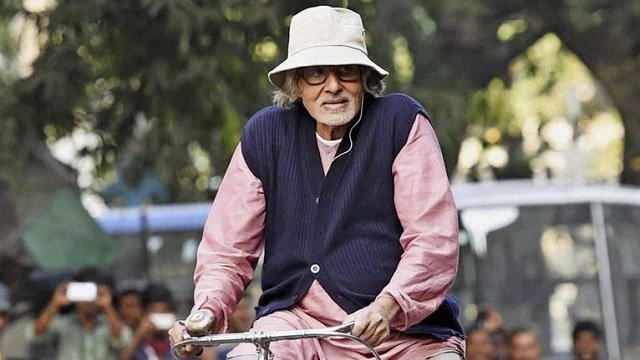 We may be thronging the theatres to watch the newest Hindi release but are we really watching genuine talent or just a show-reel for stars instead?
Where are the roles for actors who can actually act? Most of our country's superstars can't act even if their life depended on it. And those who can are never given enough opportunities to do so! 
Amitabh Bachchan is perhaps the only yesteryear star who's still consistently working in films. Without a doubt, he comes up with acing performances, every single time and even though he doesn't play titular characters anymore, his role is both pivotal and impactful in films such as Piku and Pink. 
But is he the only one from his time deserving of good roles? What about the other men from that era? Dharmendra, Vinod Khanna, Jeetendra to name a few. 
And for that matter, what about his female peers? Why can't we offer Sharmila Tagore, Rekha and Hema Malini roles of gravitas?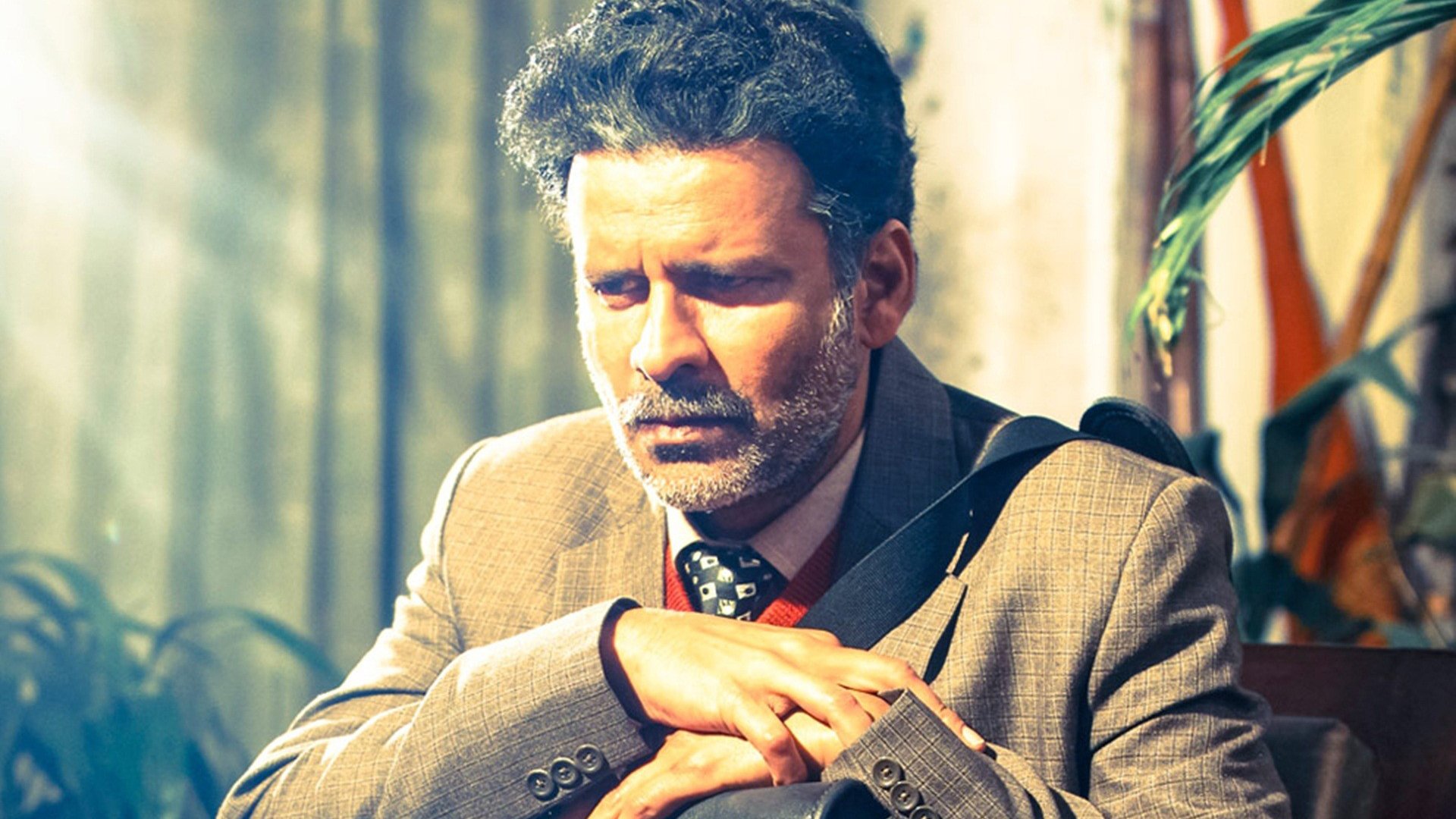 What about strong performers like Manoj Bajpayee? Yes, he gave an Aligarh last year but was brutally discriminated at every award function possible. Neither is his stardom anywhere close to Salman & SRK even though he's miles ahead of them in talent.
There's also Jimmy Sheirgill, an actor who has time and again proven his calibre. But what has Bollywood done with him? He doesn't even get lead roles and has to make do with supporting parts in Hindi films and find a footage in Punjabi cinema instead. 
Same is the case with Irrfan and Nawazuddin Siddiqui. They may get lead roles in films today but are those movies anywhere close to the scale of a Dharma or Yash Raj film? No. Their films are lesser in budget and smaller in reception!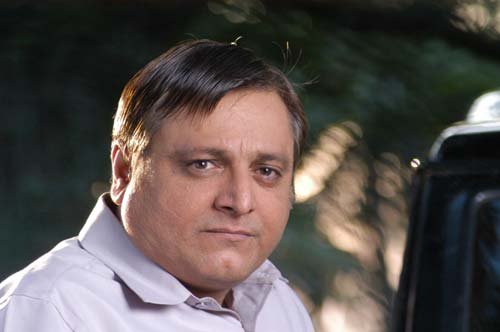 It isn't just about main leads either. Bollywood is equally unfair, if not more, to character actors.
Even though they're legends in their own right, we don't see the likes of Paresh Rawal, Seema Biswas and Manoj Joshi as often anymore.
Paresh Rawal, for instance, was, for all practical purposes, the lead in Oh My God! and judging by the film's success, it's obvious the audience loved him in the movie. But what has been his next big role since?
Even other brilliant actors such as Naseeruddin Shah, Ratna Pathak-Shah, Pankaj Kapur, Revathy etc. are all either doing stereotypical roles in commercial films or busy with theatre. Yes, they do some outstanding work on-screen- while Naseeruddin Shah was wonderful in last year's Waiting, his wife Ratna Pathak-Shah will be next seen in Lipstick Under My Burkah– the gap is too far and wide.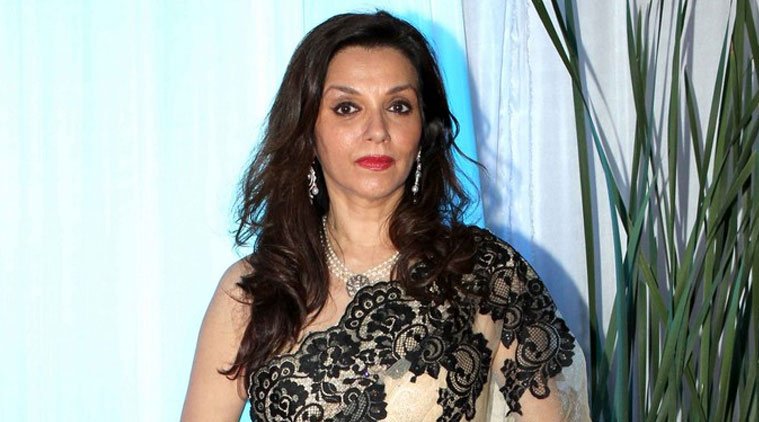 There's also Lillete Dubey. A theatre veteran, she's worked in both Hindi and English movies and yet, she remains majorly stereotyped in mainstream cinema. When was the last time you saw this powerhouse performer do something of substance? Certainly on stage in a play and not on the big-screen!
Bollywood has even wasted the talent of someone like Divya Dutta. She's a phenomenal actor who's somehow never got her due in Hindi cinema! For that matter, what about Nandita Das? Though she's turned towards direction now, it isn't like she's been flooded with acting offers either.
Why can't we see more of these actors on-screen? Why can't they be given the roles they truly deserve? Why is Bollywood so unjust and unfair?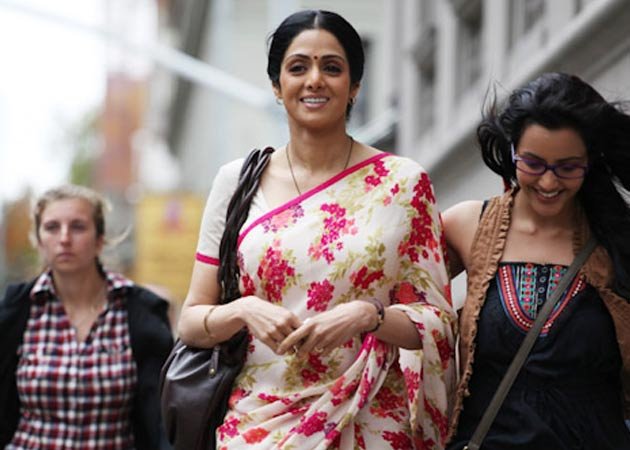 Sridevi made a splashing comeback with English Vinglish and yet, her next film will only be a production of her husband. Madhuri Dixit was spectacular in Dedh Ishqiya and Gulaab Gang and all she's got today are reality shows to judge. Similarly, Juhi Chawla, Raveena Tandon and Karisma Kapoor are seen almost nowhere today. Or, even Urmila Matondkar who's almost vanished from the public eye despite having given us some fantastic performances in Bhoot, Ek Hasina Thi & Pinjar to name a few.
When their male counterparts, namely the Khans and Akshay Kumar, are still playing heroes on-screen, why don't we have films with important roles for these women?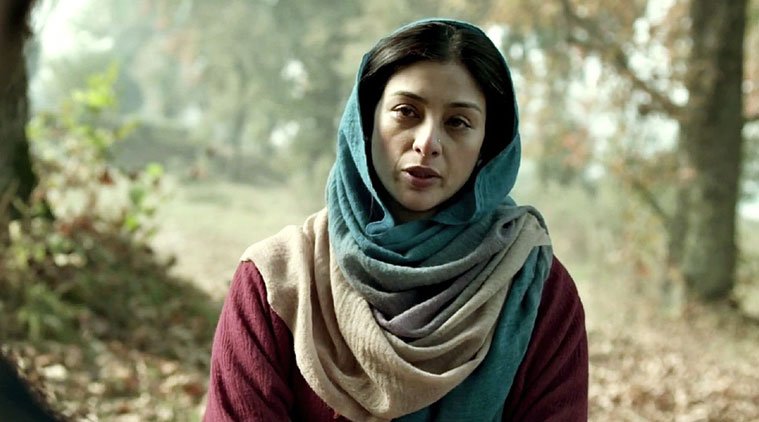 Even when Kajol gets a film, it's the typical commercial fare where she isn't required to do much. And for all her award-winning performances, Tabu has to either play sister to Salman Khan (Jai Ho) or mother to Shahid Kapoor (Haider) and Katrina Kaif (Fitoor) if she has to work. That despite this blatantly unfair treatment, Tabu walks away with thundering applause only proves that the audience is more than eager to see her act and when needed, she can really deliver a knockout performance! 
They look great, have an impressive fan following and are certainly able performers. So who's fault is it? Isn't it a failure of the industry that refuses to write better roles for women, especially those from a certain age group?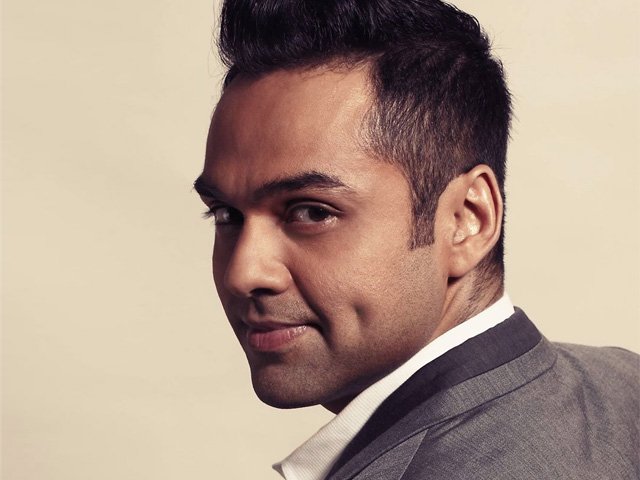 It's the same story for the present-day actors though!
There are heroes like Sidharth Malhotra and Tiger Shroff who'll be signed by big banners only because they have a ripped physique. On the other hand, there's Abhay Deol who's practically without any work whatsoever. He started out with a bang with films like Socha Na Tha, Dev D, Oye Lucky Lucky Oye, Manorama Six-Feet-Under etc. but soon, he had to face Bollywood's ugly truth as per which, if you're interested in doing good cinema, you better look for other avenues. All he can get from the industry today is a Happy Bhaag Jayegi! 
Even though she's a far superior performer than most present-day heroines, Swara Bhaskar has to play mother to a teenage girl to get a lead film and mainstream acceptance. 
Same is the case with Konkona Sen Sharma, Richa Chadha & Kalki Koechlin. They've all given landmark performances and won critical acclaim. But they've either been stereotyped or not getting roles worth their salt!
Why is our country so obsessed with watching big stars, however talent-less they may be?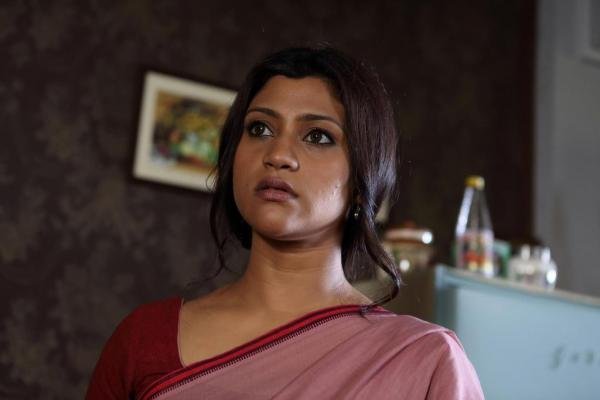 Yes, Aamir Khan did give us a Dangal, recently. Yes, SRK was quite good in Dear Zindagi. And yes, Salman fans will point out how Sultan had some bit of genuine acting. But then, for God's sake, isn't this exactly what these men are supposed to do since they're actors in the first place? 
By all means, continue worshiping the A-league heroes and heroines. Don't stop cheering for big-ticket movies and lavishly-shot song sequences. And by all means, go ahead and award stars over actors, kids from film families over genuine, laudable talent. 
There's so much injustice in Bollywood that we've all gotten used to seeing it happen.
But amidst all this, can we atleast make sure that genuine talent gets the space it deserves? Can we make sure that actors deserve good roles aren't left without worthy offers?