Wait. Did I get up in the morning or am I still sleeping? Because this sure looks like right out of my fantasy. 
Noah woah-woah Centineo AKA internet's favourite boyfriend dancing and being all goofy to the tunes of Justin Bieber's song, 'Boyfriend'?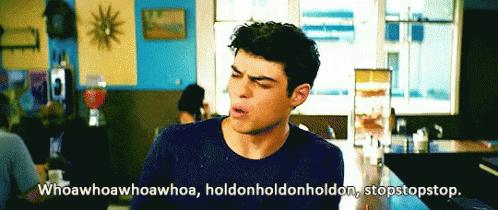 AAAAAAAA.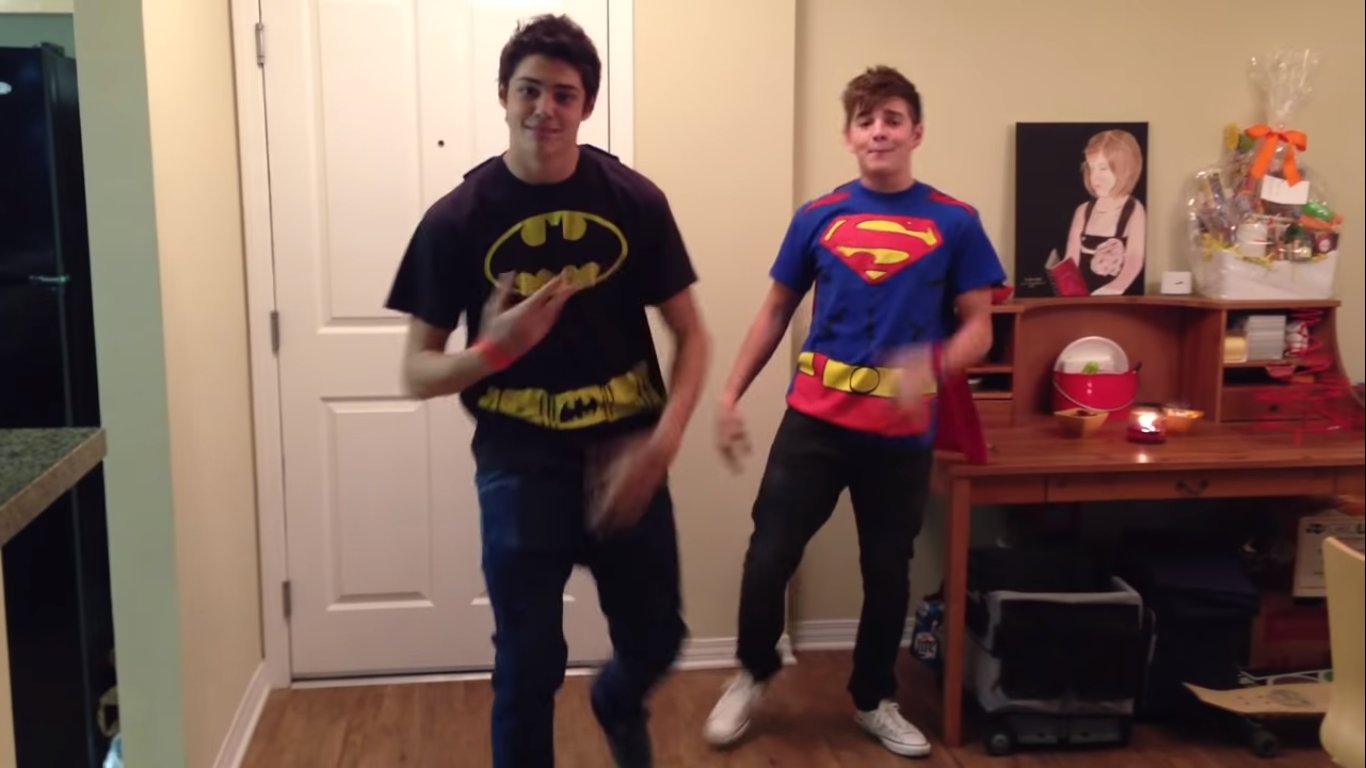 A video of Centineo dropping moves I've only imagined in dreams has resurfaced. It was discovered by some fans (thank you, humans, this is the best end to this year I could've had asked for).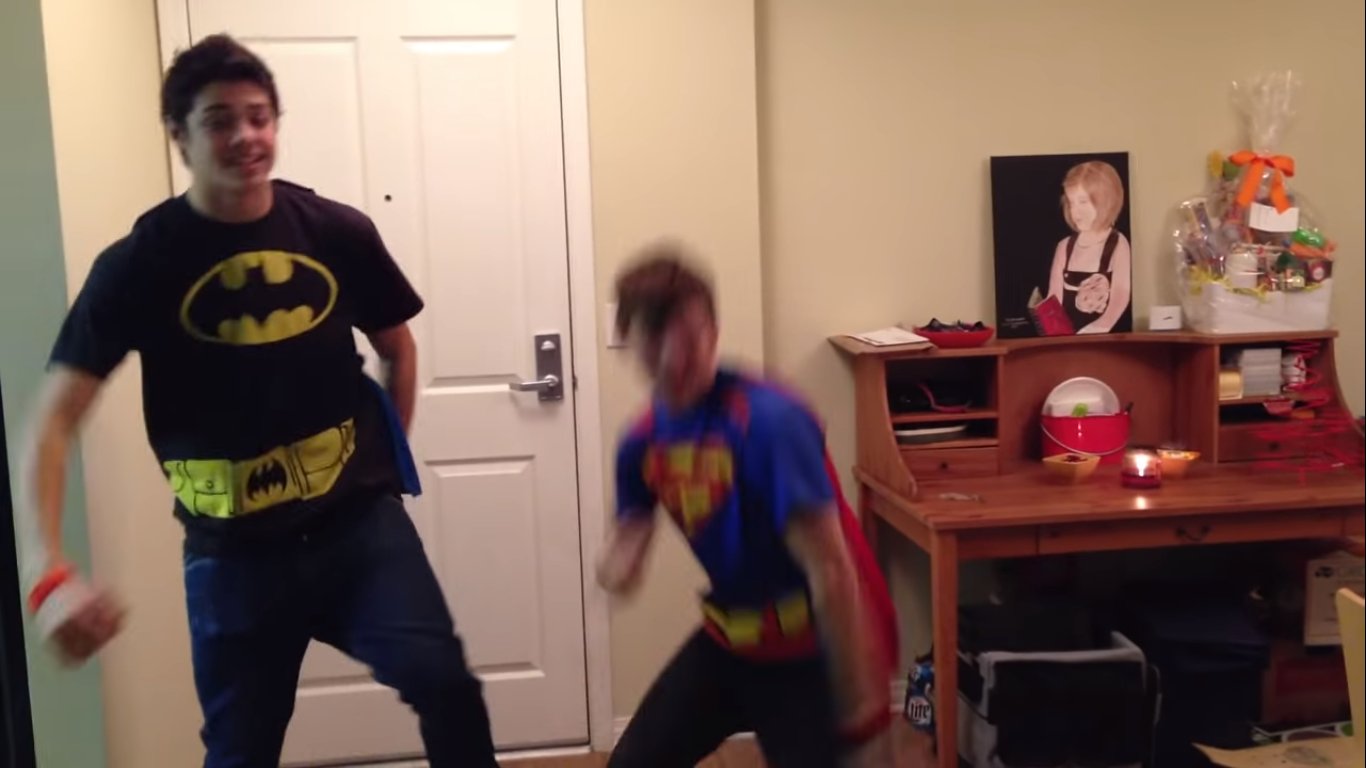 Noah is about 16 years old in the video and he's dancing along with fellow actor Jack Griffo, wearing superman outfits. We are all damsels in distress for you, my hero.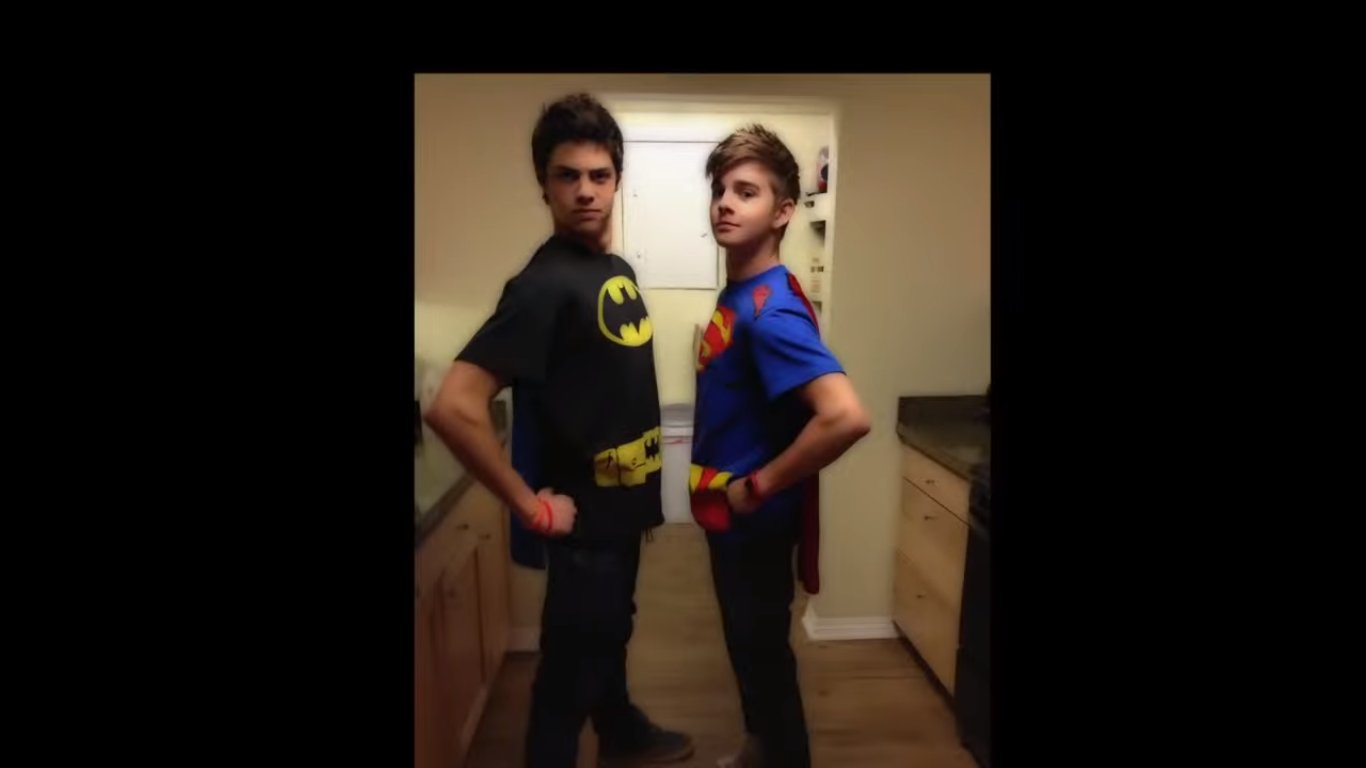 I mean call it fate, how fitting this video and the song is, you guys.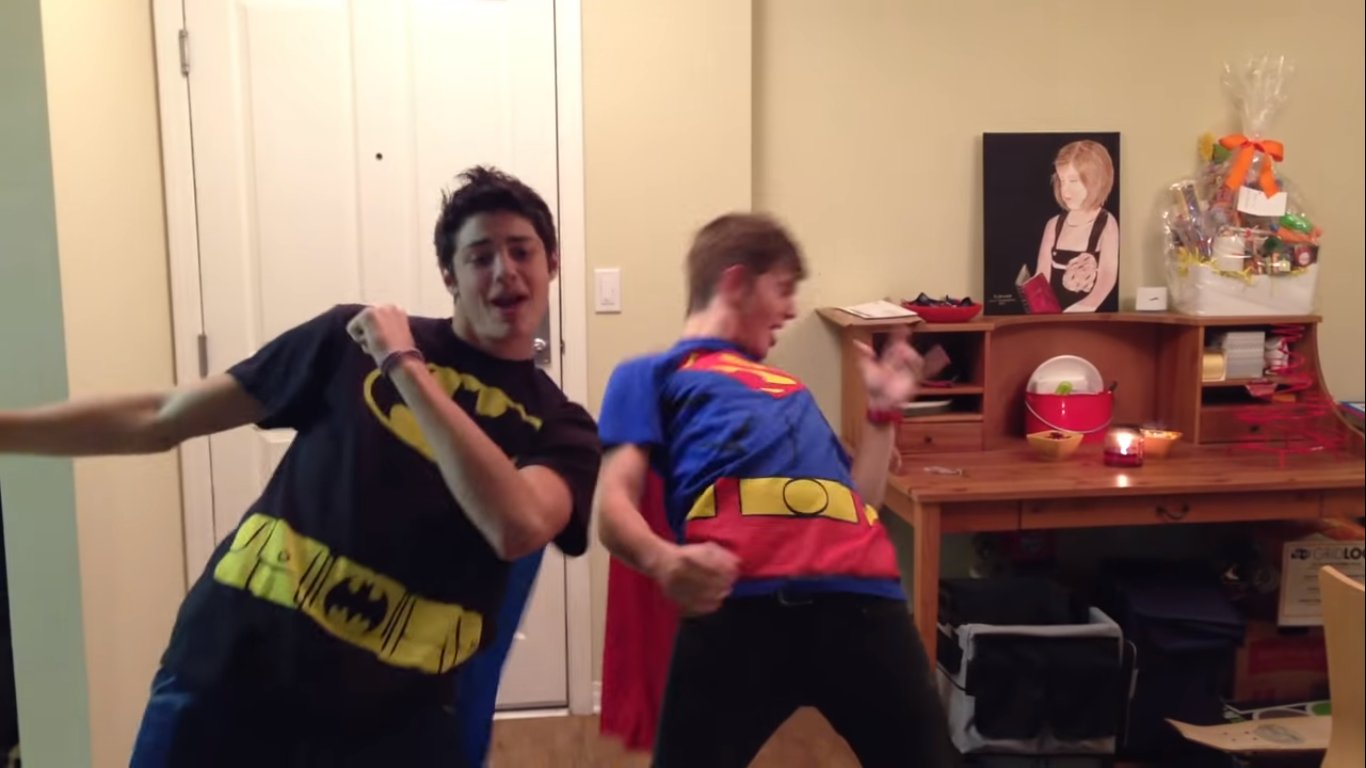 This video's gonna have serious repercussions though. Imma enter 2019 smitten by him, all over again. 
Bhagwaan, fir lag gayi aag. Ab fir ye hot tub mein khud ko Noah ke saath imagine karna shuru.
Watch the entire video here.
Din, maheena, saal, sab ban gaya mera toh. 
(All the images are screenshots of the video.)