Can we please take a minute to remember our lifelong crush on Netflix's OG boy next door– Noah Centineo?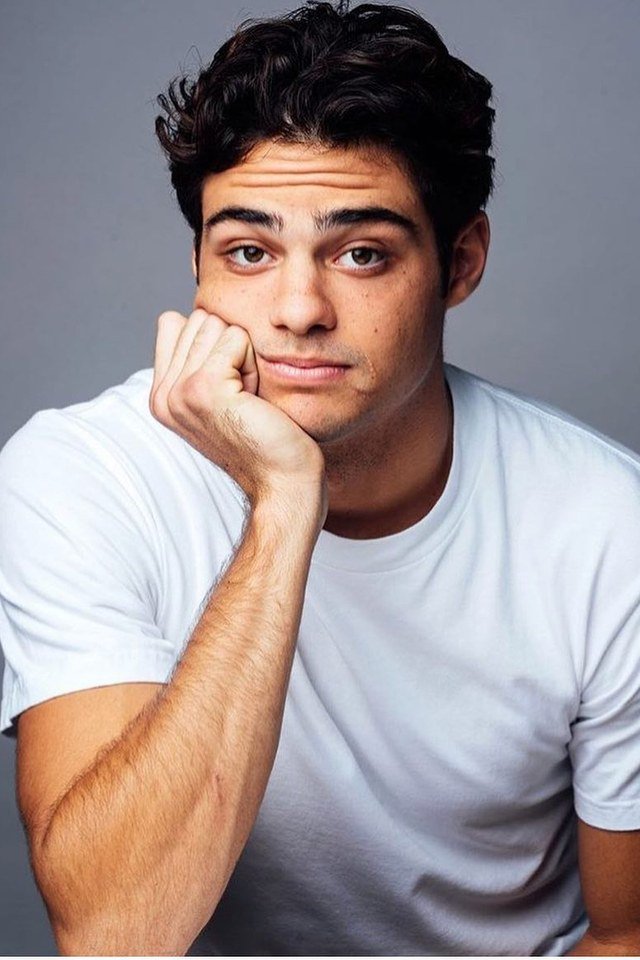 It wouldn't come as a shocker if I said that EVERYBODY had a crush on this handsome hunk ever since we saw 'To All The Boys I've Loved Before'.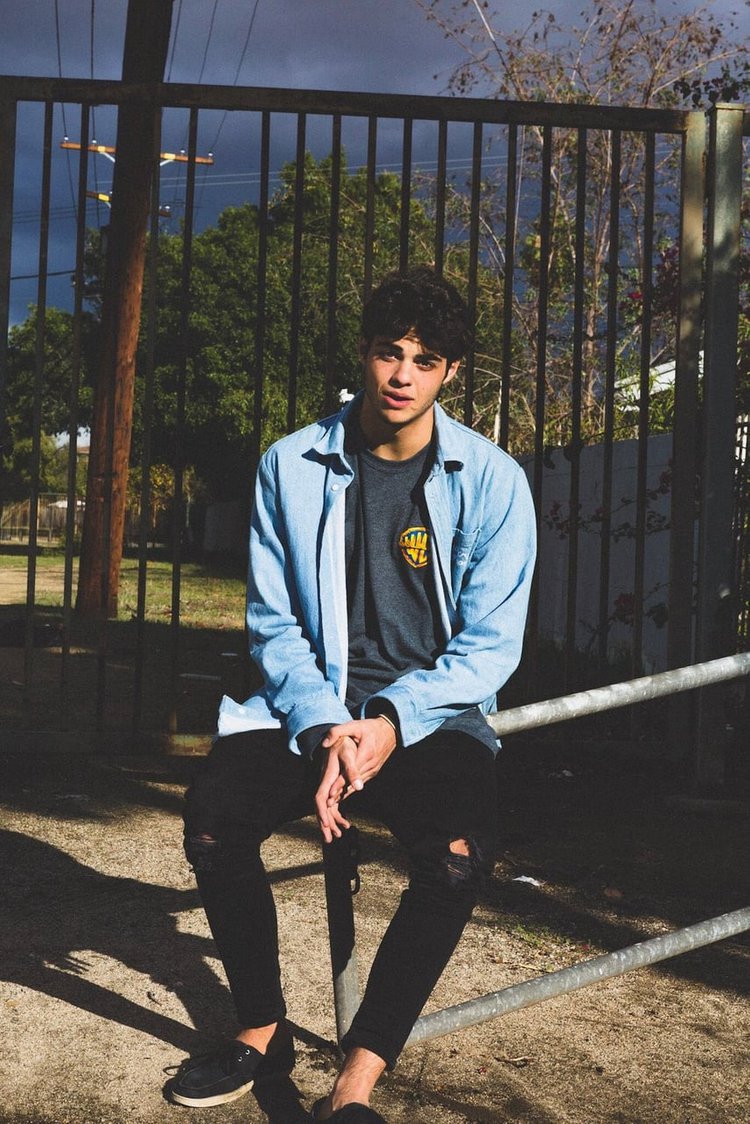 His million-dollar smile, those carefree- almost hazelnut brown eyes, and his PERFECTLY MESSY CURLS with a side of his quirky charisma. How can someone not fall for all that?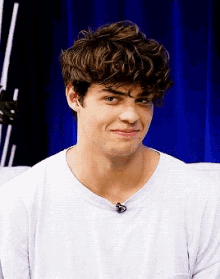 So earlier today when I was sipping my morning coffee while swiping through IG, Noah's latest story made me spill my coffee and I couldn't stop SCREAMING.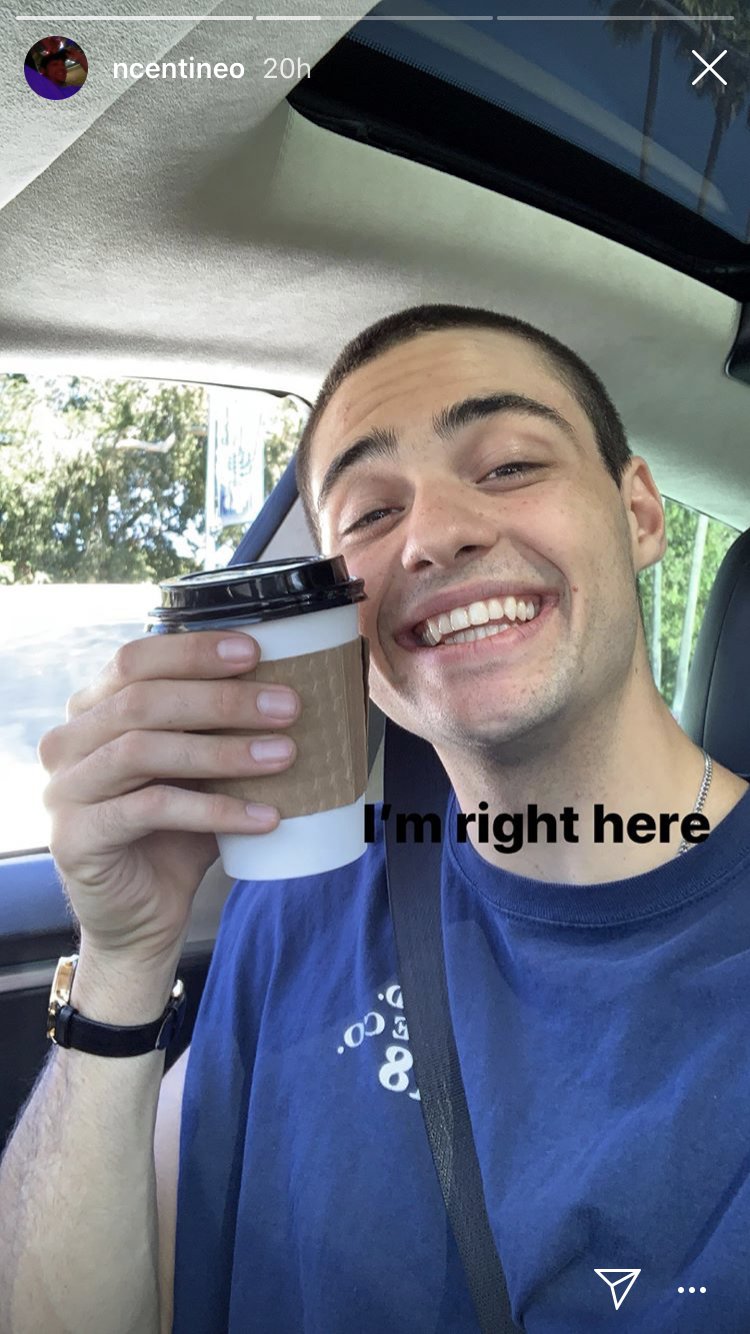 For a split second, I couldn't believe what I saw. Noah had yet again 'stunned' us with a new-look where he was casually sporting a short buzz cut.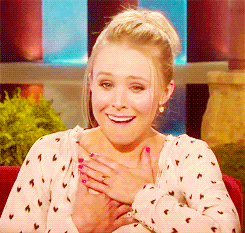 KEEP CALM, THIS IS NOT A DRILL, A WIG OR PHOTOSHOP. It is our man Noah.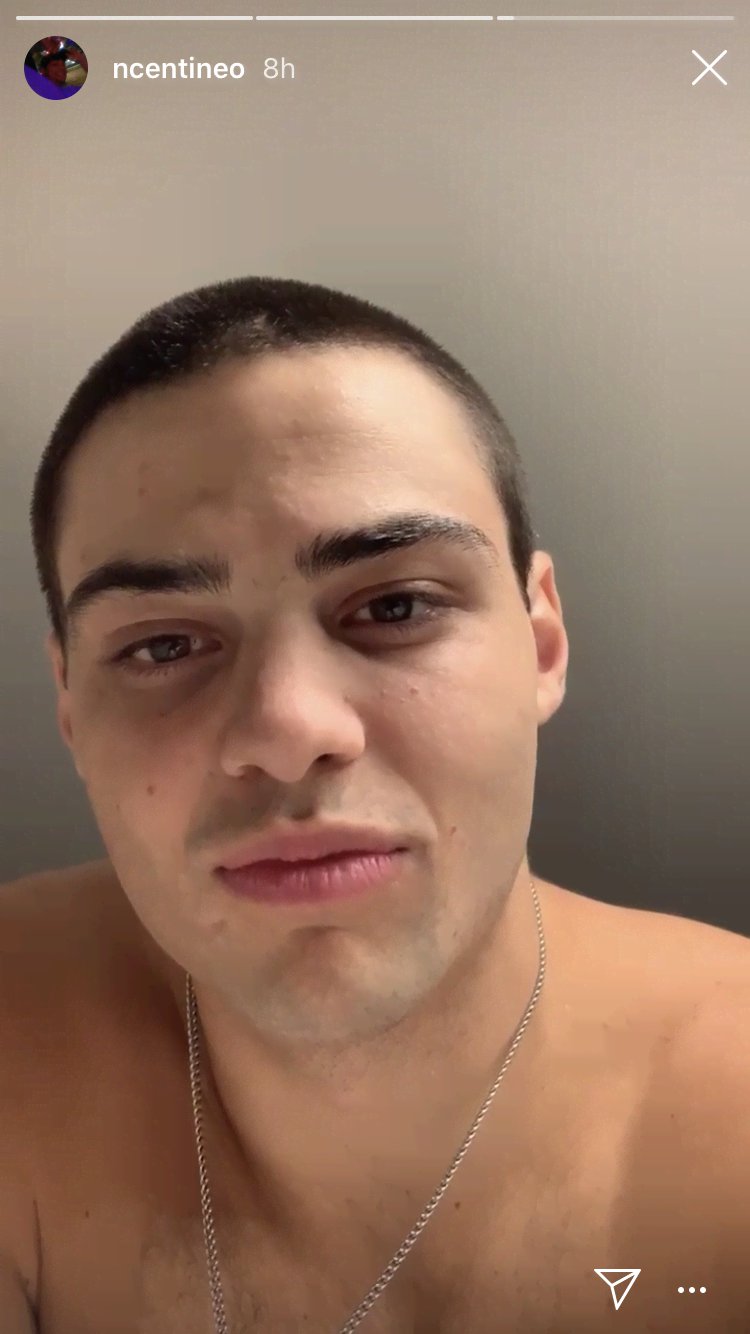 Even though I have mixed feelings about Noah's haircut, I have to admit, it's highlighting his killer facial features even more. Though he doesn't look like the person I initially crushed on, it's still pretty badass.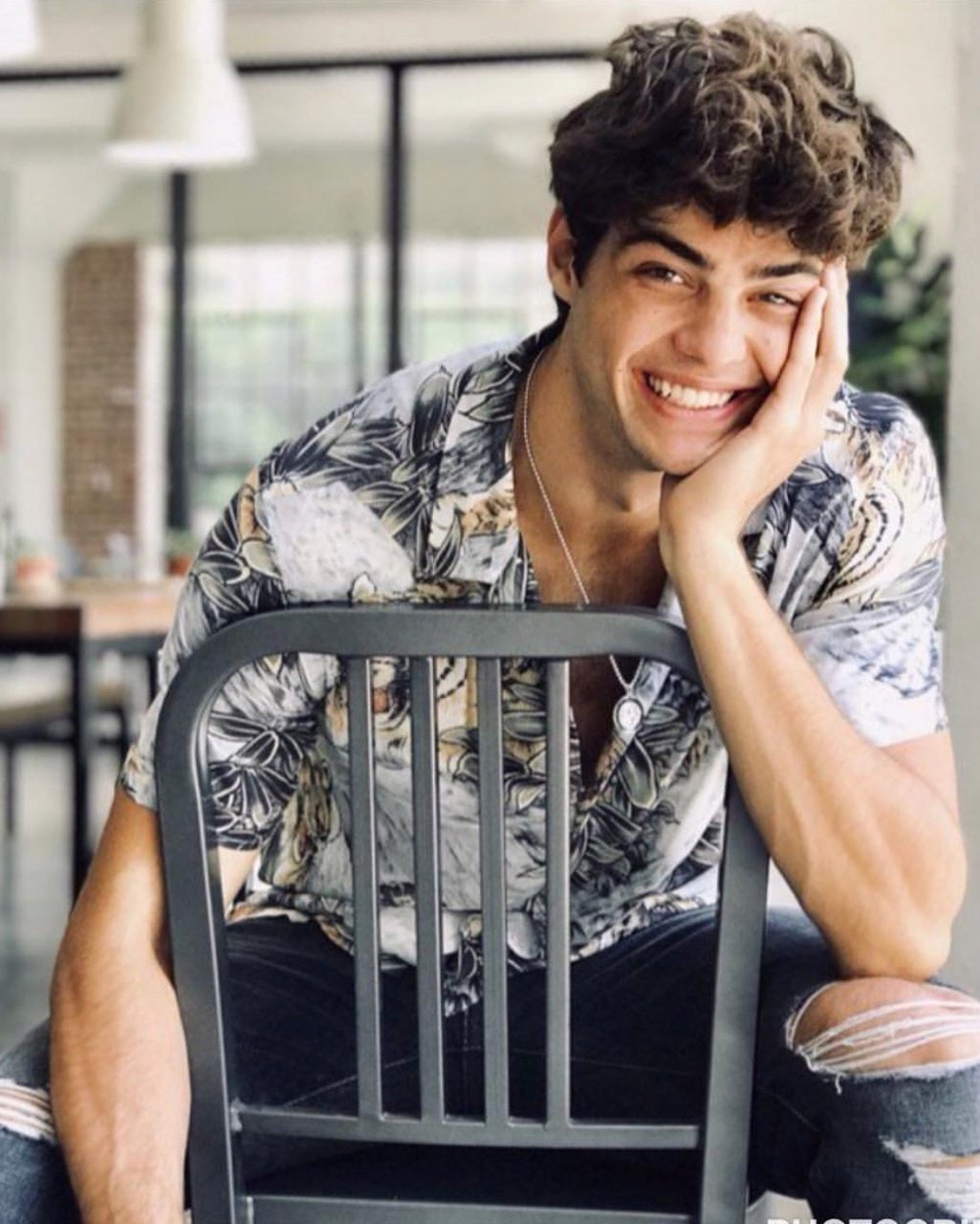 Netizens have perfectly summed up my weird feelings and emotions. 
Now that I think about it, Noah's haircut is just very different than what we're used to. Also, we didn't just love him for his hair, right?