Remember Ramanand Sagar's Ramayana? Just in case you don't know, Arun Govil played Ram in this iconic show. Wondering why I'm talking about that guy? Because unfortunately for him, that's all that we know him for. Can you point out anything else that's he done? Neither can I. It's called stereotyping. And it's a concept rather infamous in Bollywood. 
Just ask Annu Kapoor!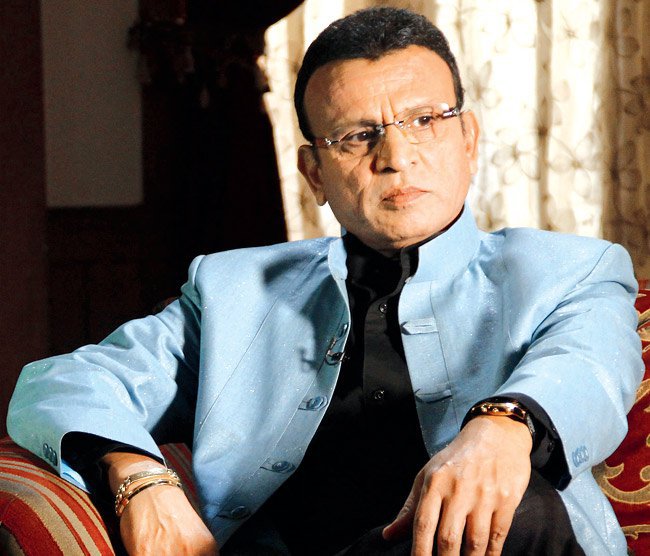 For someone who's been working in Bollywood for over 30 years, isn't it ironic that Annu Kapoor is best remembered for Antakshari, a show he hosted from 1993 to 2006? Yes, it's a show that's still massively popular among the audience but it's almost like, the show's success became a bane for Annu Kapoor's career.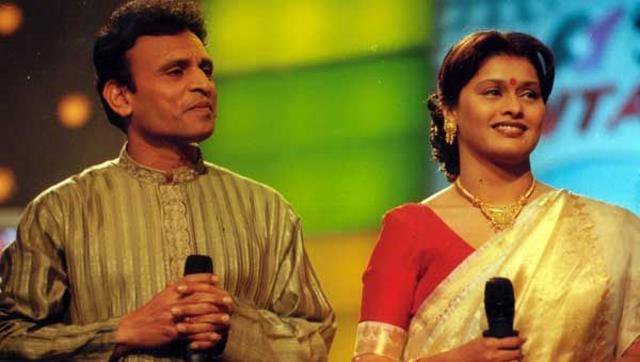 Making his debut with Shyam Benegal's Mandi (1983), Annu Kapoor has since worked in over 70 films in Bollywood. While he's regularly come up with brilliant performances, barring a few roles such as the ones in Utsav (1984), Chameli Ki Shaadi (1986), Mr. India (1987), Ghayal (1990), Hum (1991) and Sardar (1993), he wasn't offered many opportunities to showcase his talent. It was then that he took on Antakshari that made him a household name on Indian television and made him a favourite of every Indian family in the '90s.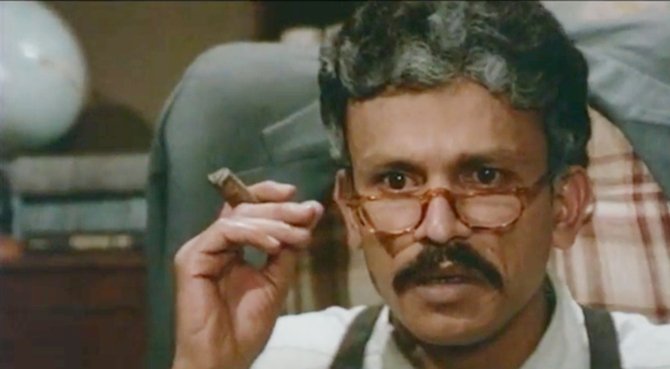 It was only in the new millennium that Annu Kapoor came back on the big screen with roles that deserve his talent. 
You saw him in Aitraaz (2004) and then, 7 Khoon Maaf (2011). The latter especially was a fantastic performance where he carefully balanced lecherous with the lovelorn.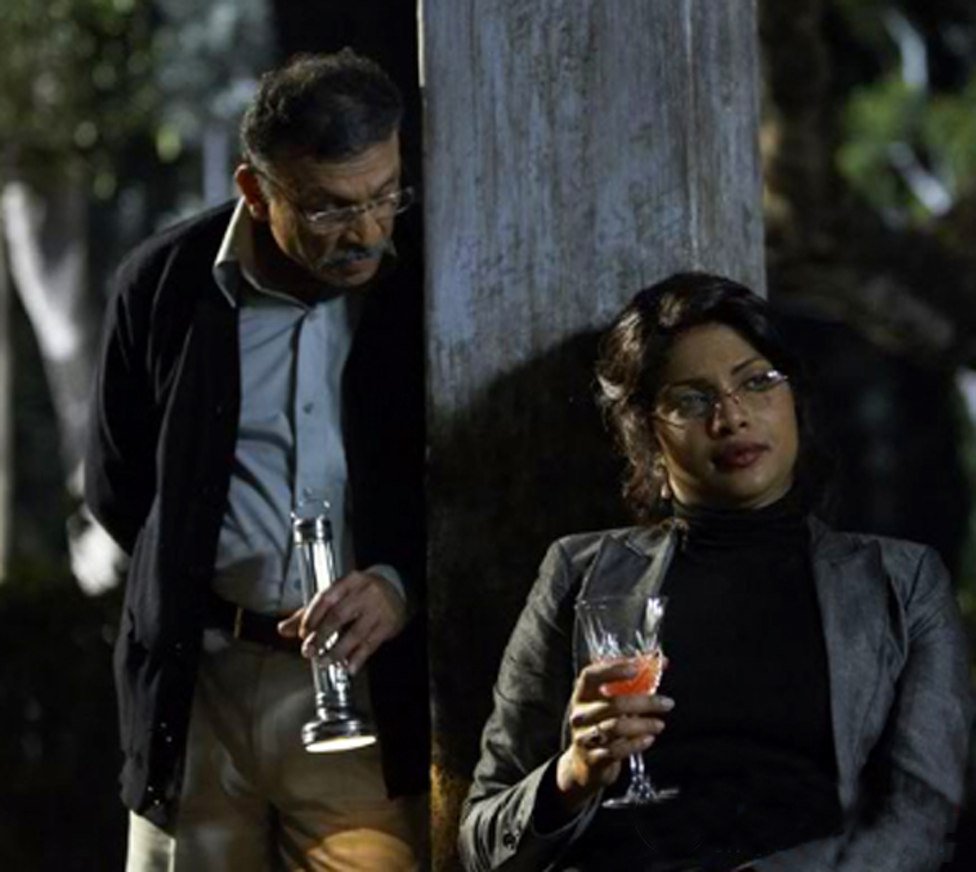 But it was in 2012 that the Indian audience rediscovered him with Vicky Donor. Who else could have played Dr. Baldev Chaddha running after the perfect sppurrrm, right? No wonder then, he won the National Award for Best Supporting Actor!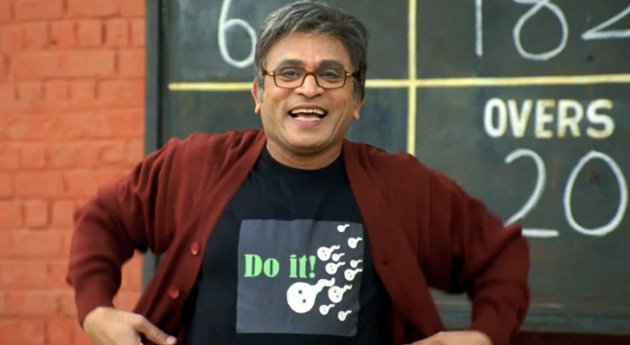 You even saw him in The Shaukeens (2014), an otherwise terrible film where he was probably the only saving grace.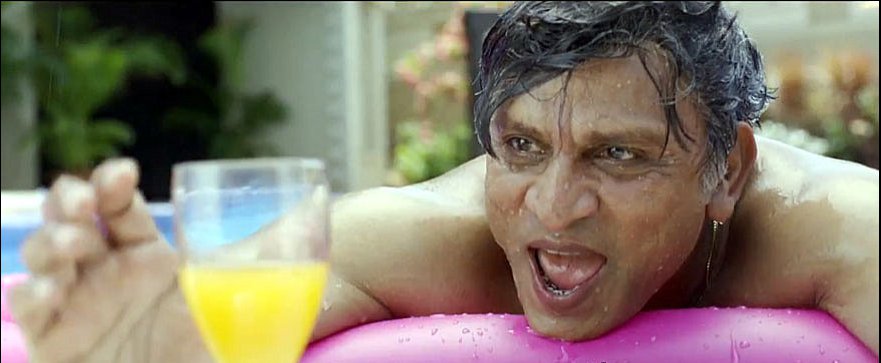 Frankly, despite having proved his mettle all over again, it isn't like Bollywood has offered Annu Kapoor a gamut of roles to choose from. Yes, he's hilarious on-screen but why is it that every time you see him, he's only trying to tickle your funny bone? His versatility can't be denied, right?
Thankfully, his most recent release has him playing a shrewd, manipulative character that's grey and let's him show his acting finesse.
With Jolly LLB 2, Annu Kapoor is back on the big screen, earning both acclaim and applause for his fantastic performance.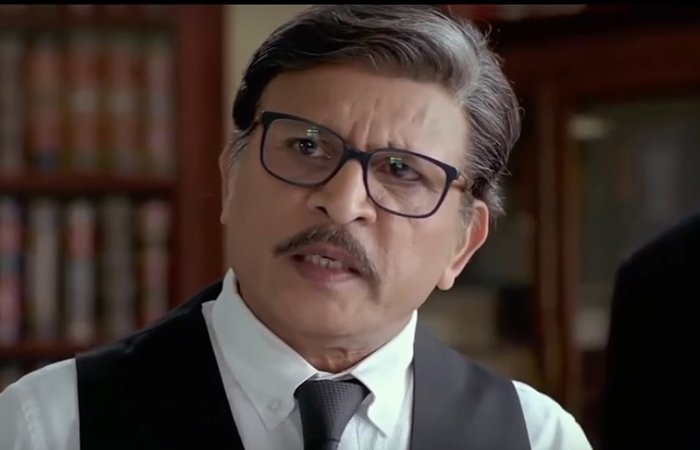 But the most amazing thing about Annu Kapoor certainly is his ability to reinvent. Every time he feels the acting offers aren't worth it, he turns his focus elsewhere and makes a success out of the not-so-obvious.
Back in 1994, at a time when the acting roles weren't meaty enough, he directed a film for the Children's Film Society of India. Titled Abhay (The Fearless), the film had Nana Patekar and Moon Moon Sen in the lead and went on to win the National Film Award for Best Children's Film.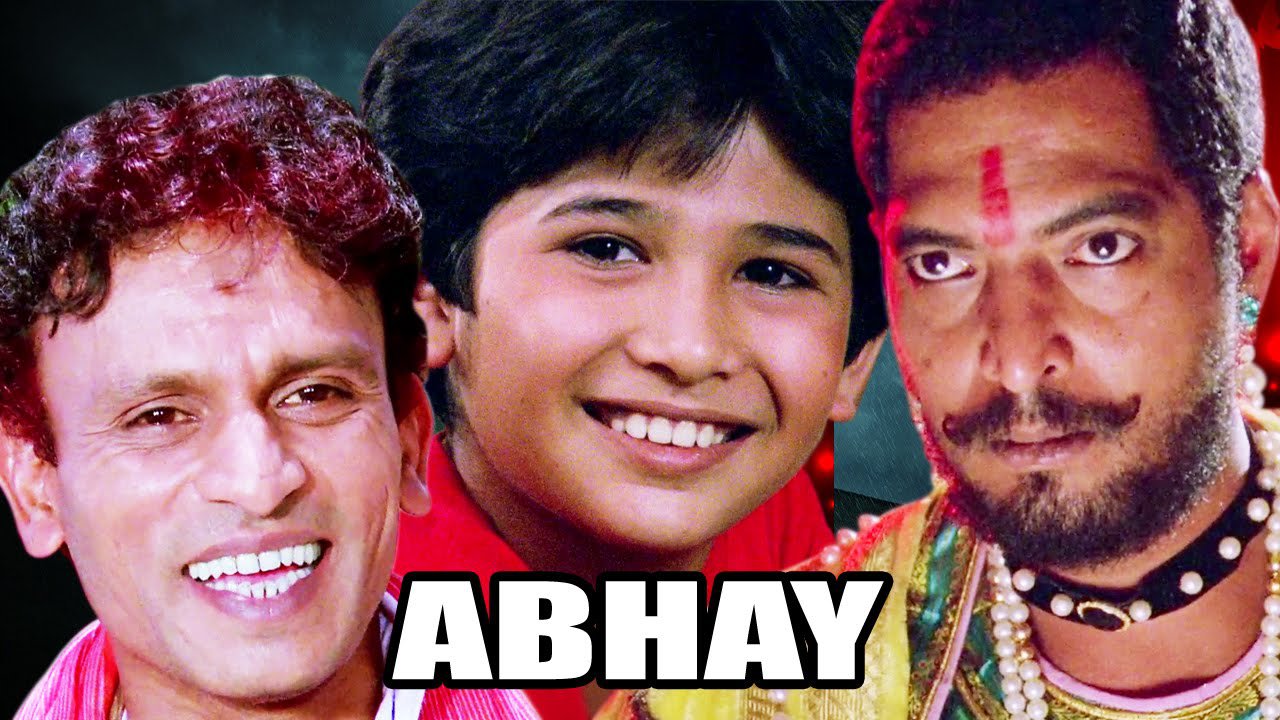 Even on television, not just Antakshari, The Golden Era- With Annu Kapoor is another popular show.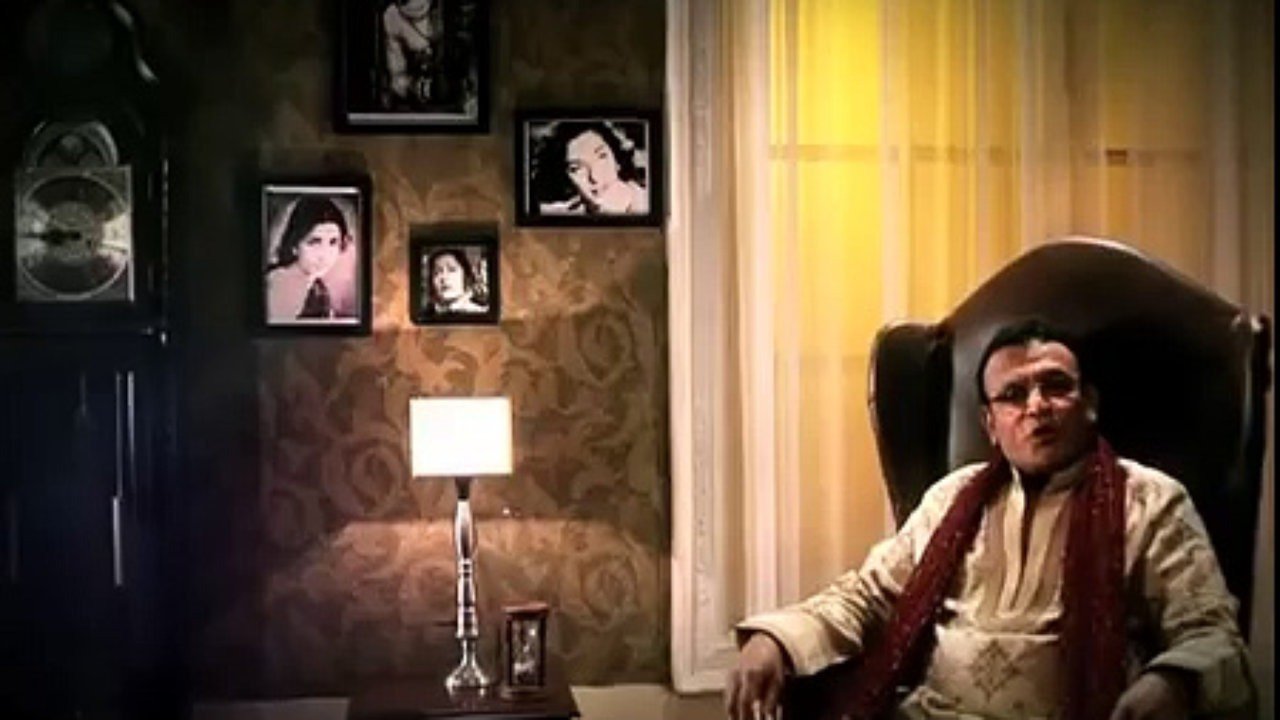 Currently, he's busy winning hearts with his radio show, Suhaana Safar with Annu Kapoor, where he shares anecdotes from yesteryear movies and the lives of those movie-stars. It's no surprise though just how massively popular the show is. With his excellent oratory skills, he's a delight to hear.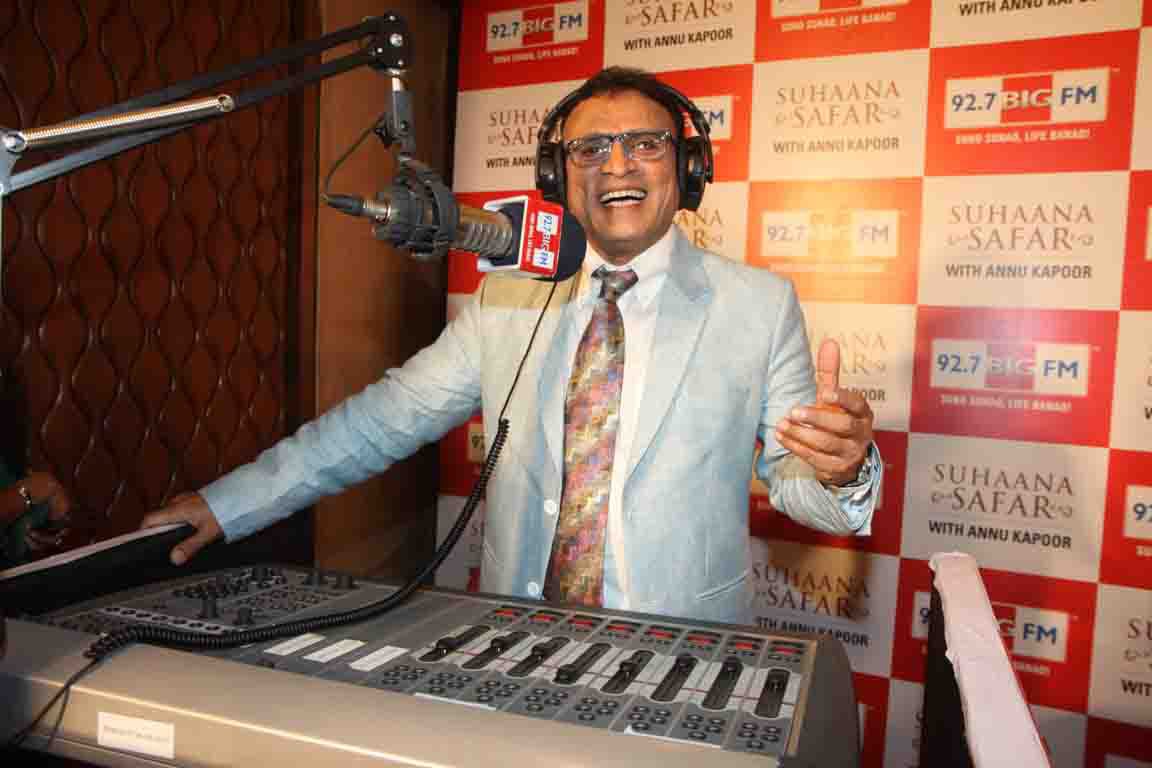 What Annu Kapoor has done is highly commendable. Not just has he successfully balanced his career in films, TV and now radio, he's also proved that he doesn't need just movies to reach out to his audience. And that's what makes him even more fabulous!
Who needs Bollywood for validation? For a true artist, the world is his oyster! 
Aap jaisa koi nahin, Annu Kapoor!