Just when the controversy surrounding 'Udta Punjab' was dying down, the CBFC is now facing the heat from the makers of Malayalam film Kathakali for seeking seemingly unnecessary cuts and denying it certification. 
The makers of the film have reportedly moved the Kerala High Court, like the makers of Udta Punjab approached the Bombay High Court, in the hope of getting the film released without any cuts.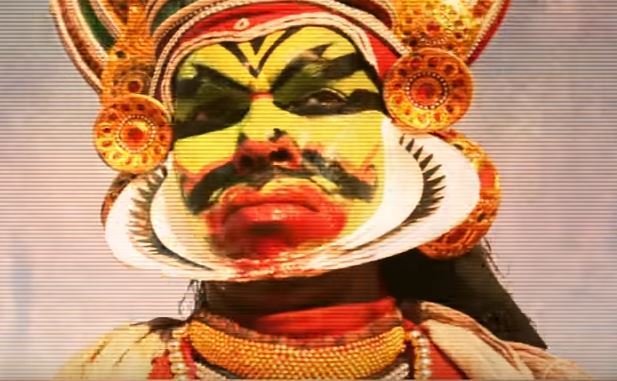 The Film Employees Federation of Kerala (Fefka) staged a protest outside the censor board's regional office inside the Chitranjali Studio campus on Monday over the issue, says a report in The Times Of India. 
The censor board reportedly had an issue with one of the scenes in the climax, that features a Kathakali artist walking naked on screen. However, the director feels that the the censor board is unable to understand the aesthetic sensibilities behind the scene, calling the shot a "symbolic representation", says this India Today report.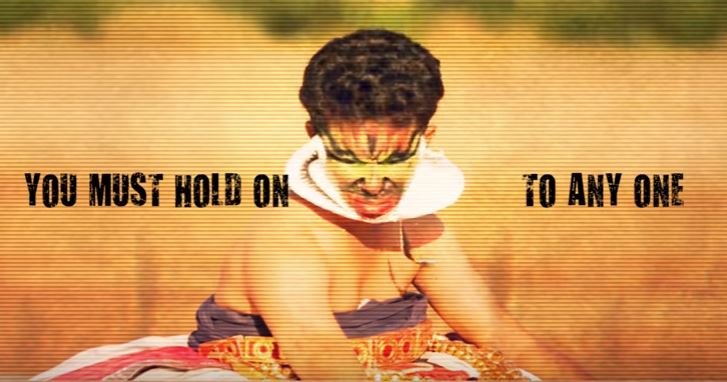 The report says that the censors also had a problem with the usage of an abusive term, Kazhiveriyude Mone (Bastard) and wanted it deleted from the film, again something its director is opposed to. 
Director Saijo Kannanikkal said that his film did not challenge the sovereignty of the nation or delve into matters that are religious
"All that it has is a mere shot of a nude man, for which I am denied certification," he told The Times of India.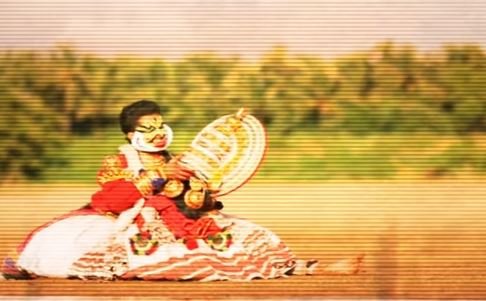 The CBFC has however, reacted to the controversy saying that the filmmaker's reaction is unwarranted. 
Reacting to the controversy, the the board's regional officer A Prathibha said,
"We had issued a notice after examining the film. They neither responded to it nor went for an appeal. They went straight to the public and media," the board's regional officer A Prathibha told India Today. 
There's also this video on YouTube which shows a scene from the film that censors had a problem with: