Bollywood has always portrayed friendship in its most beautiful forms, on-screen. But a lot of off-screen friendships of actors and actresses remain underrated. One such bond is what actors Om Puri and Naseeruddin Shah shared, and we don't talk about that enough.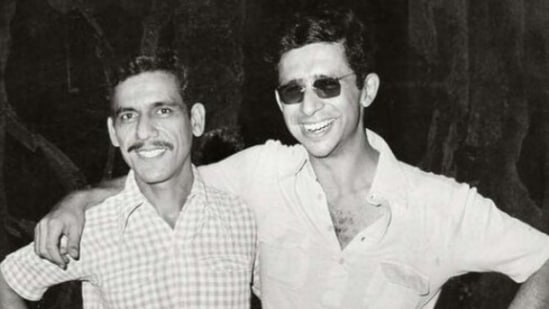 The duo had appeared together on The Anupam Kher Show where they talked about good-old times and their relationship. A clip from the interview is doing rounds on the internet where late actor Om Puri talked about his first memory of meeting Naseeruddin Shah. He shared that they were both studying together at the Film and Television Institute of India – but they had opted for different courses.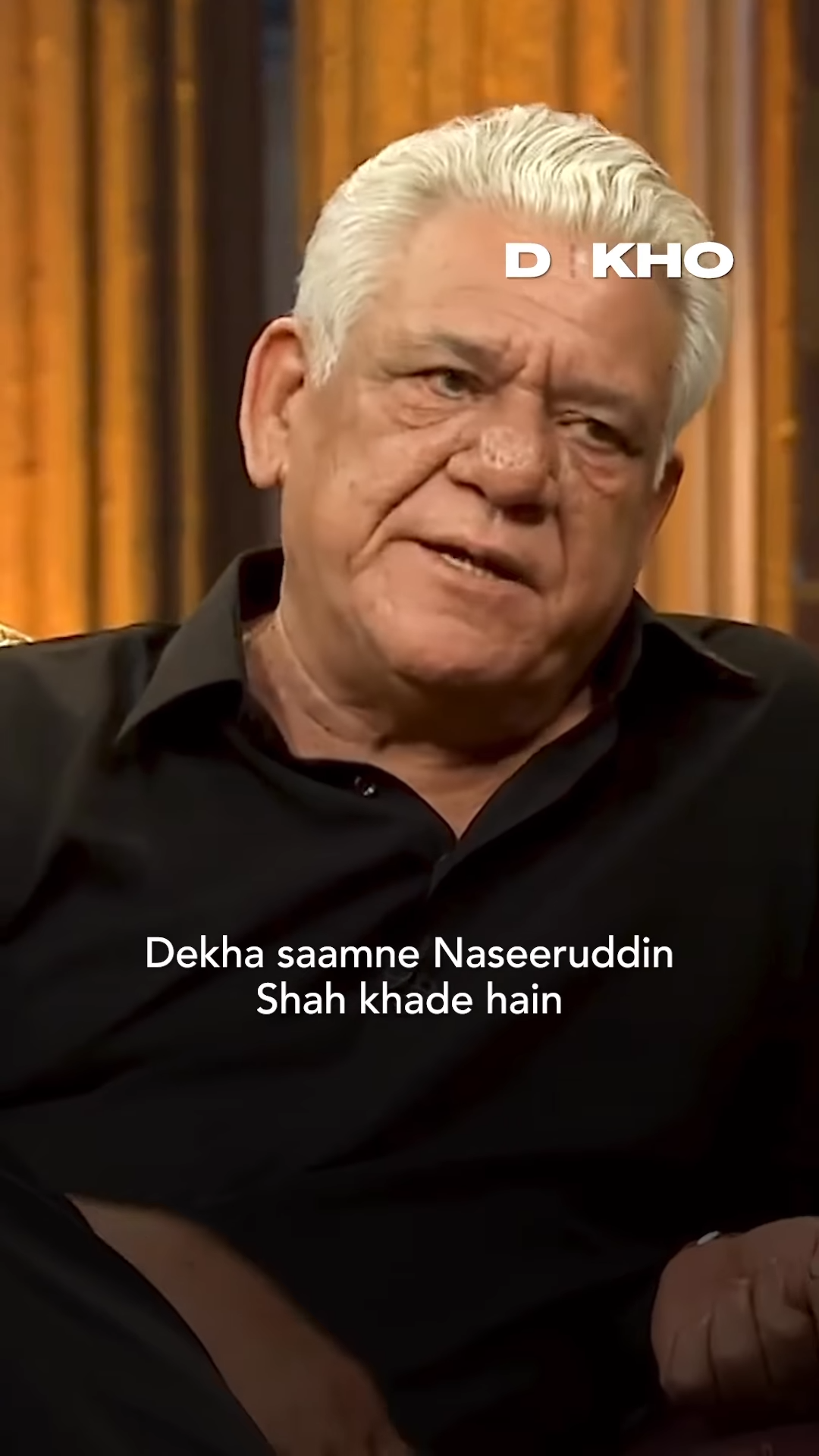 Om Puri added that Naseeruddin Shah was studying direction with another one of his friends, Jaspal. During the selection and reading for the main role, Om Puri didn't get the chance at first so he confronted his teacher Ebrahim Alkazi. He mentioned that actors should be given the chance to read for the roles, instead of the direction students.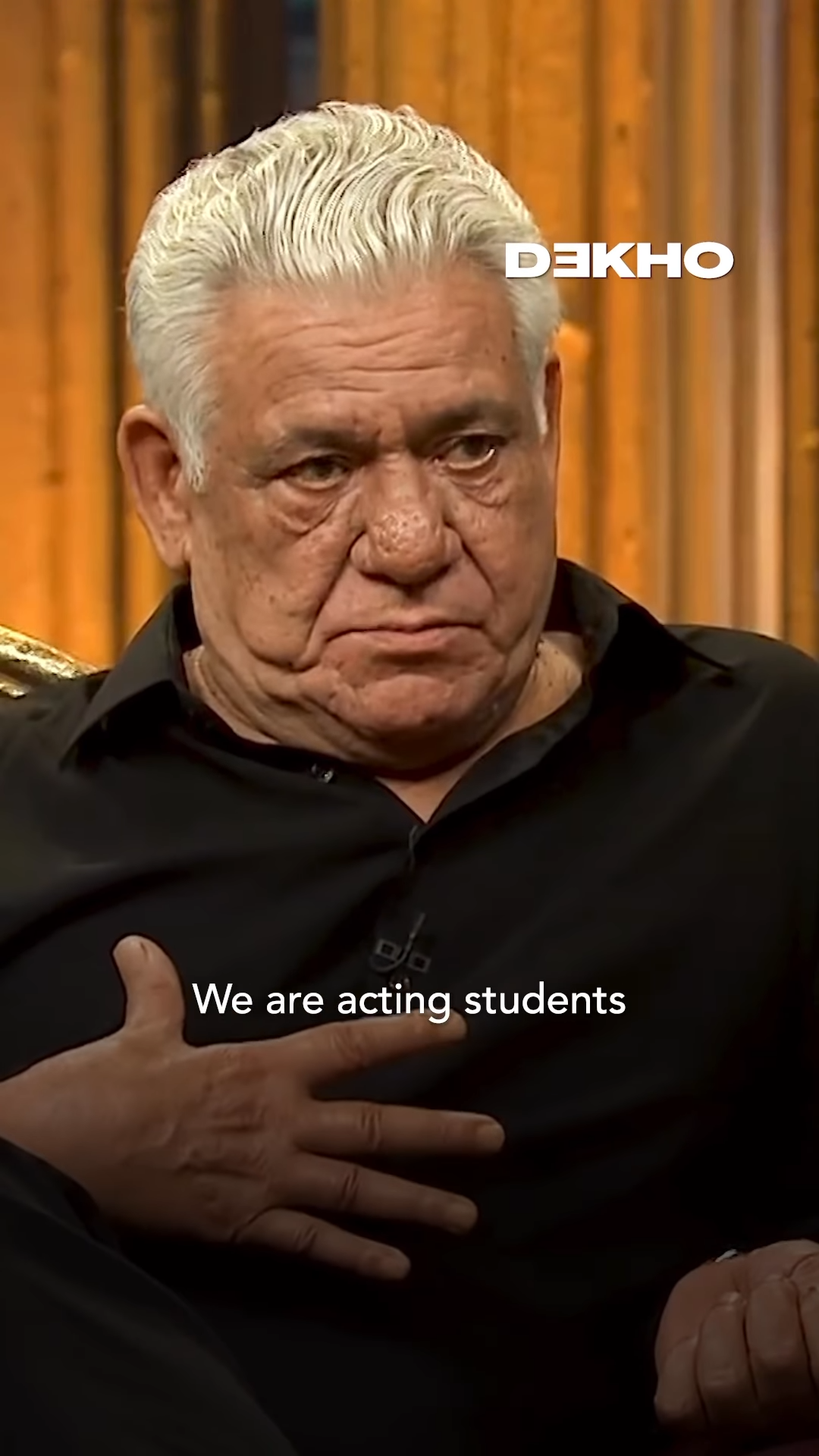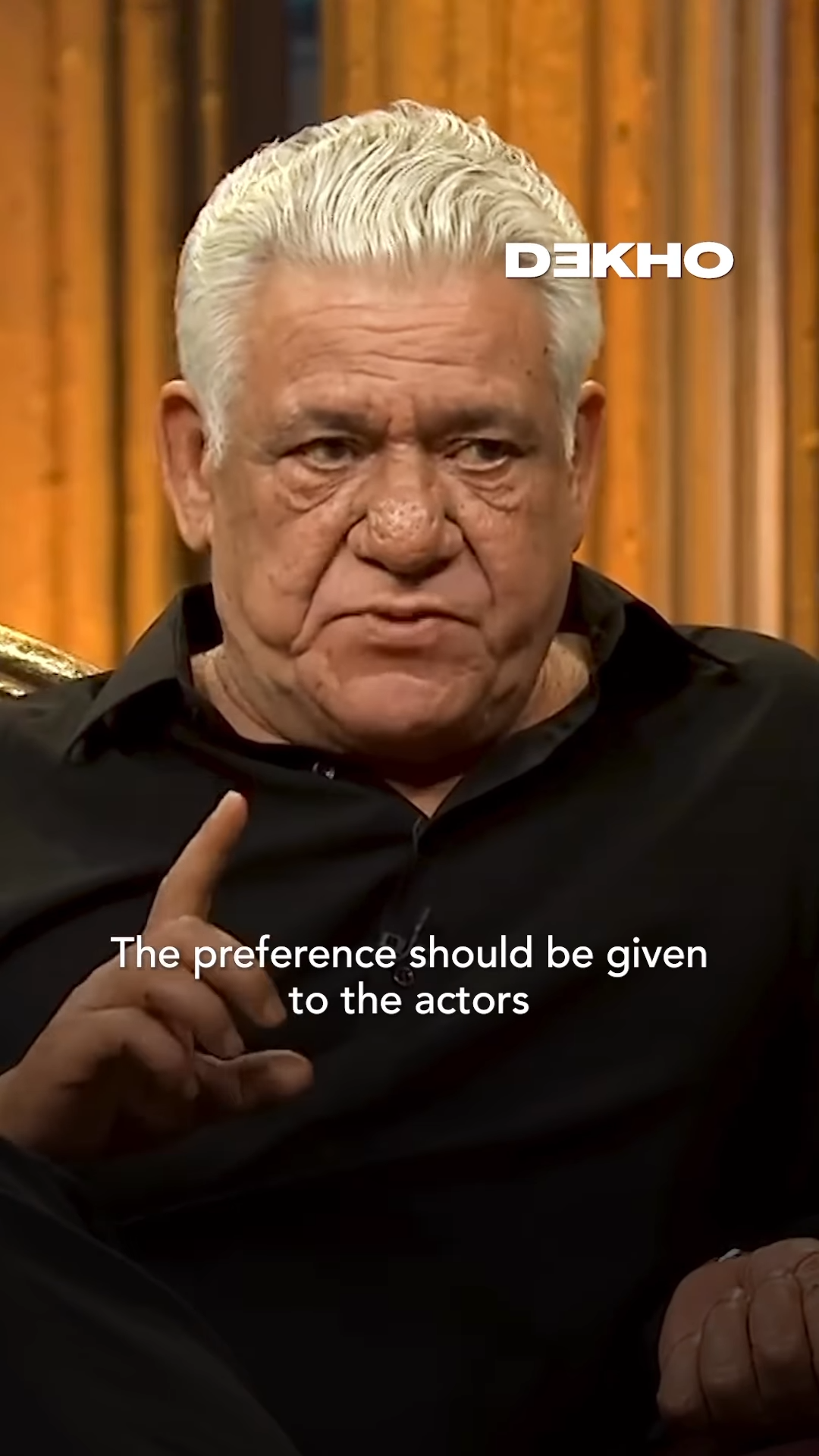 Later, he auditioned for the main role, and got it. After he left the room post his audition, he found Naseerudin Shah standing outside the door. It was then that he said something which stayed with Om Puri all that time. Both the actors mentioned what that one line was – "I knew you'd speak one day."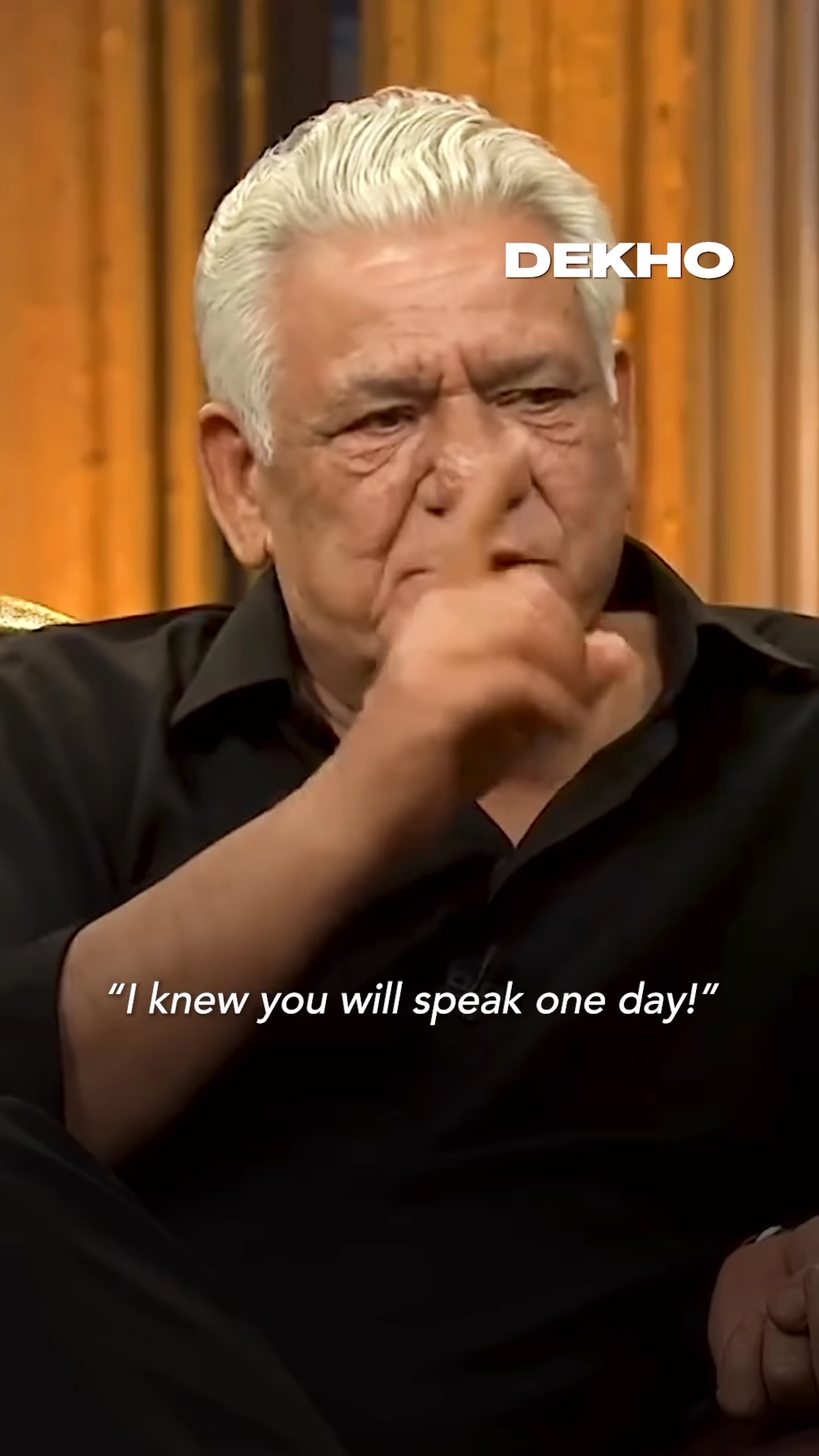 Watch the clip here:
This anecdote is proof of what their friendship meant and how they always believed in each other.