Who doesn't love Harry Potter? 
J.K. Rowling's magical books that soon found their movie adaptations have gained cult status with people of all age groups.
However, trust millennials to get their wicked minds working overtime.
A recent thread on Reddit saw fans listing their most NSFW realizations regarding the series. From the medical wing to the banquet hall, no one and nothing was spared.   
Here's our pick of the 10 craziest theories that'll certainly get you thinking: 
1. Well… girls want what they want!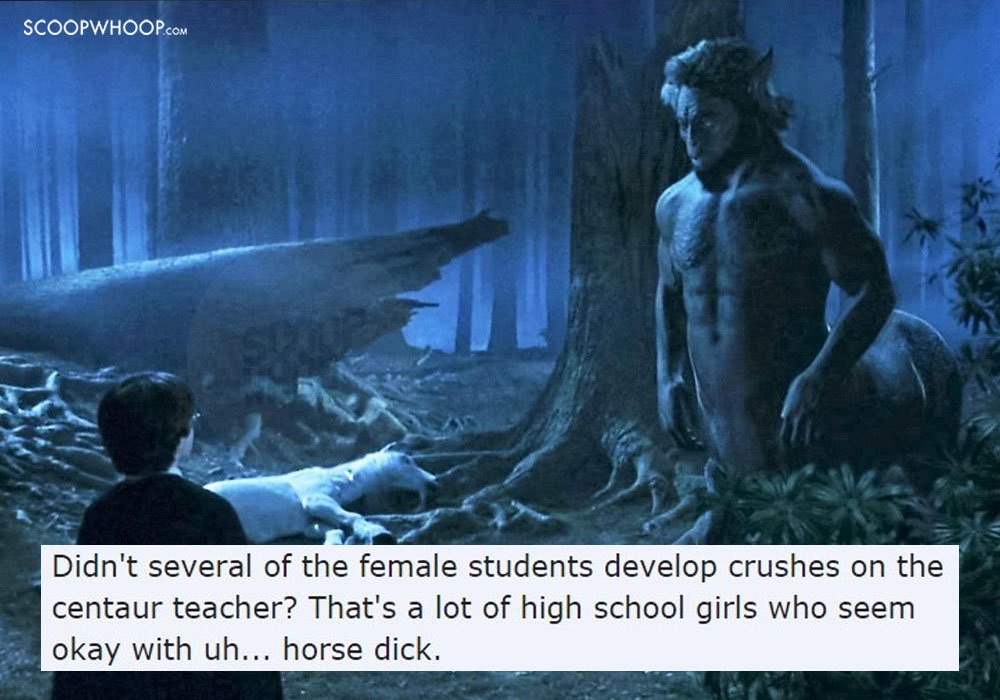 2. Size matters?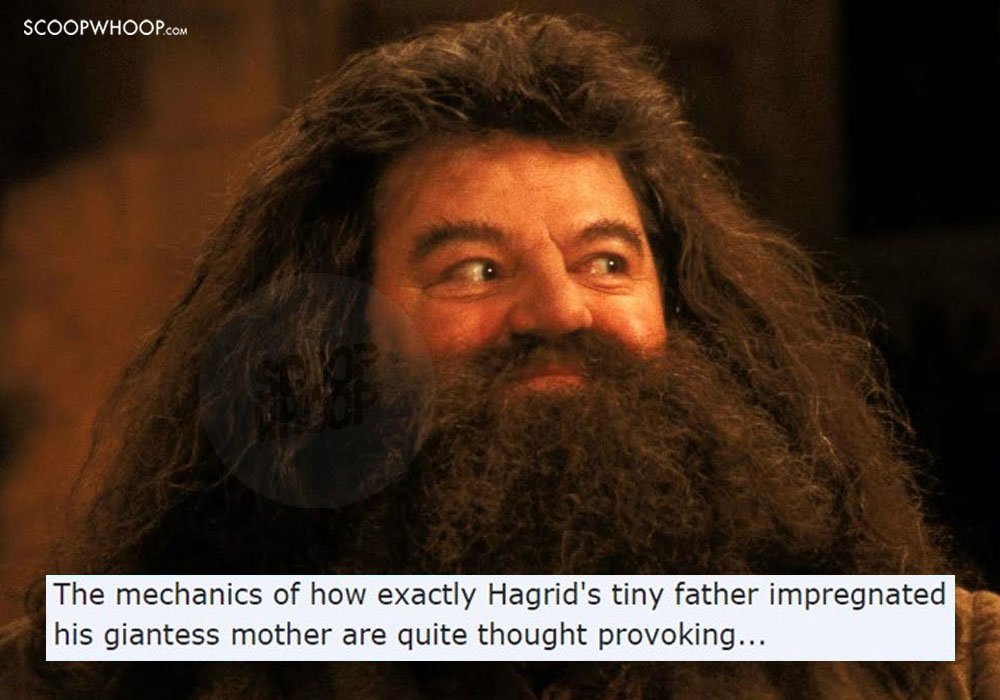 3. It's a legit question!
4. That does sound creepy!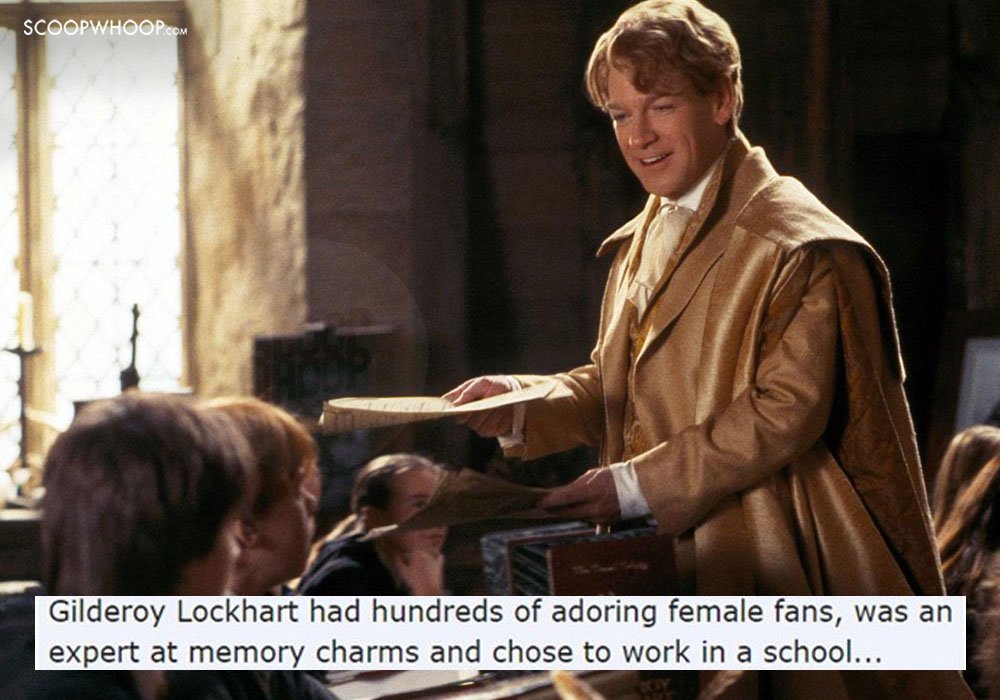 5. Hair, there, everywhere!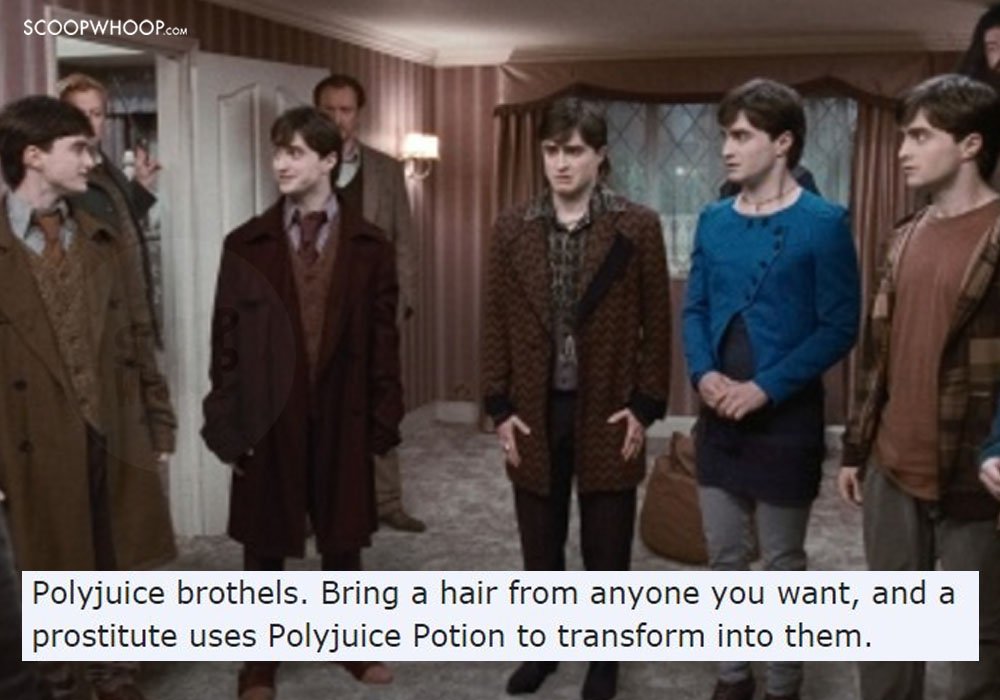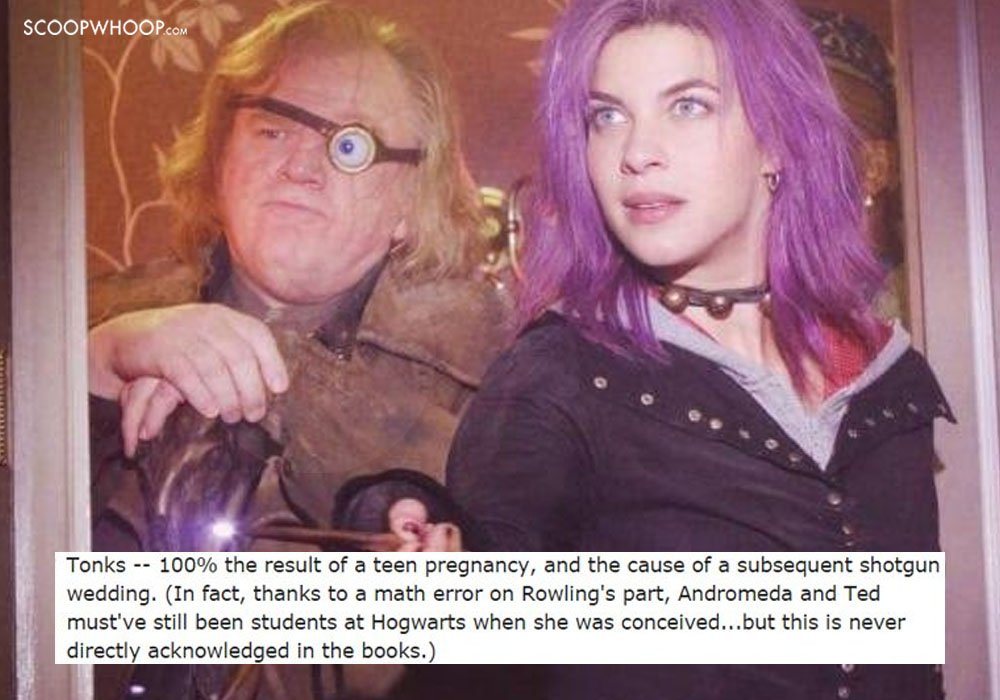 7. That must not have made for a pretty sight!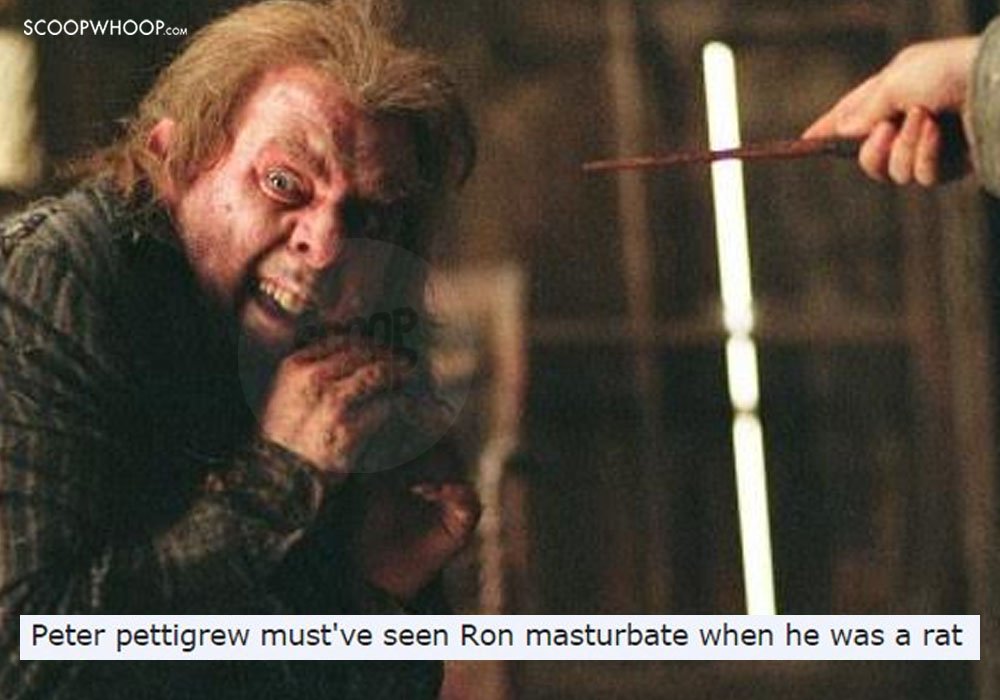 8. Watch your foot! 
9. Must've been rather unappetizing!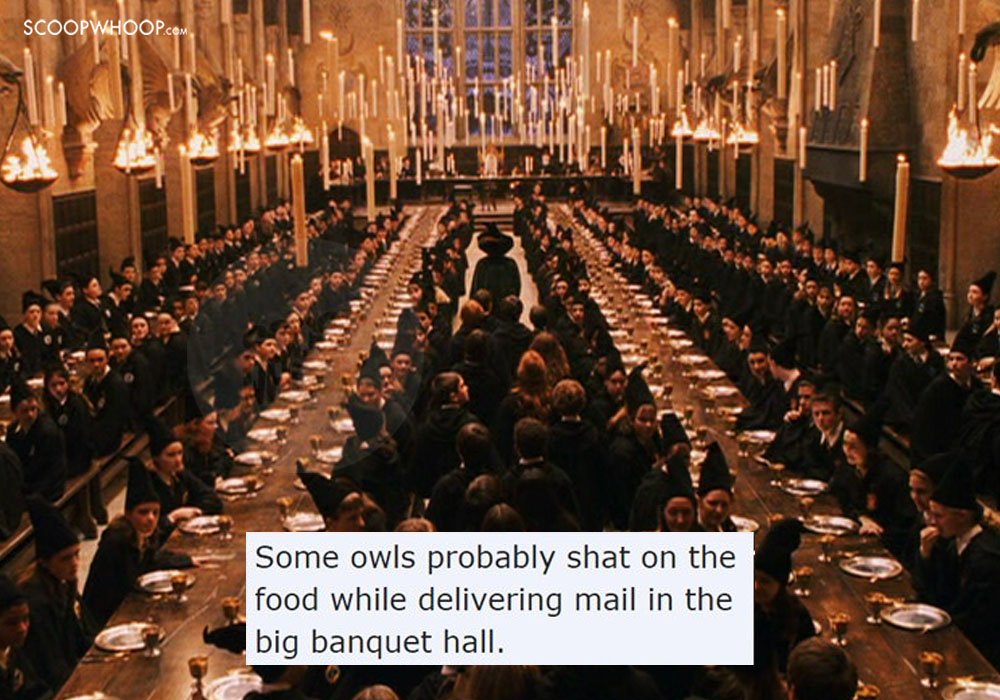 10. That's definitely possible.