The debate around nepotism is a grey area to contemplate. It exists literally everywhere. But for some reason, people only like to prod over Bollywood case studies, given actors lead a very public life. While it's only natural for parents to go out of their way for their kids, what becomes insensitive is when their kids do not acknowledge how their privilege helped them at the very onset of their careers. Take this old conversation between Rajkummar Rao and Sonam Kapoor, for instance.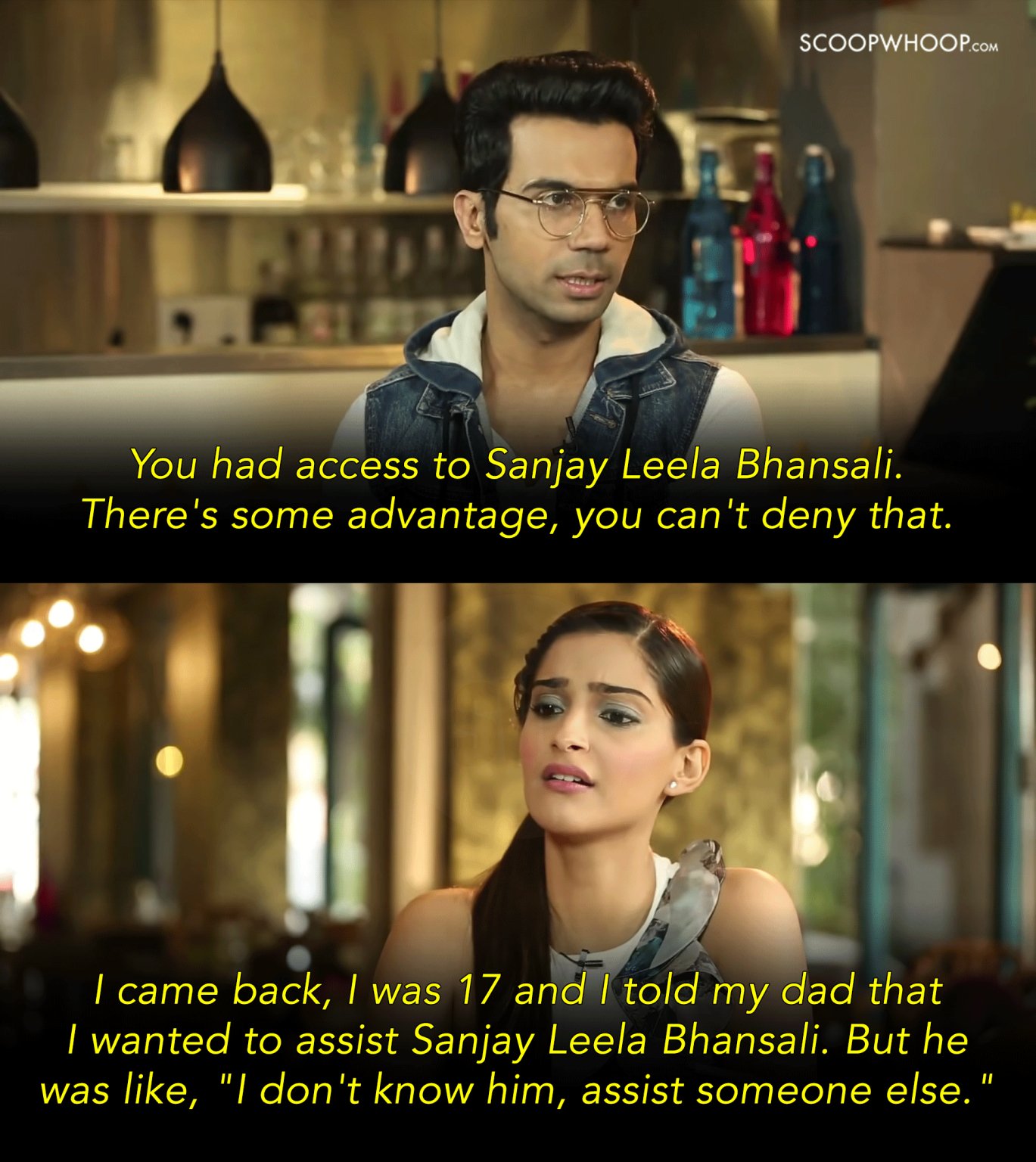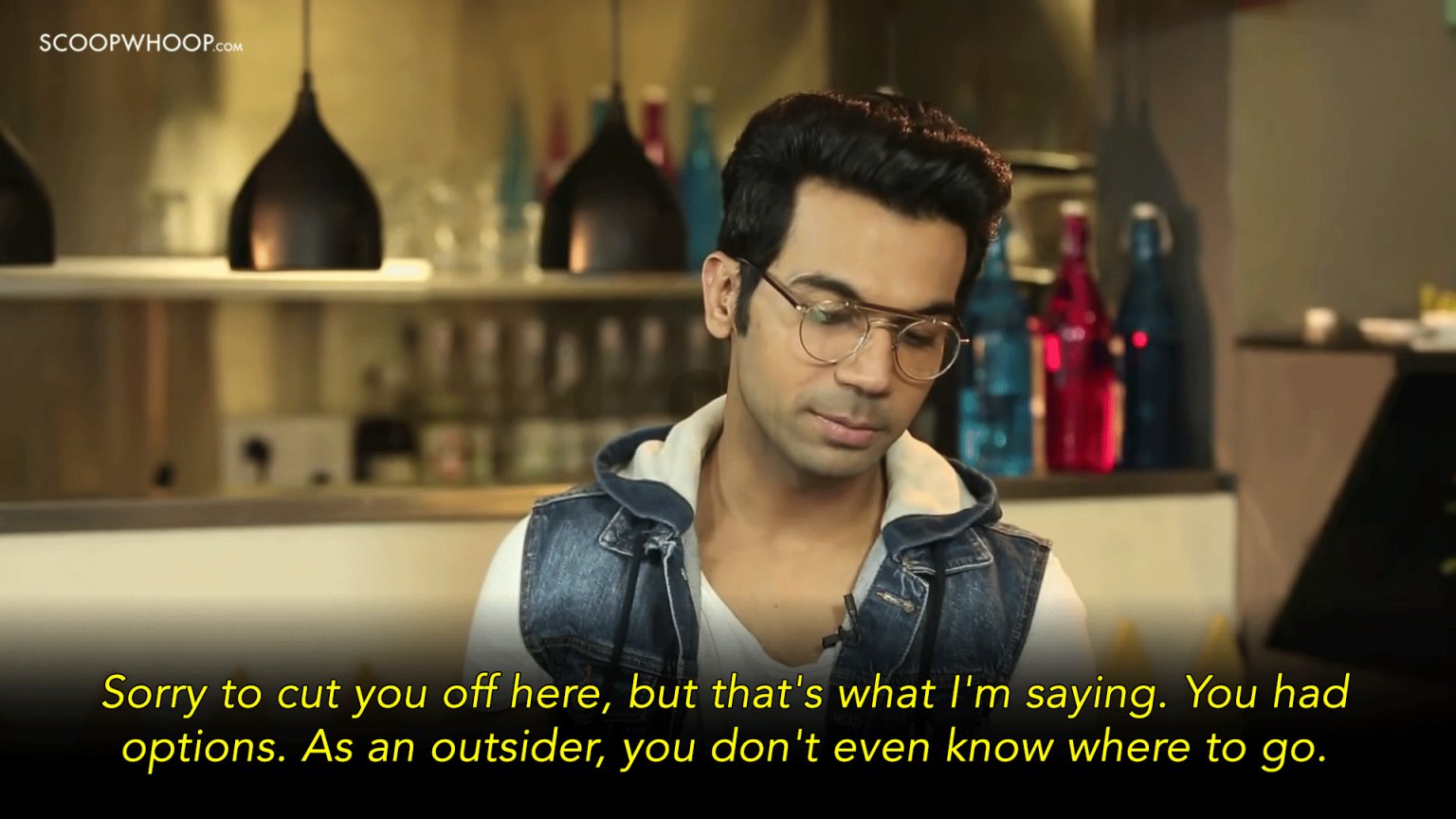 In their conversation, the actress failed to recognise how her privilege had a phenomenal role to play right at the beginning of her career. If not Sanjay Leela Bhansali, the actress had access to multiple other directors, her 'uncles and aunties' as she mentioned, who could give her first, second, third, and more chances, despite audience perception. But it's not the same for outsiders. And yes, nepotism exists everywhere, but it becomes insensitive when people with privilege dismiss it.
A snippet of the interview has re-surfaced online again, and people are unimpressed.
Take a look at this clip shared by @hoopoe_is_here.
This conversation took place eight years ago, and we can't deny that people evolve and views change. But it's a reminder of how our opinions can be outright condescending if we fail to take different experiences into account.
You can watch the entire interview here: