Shahrukh Khan is a mega star. His clan can be a separate religion altogether. For that big a star, one would think, things came easy – money, fame, success.
But, most of the times, that is not the case. Nothing always comes easy. He had to work hard and toil through adversities to now stand tall at any corner and turn it into gold just by existing.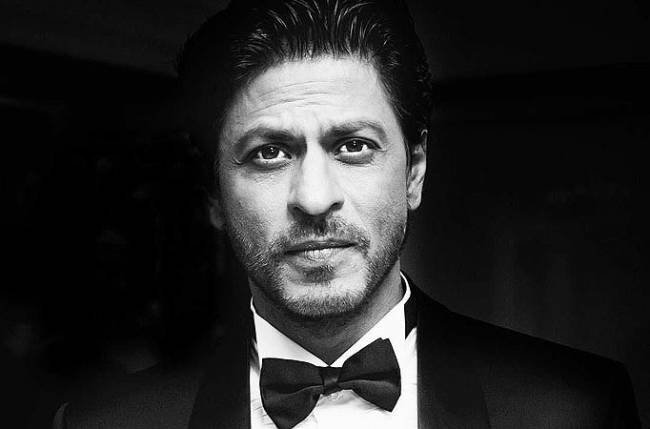 The first time that Shahrukh Khan ever got an important award, he came across as a cuter, younger version of him who chose fewer words but left a deep impression on the minds of the audience. In this video that we extracted just for you, you can see that star in him, as he receives his first ever major film award. As he steps to receive his award from Rekha, you can't help but notice how happy and sad he looks all at the same time. Happy for he won his first award, but sad because he could not share this happy news with his mother, who had passed away. 
Watch this video of Shahrukh Khan's first ever award.
He has been and will always remain to be a brilliant storyteller and that is the reason he doesn't want you to just listen to the story but immerse yourself in it.