The Censor Board of Film Certification (CBFC) has refused certification to the late Om Puri starrer 'Rambhajjan Zindabaad' due to direct and indirect references to Uttar Pradesh politics.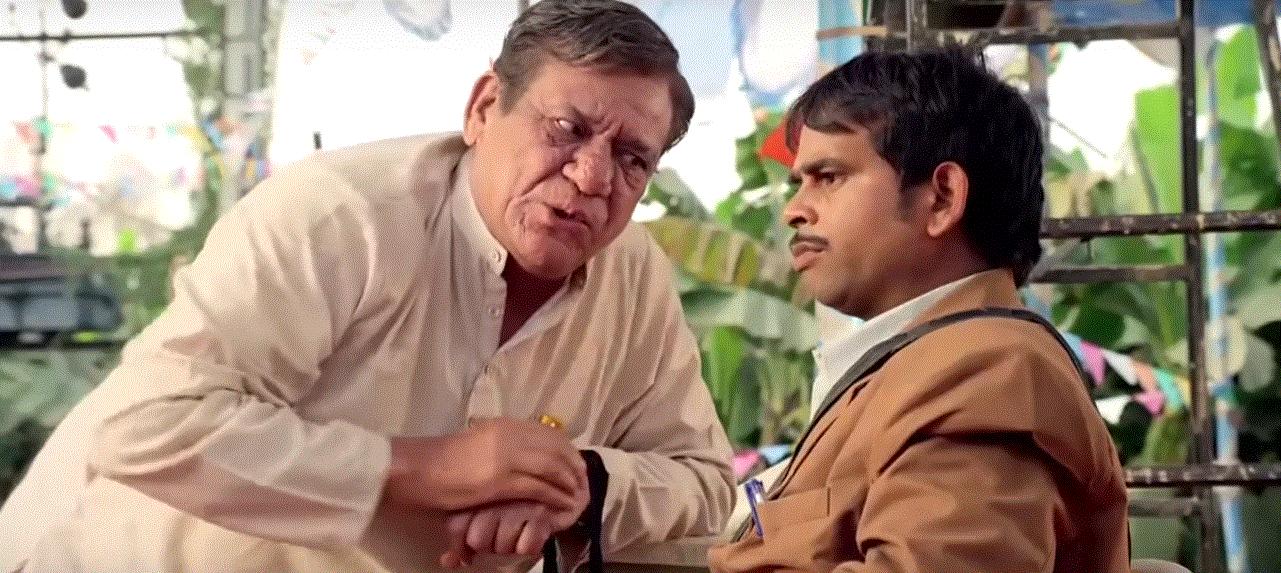 The decision has been made in the wake of seven-phased Assembly Elections that are underway in the state.
Film 'Rambhajjan Zindabaad' that was scheduled to release on January 13 was pushed to February, due to Om Puri's sudden demise. And now after failing twice to get clearance from the censor board, the producer Khalid Kidwai has now decided to appeal to the Film Certification Appellate Tribunal (FCAT). 

According to a report filed by The Times Of India, the film got rejected by a Revising Committee, headed by CBFC chairman Pahlaj Nihalani before been turned down by the Examining Committee in December last year.
The Censor board issued a letter to Atlantic Adventure Ltd stating that the film is not suitable for public exhibition. "The theme of the film is based on rape. The film is explicit with abusive language. There are direct-indirect references to politics. The committee found certain 'adult conversation degrading women. They also pointed to innuendos and provocative lines with respect to caste and community. The theme and presentation is not suitable for public exhibition and hence recommended `refusal' of certificate under the guidelines," the letter stated.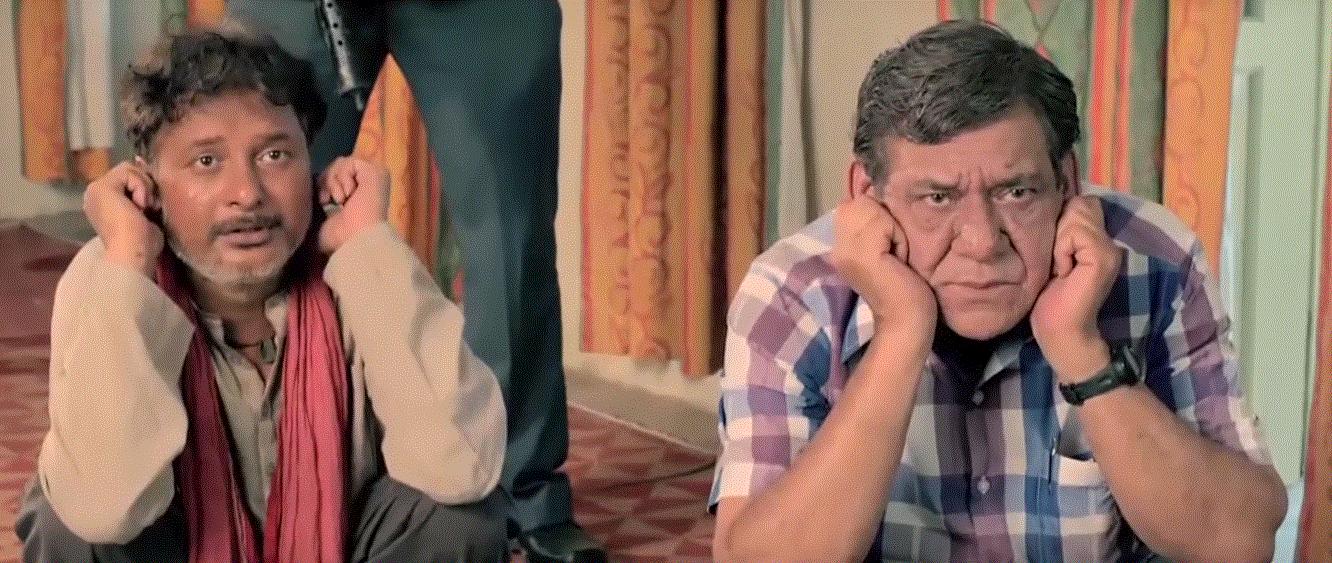 Defending his film, the report also quoted the producer saying that it not only deals with Uttar Pradesh's real politics and local politicians but also highlights state issues in a satirical manner. . "The backward classes and Dalit voters are used for political gains. The government makes schemes for their upliftment and corrupt politicians and bureaucrats reap the benefits. To take advantage of compensation given to rape victims from backward classes, fake rape cases are registered regularly and the money shared by local politicians and bureaucrats."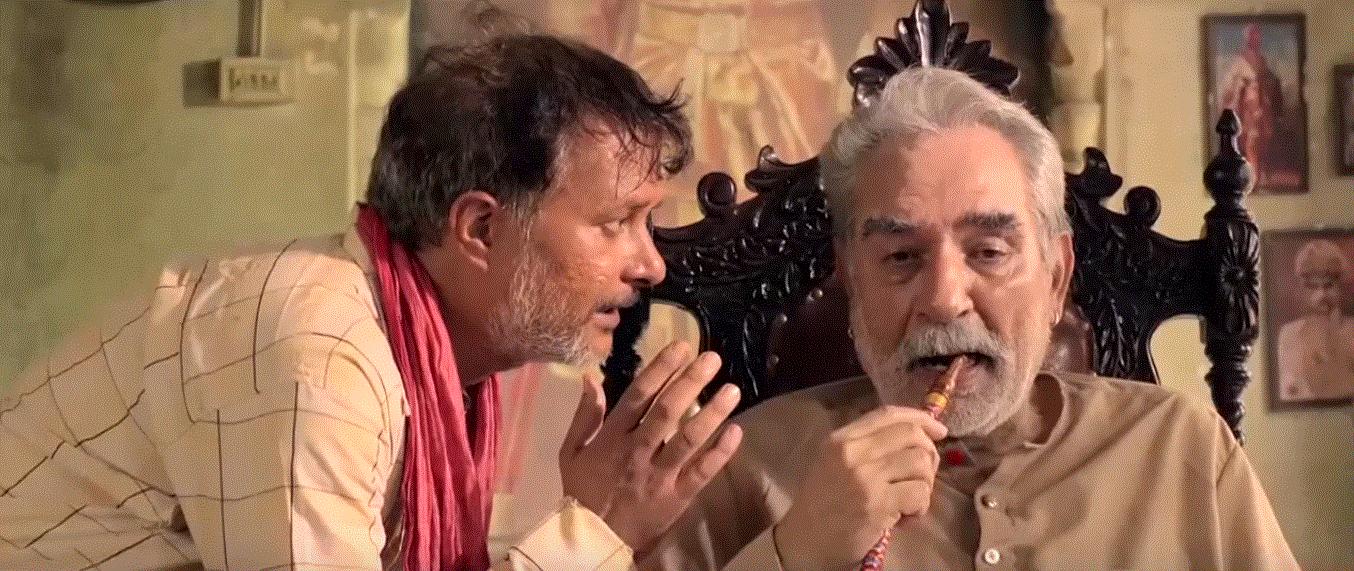 Apart from late actor Om Puri, the comedy satire Rambhajjan Zindabaad directed by Ranjit Guptha also features Kulbhushan Kharbanda, Shweta Bhardwaj, Seema Azmi and Abhay Joshi in pivotal roles. 
Here's the trailer of the film: