The first song from Sanjay Leela Bhansali's Padmavati has dropped and it's called 'Ghoomar'. Staying true to its roots, the song evokes the beautiful folk spirit of Rajasthan.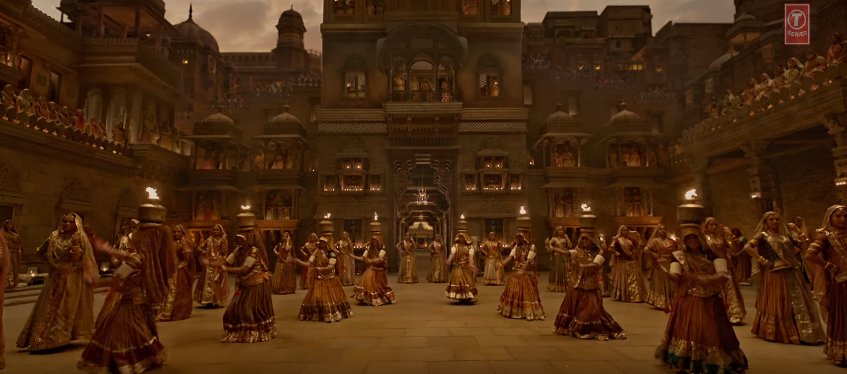 Deepika Padukone owns each and every frame of the song, as she dances like royalty while lip-syncing to Shreya Ghoshal's silk smooth voice. Director Bhansali is credited for the music of the film.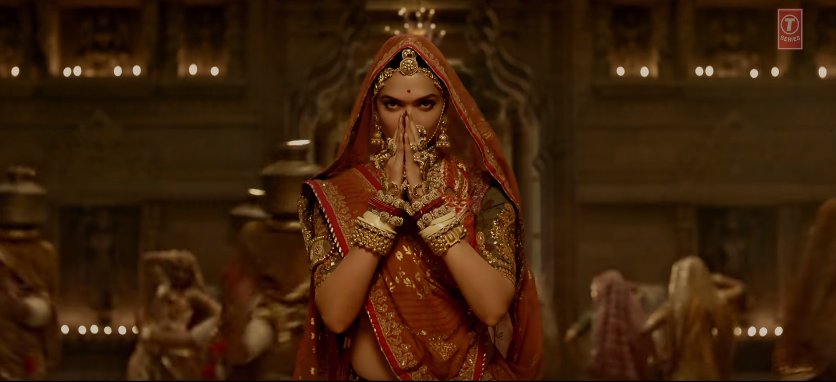 The song looks like a million bucks, but then anyone would hardly be surprised about that since that magnum opus trailer dropped on our heads.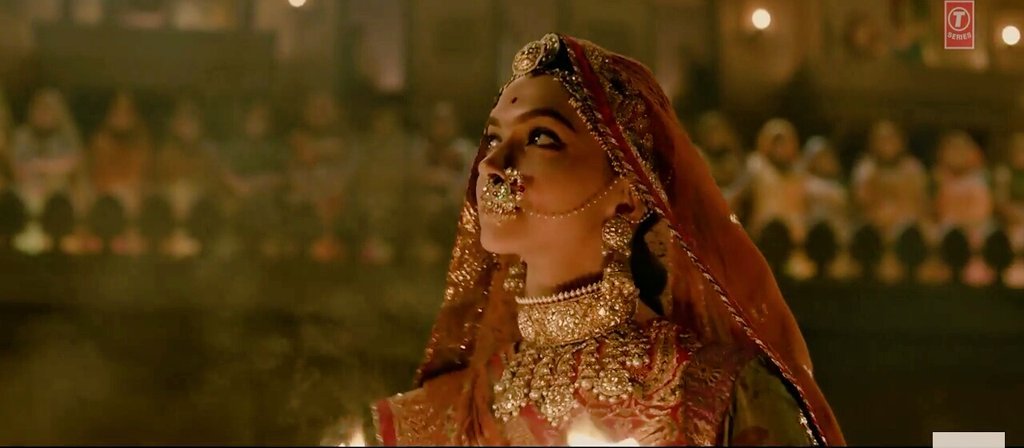 Listen to the whole song here-
Can't wait for December 1st! What a spectacle it is going to be.