Pahlaj Nihalani, former Chairman of the Central Board of Film Certification, is definitely a well-known man.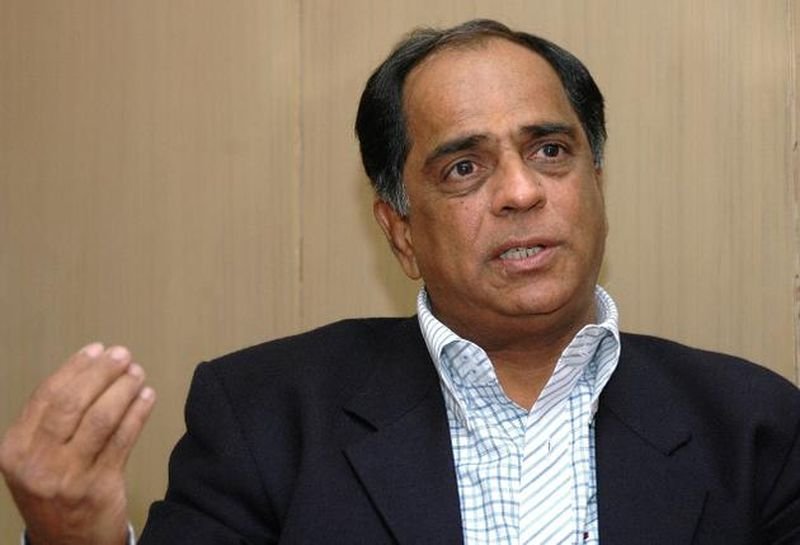 After all, with the numerous cuts that he introduced to more Bollywood movies than we can count, how can we not know of him!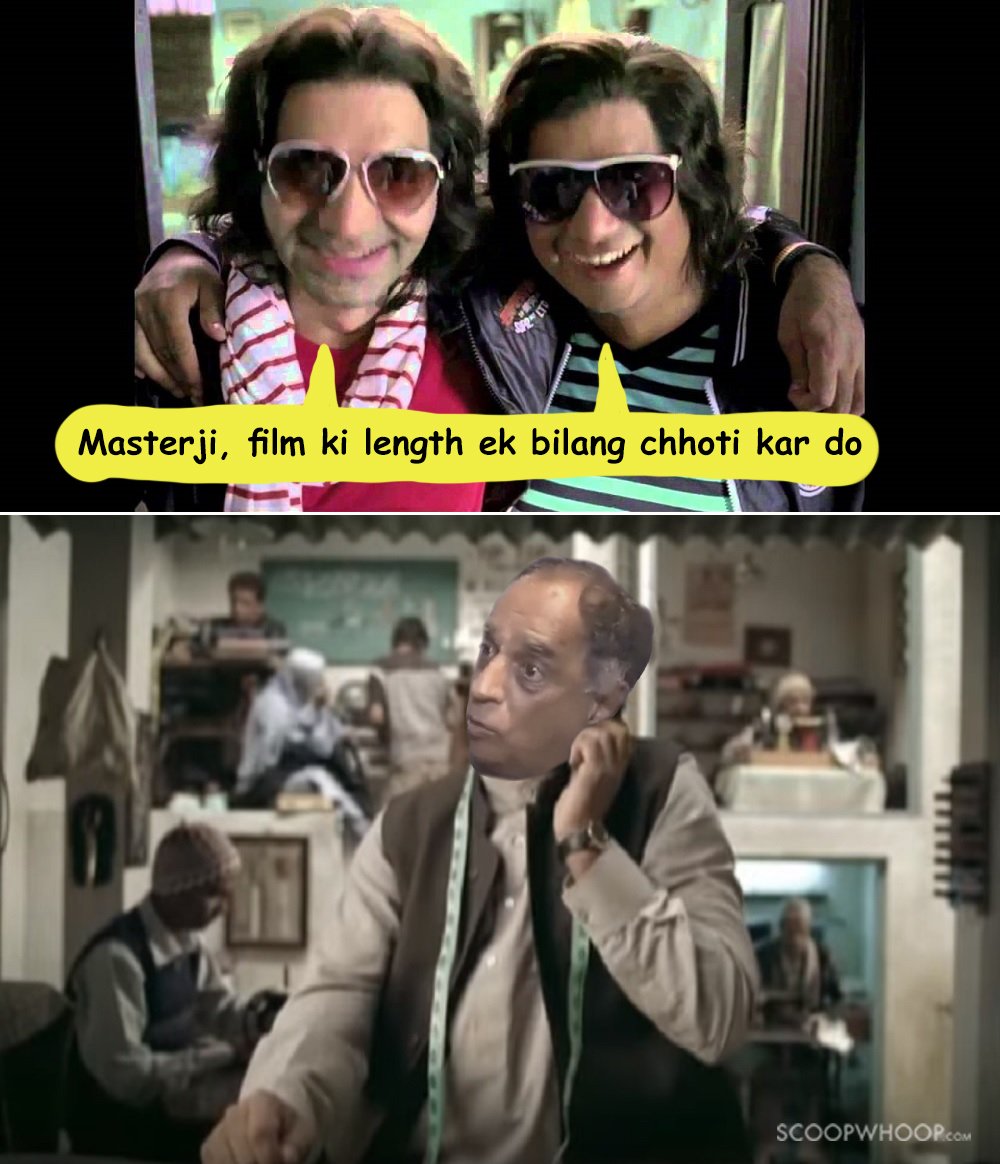 And then, his tenure ended, and apparently so did his affection for all things 'unsanskaari', like the word Bombay that he once deemed to be an 'objectionable word'.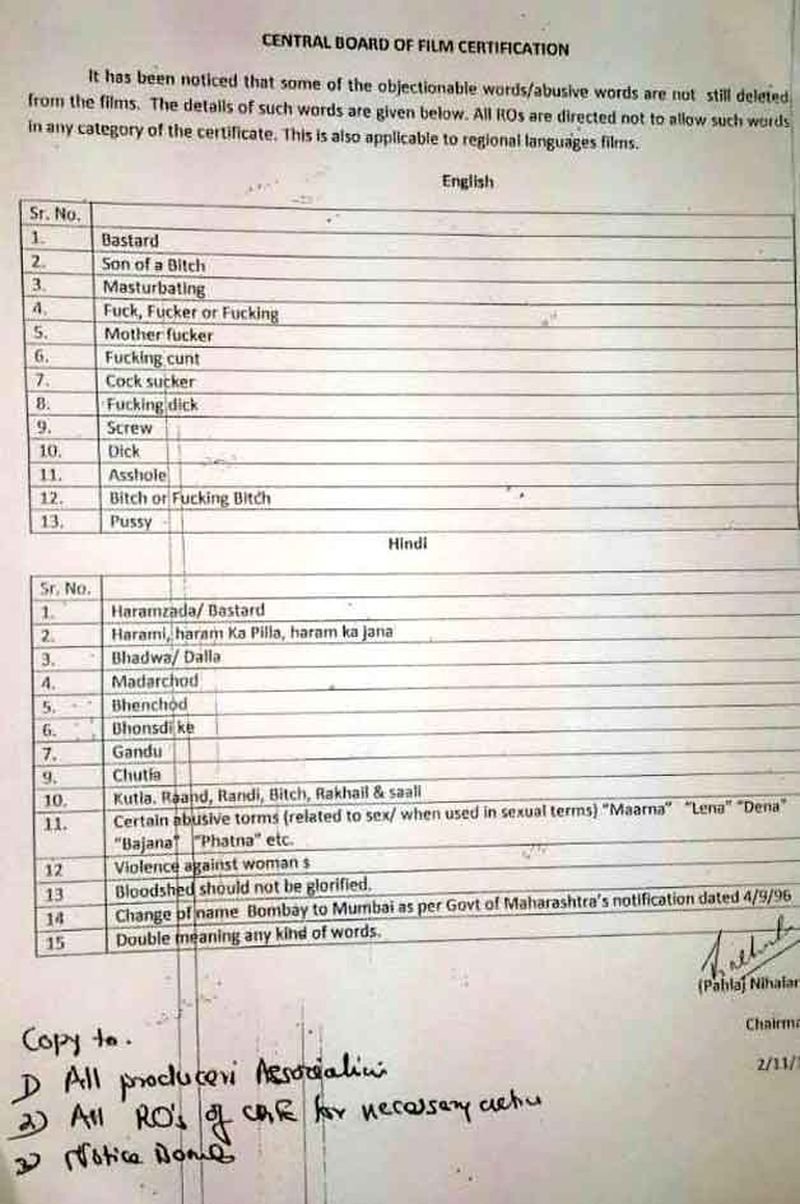 And as we saw him turn from 'pavitra adarsh mahapurush' who thought cracking jokes (in a movie) on Salman Khan and Jayalalithaa was a cardinal sin to the man who produced the movie Julie 2.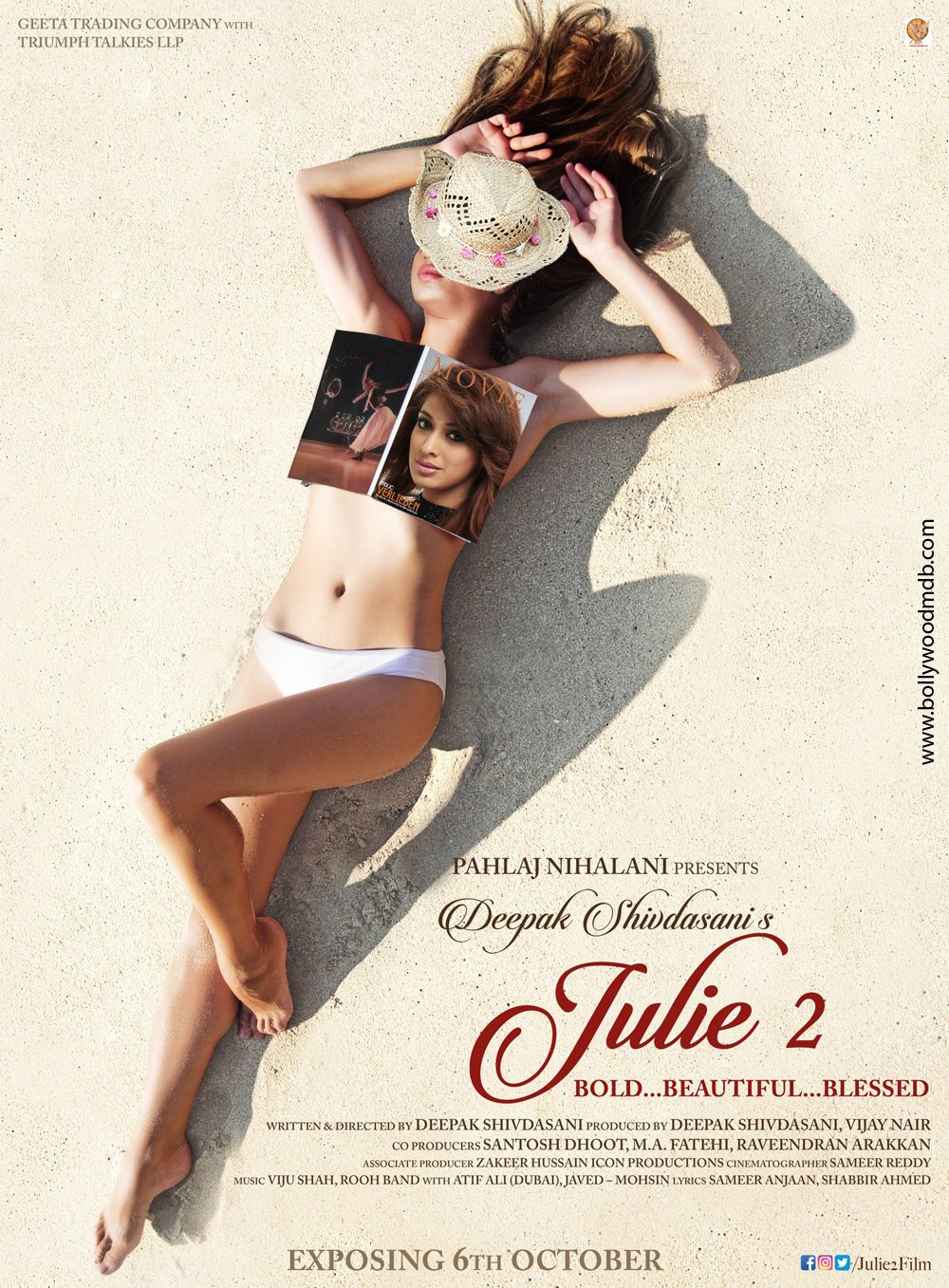 Umm…we're still pondering how was Julie 2 – cited as an adult film – acceptable to Mr. Nihalani, when he was the one who thought the kissing scenes in Spectre should be cut because they were 'uncomfortably long'.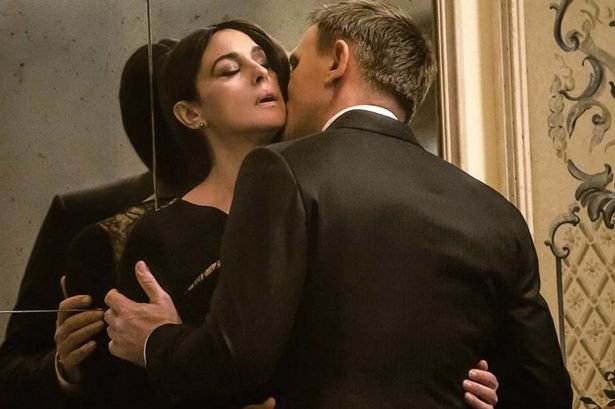 In all honesty, they were definitely not longer than the kiss that spanned a decade that Sunny Deol and Archana Puran Singh shared in the movie Aag ka Gola, that again – you guessed it right – he produced.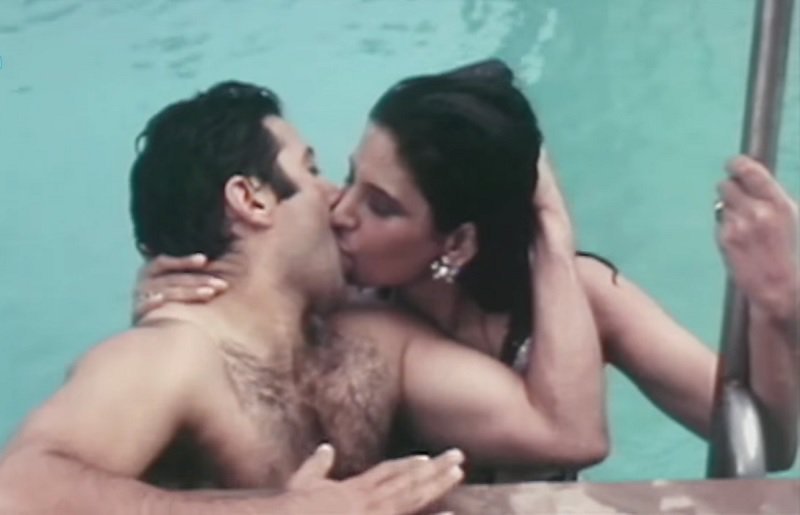 In fact, all these – and many more such incidents actually bring forth a strange phenomenon – are there, by any chance, two different Pahlaj Nihalanis in the industry?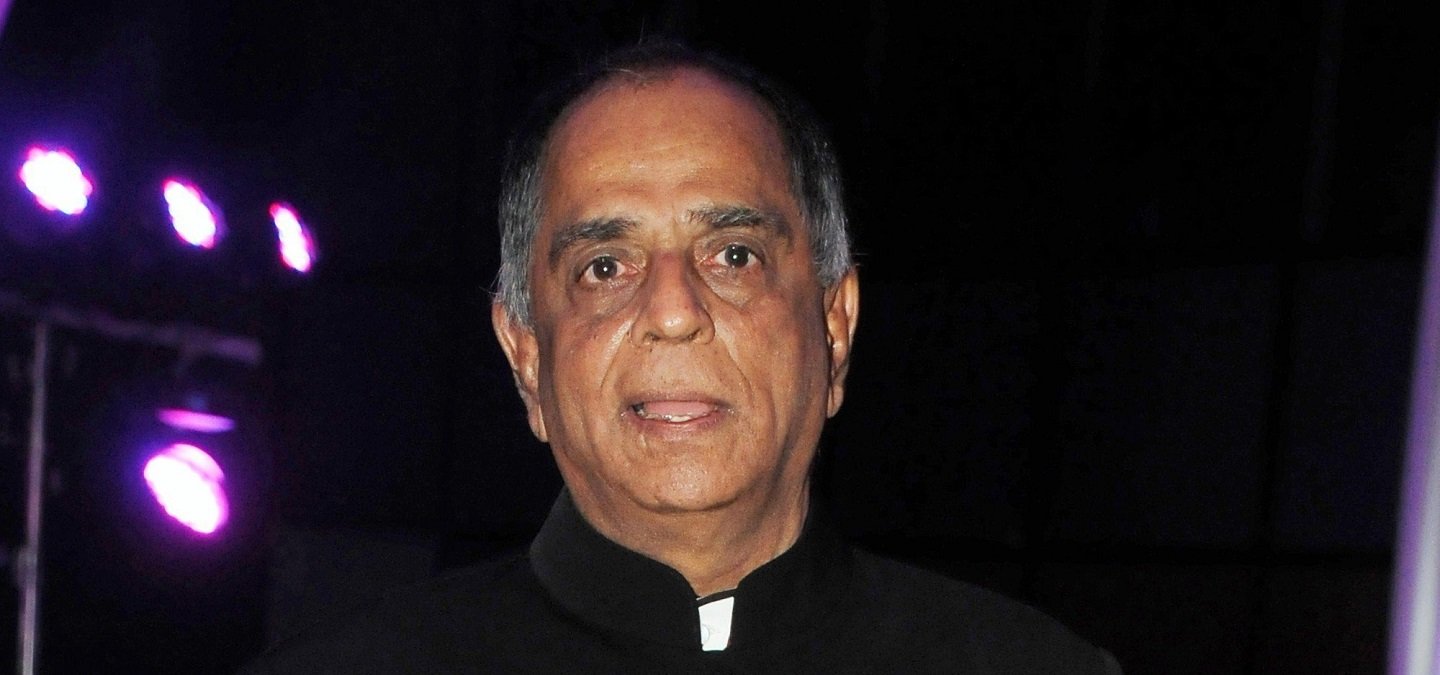 Because it definitely seems to be a case of real life judwaa here.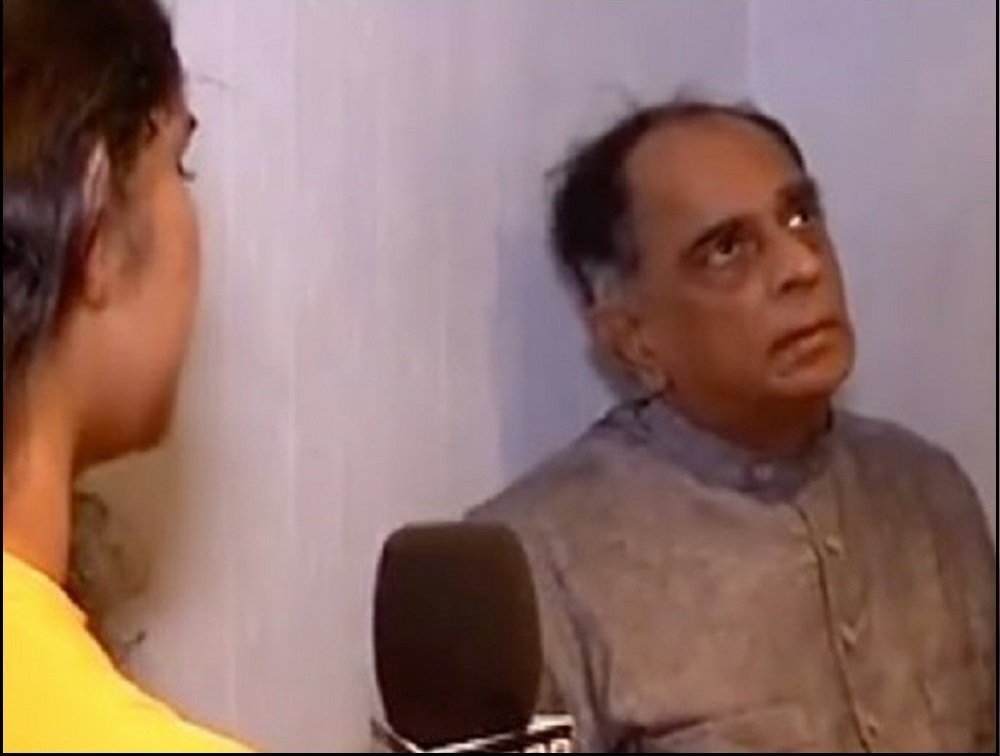 We have a Pahlaj Nihalani who has made double meaning an art form by including songs like Khada Hai Khada Hai in his movies. 
And then we have the same person getting the word 'lesbian' muted from 'Dum Laga Ke Haisha'.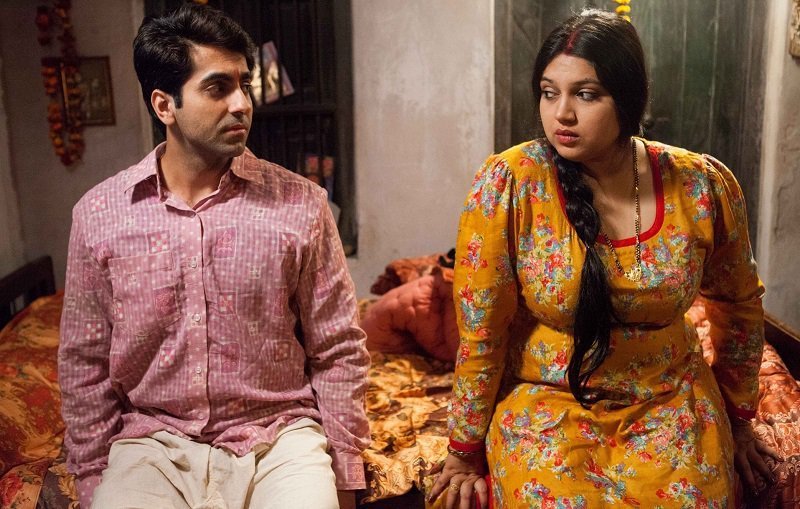 Just FYI people, Great Grand Masti, needed no cuts, even when movies like Lipstick Under My Burkha, Jab Harry Met Sejal, Baar Baar Dekho and many others did have scenes go under the proverbial knife!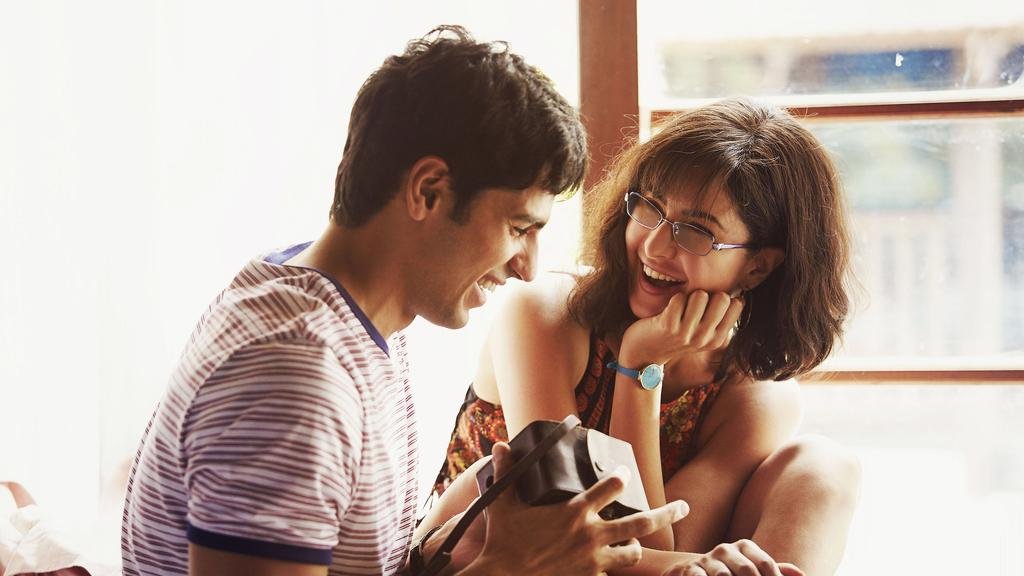 But perhaps the most shocking was when he got words from Prem Ratan Dhan Payo censored. Yes, Sooraj Barjatya's Prem Ratan Dhan Payo. The very same!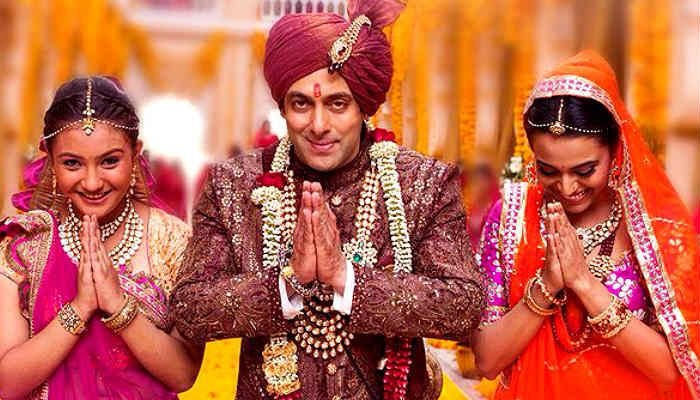 Sooraj Barjatya who introduced the concept of sanskaars to Bollywood with movies like Hum Saath Saath Hain was asked to remove the word rakhail (mistress) from the movie.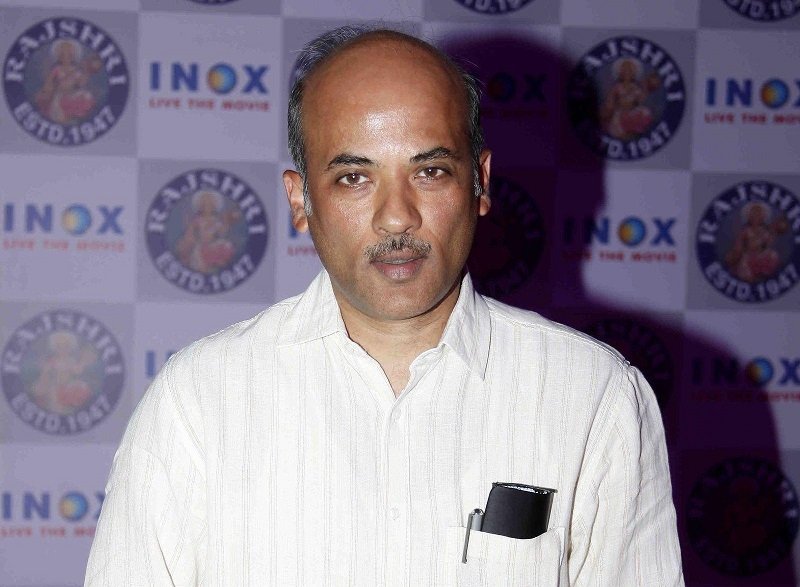 But Panhlaj Nihalani should have known better! You don't mess with the creator of sanskaar and come out unscathed. No wonder Karma reacted the way it did! 
Now, we're not sure who Pahlaj Nihalani channels when he asks for movies and documentaries to be banned altogether, but it is definitely not the same guy who produced movies like Paap Ki Duniya and Gunahon Ka Faisla.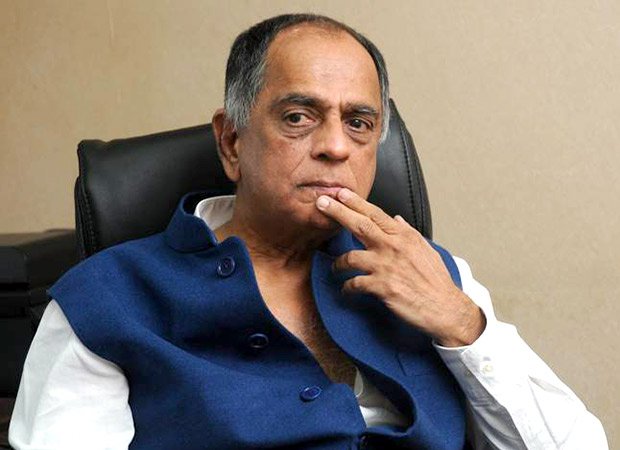 Anyway, considering the gems he has produced and the movies he's banned (Unfreedom for one), we're kind of, sort of, glad of the cuts his movies are getting. Just saying!