Pakistan has allowed the screening of Indian films months after it stopped issuing letters to let distribution companies import the movies.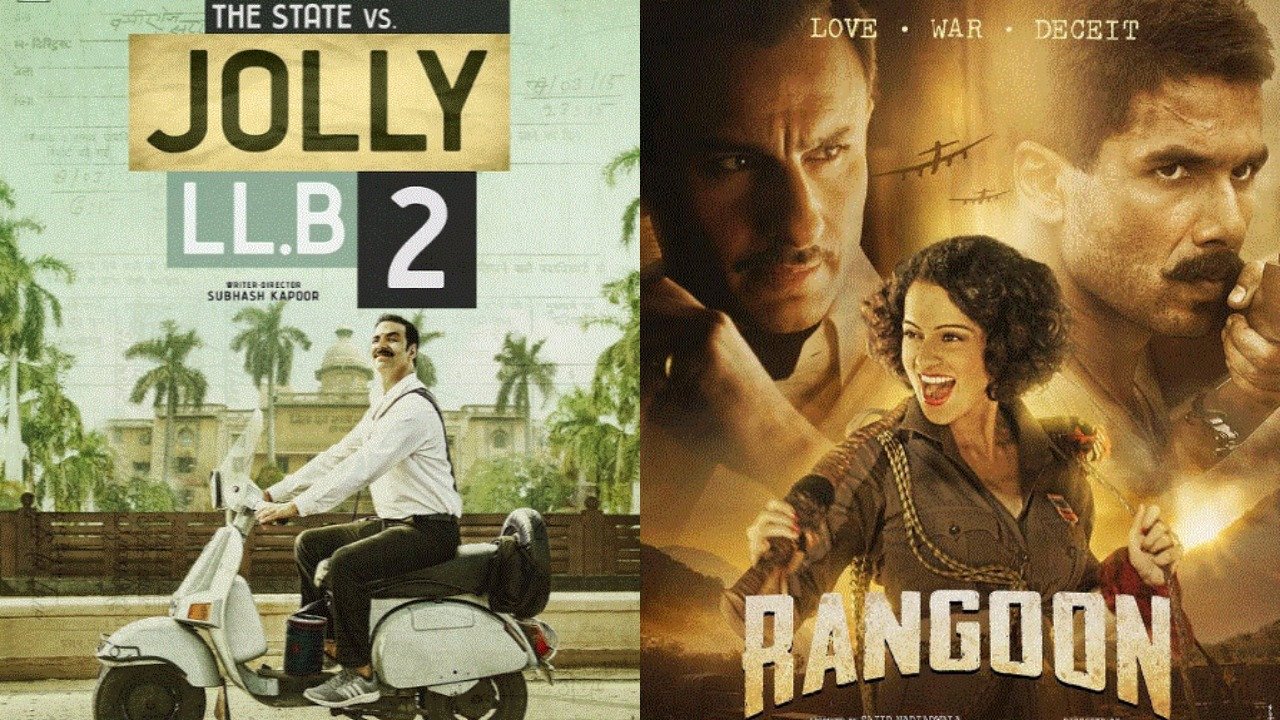 The decision to allow import of Indian films was taken after a government committee held consultations with various stakeholders and recommended the Prime Minister Nawaz Sharif to allow screening of Bollywood movies. After approval by Sharif, the information ministry issued a letter late yesterday that the government is "pleased to continue the existing open policy to display all international movies (including Indian films) in Pakistani cinemas".
According to the letter, any importers interested to get an Indian movie will make a request to ministry of information which will issues a directive to the ministry of commerce to process the same. It said that the importers will be allowed to screen movies only after approval from relevant censor boards of the province where the movie will be screened.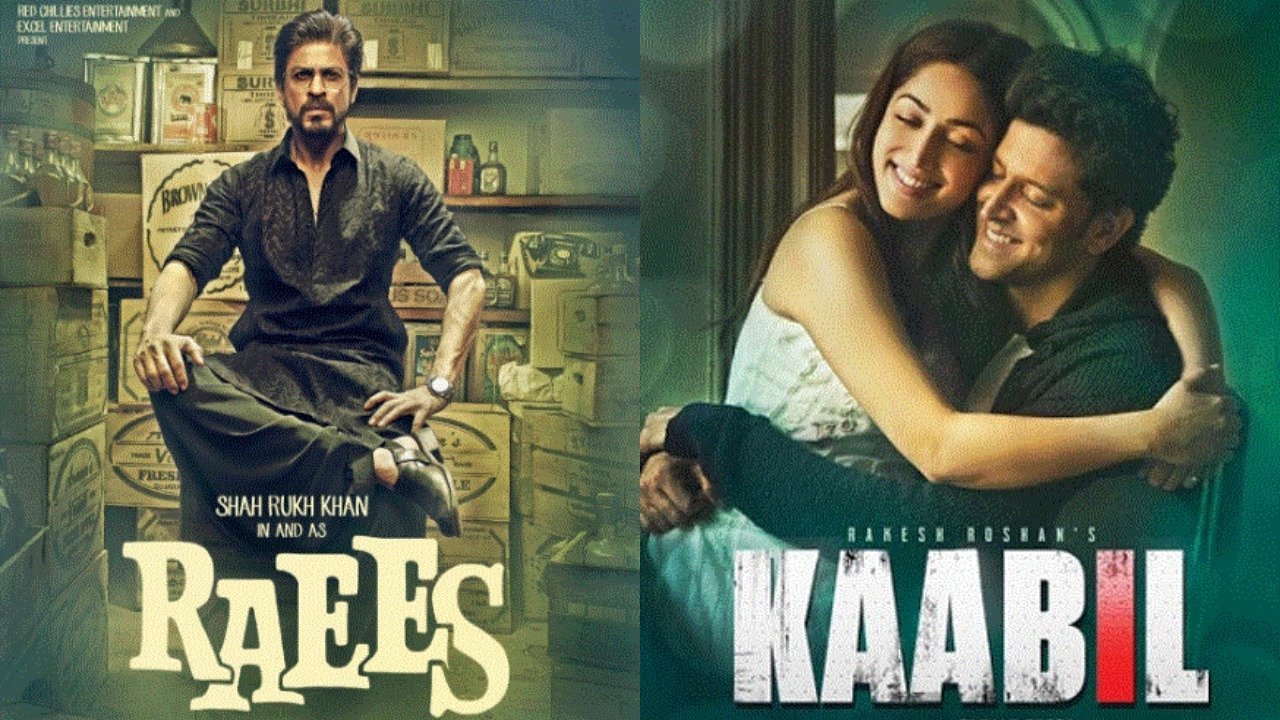 After the government announcement, it is expected that Kaabil and Raees will be soon available on cinema screens to local viewers.
Earlier, the cinema owners said that their businesses dipped by 70 percent since the screening of Indian films was suspended in the wake of tension due to Uri attacks and 'surgical strikes' episode last year.