Amitabh Bachchan's appointment seemed certain soon after Aamir Khan's contract as the brand ambassador of Incredible India ended with the government choosing not to renew it. Big B was said to be the obvious choice for being the next face of the government's tourism campaign. Not anymore. 
According to a Times of India report, the actor's appointment as the brand ambassador of the national tourism campaign is on hold thanks to his name finding mention in the Panama Papers. 
The report said that while there was no official statement on the matter, the actor's appointment had been deferred in light of the latest controversy.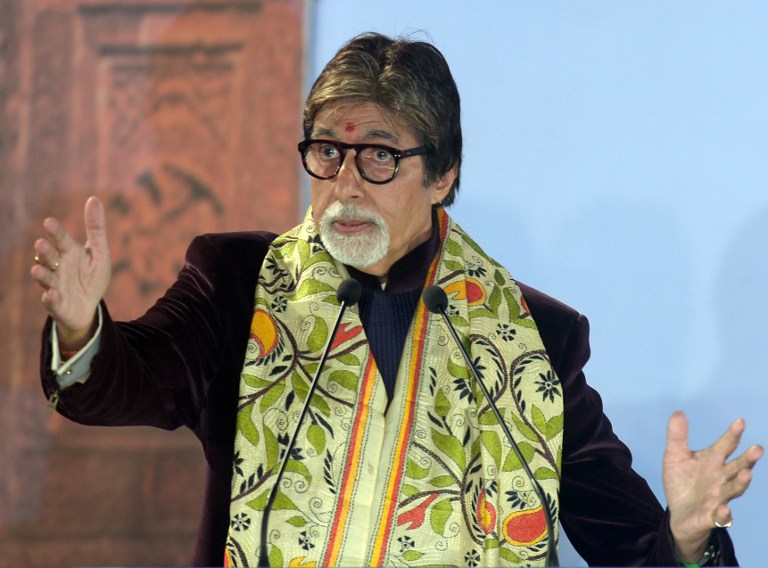 As per papers allegedly leaked from a Panama-based law firm, there were documents indicating the actor was the director of multiple foreign shipping companies, at a time when it was in violation of Indian tax laws.
The actor has denied all the allegations. 
"I do not know any of the companies referred to by Indian Express – Sea Bulk Shipping Company Ltd, Lady Shipping Ltd, Treasure Shipping Ltd, and Tramp Shipping Ltd. I have never been a director of any of the above stated companies," Bachchan had said in a statement issued earlier. 
In another statement, the actor had also said he would accept any decision to be dropped as the brand ambassador of any campaign and would continue to work on the government campaigns that he was associated with. 
Feature image source: AFP