It's often said that you have to start somewhere in order to kickstart your dream and our Bollywood celebs have been there, done that. The journey some of our favourite celebs have taken is nothing short of inspirational. They started from the bottom and have now reached the heights of their career.
Let's take a look at these 14 celebs who started out with cameos and are now killing it in their filmy career.
1. Pankaj Tripathi
The Mirzapur actor has come a long way. Pankaj Tripathi had a cameo in Run (2004). He was a part of the iconic 'Choti Ganga' scene where Vijay Raaz jumps into a drainage canal. As Vijay Raaz's character takes the plunge, Pankaj Tripathi runs away with his clothes.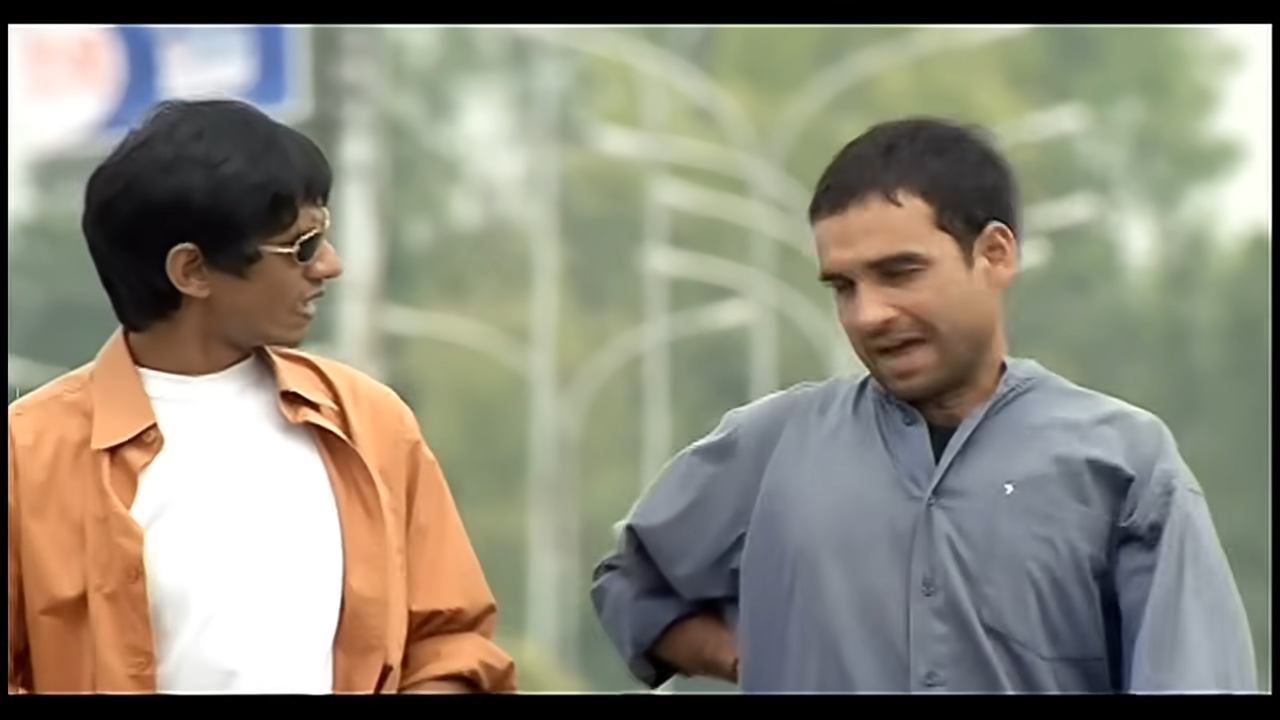 2. Nawazuddin Siddiqui
The Gangs Of Wasseypur actor has played cameo roles in many films such as Shool, Jungle, and Sarfarosh. But Nawazuddin's cameo in Munna Bhai MBBS is etched in people's minds. Remember that scene where a pickpocketer steals a wallet from the hero's father and gets beaten up? Well, Nawazuddin played the role of that pickpocketer.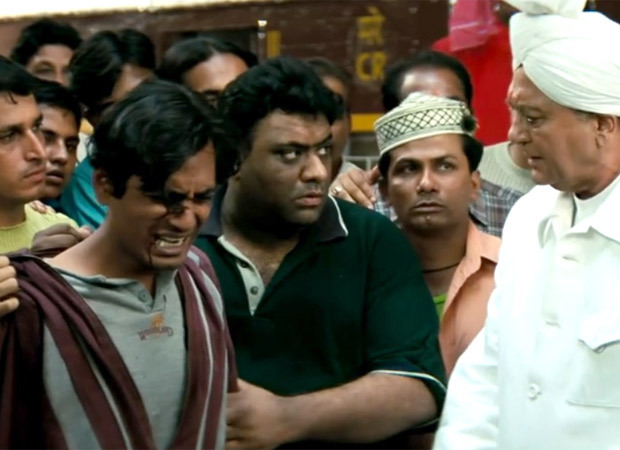 3. Vicky Kaushal
Vicky Kaushal marked his Bollywood debut when he starred in the critically acclaimed movie, Masaan, in 2015. However, prior to that, he was assisting Anurag Kashyap on the sets of Gangs Of Wasseypur as an Assistant Director. In one of the scenes, you can see his silhouette behind the grill of the windows in the brothel scene that featured Manoj Bajpayee and Richa Chaddha.
4. Shahid Kapoor
Before he took the acting route, Shahid Kapoor trained as a dancer under Shiamak Davar. He appeared as a background dancer for films, music videos, and commercials. However, one place where you cannot miss Shahid Kapoor as a background dancer is in Taal. You can spot him behind Aishwarya Rai in Kahin Aag Lage. He was also a part of Dil To Pagal Hai where you could spot him behind Karisma Kapoor in the Le Gayi song.
5. Shah Rukh Khan
Shah Rukh Khan started his career with television shows before he made his Bollywood debut in 1992. He was once a part of the iconic Doordarshan sitcom, Wagle Ki Duniya. He played the role of a cool young man who hit Mr. Wagle with his car.
6. Irrfan Khan
Irrfan Khan played a cameo in Mira Nair's Salaam Bombay. However, his part was cut short to a blink-and-miss role in the final cut. In an interview, he said, "I remember sobbing all night when Mira told me that my part was reduced to merely nothing. But it changed something within me. I was prepared for anything after that."
7. Nimrat Kaur
Nimrat Kaur shot to fame with her appearance in a Cadbury Silk ad. But prior to that, she was featured in music videos. One of them was Kumar Sanu's lovely song, Tera Mera Pyar.
Check Out- From Deepika Padukone To Shahid Kapoor, 9 Bollywood Celebs Who Started As Background Dancers
8. Manoj Bajpayee
Manoj Bajpayee as Bhiku Mhatre in Satya was something else. But before that, he played a cameo as a dacoit in Bandit Queen (1994).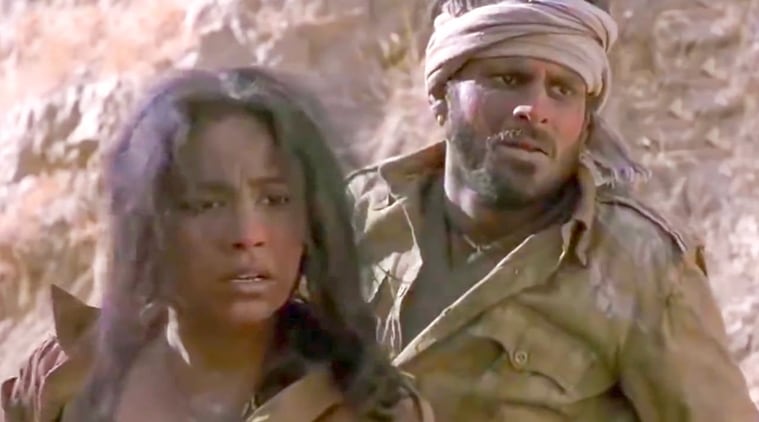 9. Malaika Arora
Before Malaika set the train on fire in Chaiyya Chaiyya, she was an MTV VJ. After this stint, she entered modelling and was featured in a very popular music video. Malaika starred in Bally Sagoo's Gur Nalon Ishq Mitha in 1994.
10. Deepika Padukone
Deepika Padukone was a popular runway model before she debuted as Shantipriya in Om Shanti Om. But even before that, she played a cameo in Himesh Reshammiya's song – Naam Hai Tera.
11. John Abraham
John Abraham started his career as a model. It was during this time that he featured in Jazzy B's song- Surma. This was his first musical appearance. After this, he also featured in a Pankaj Udhas music video.
12. Randeep Hooda
Randeep Hooda starred in a cameo role in Monsoon Wedding. He played the role of an NRI who had returned from Australia.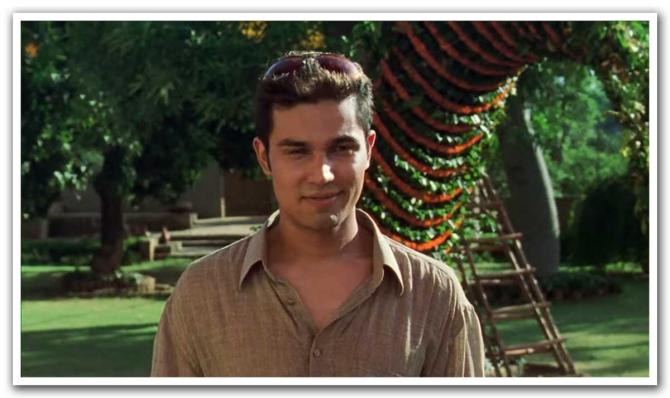 13. Sanjay Mishra
Sanjay Mishra is known for his comic roles but before he shot to stardom, he played a cameo in the 1995 film, Oh Darling! Yeh Hai India!
Absolutely amazed at their career graph.
Also Read- From Shah Rukh Khan To Aamir Khan, Here's How These 11 Actors Looked In Their Debut Vs Now