This weekend, most of us spent our time waiting for Parineeti Chopra and Raghav Chadha's wedding pictures. They are worth the wait. Ever since news of them getting married started surfacing on the internet, people started discussing deets. Understandably, celebrity weddings are quite filmy, and so, we always like the extra details.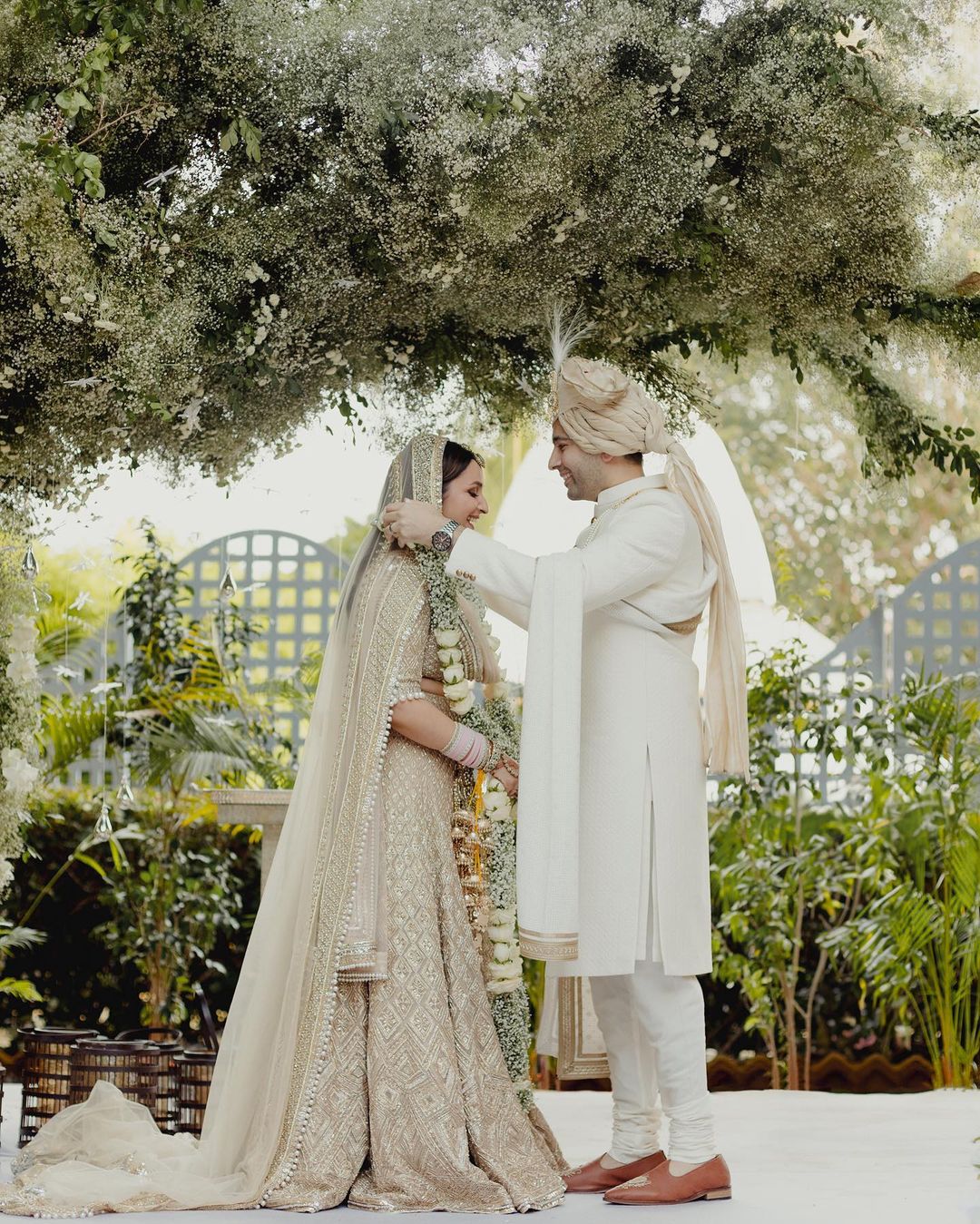 Parineeti Chopra took to Instagram to share the wedding pictures, that are very dreamy. She also shared a short heartfelt note which spells 'happily ever after'. These pictures are happy, sweet and every bit as wholesome.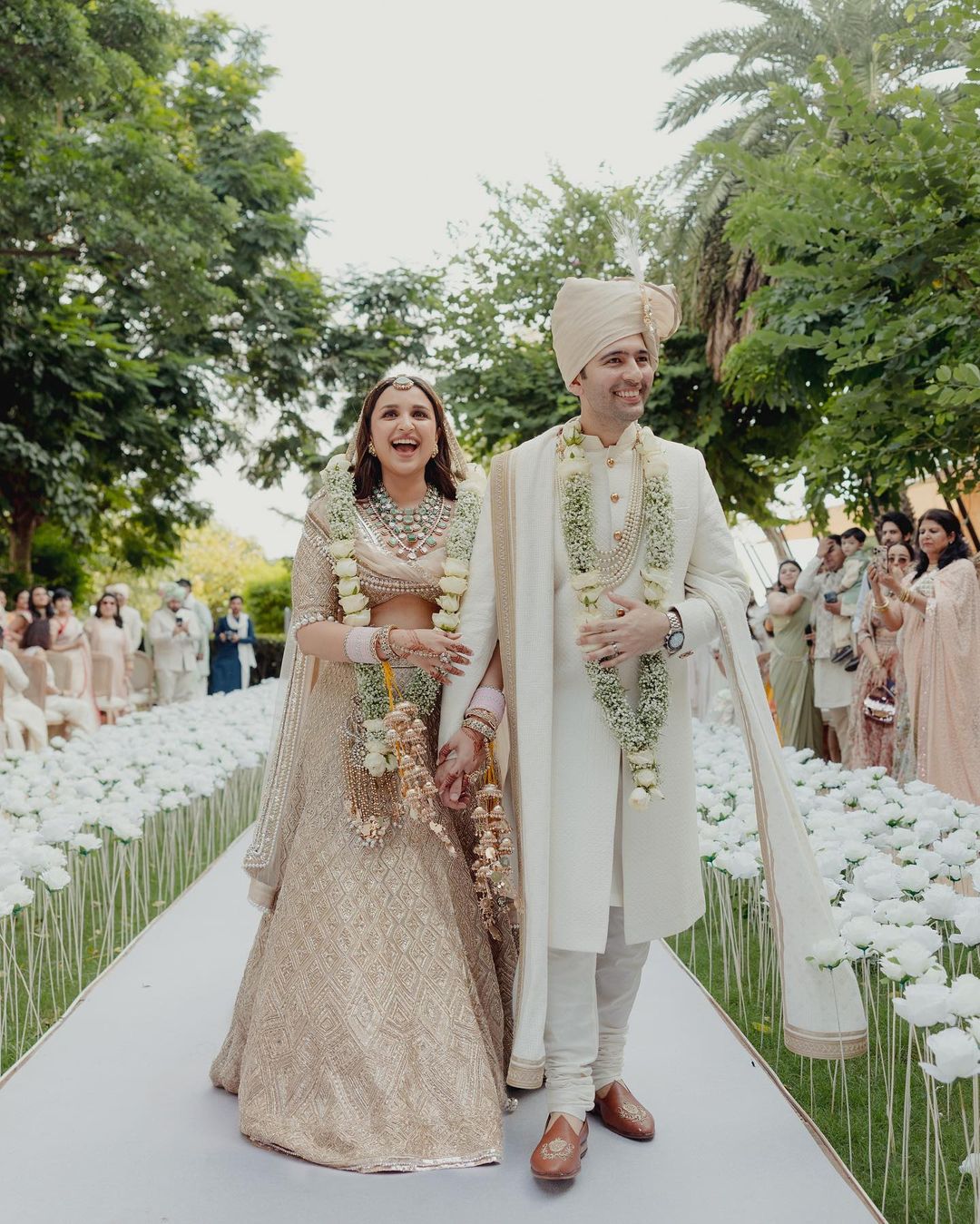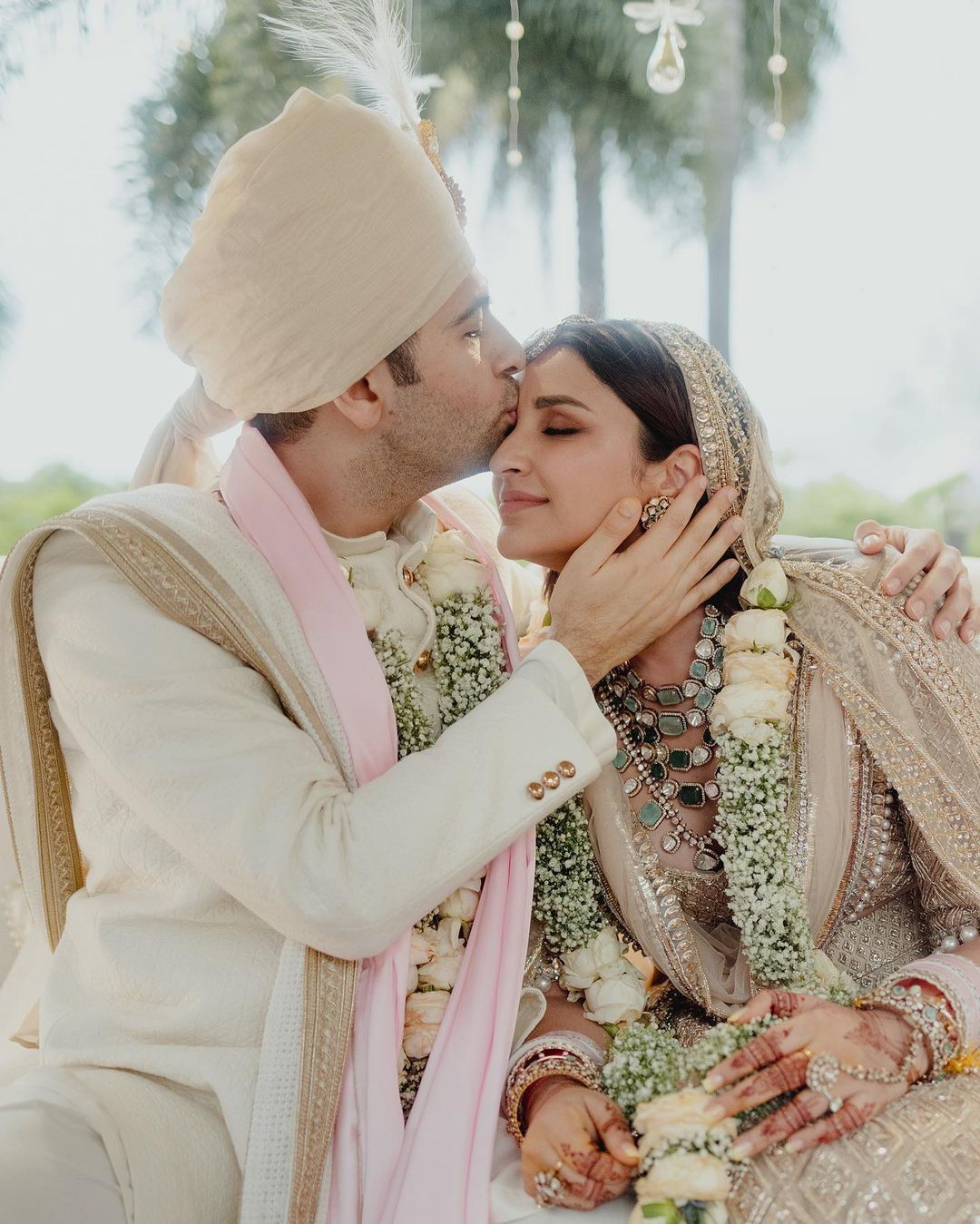 The internet, after spending their Sunday waiting, cannot get over these. It almost looks like people are going to talk about this wedding for quite some time. We get it.
The pictures:
Some weddings manage to restore our collect faiths in marriage.