Disclaimer: We believe that everyone must have watched Pathaan by now. However, in case you still haven't, consider this a spoiler alert and book the frickin' tickets.
The action-thriller, which shook the entire world with its record-breaking numbers, has the perfect blend of everything – action, thrill, drama and humor.
From a fantastic background score to the twisted plotline, netizens just can't stop raving about this movie, especially about the fantastic choice of actors.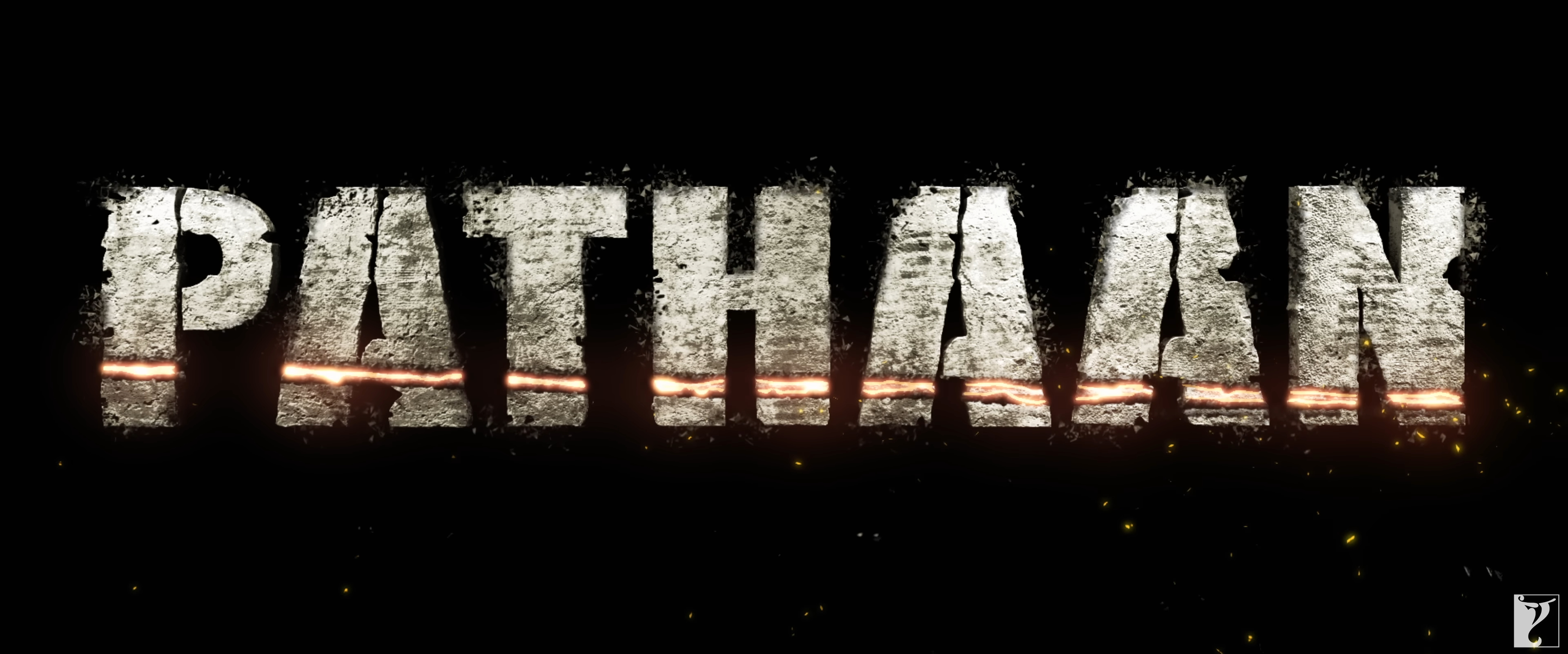 Shah Rukh Khan, who is the epitome of humor and wit on both, on-screen and off-screen, engraved that magic on his character in the movie, as well.
Pathaan, the protagonist of the movie, was seen cracking subtle jokes throughout the movie. He kept his audience hooked to the cinema screens with his action, as well as hilarious scenes.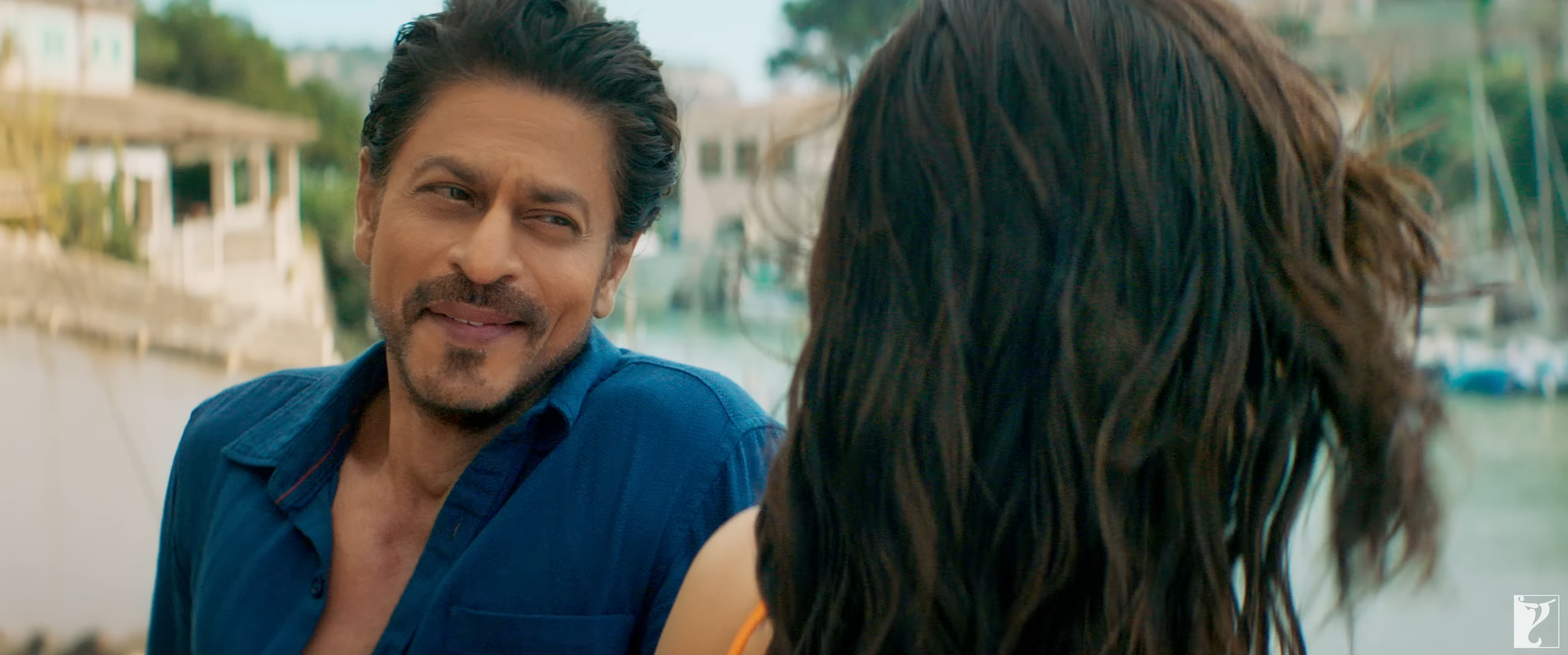 Deepika Padukone, who is the perfect blend of talent and beauty, gave us both, badass and sweet vibes throughout the movie.
Rubina Mohsin was the on-point description of a badass woman in a male-centric movie. With her high-octane action sequences and killer looks, she made us crave more for her appearance, over and over again.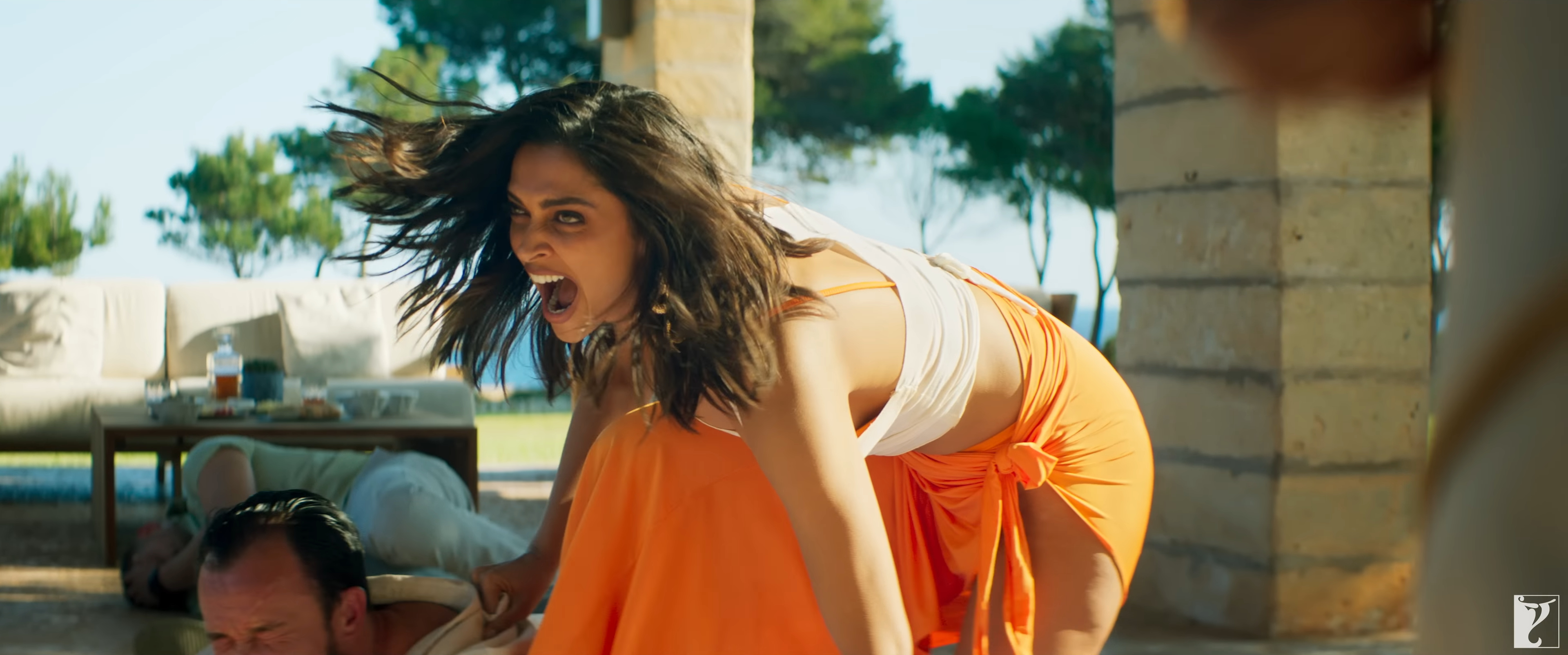 John Abraham, who made us nostalgic about his first antagonist role as Dhoom's Kabir, kept us on the edge of our seats.
Even though he has been delivering movies for the last few years, this one proved that he's capable of so much more. And as Shah Rukh Khan mentioned, John Abraham, as Jim, was the backbone of the movie.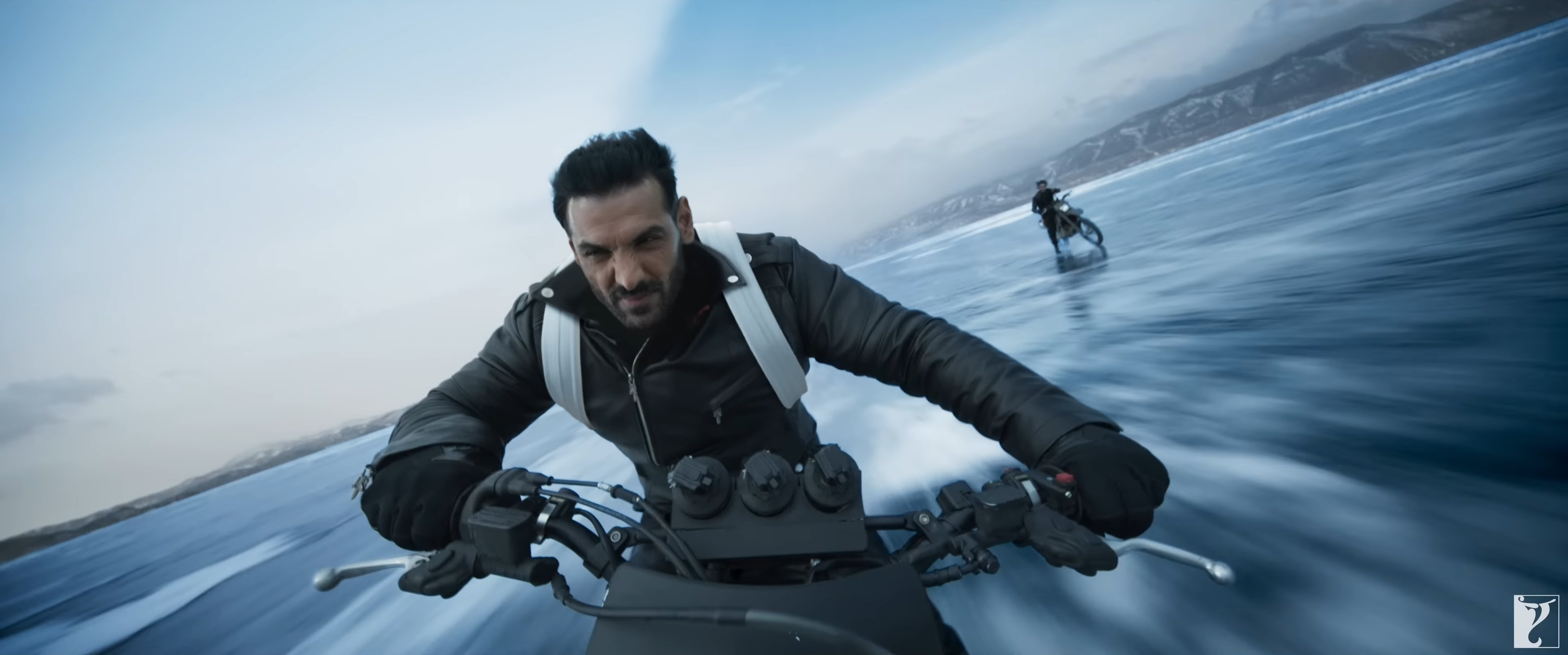 The three main characters of the movie created a concoction of wit, action and drama. And, of course, the sole credit for making us glued to the screens goes to these actors!