Pedro Pascal blessing our screens with his projects has always got us super enthusiastic! From Narcos to watching him play Oberyn in Game of Thrones, it was kinda hard not to praise his brilliant performances!
Being the lead of some of the top-rated shows like The Last of Us, and The Mandalorian– Pedro is always striving to give us the best. Keeping up with his A-game, Pedro has maintained a record of never starring in a TV show with a rating of lower than 90 or 89% on Rotten Tomatoes. Yup, that's right.
We decided to take a look back at his shows and characters and the incredible streak he has maintained on Rotten Tomatoes. For the uninitiated, Rotten Tomatoes is a popular platform that combines people's reviews on movies and TV shows to give us genuine feedback on the content.
Pedro's fame on TV shows his choices in quality projects and how every platform he streams on will work wonders on screen. With every character, he has proven talent+ good script= Pedro Pascal.
The Last of Us: 99%
Pedro starred alongside Bella Ramsey in this series. People are already loving them. The first episode of the show just aired and overwhelmingly positive reviews badged the show a 99 percent rating on the Rotten Tomatoes website.
The character of Joel Miller essayed by Pedro has won accolades on the internet and we cannot wait to watch more. (Bring on the entire season already)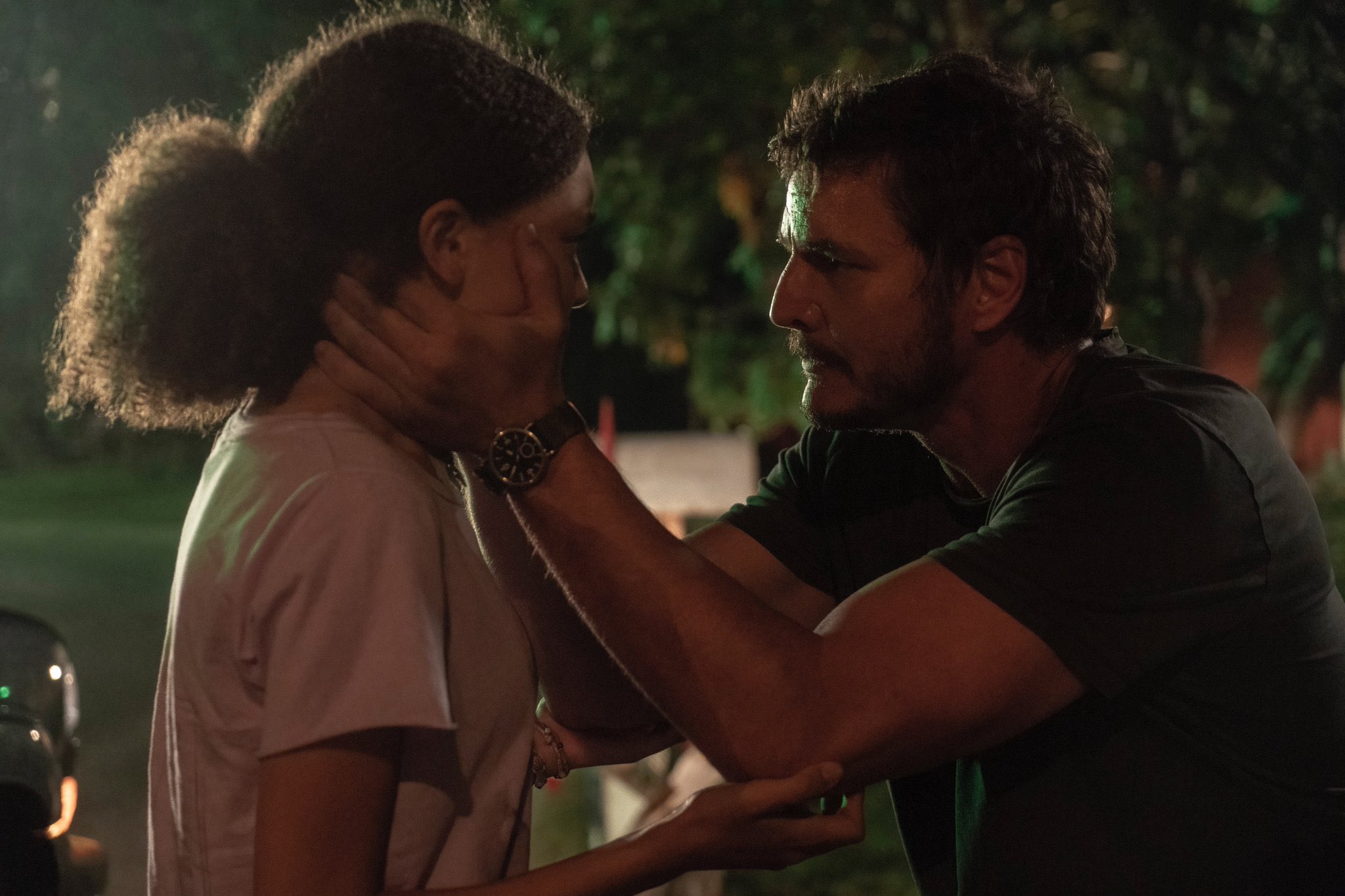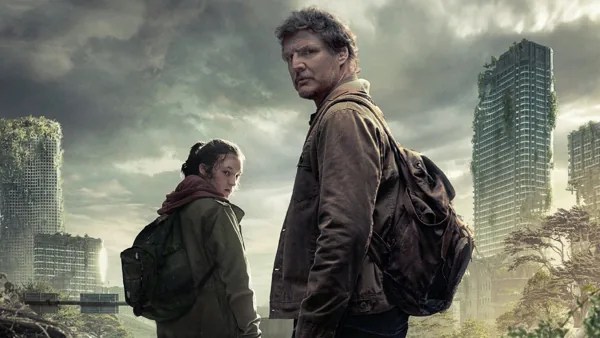 The Mandalorian: 93%
He also played a titular character in the Disney+ Hotstar show The Mandalorian and it was clear that Pedro has outdone his past performances in this one. The show had an incredible 93 percent rating for the two seasons.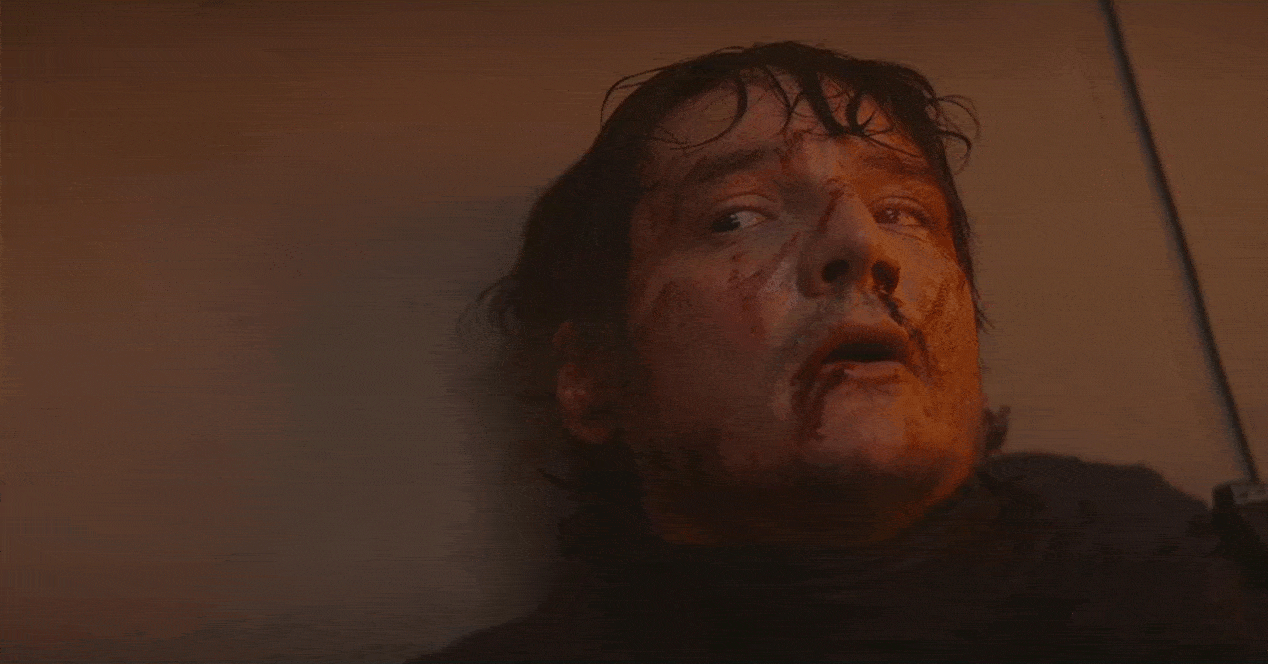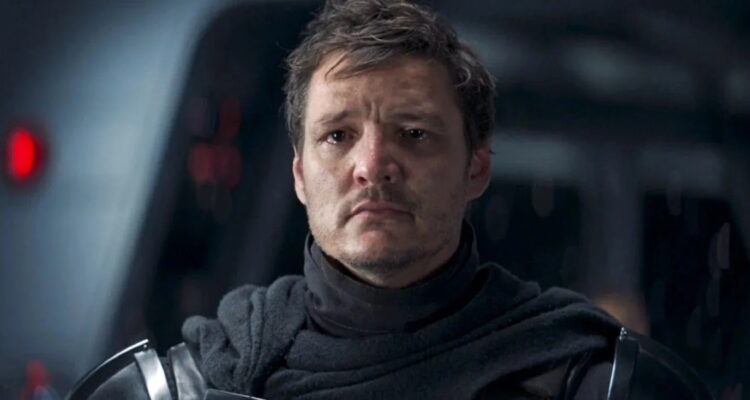 Narcos: 89%
Pedro's character DEA, agent Javier Peña, in Narcos was so hot! I mean, let's just all agree Pedro is a little too nice in every show and this streak is proof! Here's a peek into his character in Narcos:
Game of Thrones: 89%
Now comes the most popular show Pedro has been a part of-  Game of Thrones. He was featured as Oberyn Martell in season 4 and omg the death scene in this season is a piece of art.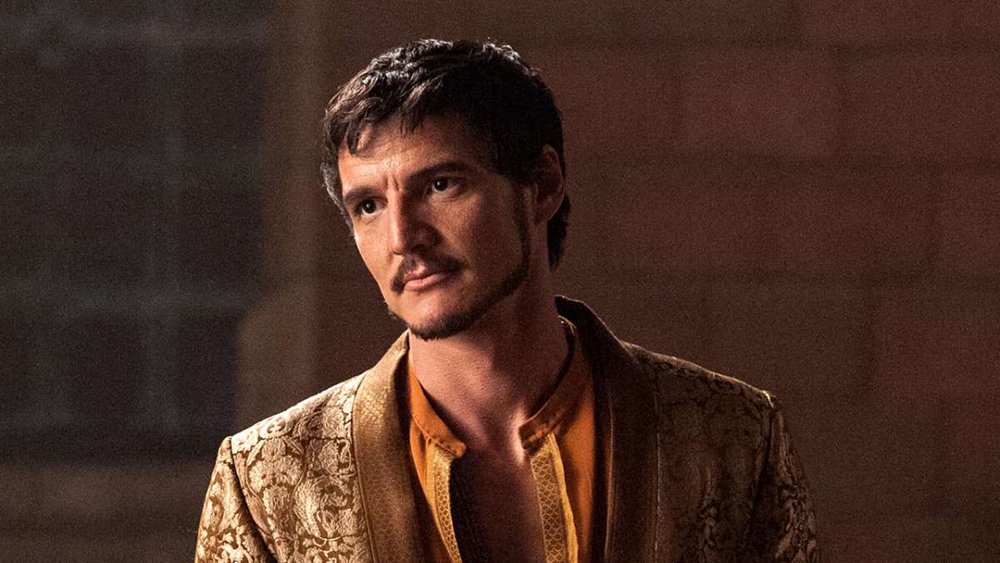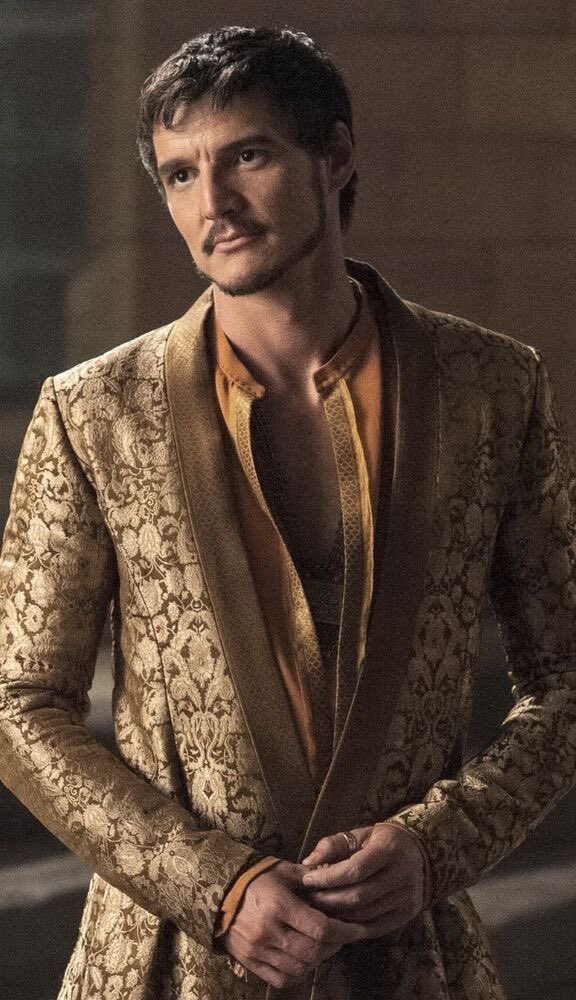 Pedro talked about his experience auditioning for Game of Thrones and shared how he didn't put much effort into it. He said:
It's true! I had my friend tape me with my iPhone … There were so many pages. They sent me like 20 something pages to do, which obviously, in the time that they wanted the tape to be turned in, I wasn't going to be able to memorize all those lines. So the easiest way was for somebody to sit in front of you with an iPhone and then just kind of like have the pages down here and read it casually.
That said, anything that has Pedro Pascal in it has got to be good! And we all agree.