If you want to make your pictures Instagram worthy, then try out these 15 best photo editing apps that promise to make your pictures look different from the rest. Read on.
1. AirBrush 
Are you more of a selfie person? If yes, then this app is for you. With features like-quick fixes, blemish remover, reshaping tools and plenty of filters, this app will surely keep you busy. Download it from here.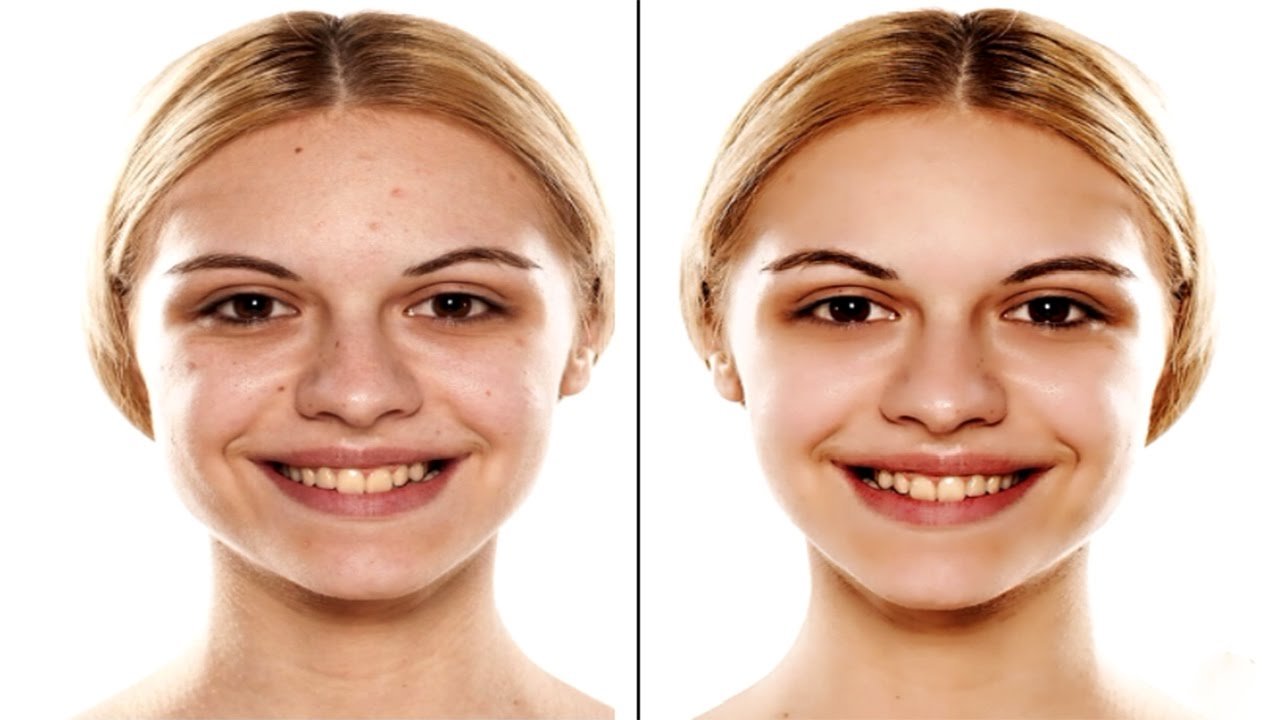 2. PhotoDirector 
With options of manual enhancements and other features for fixing the tone, brightness, darkness, exposure of the picture and much more this app is new in the editing space and is here to stay. Download it from here.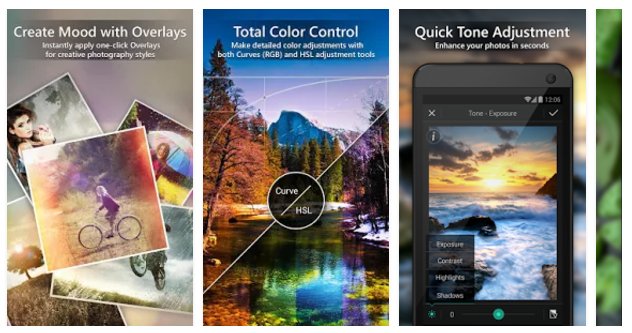 3. Snapseed
This fantastic user friendly app comes with 28 varieties of editing features for serious photographers as well as casual snappers. Download it from here.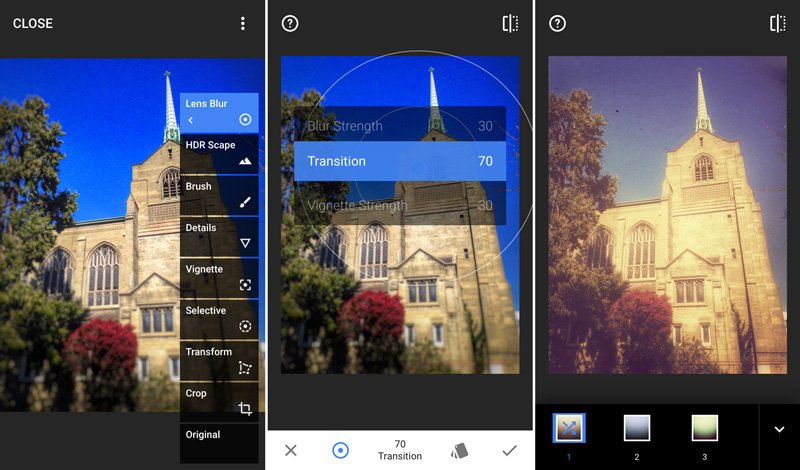 4. Adobe Photoshop Express 
Some additional smart filters like color exposure, temperature, saturation and red eye correction is what makes this app different from the rest. Download it from here.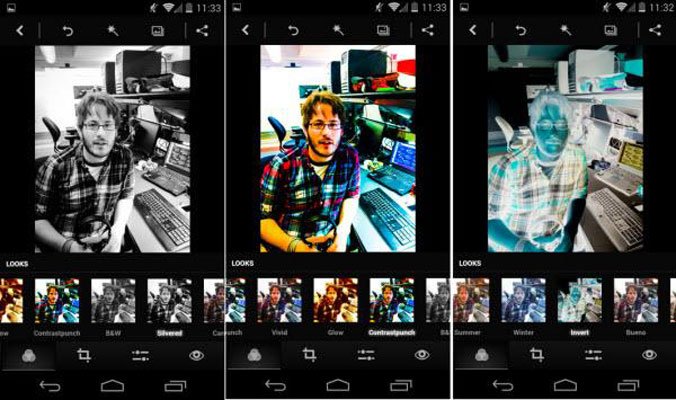 5. Pixlr
Popularly known as Pixlr Express, this app comes with one-touch enhance tools and other features to remove blemishes, wrinkles, dark spots and much more. Download it from here.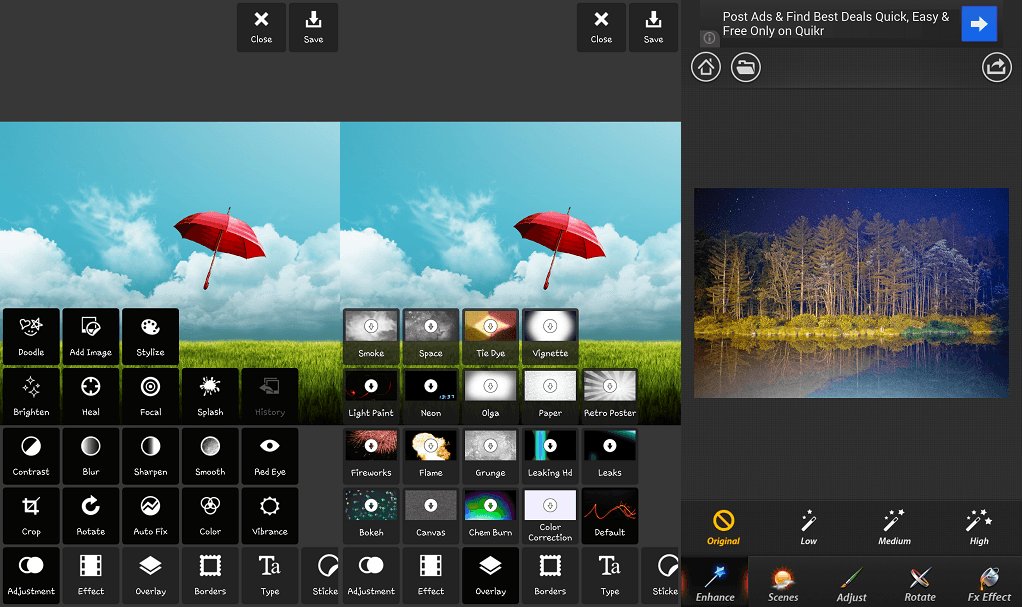 6. YouCam Perfect
If you like uploading pictures on the go then this is apt for you. The YouCam Perfect comes with one-touch feature enhancing tools like mosaic background, HDR effects, vignette and much more. Download it from here.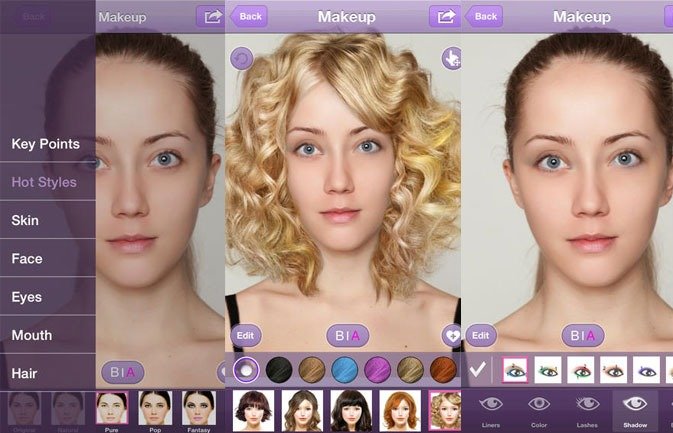 7. Photo Lab 
Boasting of over 800 photo effects to try, this app will definitely give your photo the distinctive touch to grab eyeballs. Download it from here.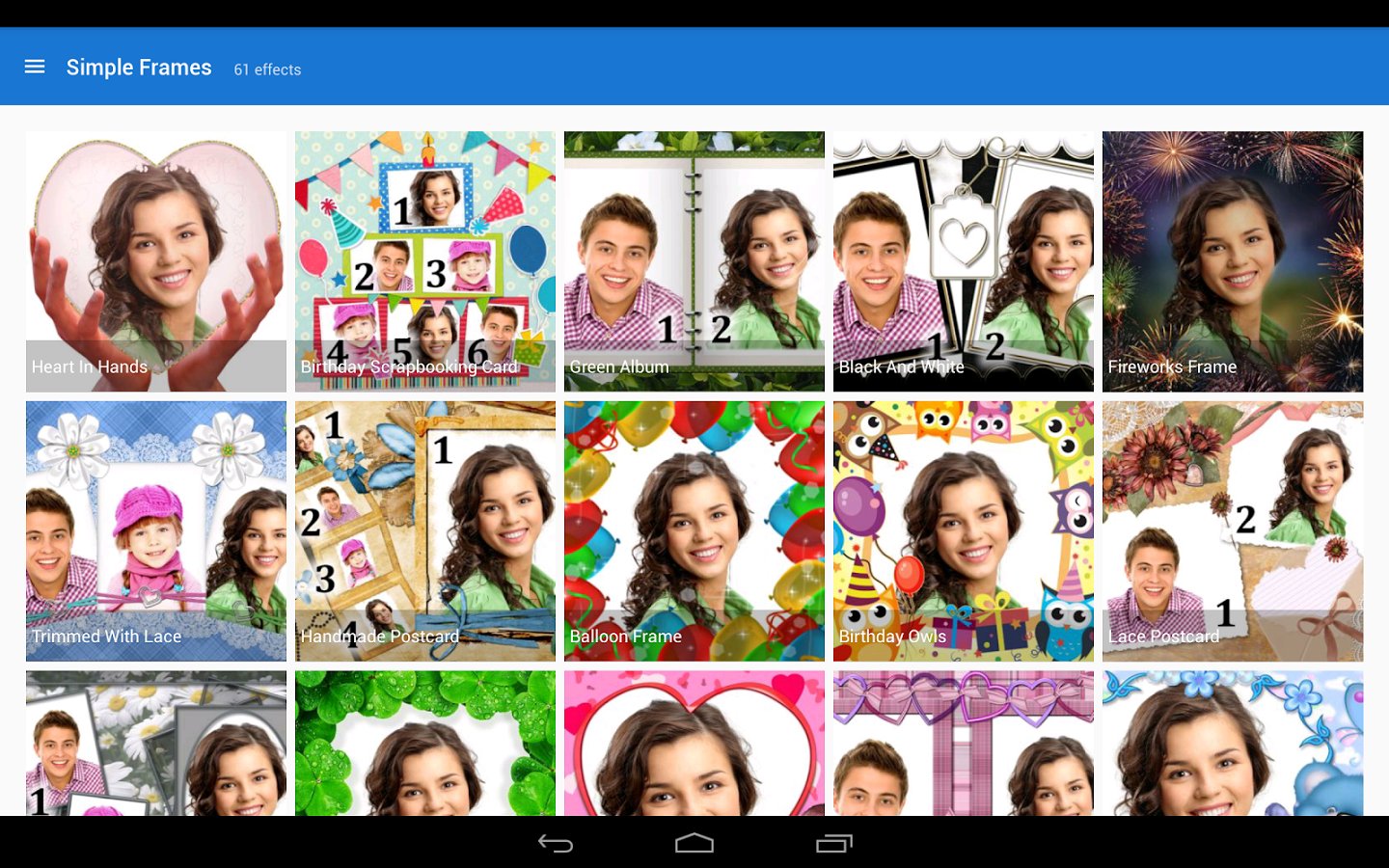 8. Cymera
Cymera offers about 200 make-up effects to begin with. This photo editing app also lets its users convert their selfies into memes by adding texts and much more. So, don't be shy to go wild with your creativity. Download it from here.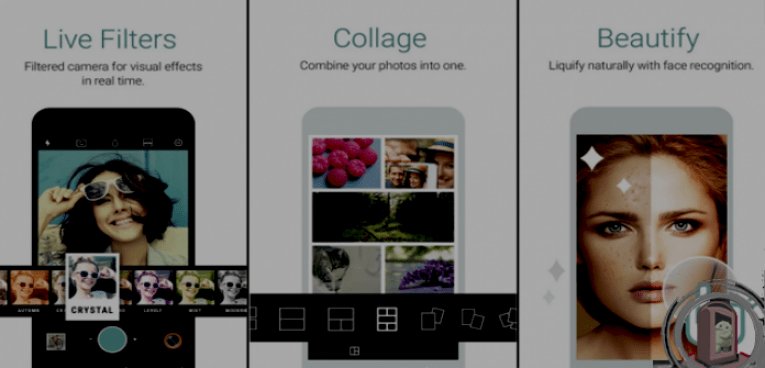 9. Camly
This app can put other editing apps to shame with its premium editing features that are simple to use and highly organised, so that you don't get confused. Download it from here.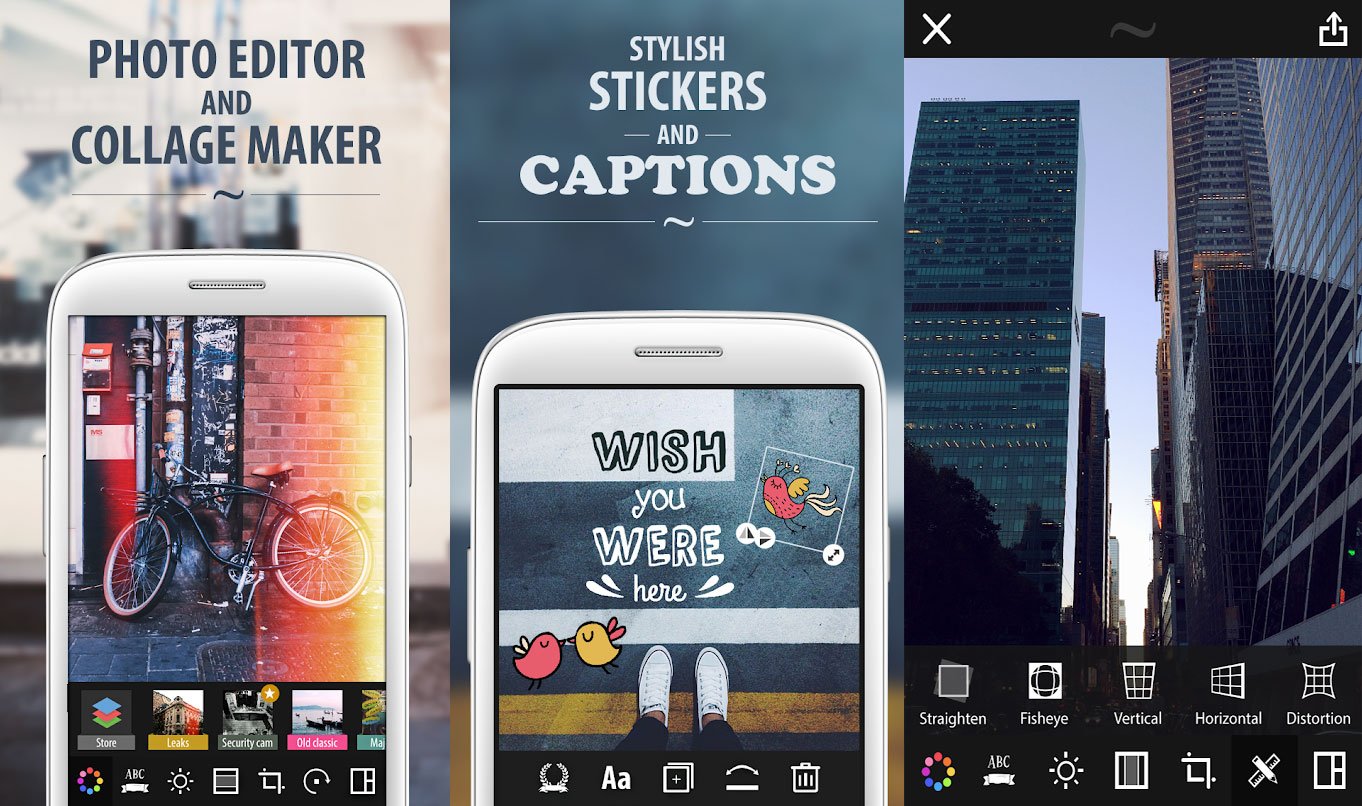 10. Toolwiz Photos-Pro Editor 
You can add more than 200 filters, adjust the background color, swipe faces and make artistic collages with this fun, easy to use editing app. Download it from here.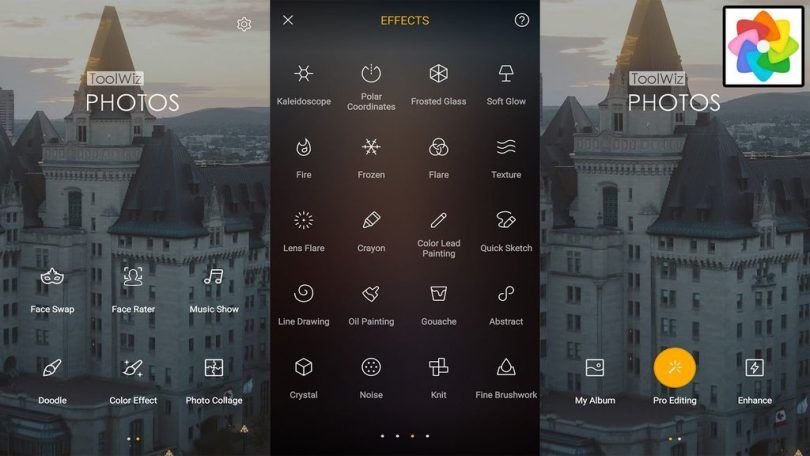 11. Prisma Photo Editor
Show off your creative skills with the Prisma Photo Editor that can transform your pictures into unique artworks using the style of famous artists like Picasso, Munk and many others. This app offers more than 800 modern art filters and other stunning photo effects that can turn precious memorable moments into timeless art. Download it from here.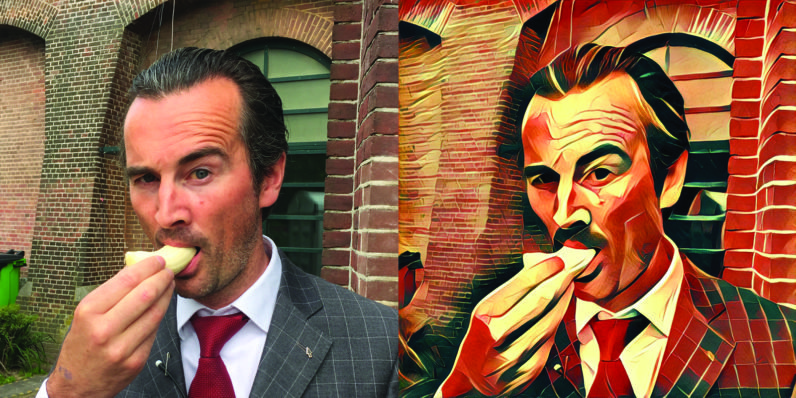 12. VSCO 
Take your photography skills to the next level with the VSCO app that allows you to edit and shoot images with advanced camera controls, superior mobile presets and film-inspired presets. You can also join the VSCO community to connect and explore the content of the people you follow. Download it from here.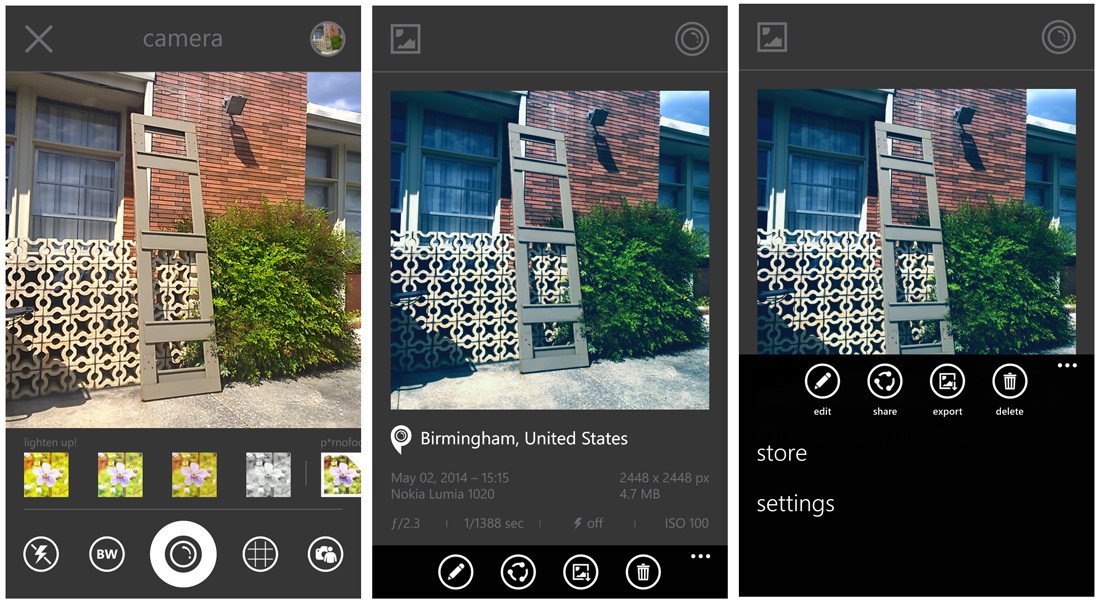 13. HUJI Cam 
HUJI Cam is one of the trendiest photo app that you can download to make your pictures look like they were clicked back in 1998. If you want to capture precious moments as vivid and vibrant photographs then look no further my friend because the HUJI Cam does its job exceptionally well. Download it from here.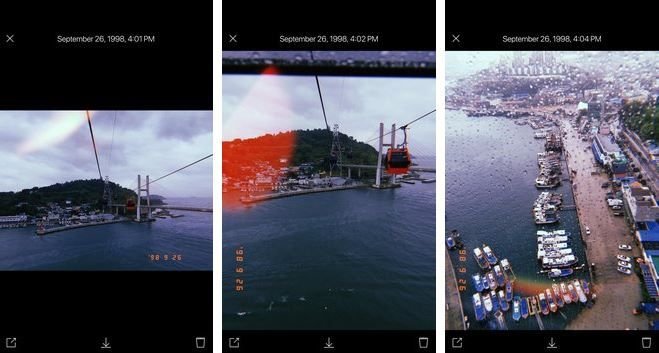 14. Kira Kira 
Here's a fun fact, Kira Kira in Japanese means 'sparkle' and this app does just that. Kira Kira is all about the glitter and shimmer. This app is popular amongst famous stars too because it promises to introduce amazing animations to the photographer that is just hard to ignore. Use this app if you want to add eye-catching sparkling effects to your photos and videos. Download it from here.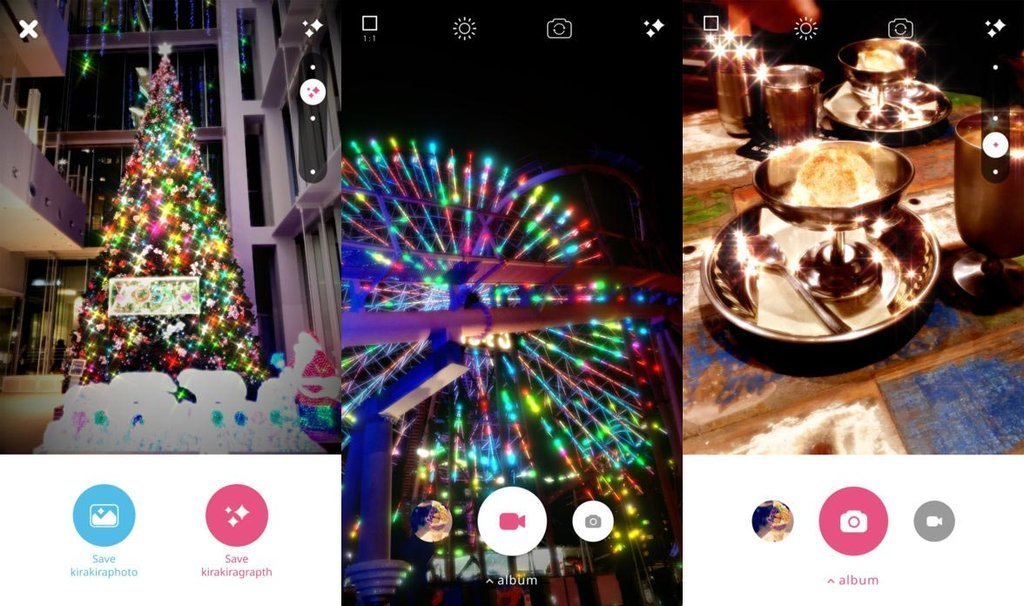 15. Afterlight Pro
Decorate your pictures and make it look more beautiful with the Afterlight Pro app. You can add frames, filters, galaxy filters, text, stickers and much more with this photo editing app. This app also allows its users to adjust the brightness, change the colour and rotate your photos. Download it form here.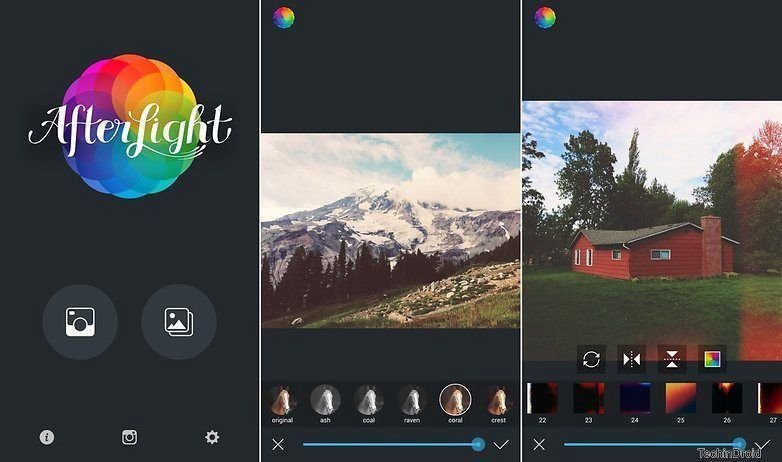 Have you made your choice?