Imran Khan has an adorable family, as we are sure you'll agree. And this adorable Khan family knows how to vacation seriously. Imran and wife Avantika posted snippets of their real-fun-looking vacation on Instagram and it has us all jealous. 
Just look at them!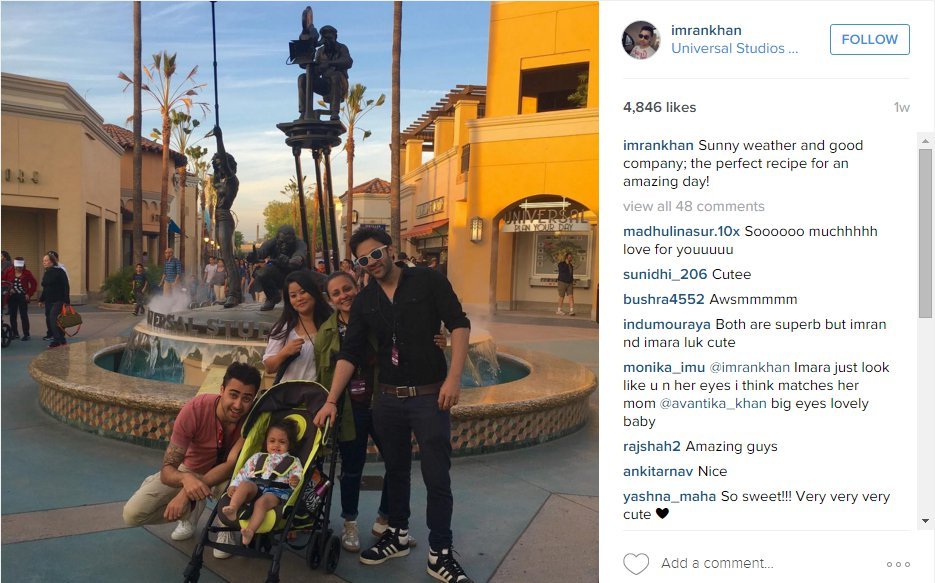 You had one job, Imran! One. Job.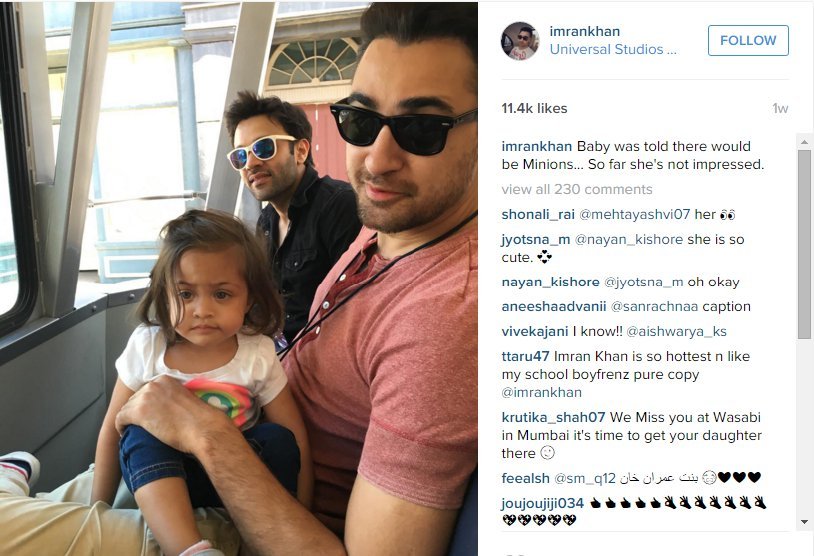 Yes, show them who the boss is, Imara!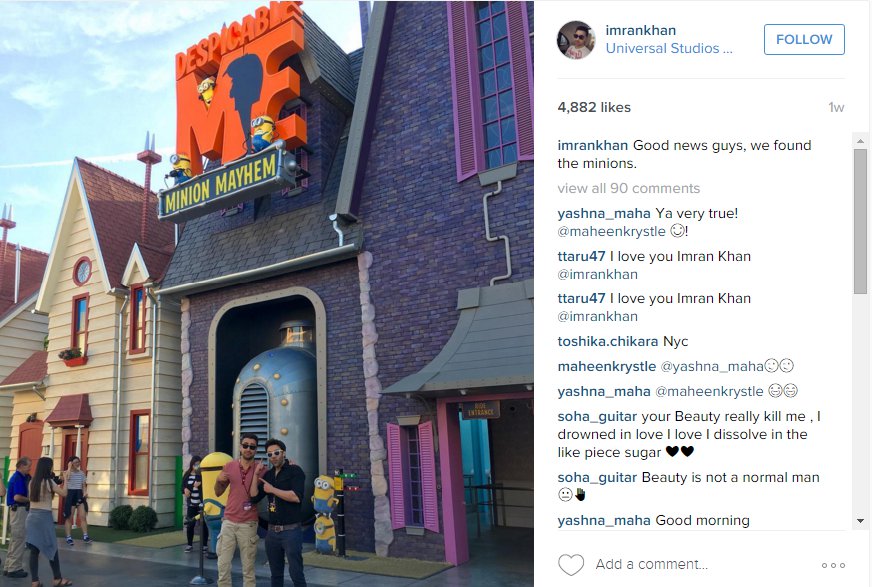 Oh, just doing normal Indian things at Santa Monica Pier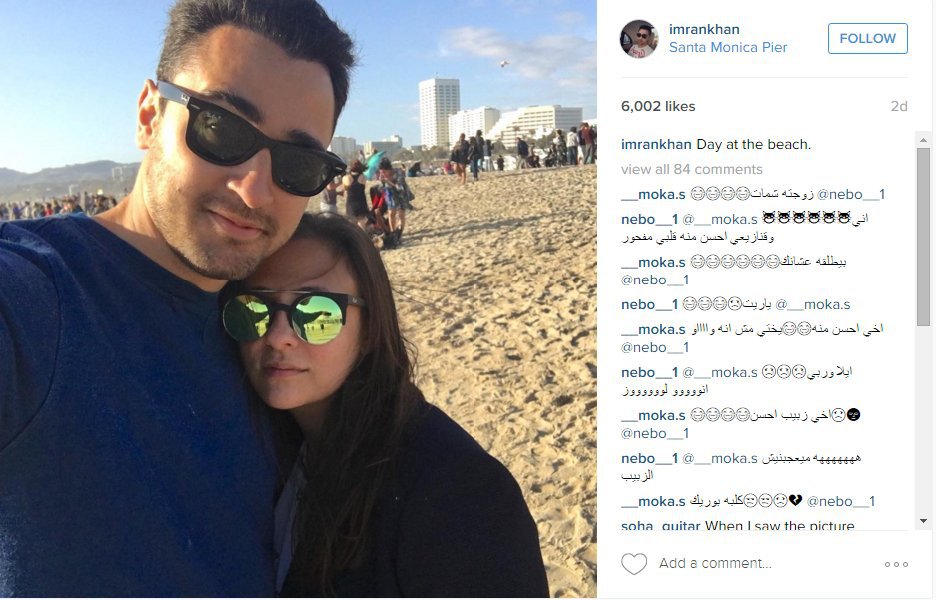 They also went where all the dreams go!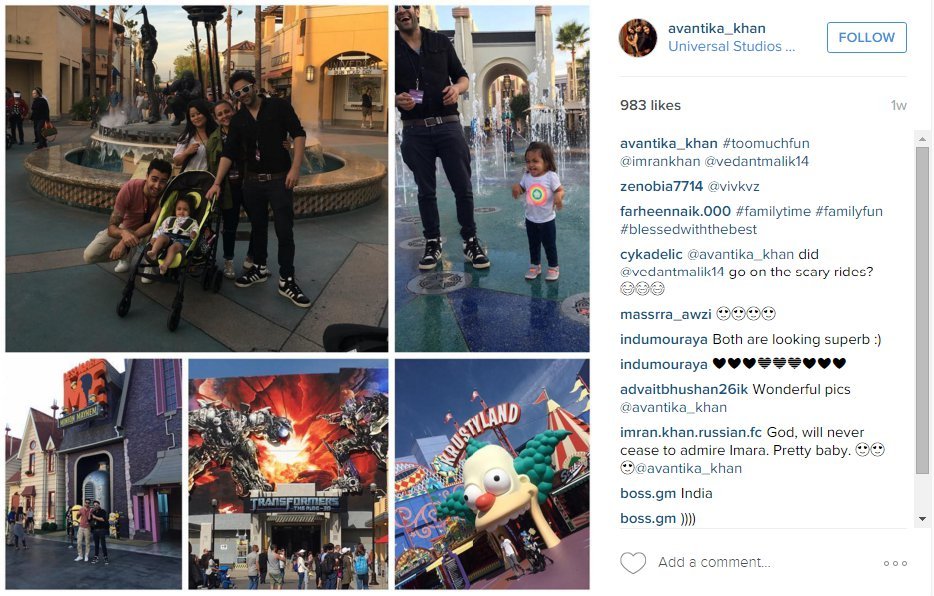 Damn, these food trucks!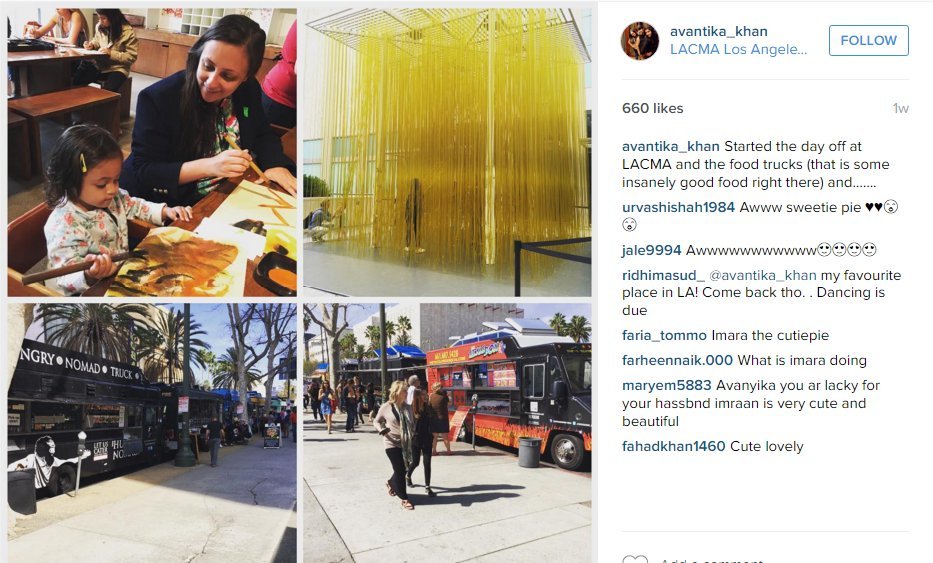 All the cool Indians chilling together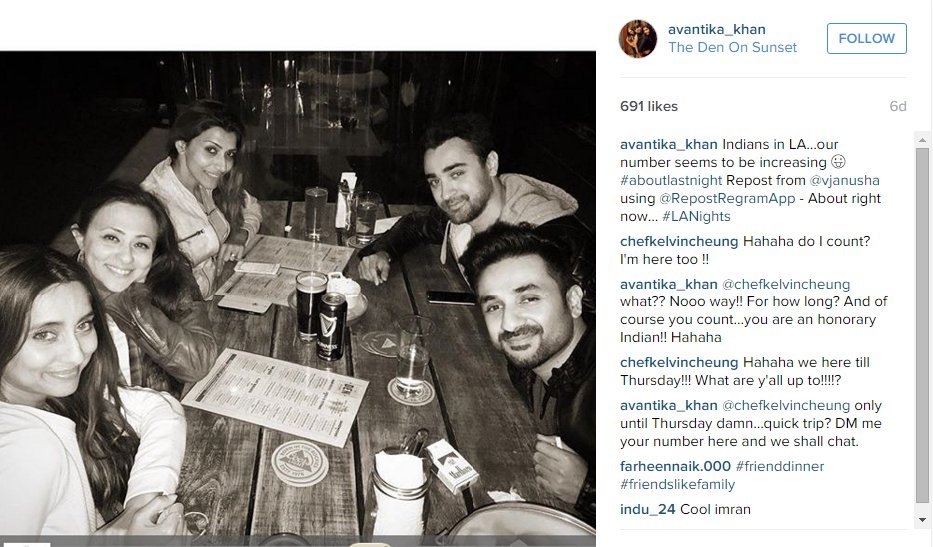 True, Mrs. Khan! #timeflieswhenyourehavingfun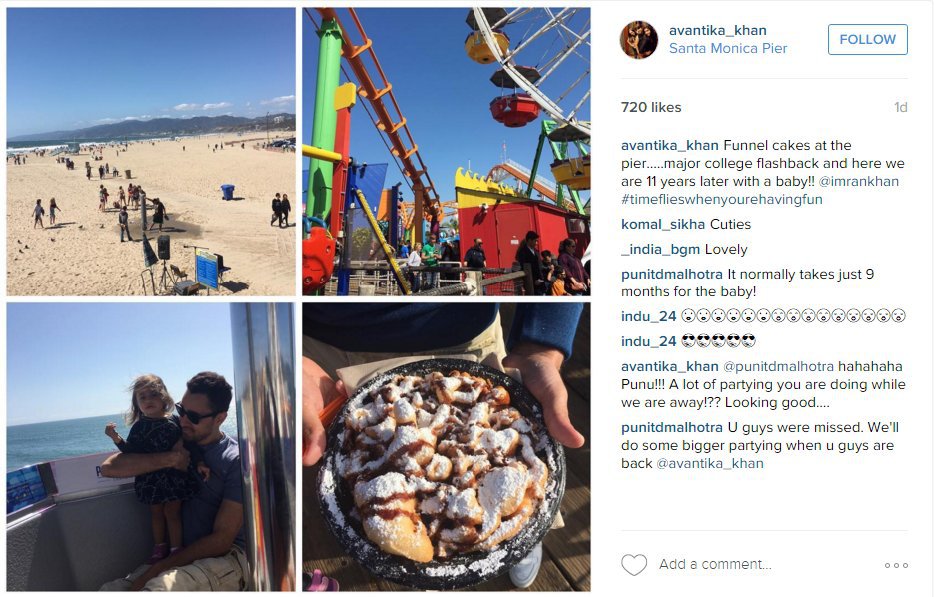 Is it legal to have so much fun?!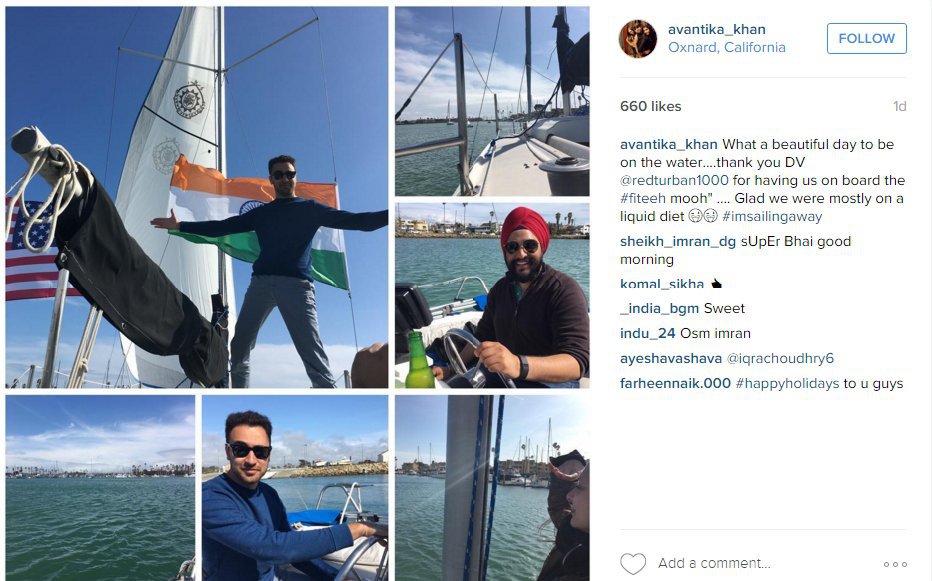 Because phir bhi dil hain Hindustani!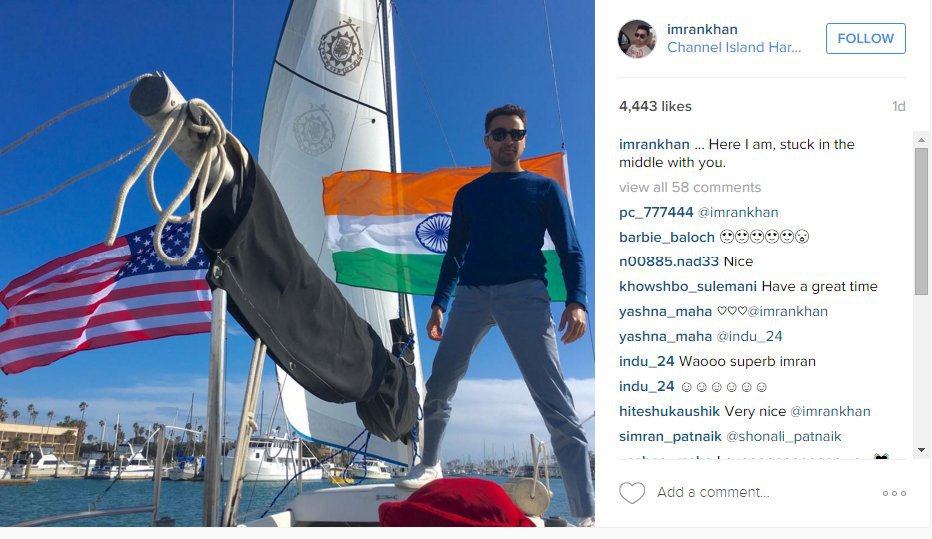 *fitteh mooh*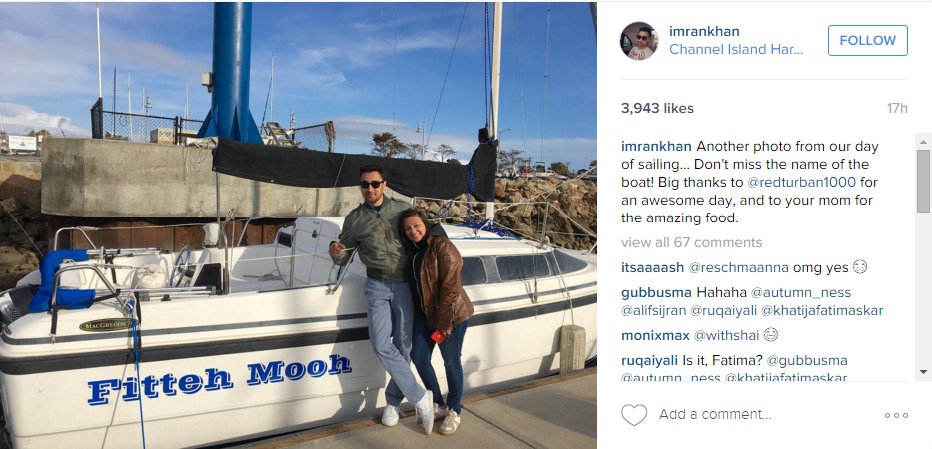 The Khans just wanna have fun!