Dilliwaalon ka dil may be full of love, but their lungs are full of nasty shit. Whether you smoke cigarettes or not, if you're a Delhiite, you're a smoker. Or should I say, smog-er?
Despite earnest efforts like the laughable ban on sale of patakas and the slapstick comedy called odd-even, Delhi's air quality continues to remain a joke.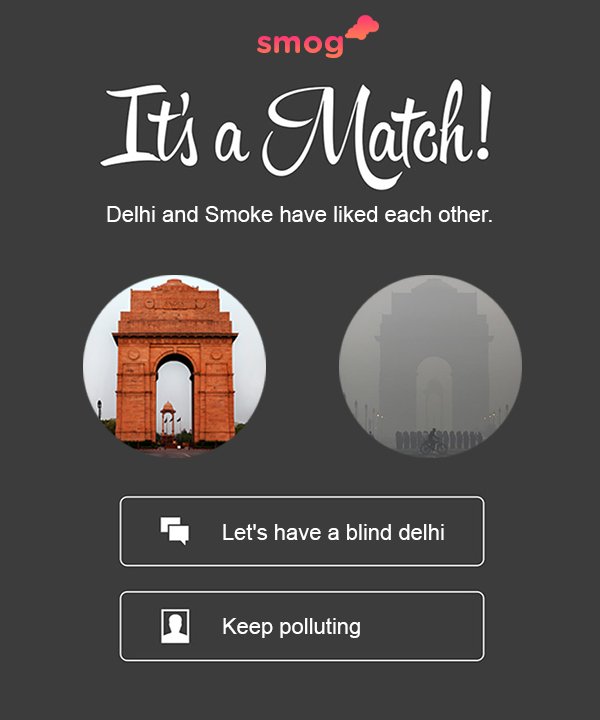 I guess all this air pollution has affected my brain into imagining things, like these polluted movie and TV show posters: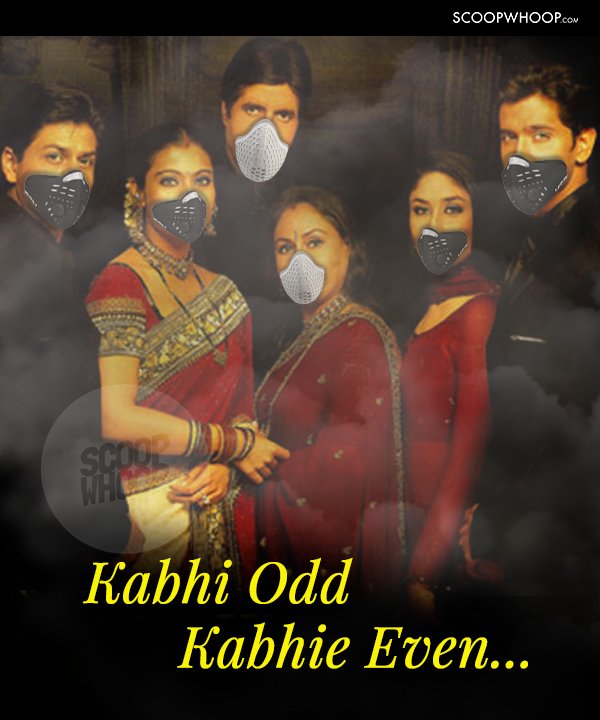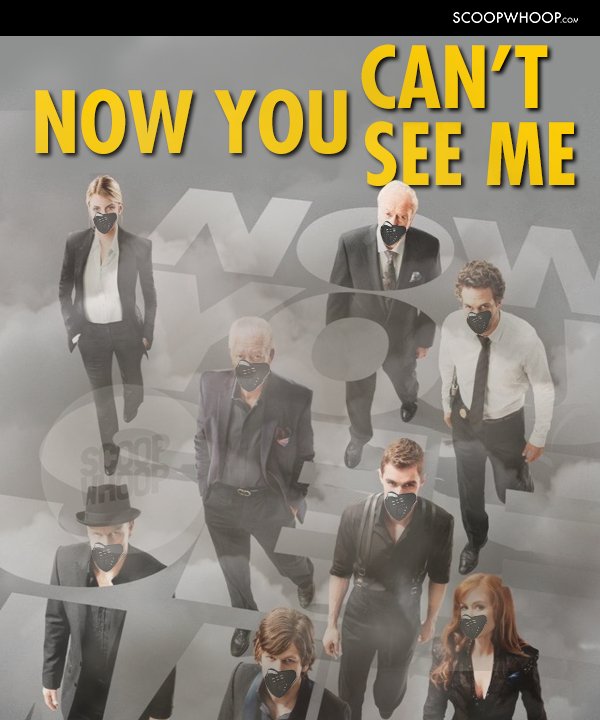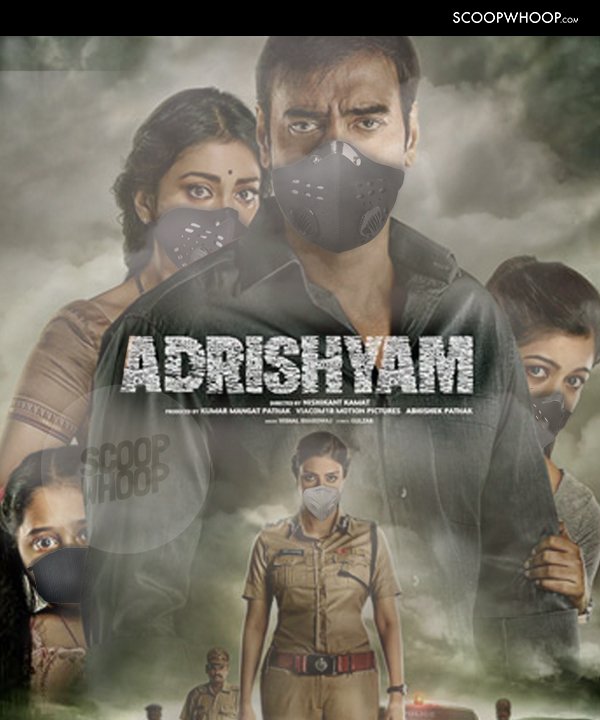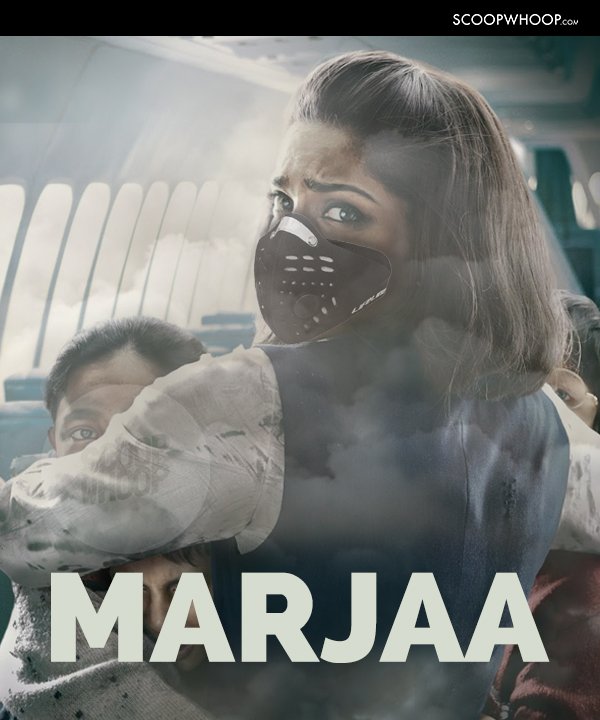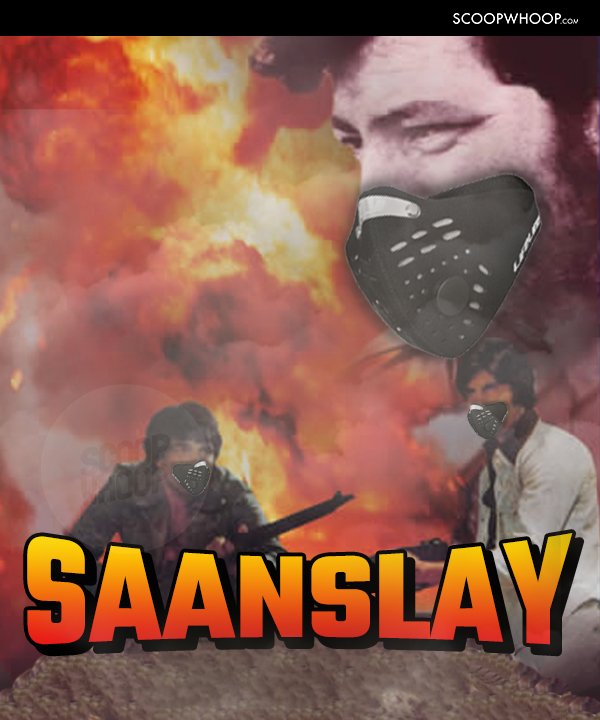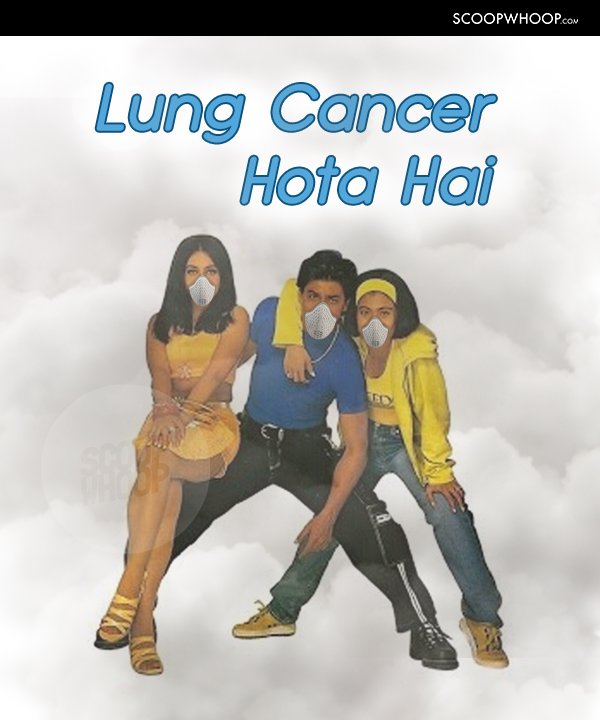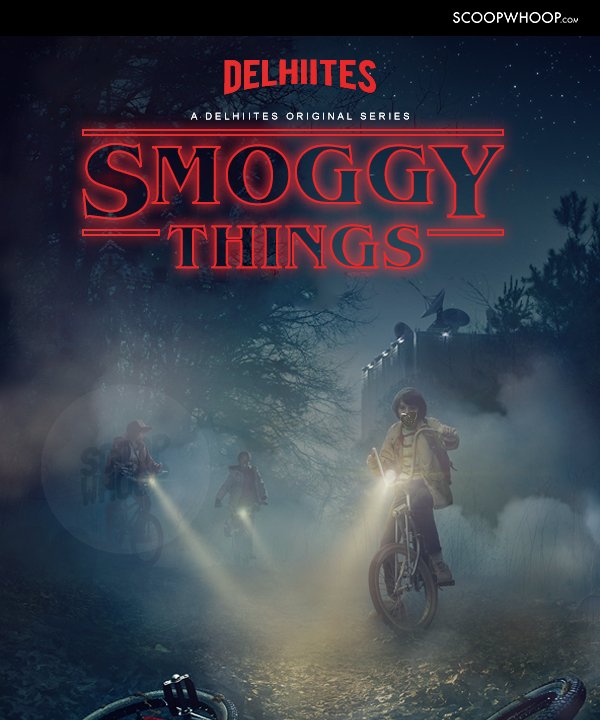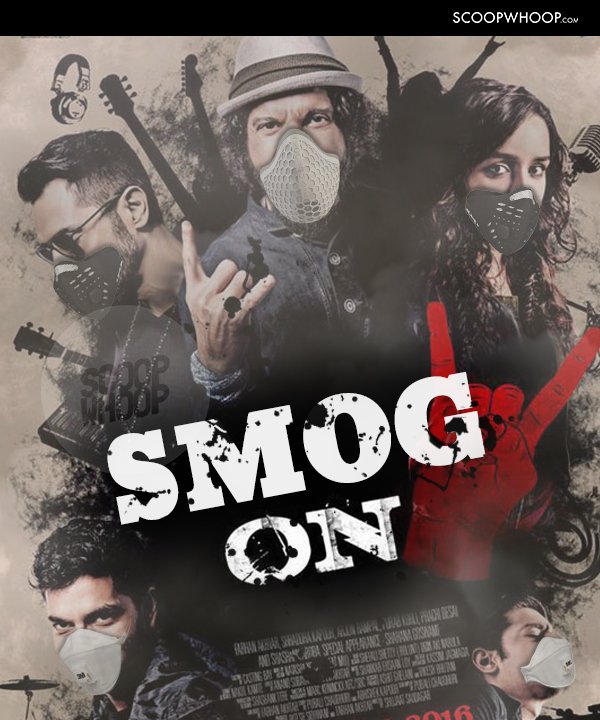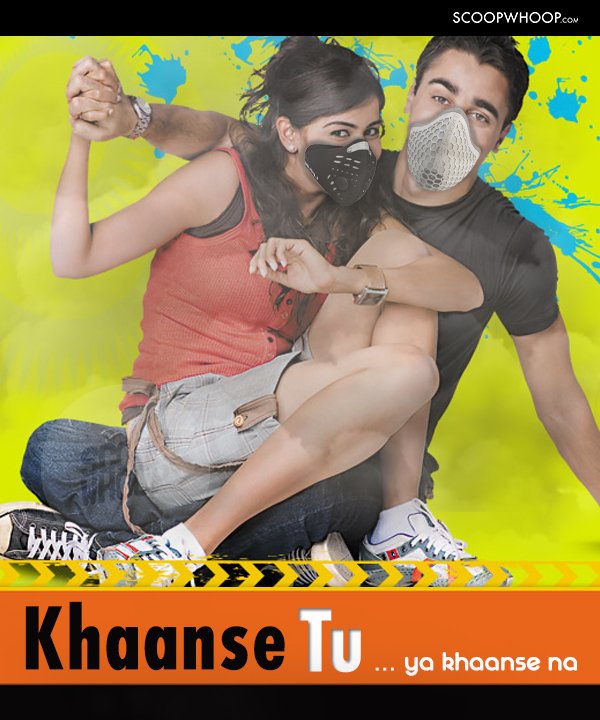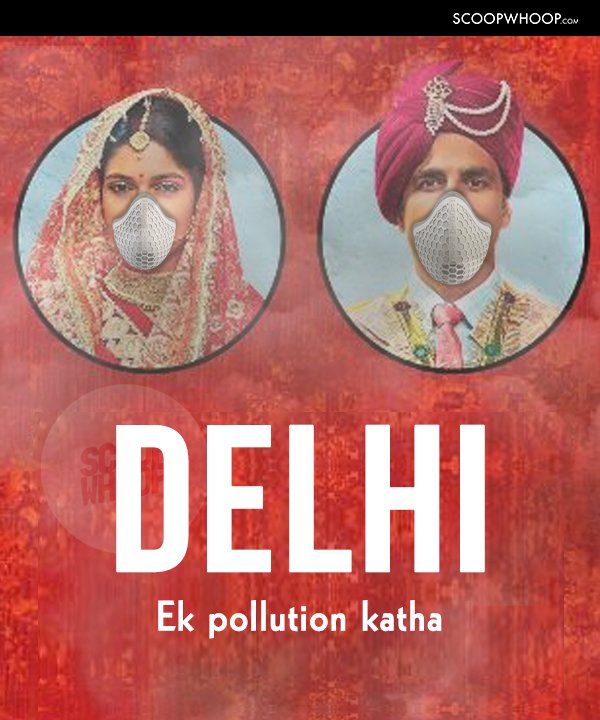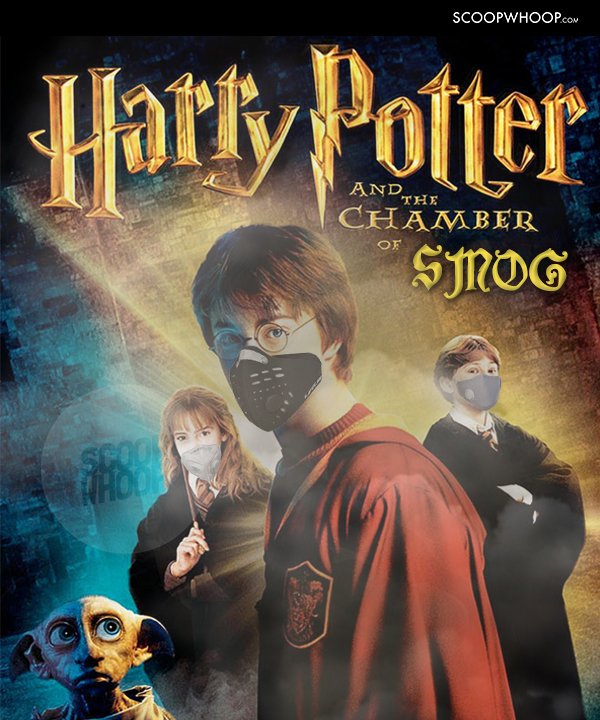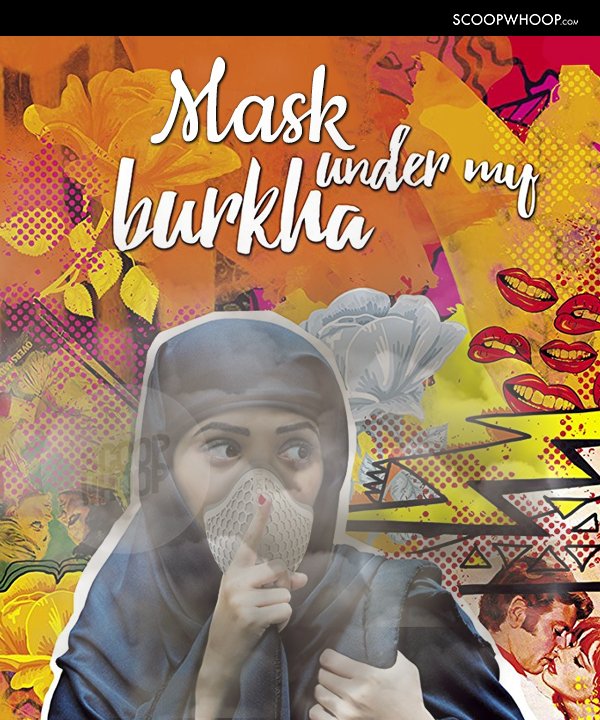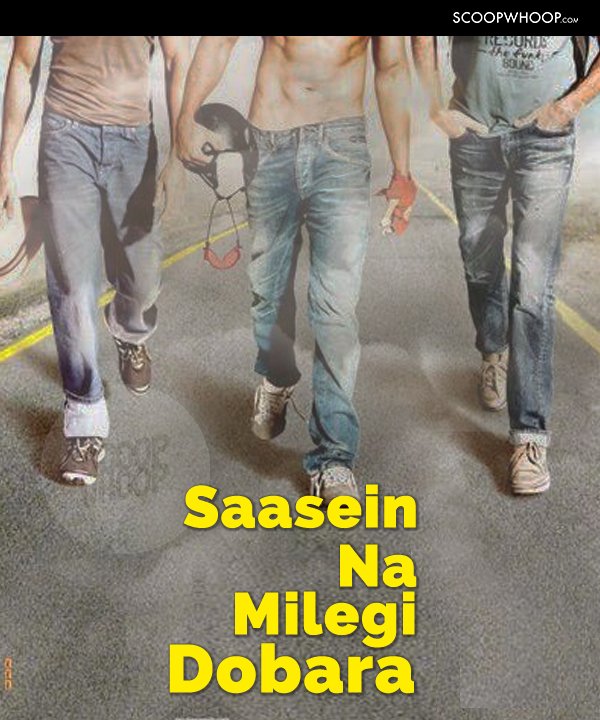 Well, I guess, saason ki zaroorat ho jaise, zindagi ke liye; bas ek Sanil chahiye, Photoshop ke liye.