Her most noticeable appearance was in Dil Kya Kare, alongside Ajay Devgn, Kajol & Mahima Chaudhry.
If you grew up in the 90s, chances are, you'd remember this child actor.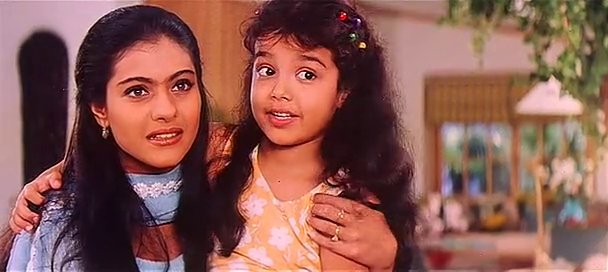 She appeared in a few movies and TV shows.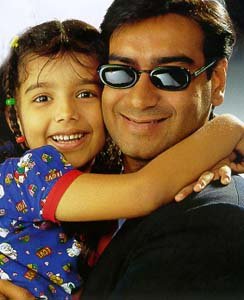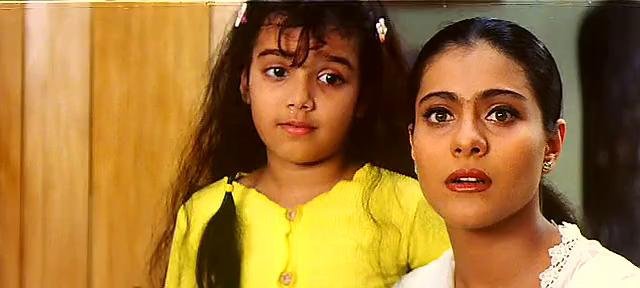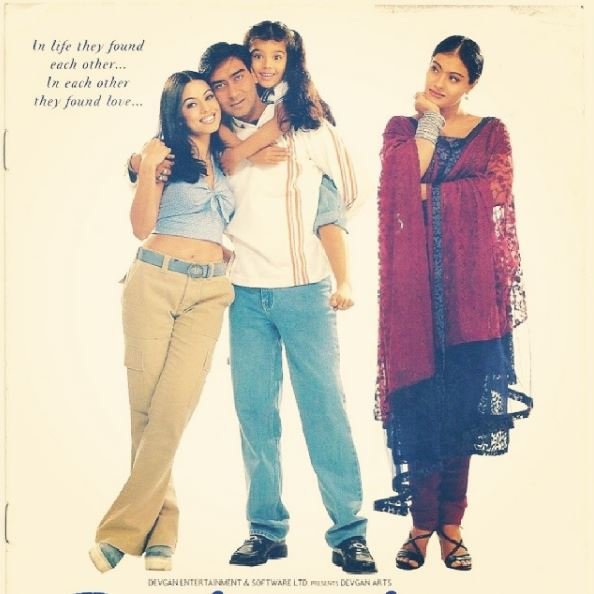 Akshita Garud, the child actor who played Neha in the film, is all grown up and seems to be living quite an envious life!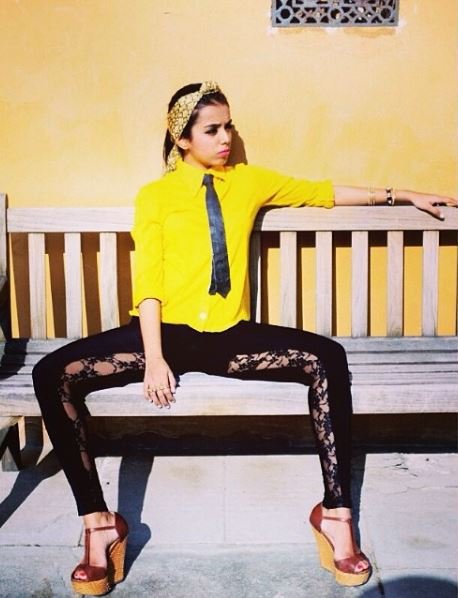 For starters, she works in Barcelona, Spain!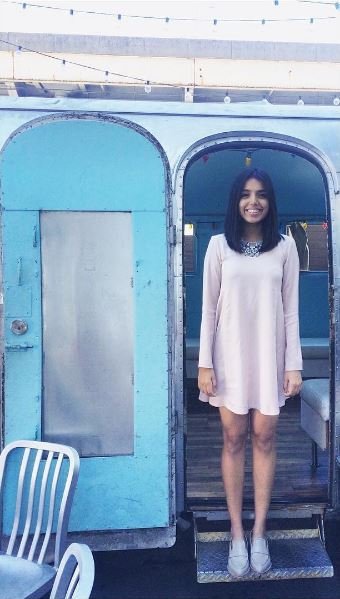 When she's not busy being awesome on Instagram, she doubles up as the Associate Brand Manager and Communication Specialist for Reebok/Adidas Accessories.
And in case you still haven't noticed, her fashion game is on point.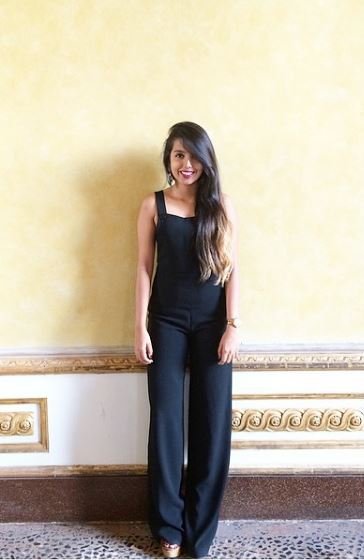 Look at the way she carries herself – so badass!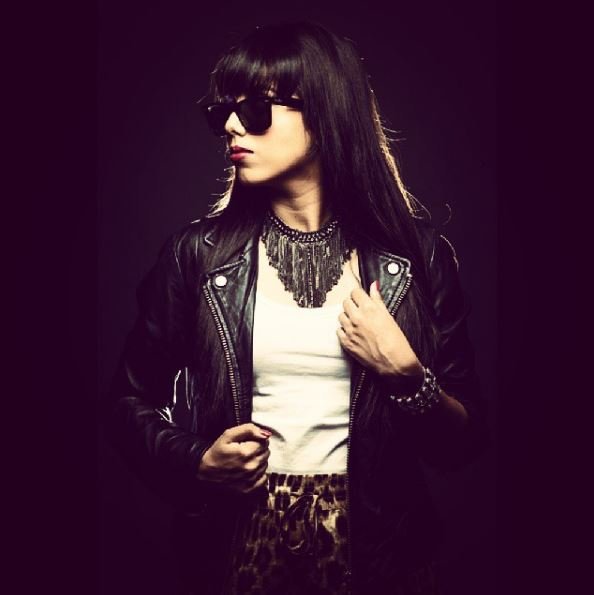 She also runs 'Petcetra'.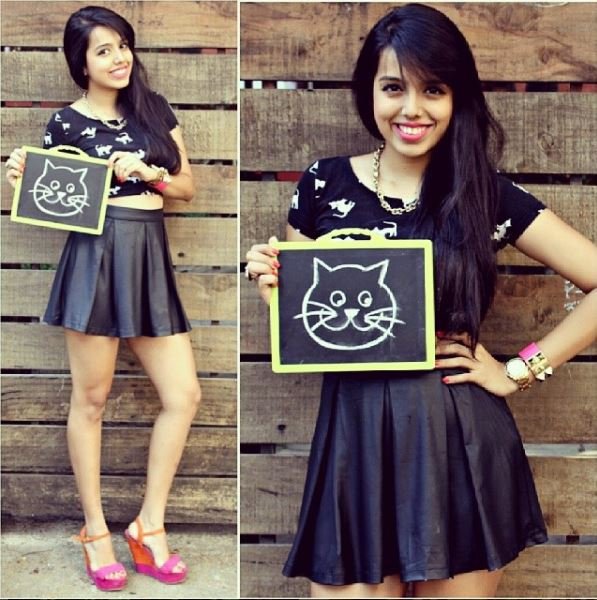 'Petcetra' takes care of one's pets when they are at work or vacation and also provides grooming services.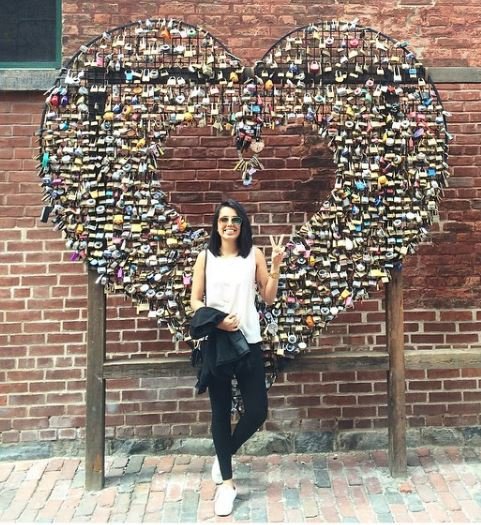 Even though she is miles away from Bollywood, she is every bit as glamorous as any Bollywood actress.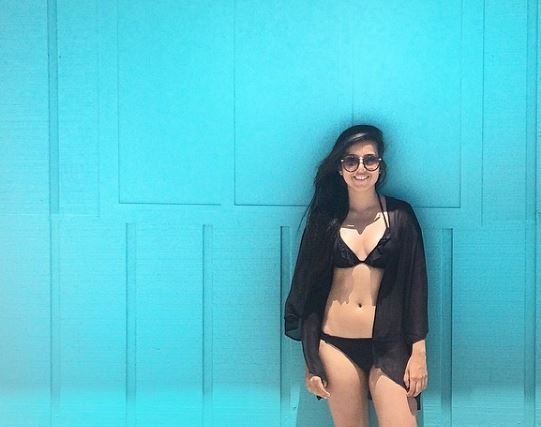 And she has the most adorable face.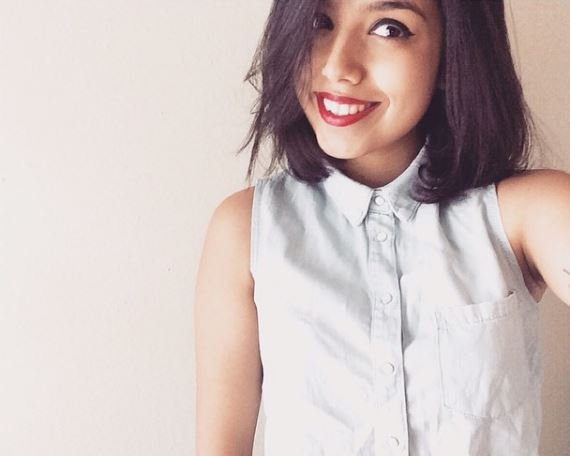 Bollywood, cast her in a movie already!