2018 was the year for viral content – Right from guilty pleasure movies that gave us endless memes to celebrity weddings that went on for days.
But if you're wondering who took the prize for the most searched movies/celebrities this year, we've got you covered.
Here are the top searched lists on Google that made our year entertaining.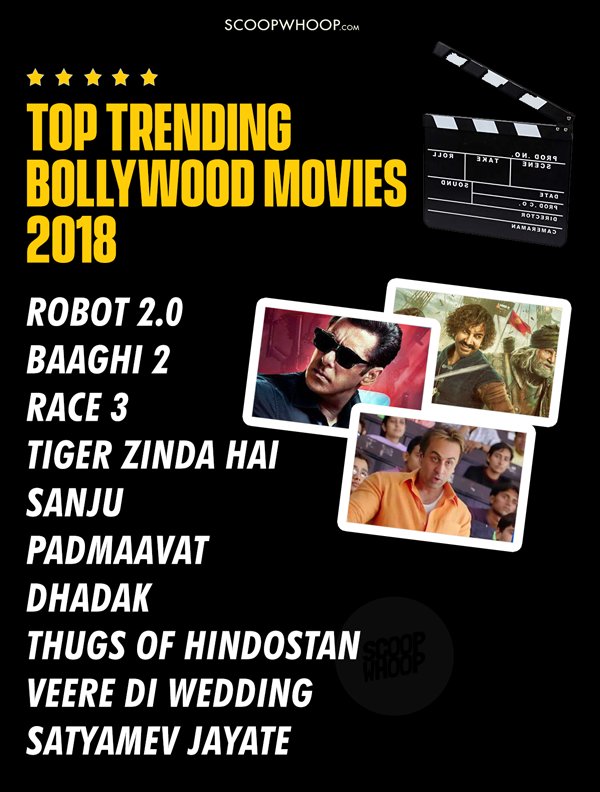 Without a doubt, this year gave us all types of Bollywood movies. Race 3's famous dialogue "Our business is our business. None of your business", was the subtle way of telling someone to fuck off is exactly what we needed. And of course, Thugs of Hindostan was so bad that people couldn't help but wonder what the fuck went wrong with Aamir Khan because nothing ever does.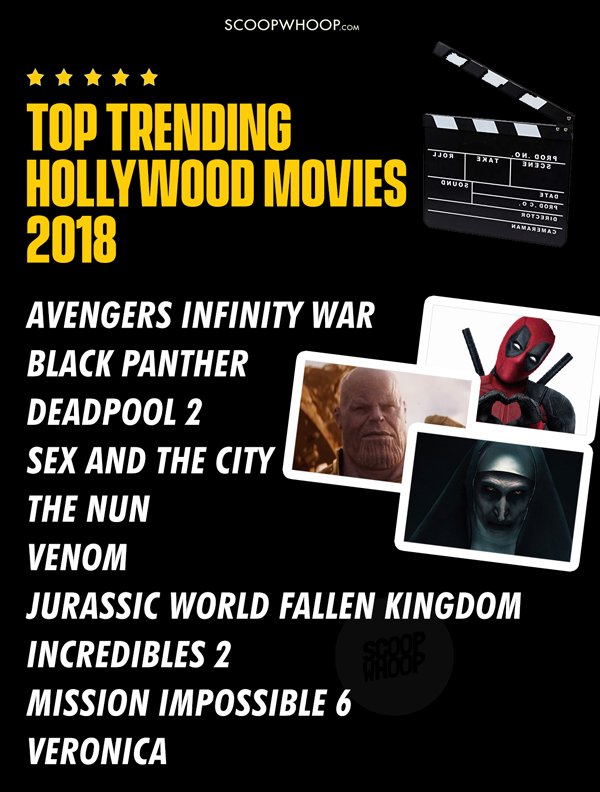 Marvel fans waited for a whole decade before getting the chance to watch the new Avengers movie and boy, were we glad. And after watching Jurassic World Fallen Kingdom, Thanos' idea of wiping out half of the population seemed great.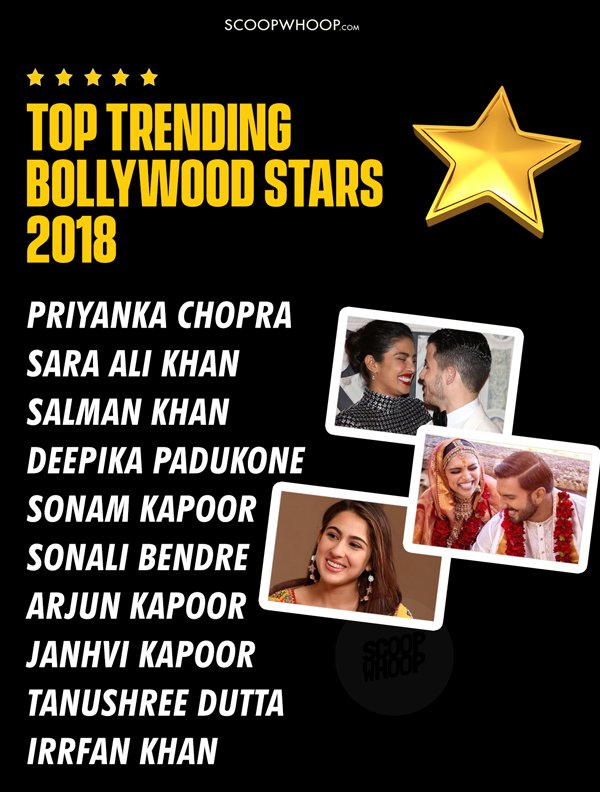 This year also gave us much-awaited weddings. While we eagerly waited for DeepVeer's wedding pictures, PeeCee gave us a grand Indian-American wedding. Or was it a concert? I'm still not sure!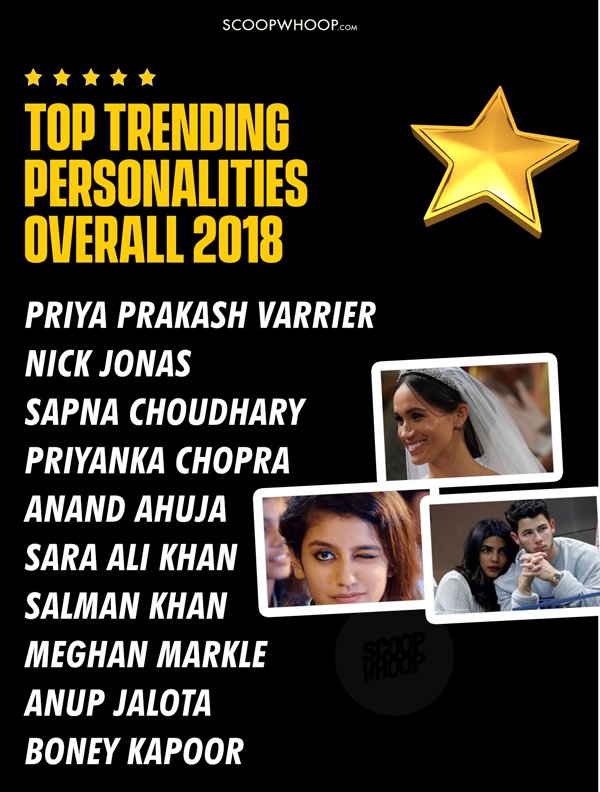 Who can forget the girl who won our hearts with just her eyes? Or should I say eyebrows? And while we witnessed another Royal wedding, we also got to see Nick Jonas as an Indian dulha. What more do you even want?
We hope 2019 is even better!