In the days when toilets were not as common, people in many cultures and civilisations had designated places to relieve themselves. But that cannot be said for the wizarding world.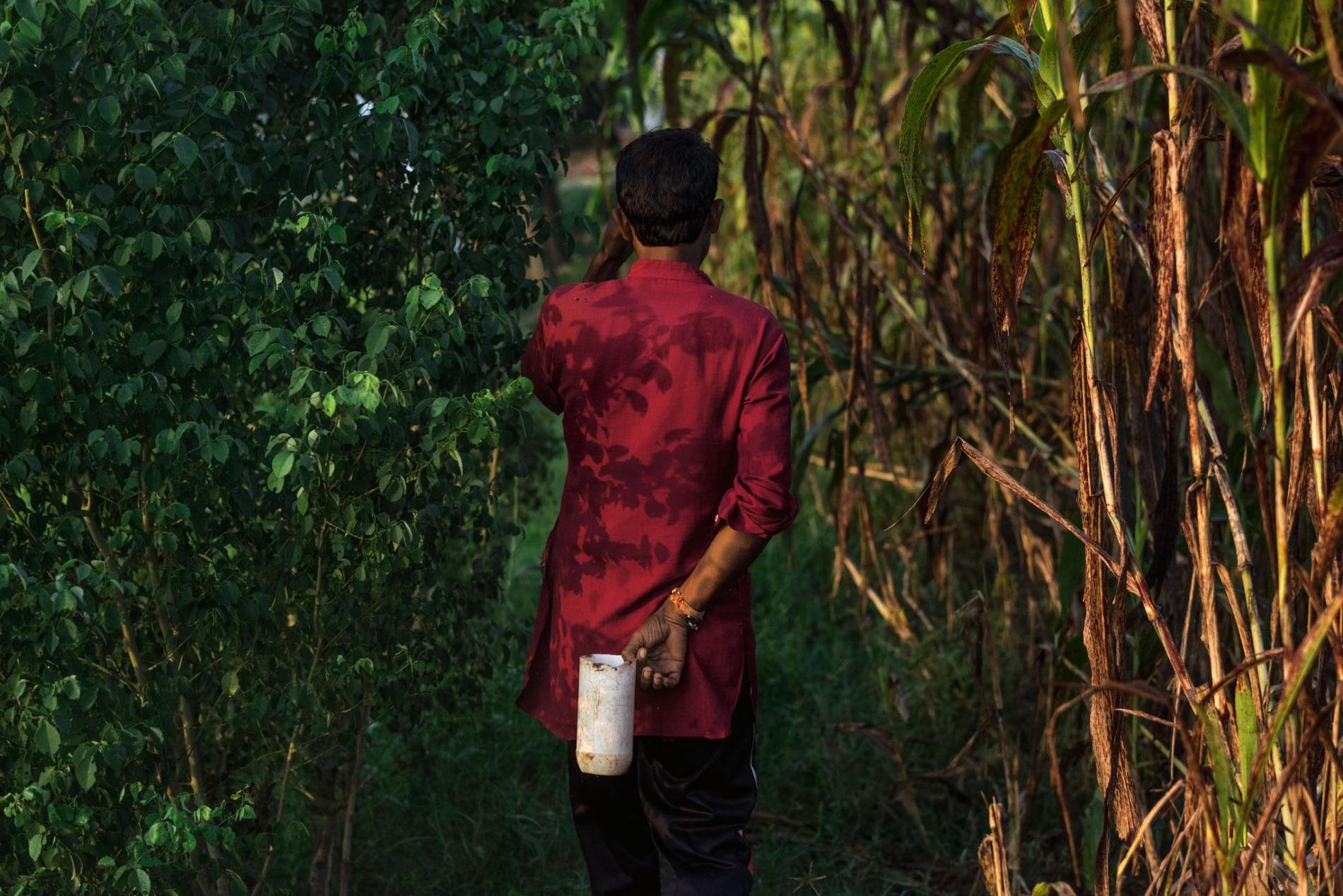 Pottermore posted a particularly nasty bit of trivia on Twitter saying that Hogwarts did not always have bathrooms. 
Before this, witches and wizards would just relieve themselves wherever they stood and then vanish the evidence with magic. 
Hogwarts didn't always have bathrooms. Before adopting Muggle plumbing methods in the eighteenth century, witches and wizards simply relieved themselves wherever they stood, and vanished the evidence. #NationalTriviaDay

— Pottermore (@pottermore) January 4, 2019
Yeah. I know!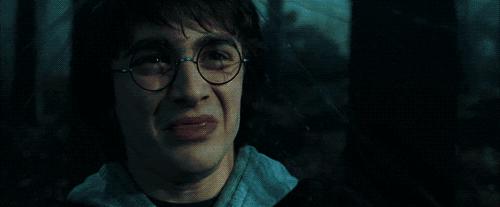 Naturally, the Potterverse did not take this very well. 
Harry Potter fans: it'd be cool if we had some Harry Potter trivia

JK Rowling: dumbledore is gayHPF: haha cool JK: they often have mutual masturbation sessions in the hufflepuff dormitories HPF: whatJK: everyone used to shit themselves— Calum McSwiggan (@CalumMcSwiggan) January 5, 2019
Like there wasn't maybe a designated sh!t vanishing area? So the teachers just took a dook in front of class?

— Aphmau (@_Aphmau_) January 5, 2019
exactly my thoughts! also, anatomically humans are designed to squat for a better ermm… pooping experience.

— Elvira P.F. (@perfass1) January 5, 2019
Oh man, this seriously needs to stop. As funny as it is, it seems like they are just messing with us at this point!