While there are a bunch of bizarre things that happen in desi television shows, there are some brilliant shows that make a home in audience's hearts with the efforts they put into their characters and plotlines.
With the advanced technology we have now, it's easier to produce and release a show. However, it was not the case a couple of decades back.
Prachi Desai, who kickstarted her career in 2006 with a television show, Kasamh Se, revealed how it was challenging to shoot, edit and release an episode – all in the same day!
In a podcast with IVM Pop, the actor revealed how the industry wasn't digitally advanced at that time and they used to have runners on the go.
"If we were running late and behind, we used to have runners on their bikes, right outside the set. When we were done with the shot, we used to hand over the tape to him and he would rush to the office to get that edited."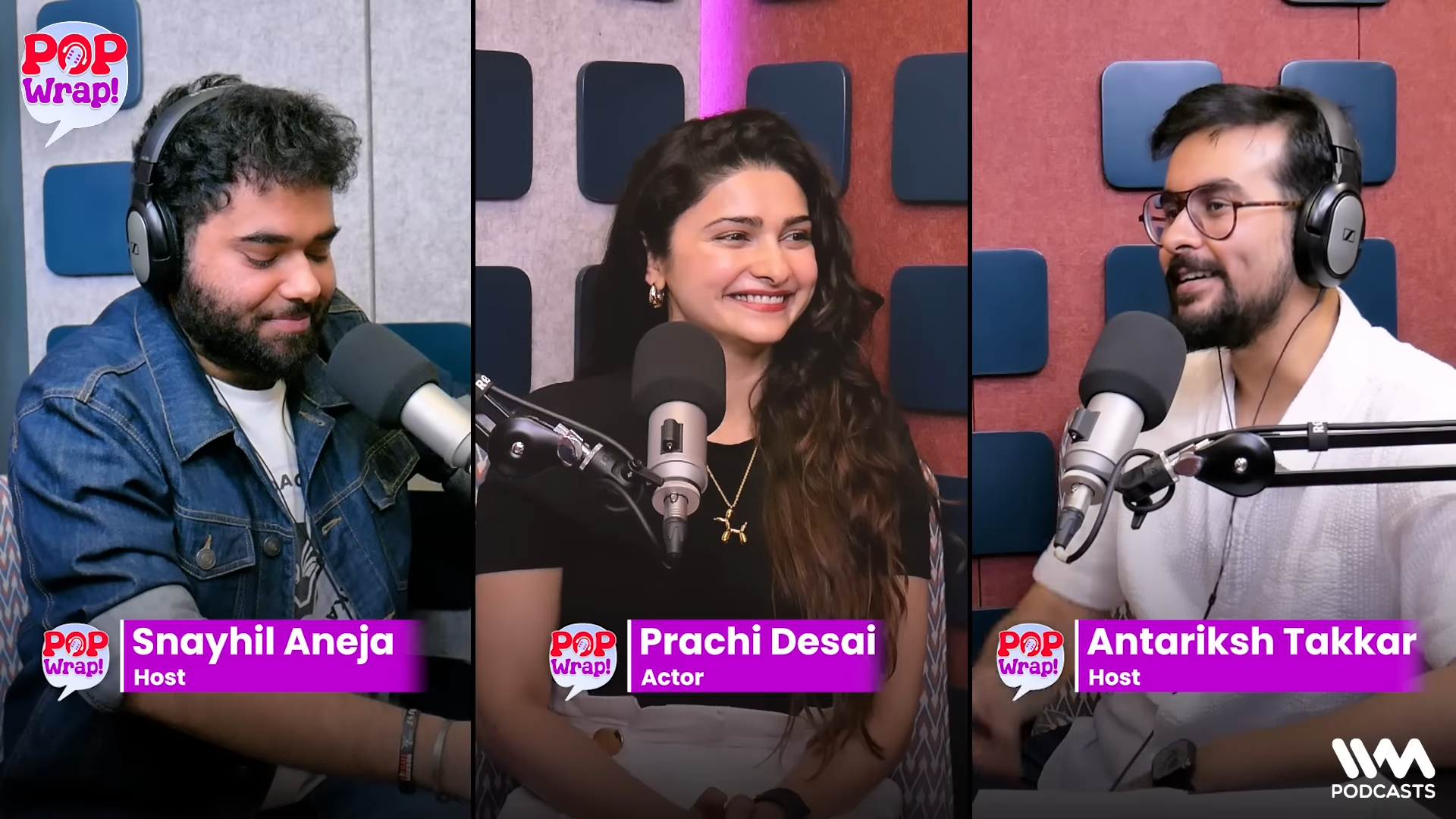 She also revealed that one person, every single day, used to travel abroad to get the show's tapes uploaded.
"The tapes would come one after the other in the editing room and in the evening, we had a certain person who had to reach the airport and take a flight to Singapore because the tapes were uploaded there."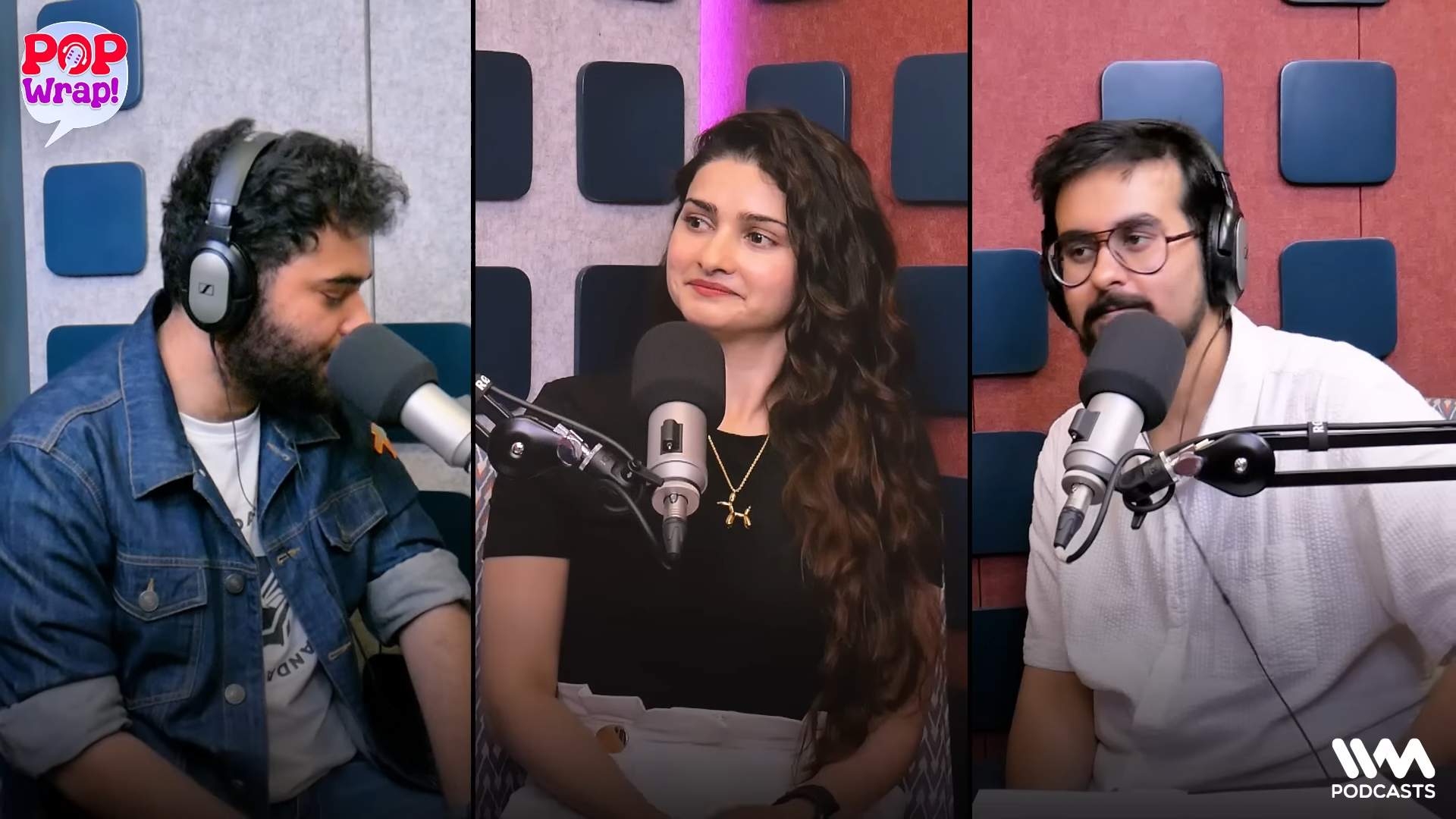 The actor mentioned how they took risks and worked really hard for each episode of the show.
"We were living on the edge, okay? It was as adventurous as it gets. It was a lot of pressure, we were shooting for six days a week for a 30-minute episode – you are kind of making one movie every week. "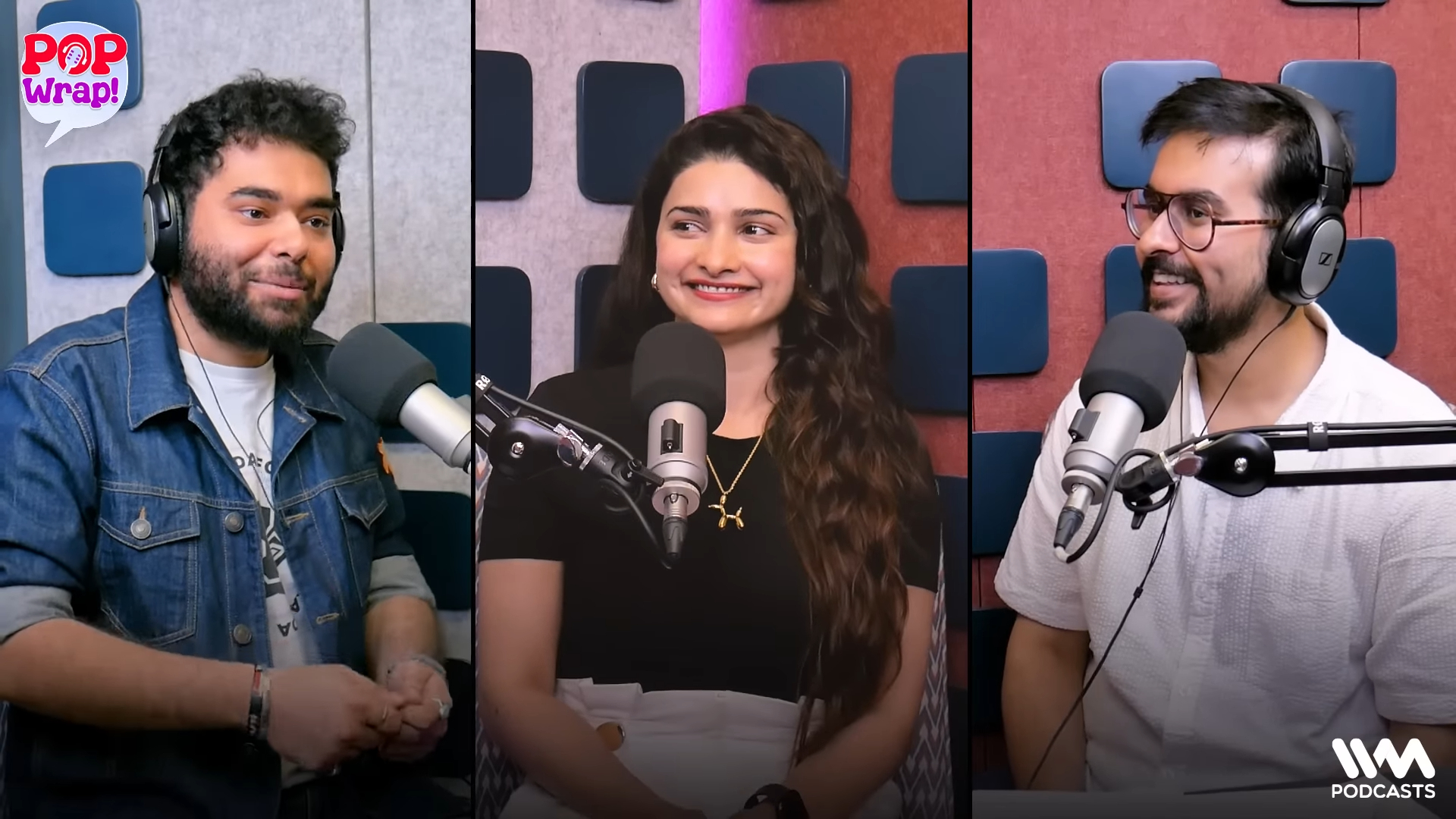 You can watch the entire piece here:
Now, that's quite a shocking revelation, isn't it?