Koffee With Karan's episode featuring Hardik Pandya and KL Rahul has drawn a lot of flak for its rampant sexism and racism. While BCCI suspending them has a clear message that actions have consequences; there remains a dire need to actually understand what are the repercussions of such an event where a youth icon blatantly propagates such behaviour onscreen.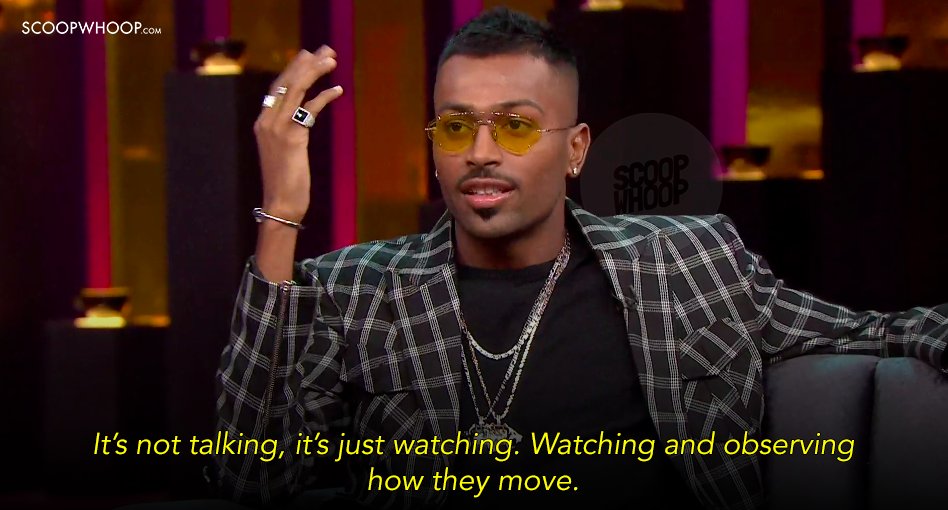 This poem by Priya Malik, titled, 'Dear Mister Player' presents a bang-on picture of why conversations like 'it's about watching how women move' don't belong to this century.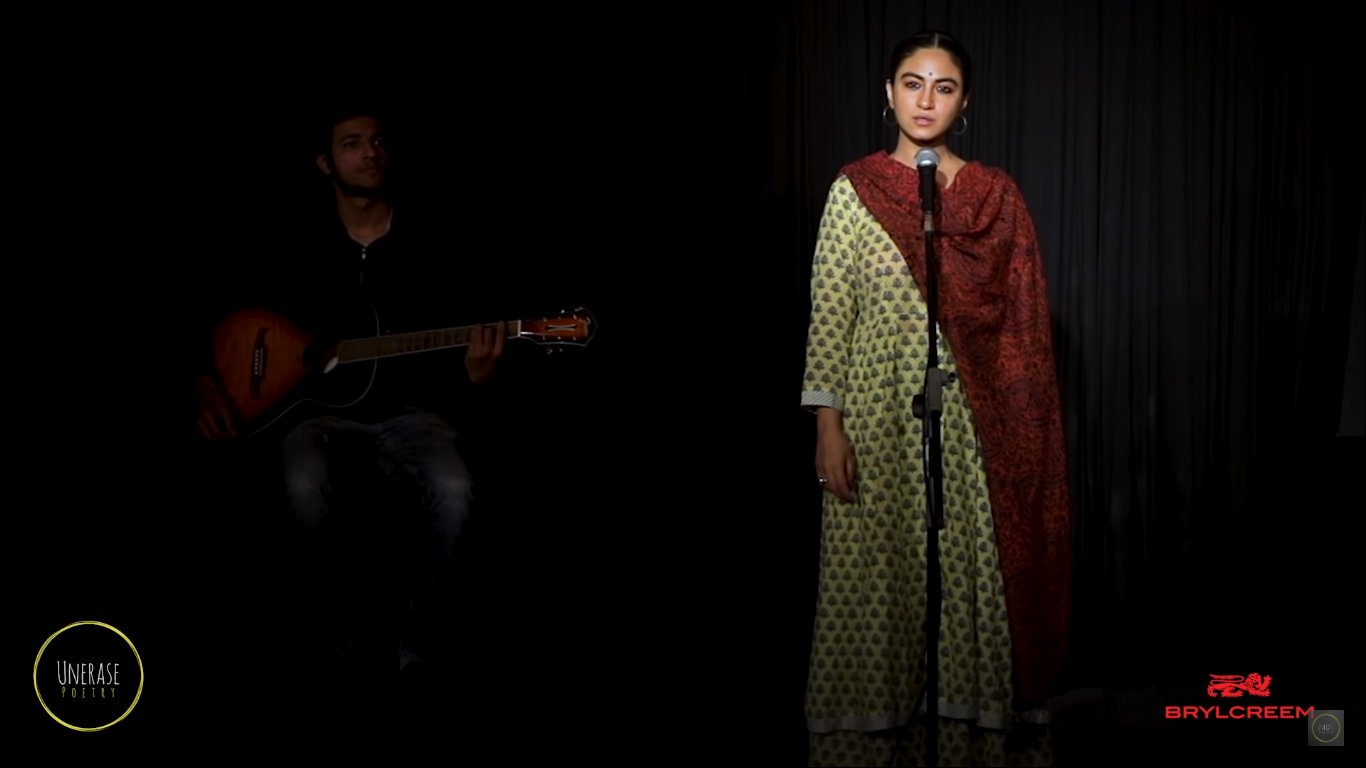 Priya Malik starts with talking about how we don't want our sons, boys and men to come home and be a 'brat' about 'aaj main ye kar ke aaya hai'.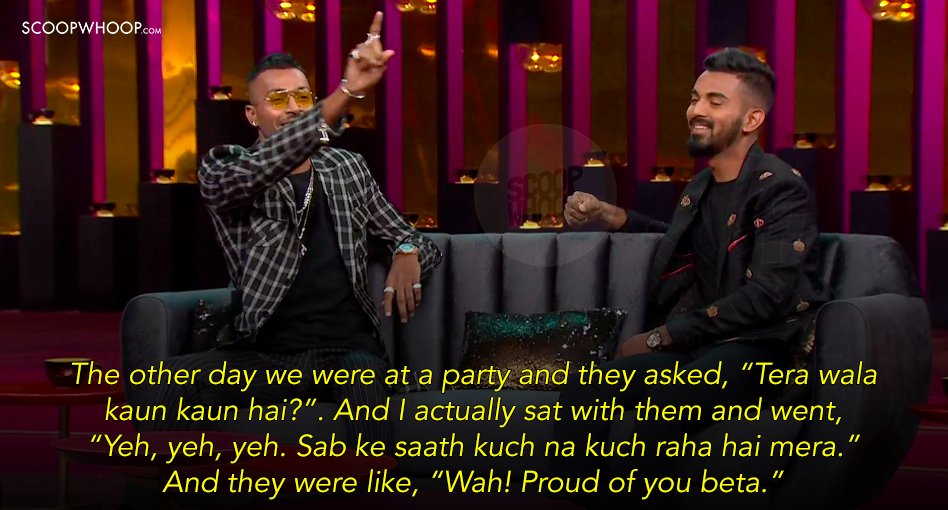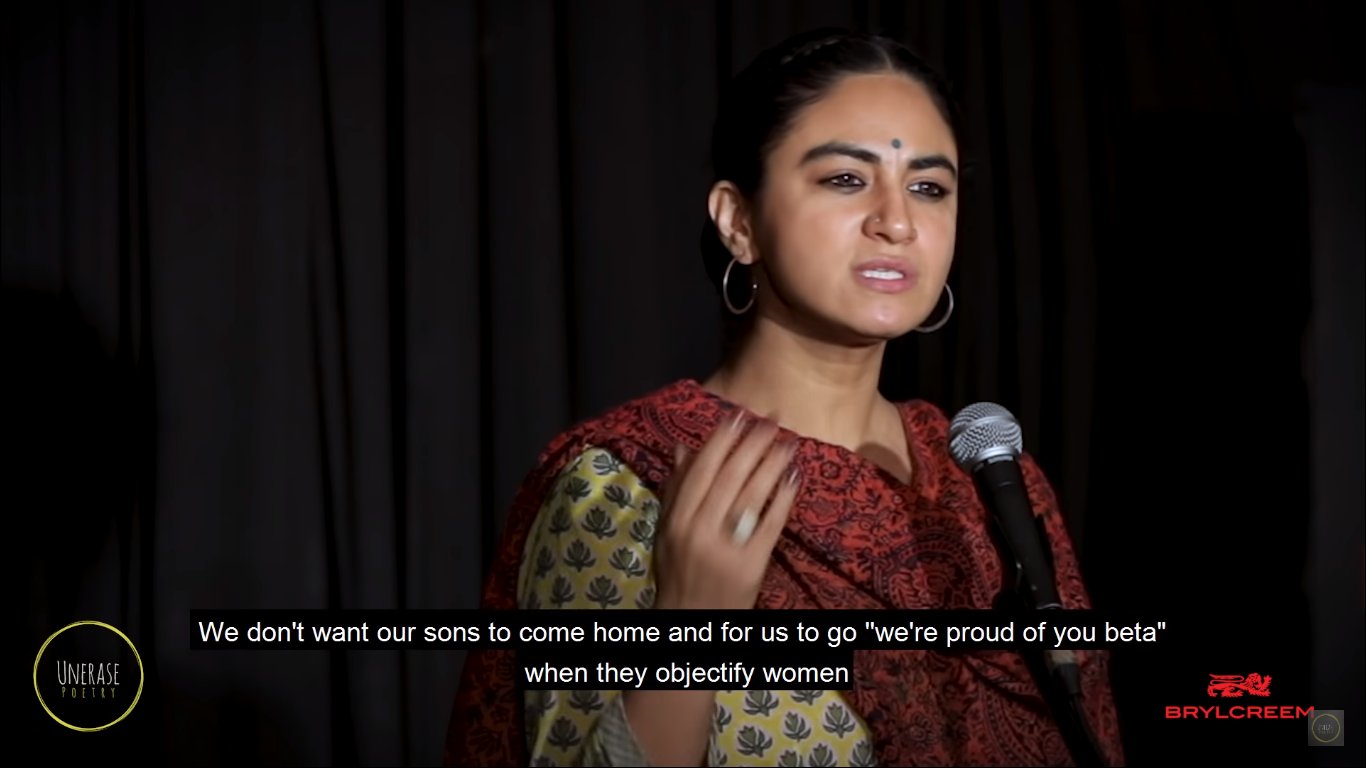 She also goes on to talk about how we need to condition the transition of young boys becoming men, by instilling in them mutual respect for women (and every other gender for that matter).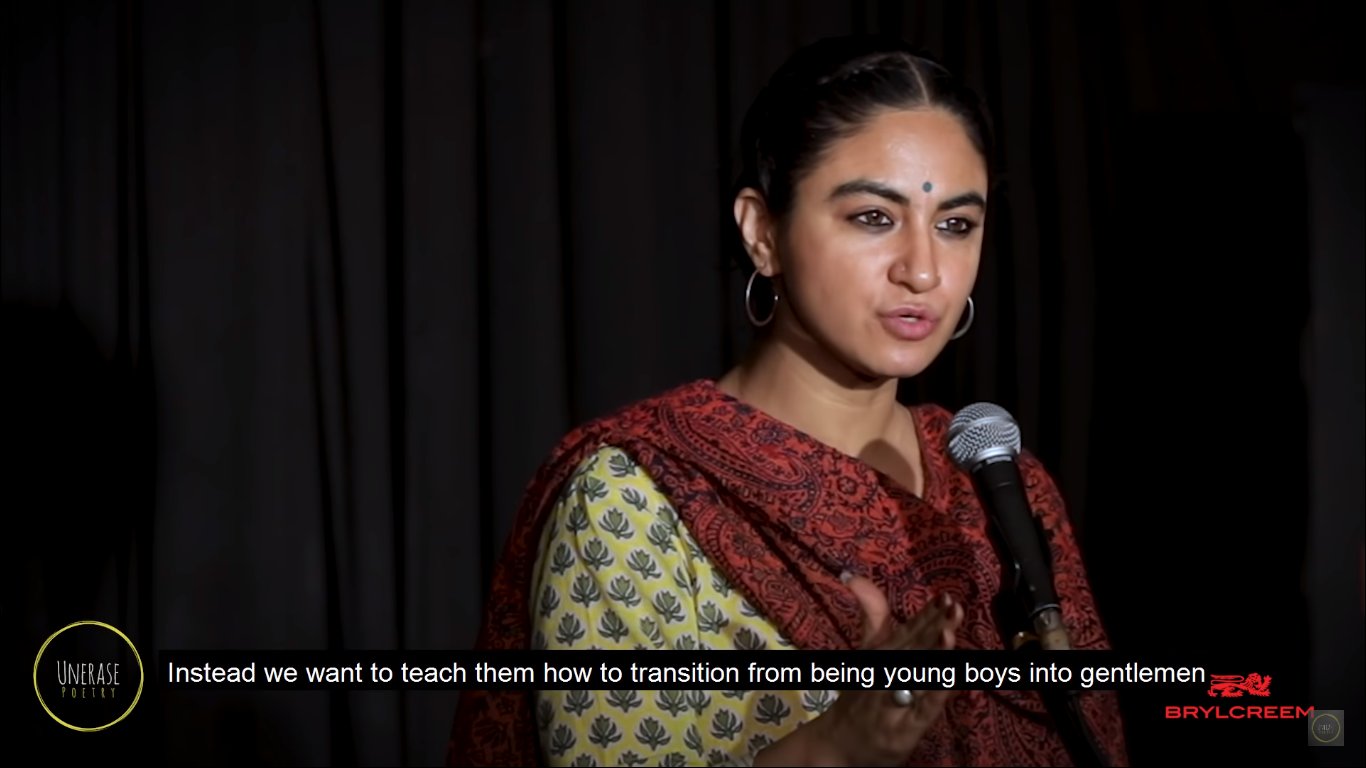 She asserts that we shouldn't have to ask you 'what if that woman were your sister or daughter?' to instill some sense into you. Because if you only respect women who you know, then you don't really respect women.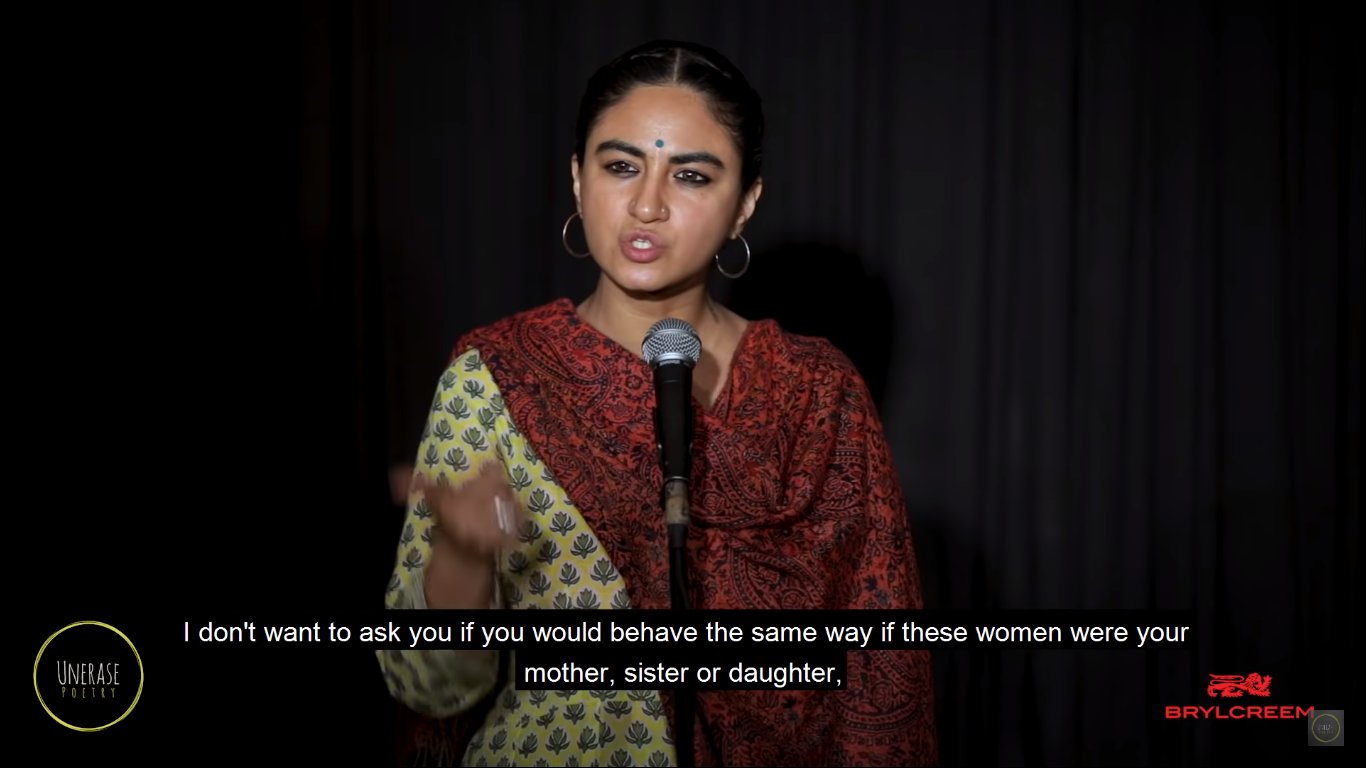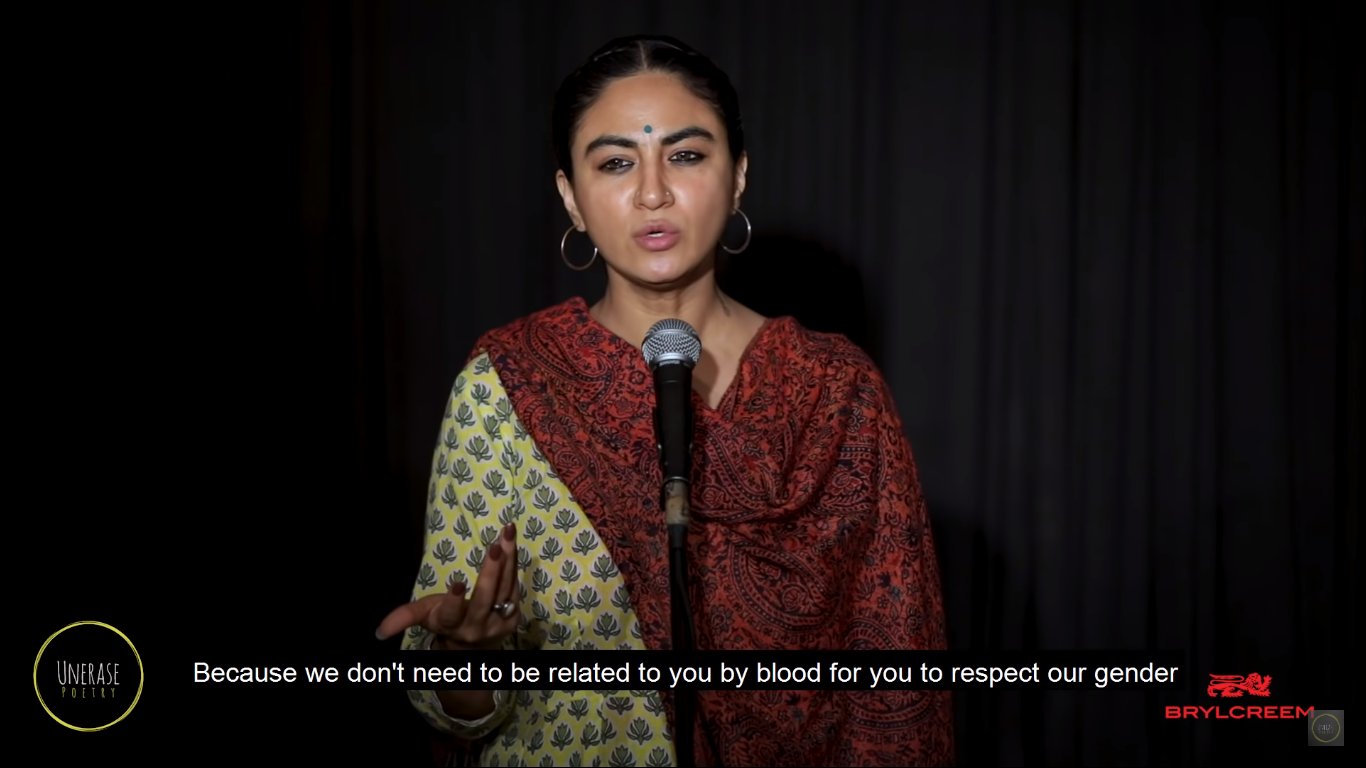 She challenges the notion of 'manning up' to which men are held up against. And turns it upside down to associate it with 'compassion, kindness and candour'.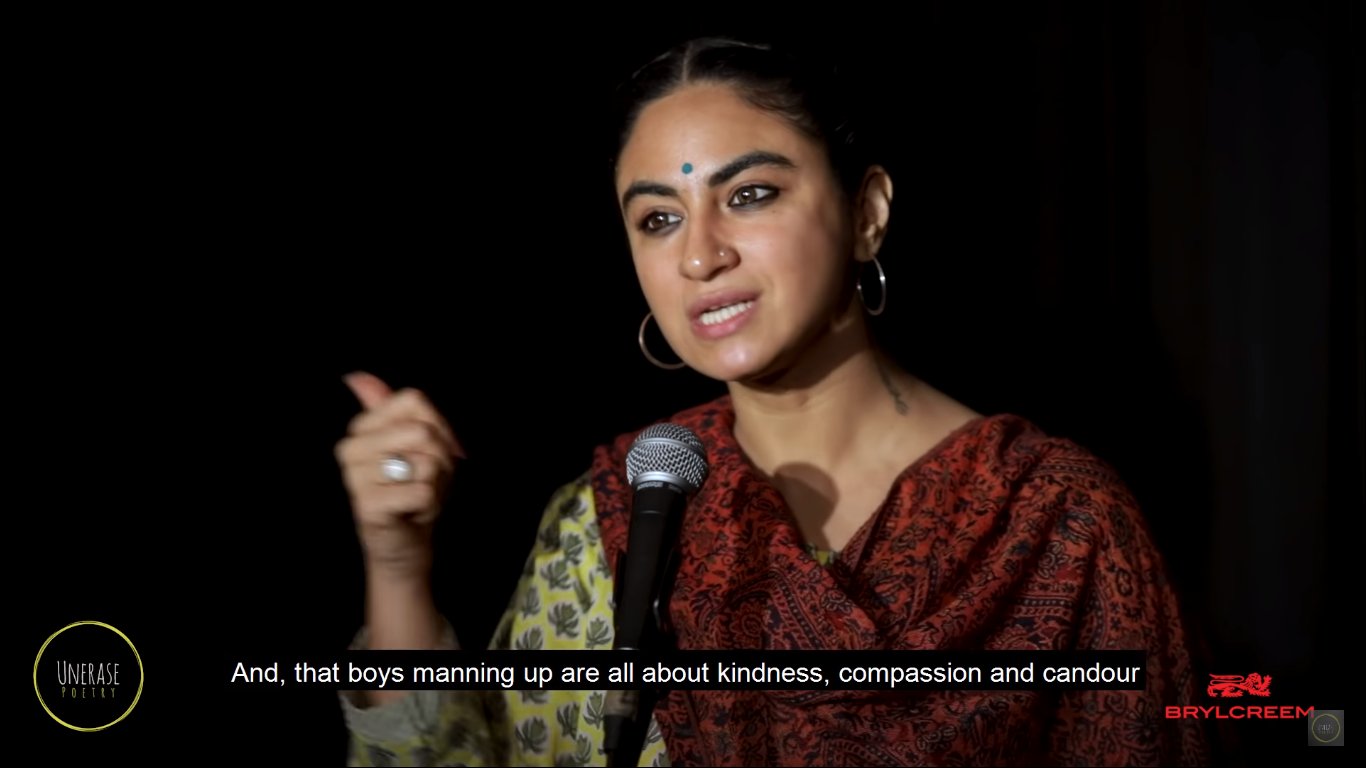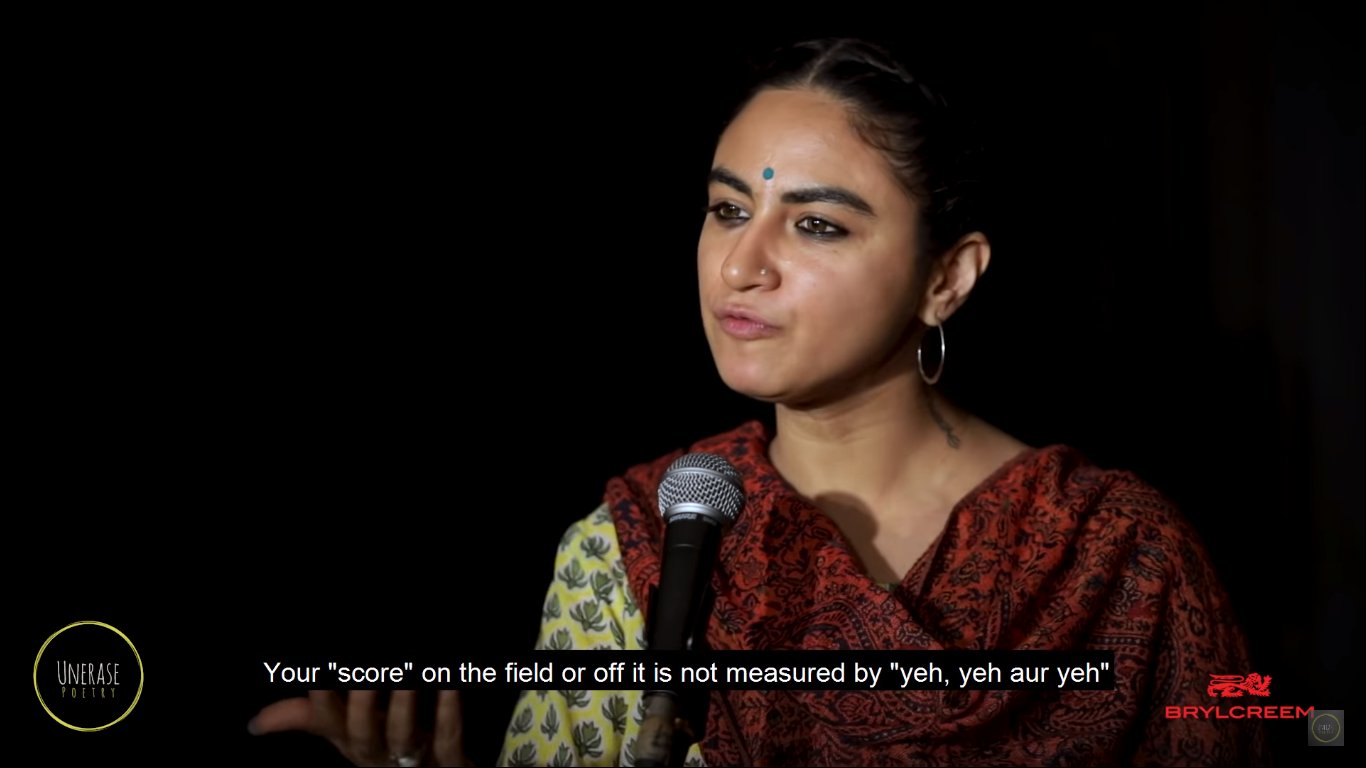 She also holds popular figures like Pandya responsible for shaping the youth of the nation with a progressive thought.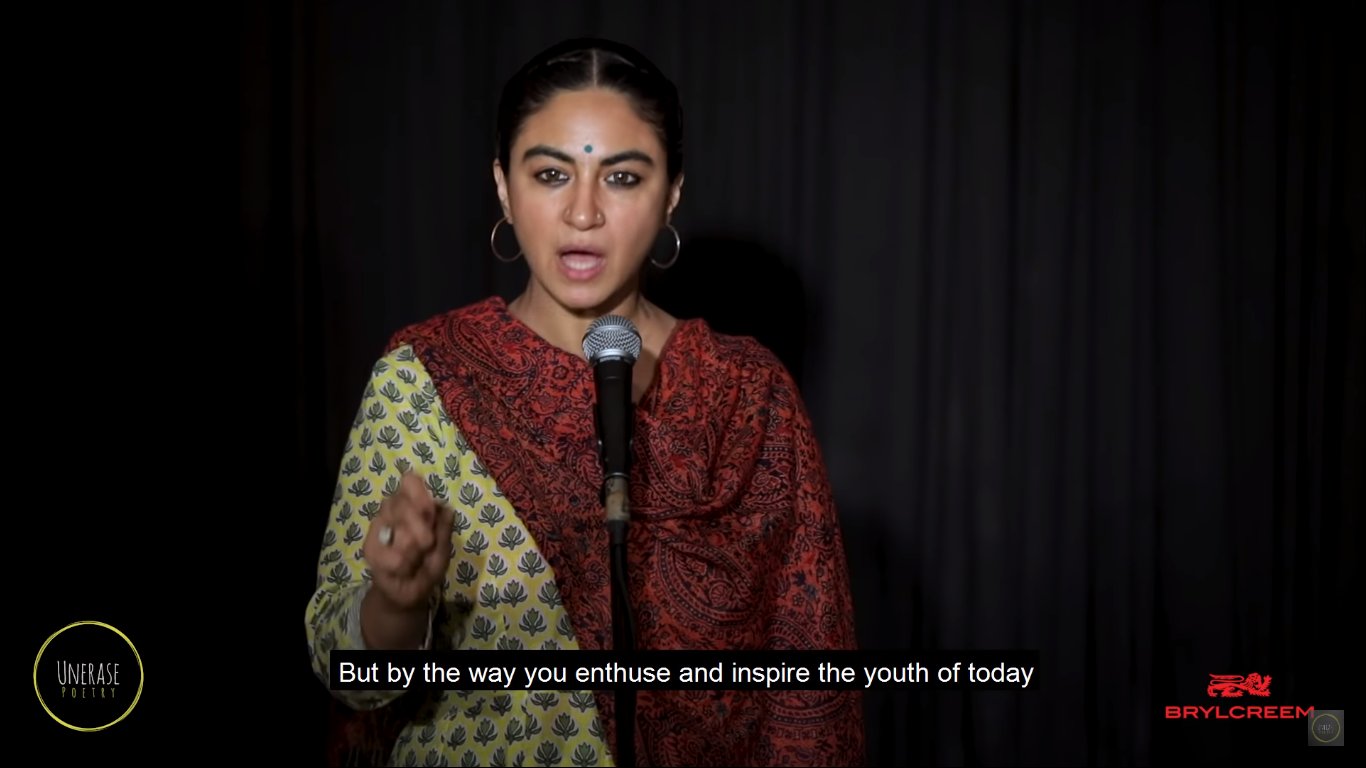 Because, with power and popularity comes responsibility. We can't deny that there are people who look up to these youth icons. What would happen if a 7-year-old watches this episode, and thinks that 'okay, this is how things go'? He internalises and normalises that sexism. And as he grows, that sexism grows stronger with him. Same goes for female viewers, they internalise the normalcy of such behaviour.
Watch the complete poem being recited here.
 All the images are screenshots of the poem.