There's a fantastic update about one of the couples from Indian Matchmaking Season 3. Remember Priya Ashra? The woman who wanted a man with a "top knot". Well, after keeping things lowkey for a long time, she posted a video of her and Vim from their mini vacation. And let me warn you, the video is oh-so-cute.
Taking to Instagram, Priya and Vim shared a reel that captured the cute moments from their vacation in Mumbai and Goa. They captioned the reel, "Our first getaway together. An idea for a trip that started as a weekend away in the UK countryside ended up as a trip to wonderful India. When Vim told me he was going to India, my heart was secretly hoping he would ask me to join. 💕"
Take a look at the video here.
They added how they spent a beautiful time here and "sampled all the street food until our bellies were full, twinned with our top knots, watched Koffee with Karan, gazed at palm trees, drank Kingfisher Strong, swam in the sea, and generally had a lot of fun."
You cannot help but root for this adorable couple. Here's what people had to say about their vacation.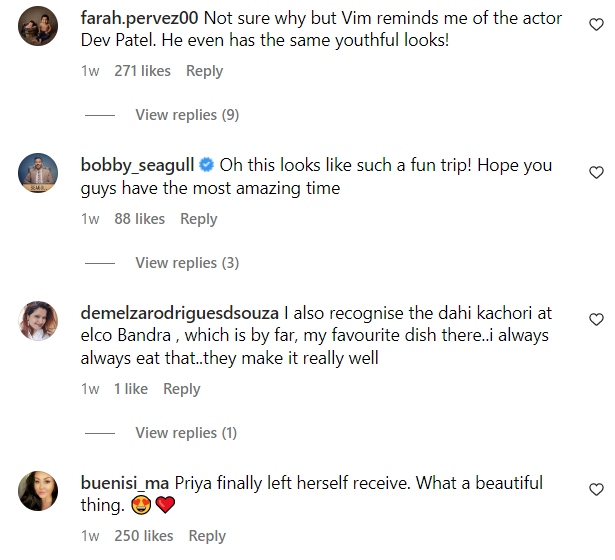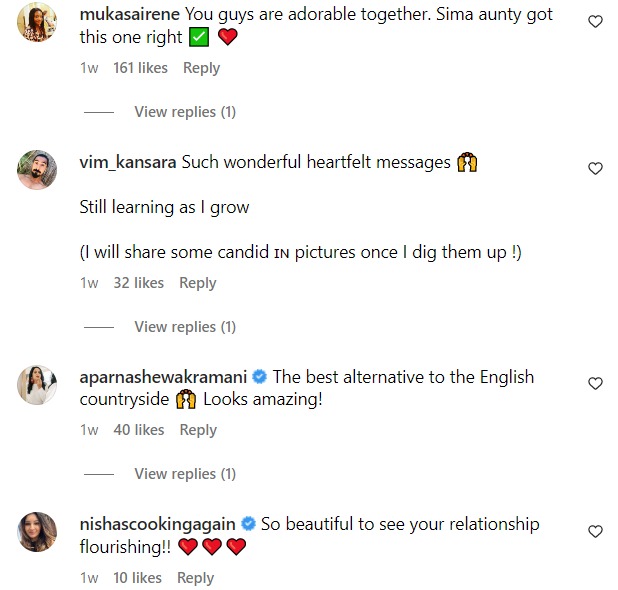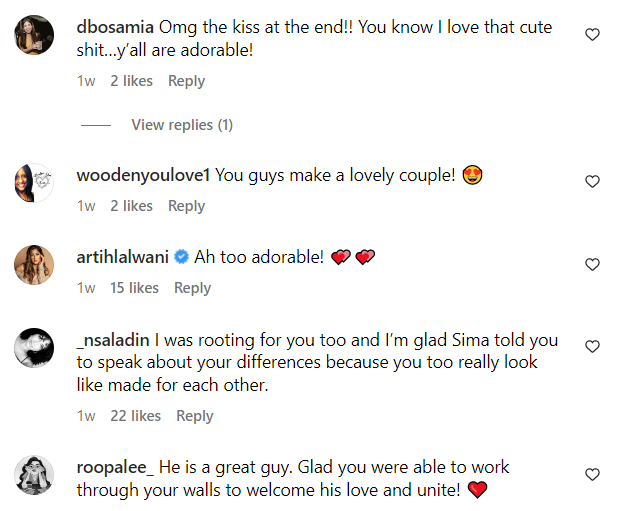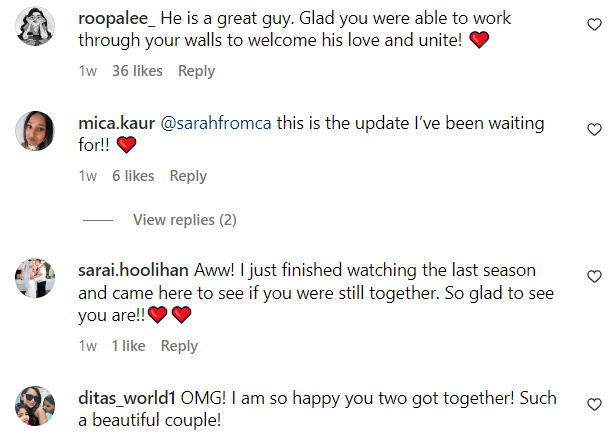 It took Sima Aunty three seasons to get one thing right and for that we are grateful.
Also Check Out- Just 9 Things That Have Offended Sima Aunty This Season