As an Indian woman, my skin colour has been a hot topic of discussion throughout my life. I have seen advertisements shoved into my face every other day, been asked to not have chai, for my skin might become darker and also, the fact that my brown skin doesn't compliment a light-coloured outfit. 
What sucks the most is the fact that, for most part of my life, I have fantasized about having a lighter skin-tone for that would automatically make me look prettier, smarter and more accepted in the society. 
But really, awareness is the key to this problem. In the attempt to discard all these disgusting popular beliefs is the April 2017 issue of the American beauty magazine Allure, that asked 41 women of colour to share their story through the lens of their skin colour and what kind of an impression it has left on their lives.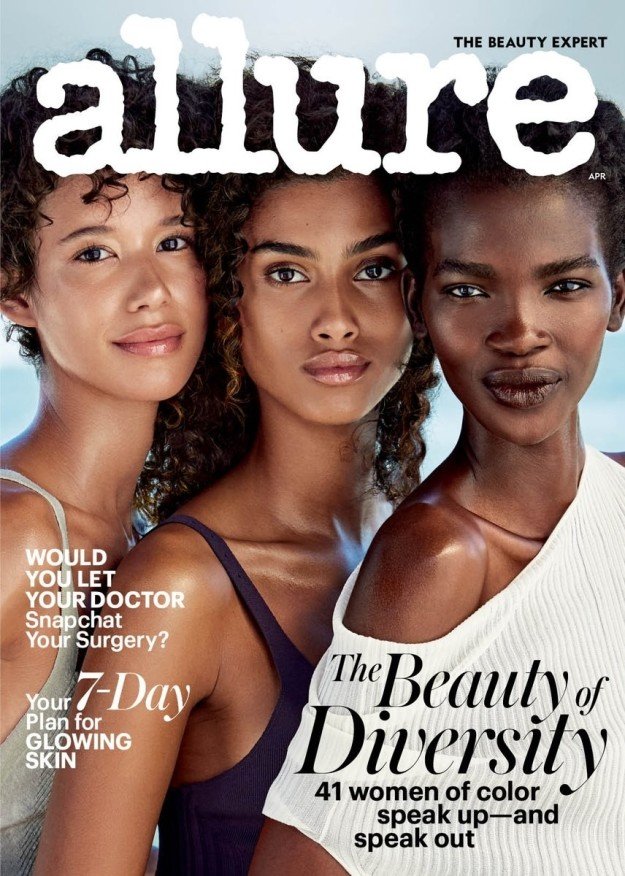 There are some really popular names that shared "the story of their lives through their skin — and skin tone" including Padma Lakshmi, author, actress, host, and executive producer of Top Chef, Meghan Markle, actress, and Demi Lovato, Singer, songwriter, and actress.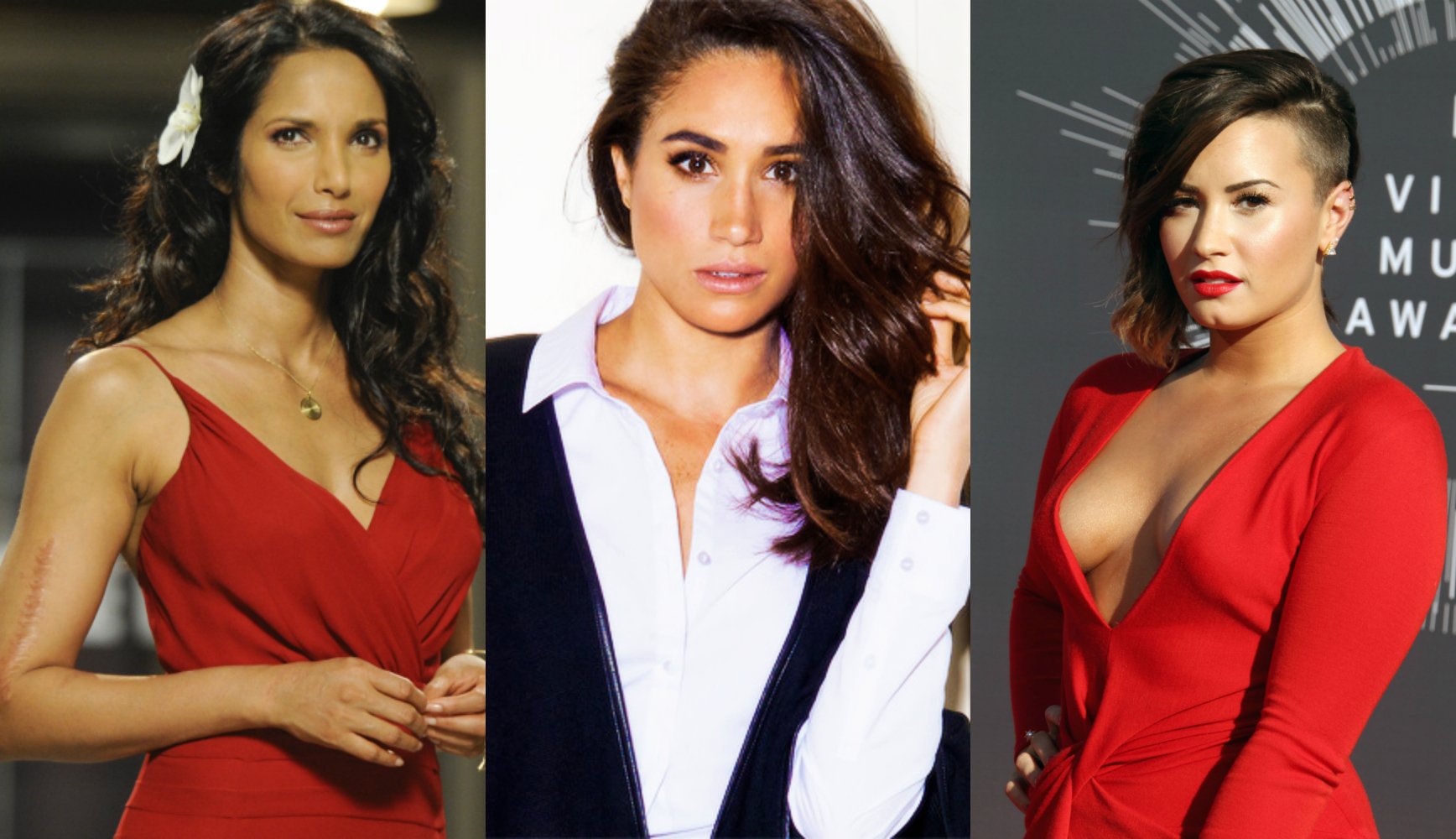 Amongst the ones who spoke, Priyanka Chopra and Lilly Singh a.k.a. IISuperwomanII, two of the most popular women of colour didn't leave a stone unturned as they shared their own personal stories breaking one stereotype after another and voicing so many women out there in the world.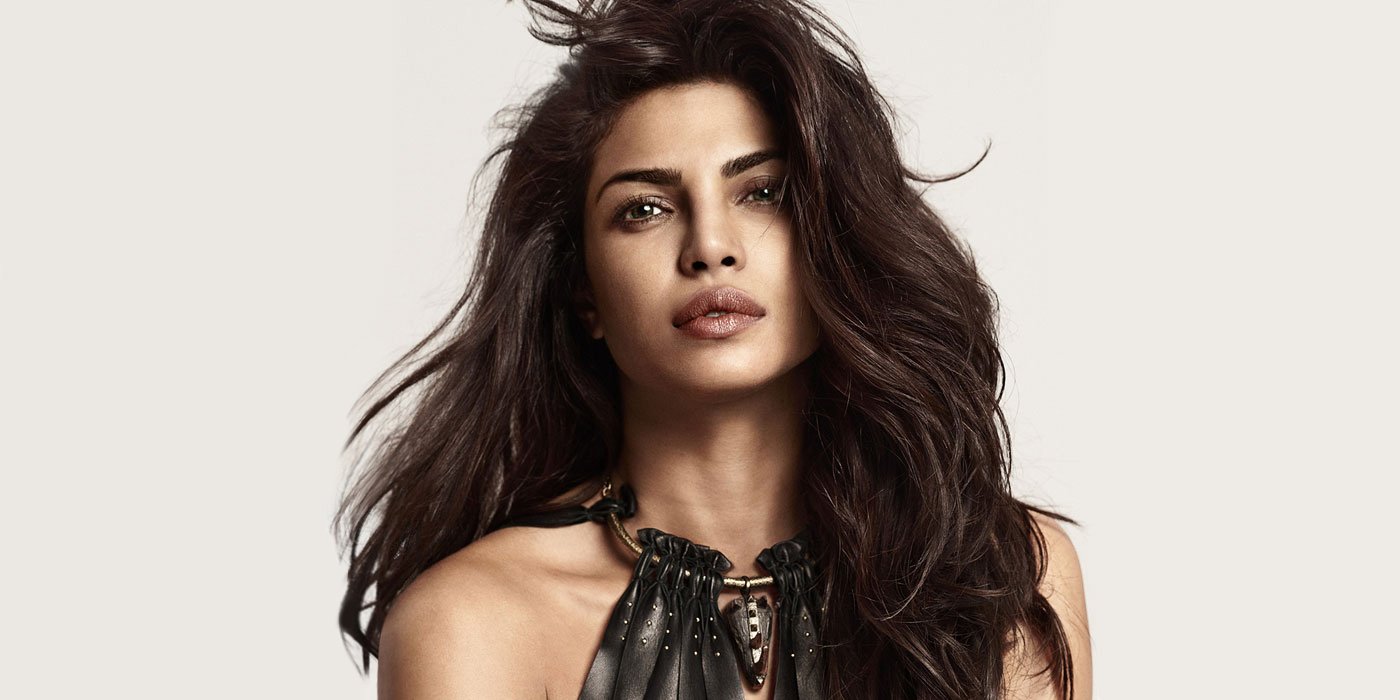 Chopra told Allure Magazine,
[My skin] is as complicated as I am. When I was growing up, I didn't see anyone on television who looked like me. Initially companies didn't have colors that matched Asian or Indian skin. Because I'm darker, I had issues as a teenager — society pressure that a girl is prettier if she's lighter. Pressures exist, and it's on us to make those pressures not seem important to girls. I've achieved what I've achieved, and skin color has nothing to do with it — in fact it might have been an asset. I like the color of my skin very much. It's so primitive to me that people are judged on the basis of the color of their skin. I mean, it's skin. We all have it.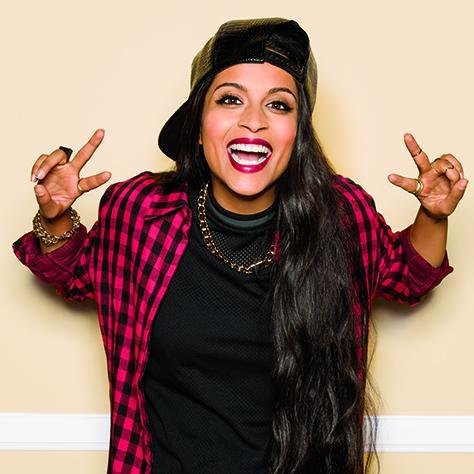 Lilly Singh a.k.a Superwoman described as a digital creator and author commented on her haters like a – wait for it – Bawse!
The last time someone made me feel bad about my skin would be every single comment I get about my face makeup not matching my neck. It's something I get on YouTube. Maybe if more foundation matched my skin tone, haters would slow their roll.
More power to you, ladies!