From sashaying her way into Hollywood's royalty to being listed as one of the top paid TV actresses in the world, Priyanka has taken flight, literally, like no other. Hollywood can't stop obsessing about her and Bollywood takes much pride in all her achievements. Acting aside, our desi girl is also changing fashion rules with every public appearance and it's an absolute delight to witness her beaming with confidence.
The world has their eyes set on PC. No wonder then, an Indian student from The University of Queensland, Australia has decided to analyse and understand the way Priyanka functions in the celebrity world.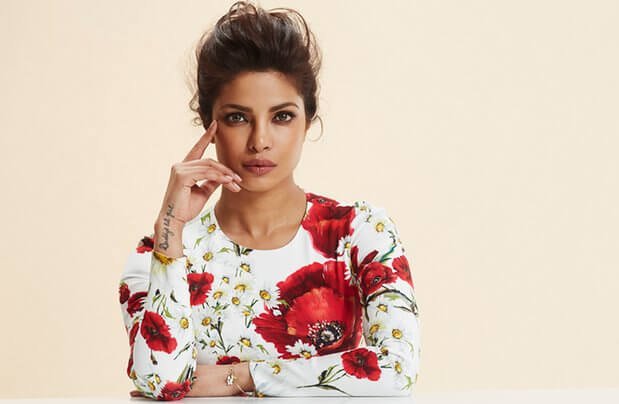 Akansha Pandey, a bachelor student of Arts with majors in Communication and Journalism was given a project to pick a celebrity in order to analyse his/her public life, so that they could understand celebrity culture better. While, many of her classmates chose biggies like Leonardo DiCaprio and Will Smith, Pandey decided to make Priyanka the subject of her study.
This is what she Tweeted:
This even fetched her a retweet from Priyanka Chopra, herself. 
A study of PC sounds so interesting and we sincerely hope that Akansha shares her project with the world, once it's done.