At the risk of repeating ourselves, we have to state it again. Priyanka Chopra is on fire. The 34-year old actress has yet again made us proud by making her way to the IMDb's list of most popular celebrities across the globe.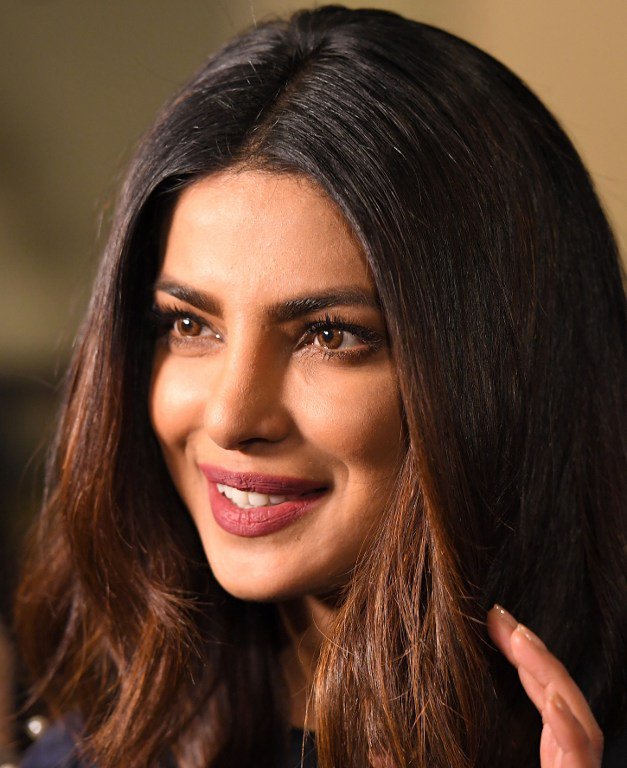 Standing strong at 55th position, the 'Quantico' star Priyanka Chopra is now the only Indian actress to make it to the list released by IMDb.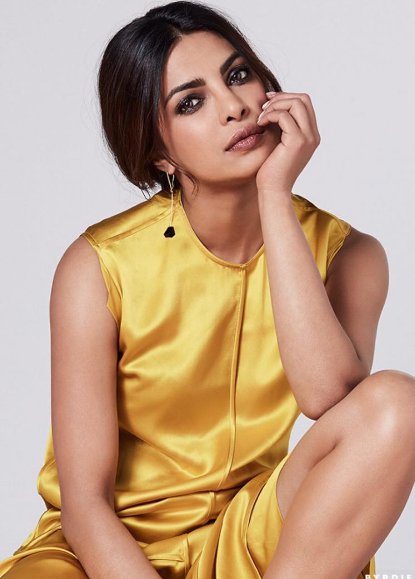 Priyanka Chopra, yet to kick-start her Hollywood career with Baywatch in May 2017, has already left actors like Jennifer Aniston, Emma Watson, Leonardo Di Caprio, Johnny Depp, Scarlett Johansson and others behind in the race of most popular celebrities.
The list showed the actress Jenifer Aniston starring in popular American series 'Friends' having a neck-to-neck face-off in the race with 56th position.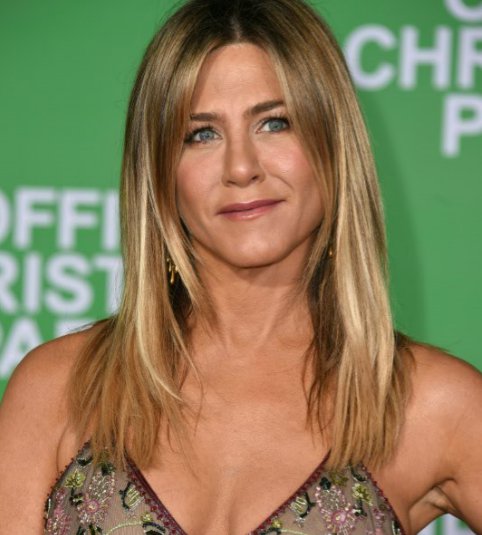 'Harry Potter' actress Emma Watson was also not far behind, bagging 63rd position.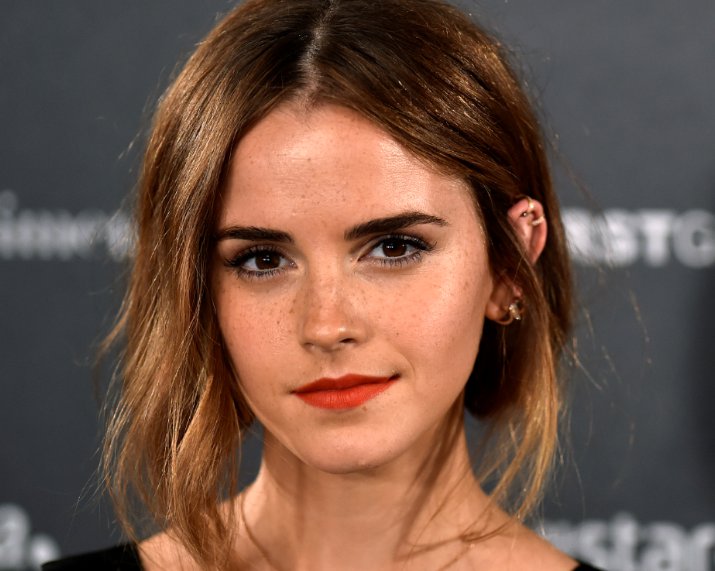 'Inception' star Leonardo DiCaprio and 'Edward Scissorhands' actor Johnny Deep could be seen at number 77 and 81 respectively.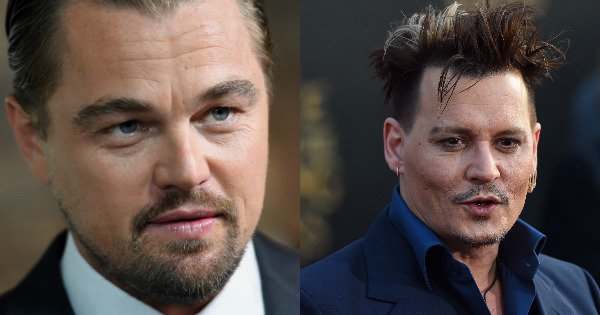 'Lost in Translation' actress Scarlett Johansson is  86th on the list.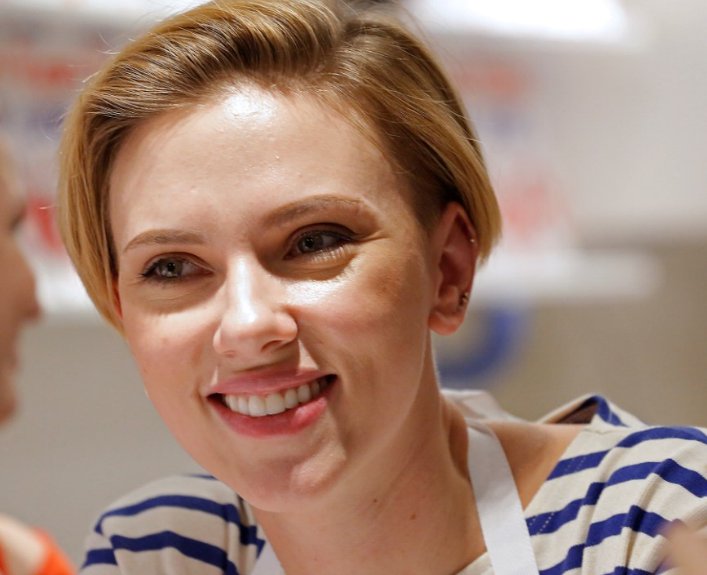 Well, our Desi Girl sure finds herself in august company.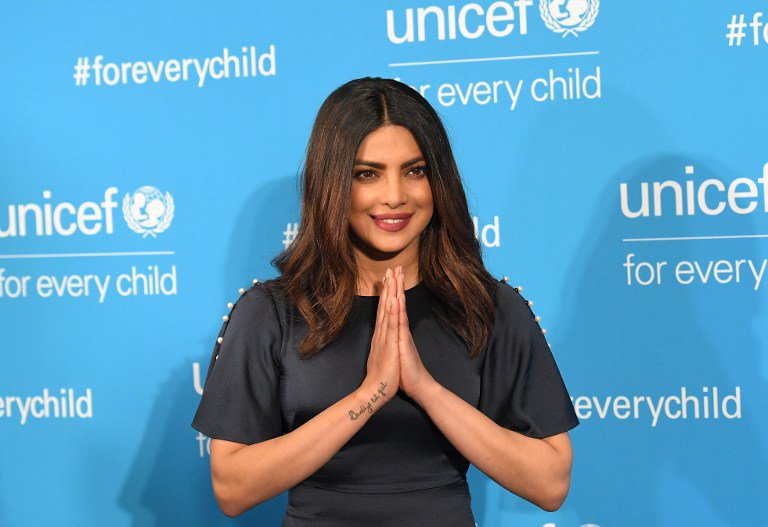 The actress was recently announced as UNICEF's Global Goodwill Ambassador at their 70th anniversary event in New York.