Priyanka Chopra recently appeared in Dax Shepard's podcast, Armchair Expert with Dax Shepard, and has made quite a stir on the internet. She talked about politics in Bollywood, and how she was lightened up and called a black cat, among other things. But the one thing internet called her out on was her calling RRR a Tamil film, when in fact, it is a Telugu film.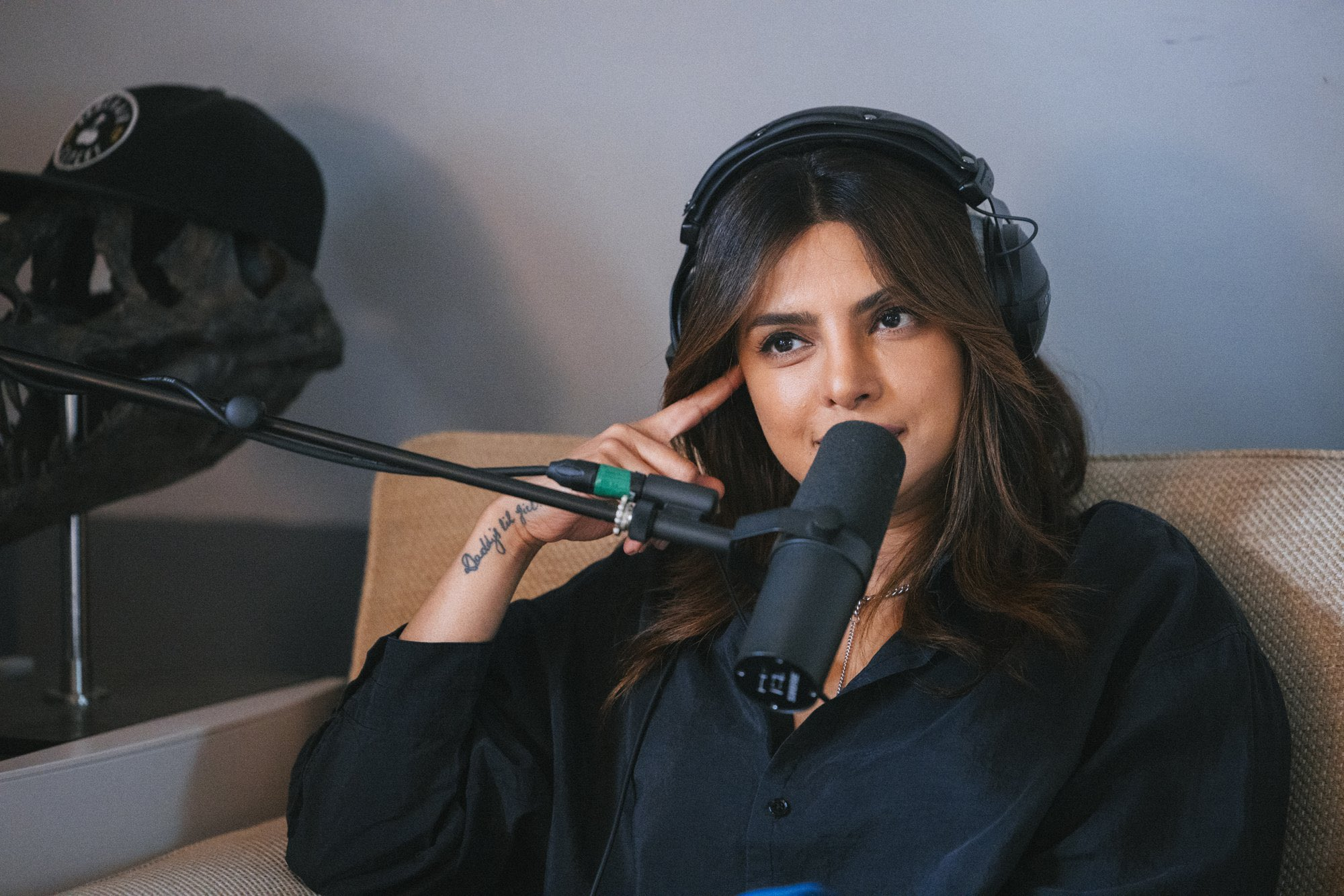 They were talking about RRR's Oscar win when Priyanka Chopra ironically called it a Tamil film whilst correcting Dax who called it a Bollywood film.
Here's how the internet is reacting to it –
What are your thoughts on this?