As part of promotions for her new TV series opposite Richard Madden, Citadel, Priyanka Chopra Jonas sat for an interview in one of Spotify's most popular podcasts, Armchair Expert, hosted by Dax Shepard.
The podcast is already becoming the talk of the town, given how the actress candidly shed light on her journey, personal life, the good and bad aspects of the Hindi Film Industry, and what prompted her to start her to build a career in the US.
Here are 10 opinions and details Priyanka Chopra Jonas shared in the podcast about her journey, life, and career in the Beauty & Entertainment Industry.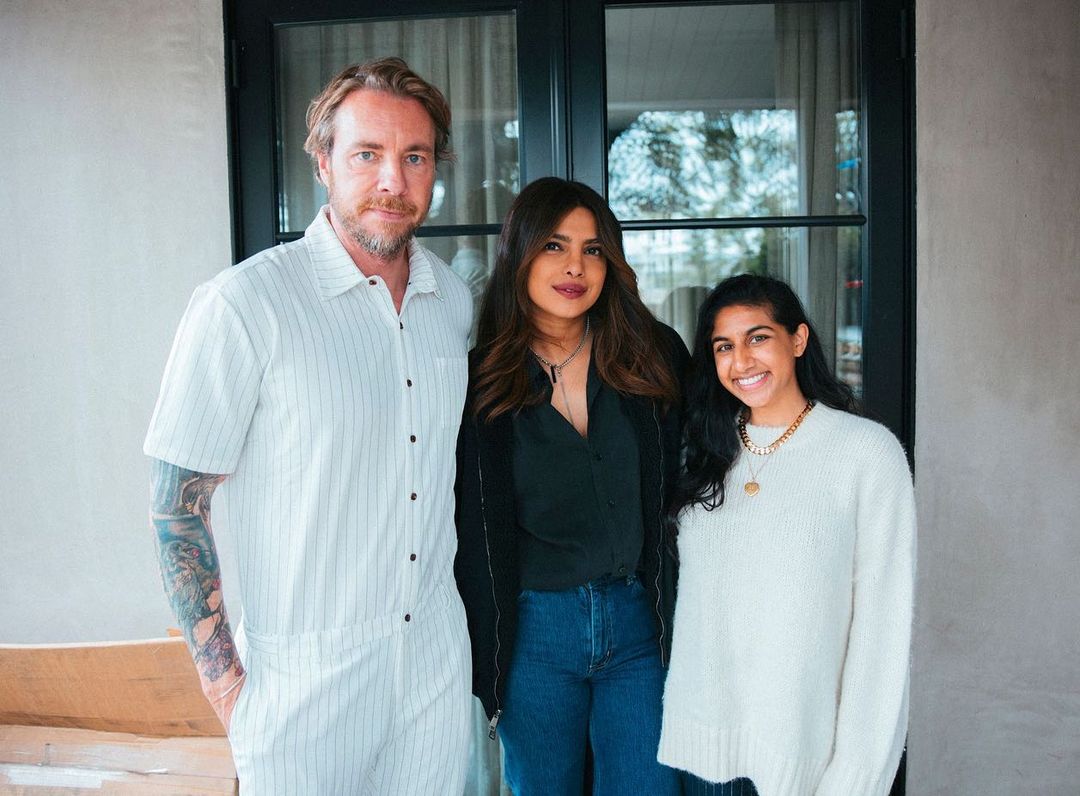 1. In her career stretching over 20 years now, Citadel is the first time she received equal pay as that of her male lead
Chopra's agents ensured she got equal pay, given she's a co-lead in the show with Madden. She acknowledged different factors come into the picture before asking for equal pay. Like, the marketplace, the actor's body of work, and what they are bringing onto the table. She couldn't have asked to get as much money as The Rock in her first Hollywood movie, Baywatch (2017). 
2. Humongous pay disparity that existed in Bollywood
Speaking of pay disparity in Bollywood, she highlighted how even the most recognisable actresses got only 5% to 10% of what their male co-actors made. However, she acknowledged her generation of actresses sparked that conversation and changed this system, asking for parity.
She also urged women not to silently accept what was being given to them, but to ask questions and continue the ongoing conversation around pay parity.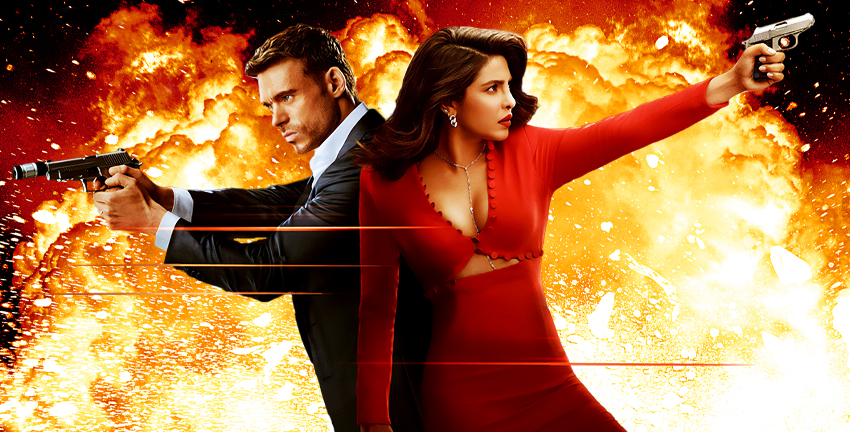 2. Being a military kid nurtured her love for travelling
Born to parents working in the military, Chopra was always on the move. At a very tender age, her father seeded in her the idea that she could be whoever she wanted to be in front of new people in a different location. And that really stuck with her for good, given she's a global star now.
3. Taking her schooling years in the US in context, she opined how the immigrant experience tends to make diasporas feel the need to be invisible to fit in
She shared how first-generation diasporic parents taught their children to be invisible and not attract attention. This is because they had to do so only to be heard and make people notice them in a new country.
Adding to the point, she said, "I think the 'Be Invisible' is what we inherited from their burdens. But I think we evolved that conversation into saying, 'okay, you made a safe space for me, and I am going to use that safe space to be the best version I can be."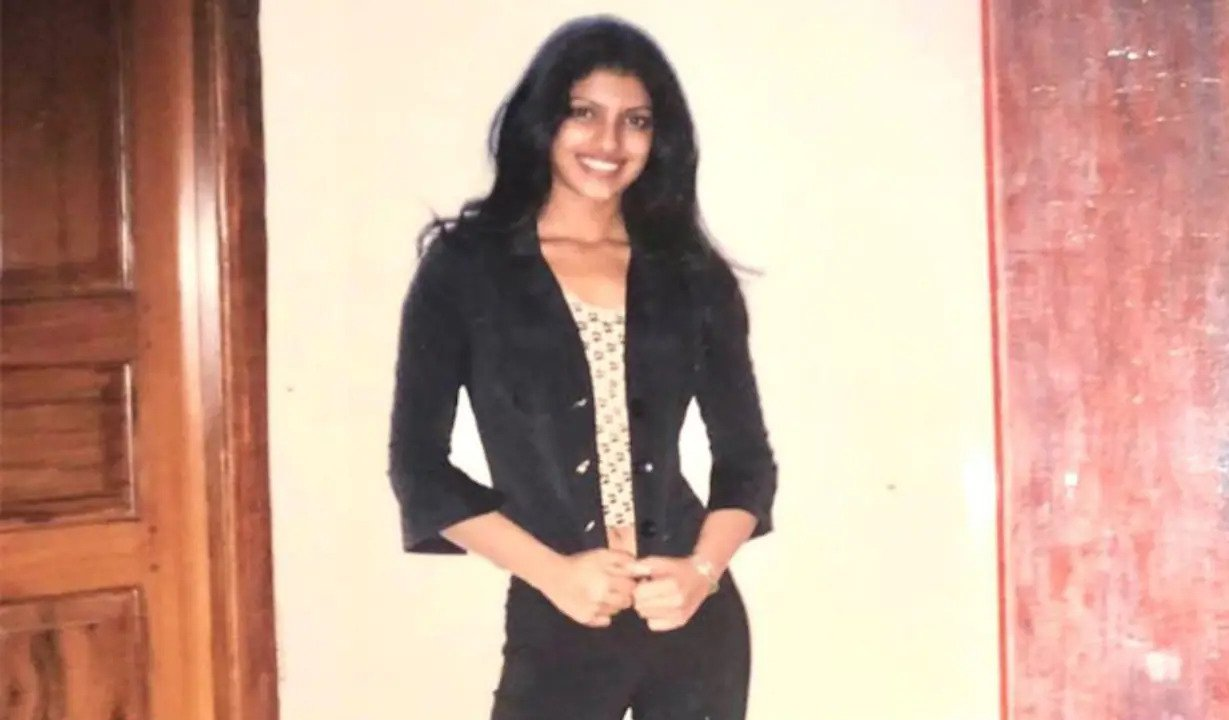 4. She addressed why people change accents to be understood better
Just recently, RRR actor N.T. Rama Rao Jr. got trolled for altering his accent in the US. In the podcast, Chopra recalled how she used to dramatically change her accent in her schooling years because people wouldn't understand her. She added that even her husband Nick Jonas naturally changes his accent in India to make it convenient for other people to understand him.
5. How destiny played a role in taking her to Miss World
It was destiny that brought Priyanka Chopra Jonas to Miss World. After facing high-school bullying in the US, she returned to India for her remaining schooling. Unbeknownst to PeeCee, her mother sent her photo to Femina Miss India, and they called back, inviting her for preliminary rounds.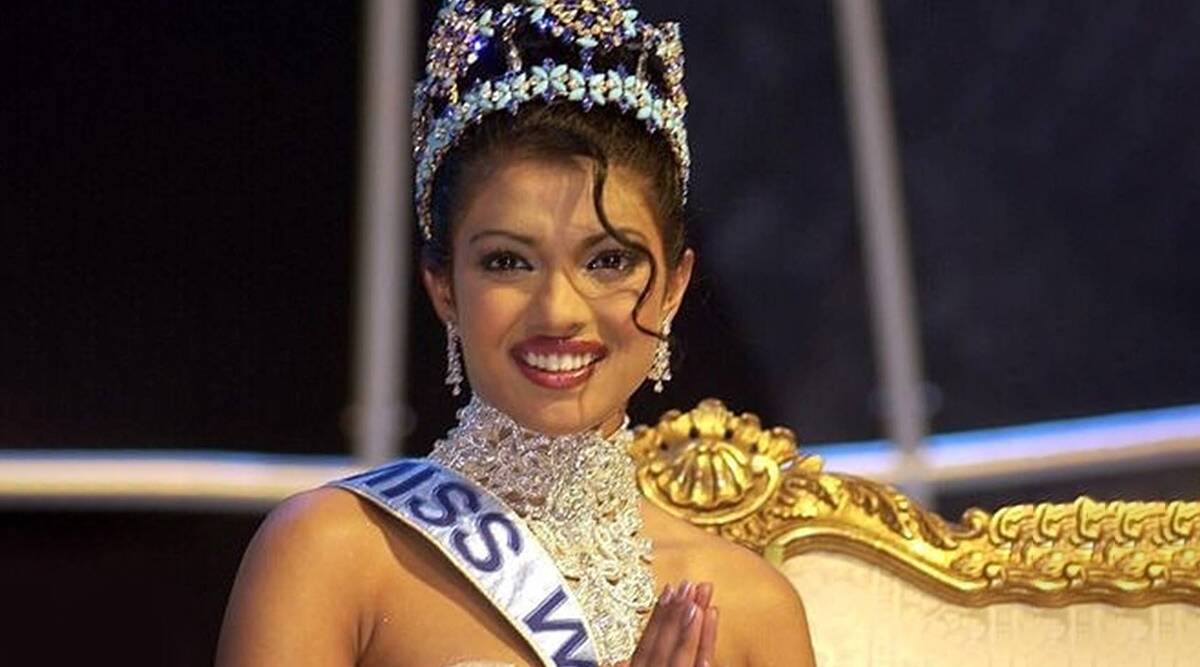 5. The prominence of the damaging fair skin narrative in the Indian Beauty & Entertainment Industry
Referring to the obsession with Whiteness as another consequence of the British Colonisation of India, Chopra emphasised how it continues to exist in the form of fairness creams. She recalled how she herself was a part of an ad where all her dreams came true after she turned fair because of the cream.
Additionally, she recalled being 'painted' white for a song Chitti Dudh Kudi opposite Bobby Deol. In her early years in Bollywood, she was labelled dusky, and the industry put a massive wait on actresses with lighter skin tones. She shared that colourism was normalised back then, but thanks to social media, the conversation has brought a significant change to this damaging narrative.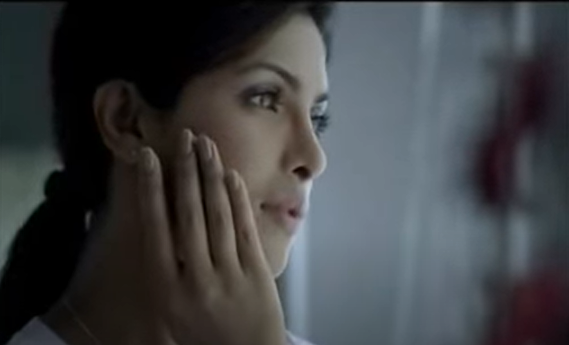 6. Indian Stardom >>> American Stardom
On a lighter note, PeeCee also mentioned that Americans have no idea what it's like to be a star in India. She suggested that perhaps only Tom Cruise has seen that kind of stardom that Indian stars experience.
7. Around her 30s, Priyanka Chopra started producing films cos the Industry preferred actresses in their 20s & cos she wasn't a 'nepo baby'
Chopra revealed her mother had expressed concerns regarding her approaching 30s, cos the film Industry preferred women in their 20s. She advised her to think of other revenue streams, which prompted her to produce films.
She also talked about the time when she had a flop streak that led people into writing her career was finished. She addressed how nepotism exists in a big-way in Bollywood Industry.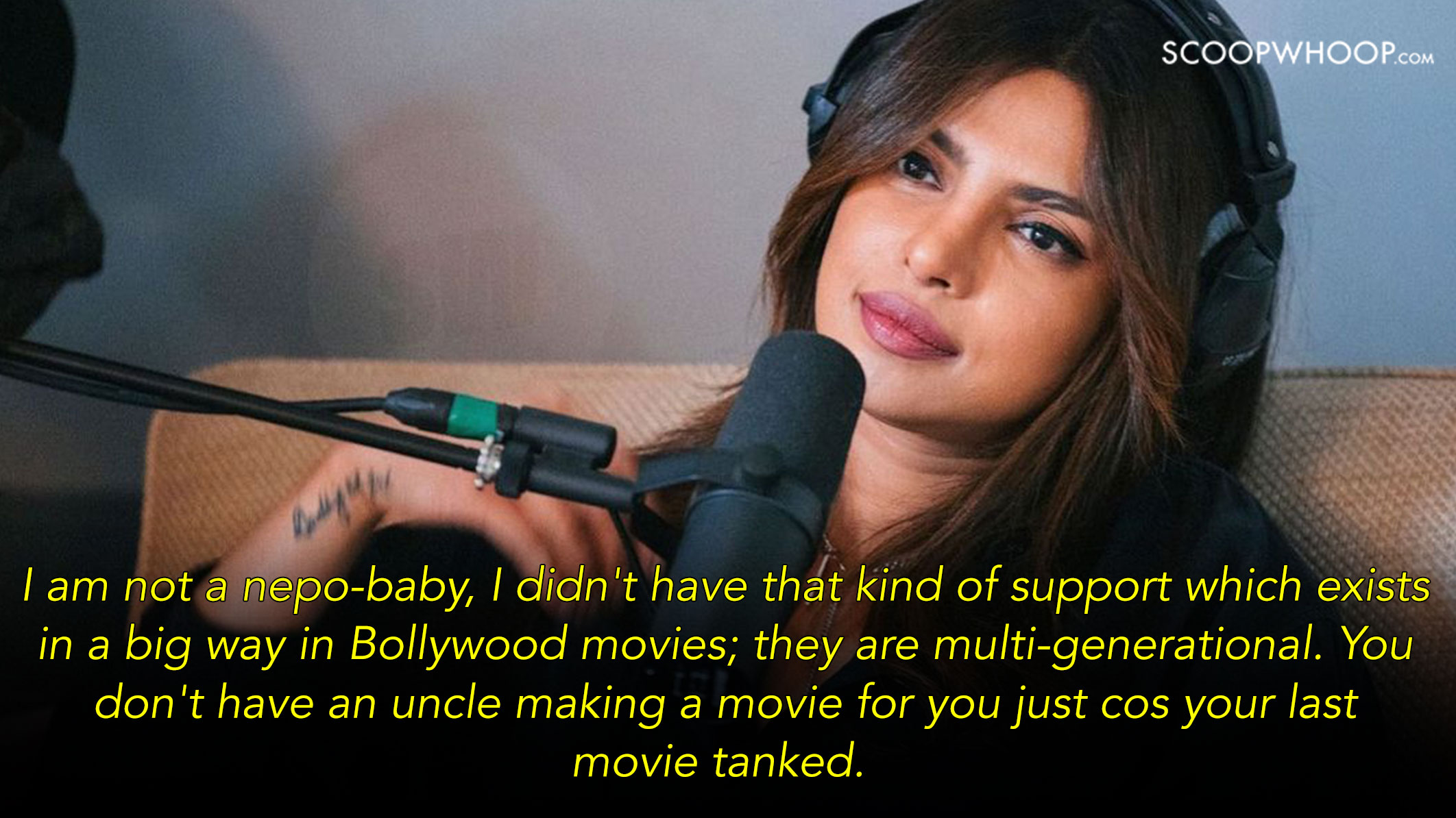 8. She began chasing a music career in the US because she was being pushed to the corner in Bollywood
Speaking of the decision to move to the US, she shared how she was being pushed into the corner in the Hindi film industry. PeeCee was already exhausted with the inner politics, so when her now manager proposed the idea to build a music career in the US, she grabbed the opportunity.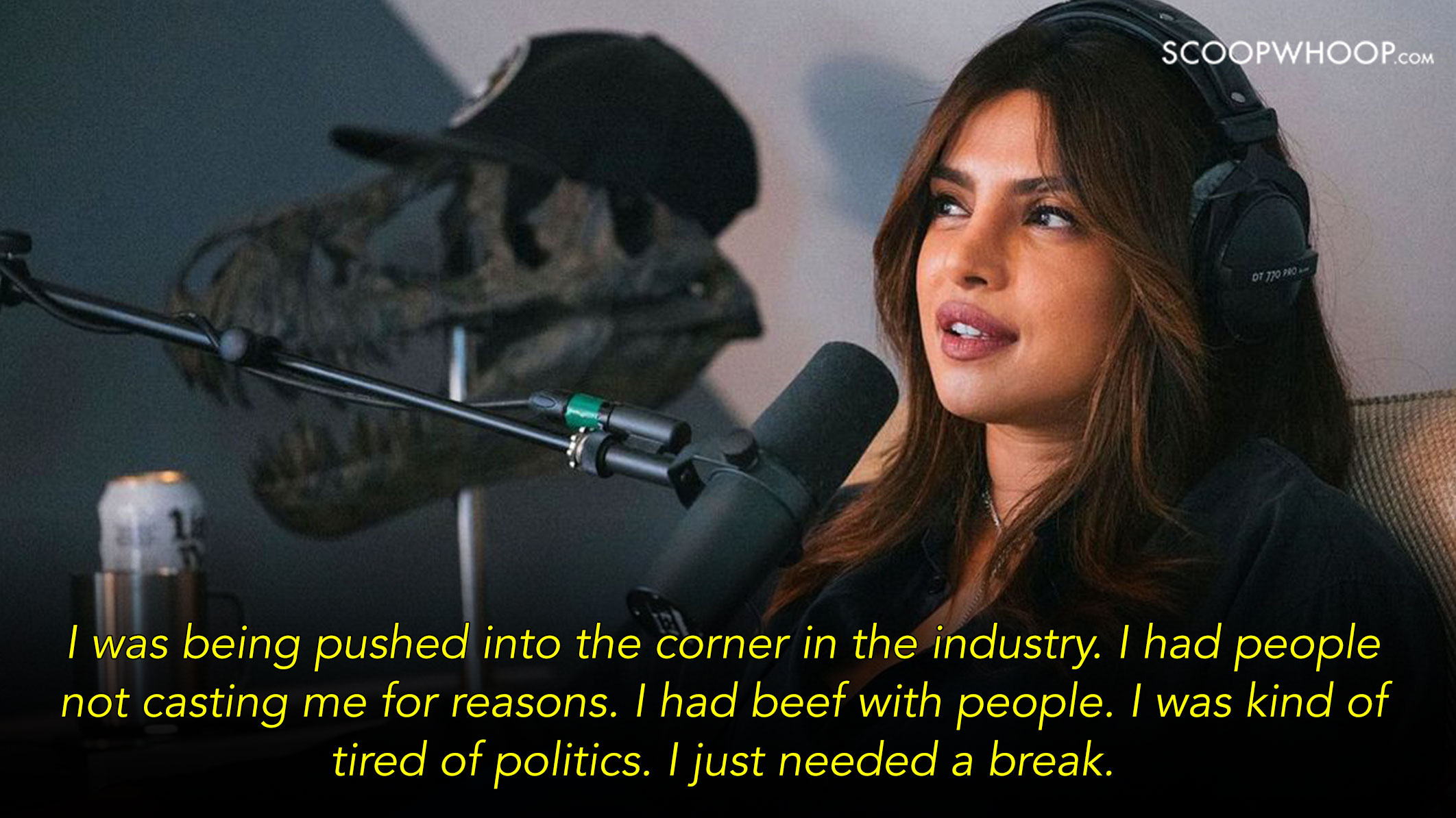 9. Met Gala brought Priyanka Chopra & Nick Jonas together for the first time
Priyanka Chopra was in a bad relationship when she met Nick Jonas for Met Gala a few years back. During that time, their friends were really pushing them into talking to each other. Their first date was them grabbing drinks the night before Met Gala. The actress had invited him to her house only to be surprised by her mom watching TV inside the house.
PeeCee recalled how kindly he had supported her throughout the event, given she was a newbie to the industry. For the next two years, they kept in touch and then began dating.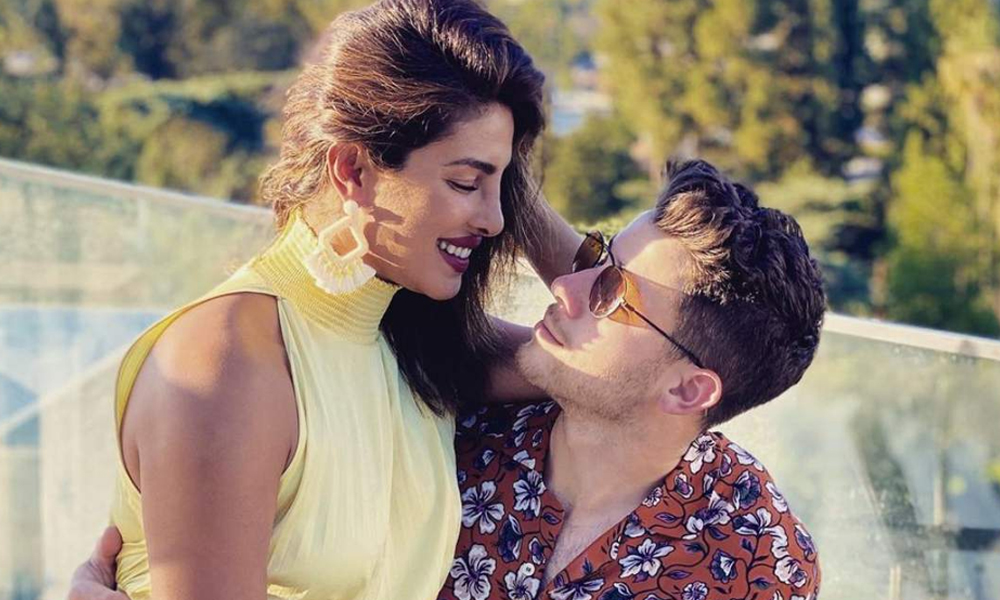 10. She also talked about her decision to freeze her eggs in her 30s
In the podcast, Chopra also opened up about her decision to freeze her eggs and how it gave her a lot of 'freedom.' She took the decision at a time when she had not met a person with whom she would want children.
Speaking about her decision, she said, "The biological clock is real. It gets so much harder to get pregnant after 35 and to carry on to term and all of that. Especially with women that have been working all our lives." The actress is now married to Nick Jonas and has a daughter Malti Marie Chopra Jonas, born via surrogacy.
You can find the link to 'Priyanka Chopra Jonas – Armchair Expert With Dax Shepard' Podcast here.
Also Read: Most Of Them Are Fake: Priyanka Chopra Reveals How She Navigated Through Bollywood As A Newbie