Priyanka Chopra Jonas is not just a global sensation but an inspiration to many. Chopra keeps making us all proud with her achievements, be it being in the lists of the Forbes 100 Most Powerful Women, representing India at the Oscars, or becoming a successful entrepreneur in the last few years.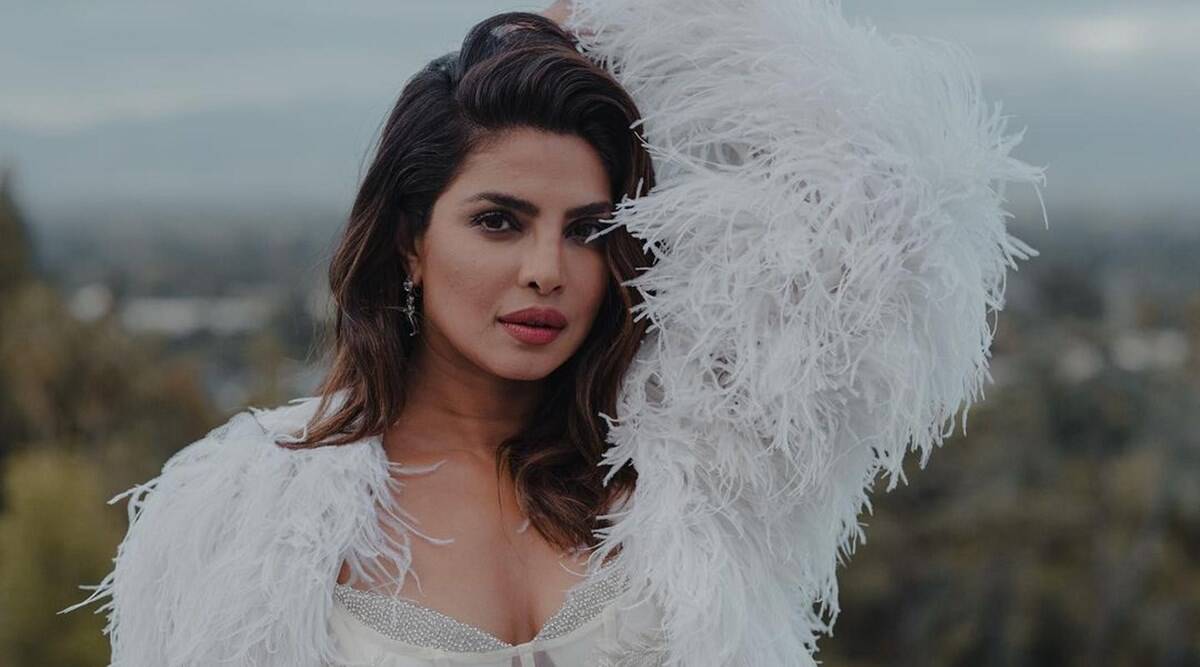 Now, Priyanka Chopra has added another feather to her cap. Her hair care label, Anomaly, has made it to world's top 10 wealthiest celebrity beauty brands of 2023.
Anomaly has grabbed the second position on the list which is based on annual revenues of the celebrity beauty brands around the world.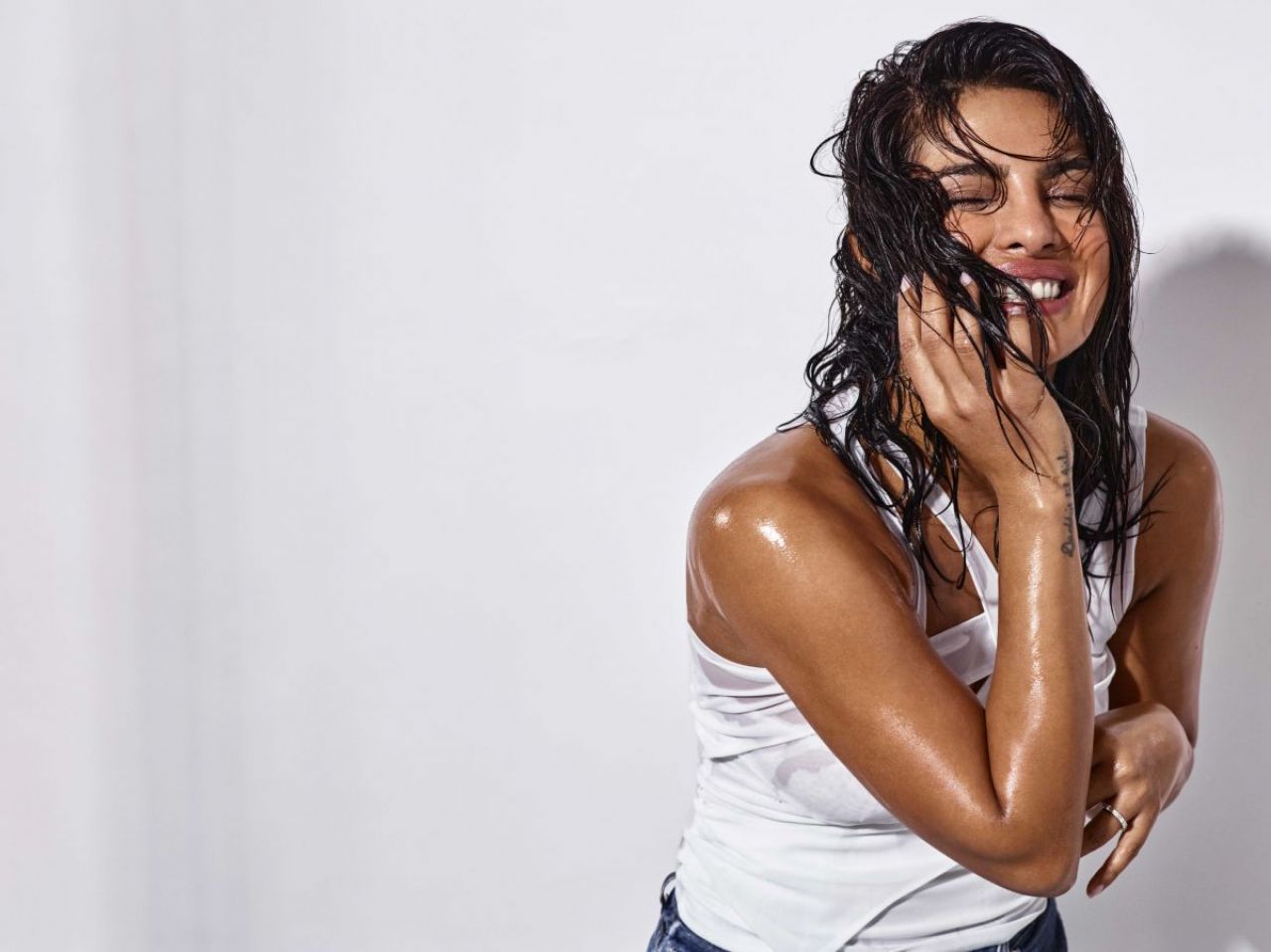 According to a report by Cosmetify, pop singer Rihanna's Fenty Beauty is ranked as No.1 brand in the survey. While Fenty Beauty has an annual revenue of £477,266,700 (USD 477.2 million), Anomaly Hair Care has £429,958,685 (USD 429.9 million). Wait, there is more.
Not just that, according to the data, Priyanka Chopra has now surpassed international celebrities like Kylie Jenner, Ariana Grande, and Selena Gomez. Kylie's brand, Kylie Cosmetics stands at £301,431,600, Ariana's R.E.M Beauty is on £70,334,040, and Selena's Rare Beauty has £50,238,600.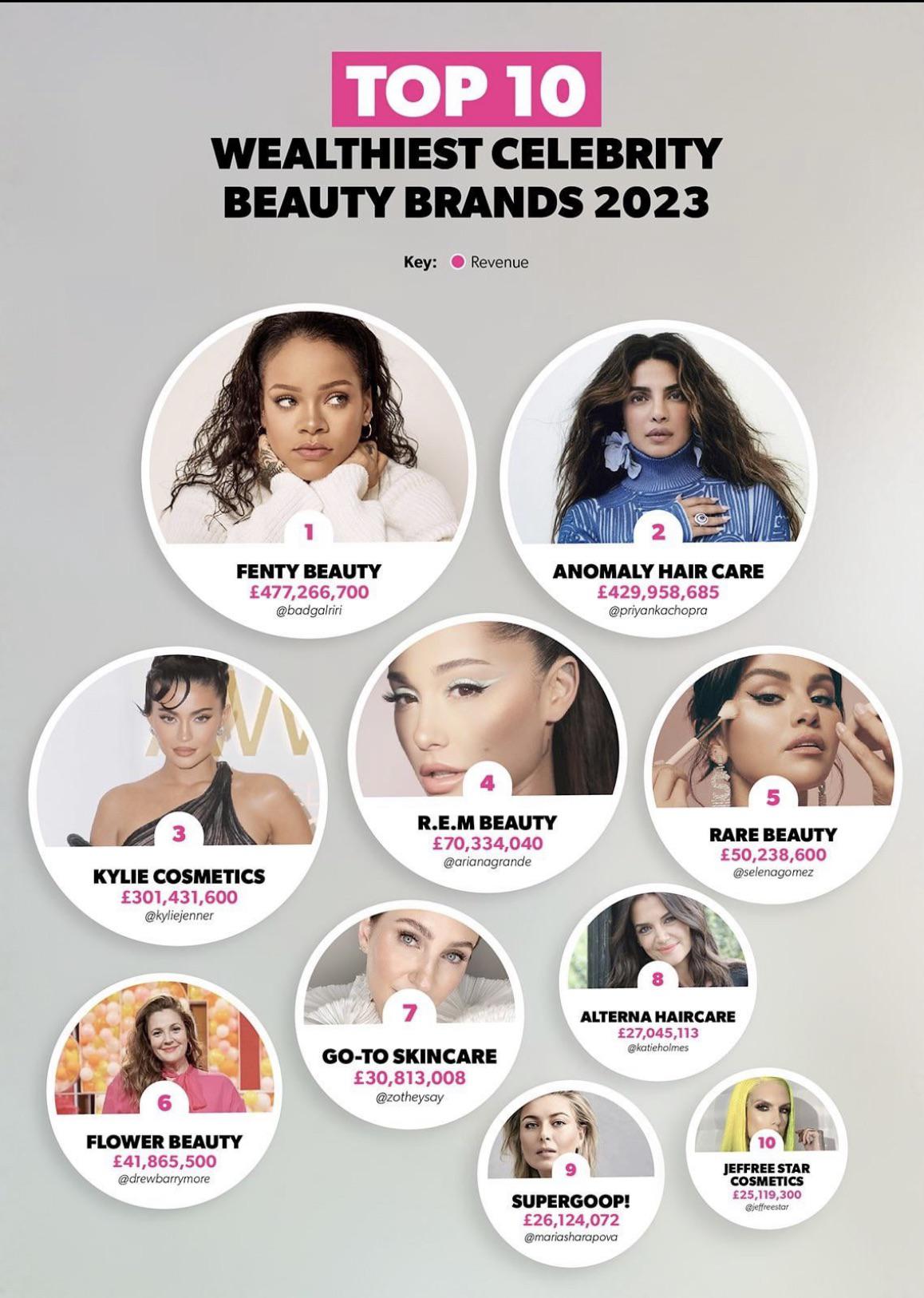 Reportedly, Priyanka Chopra Jonas had launched Anomaly in the US two years ago in partnership with beauty brand creator and incubator, Maesa. In India, Chopra launched the brand last year.
Meanwhile, the actress recently grabbed headlines for dropping truth bombs about her experience in the Hindi film industry and revealing why she entered Hollywood. Chopra's podcast interview went insanely viral on social media.
Coming back to her latest success, Congratulations! PeeCee. We are so proud.