Everyone knew Priyanka Chopra and Nick Jonas' wedding was not going to be conventional, but these guys are up for some crazy times that we might not have expected.
I mean, why else would they have an 'oh shit' kit in their wedding invite? What could possibly go 'wrong' (*wink wink*)?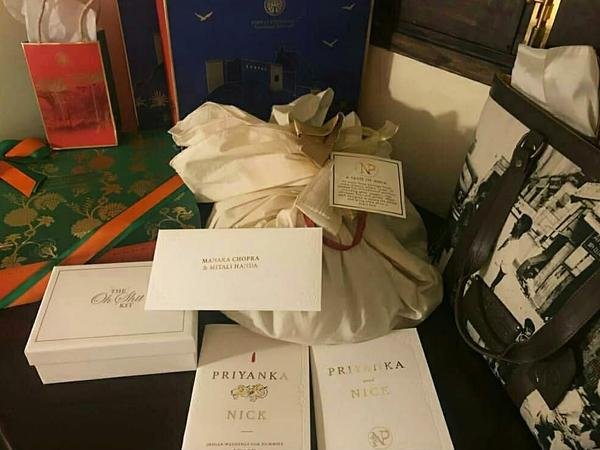 Lovely to see, though, that they are prepared to take care of any drama that might happen at the wedding. 
Ameer logon karte honge! Hamare yahan toh nahin hota.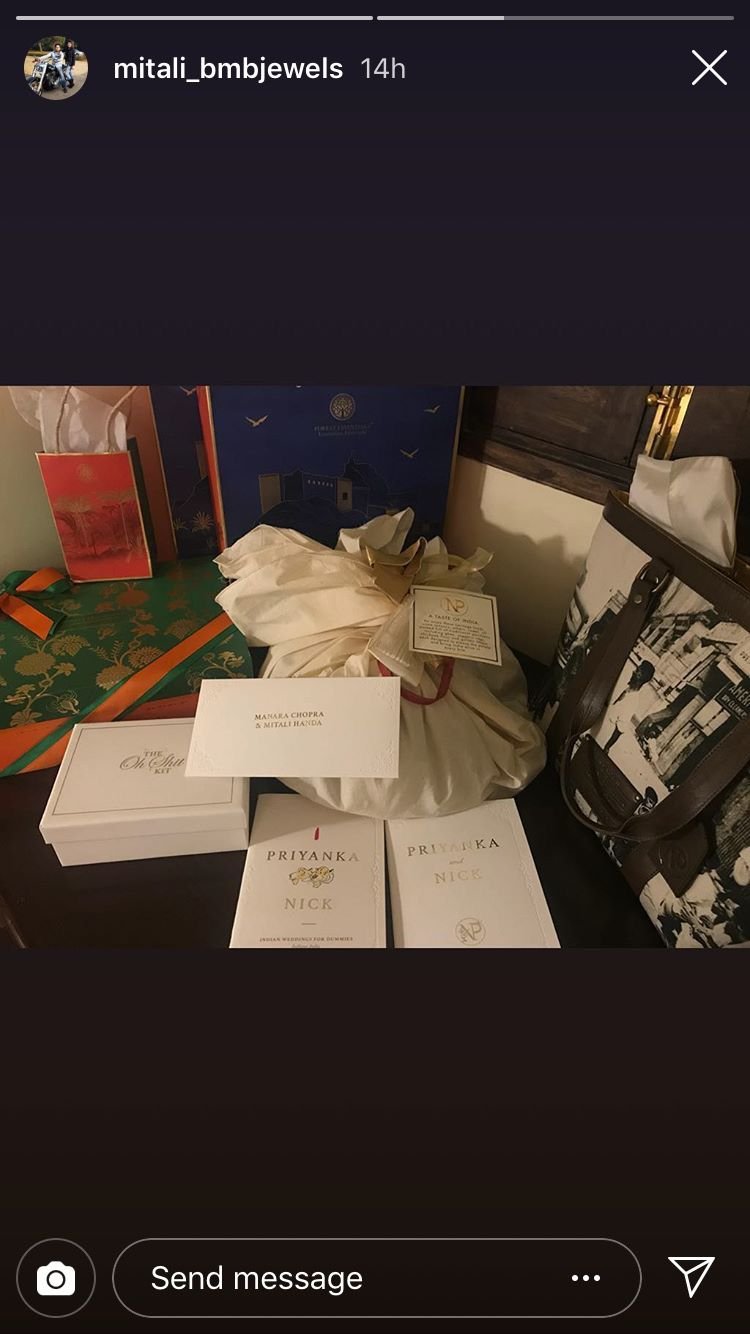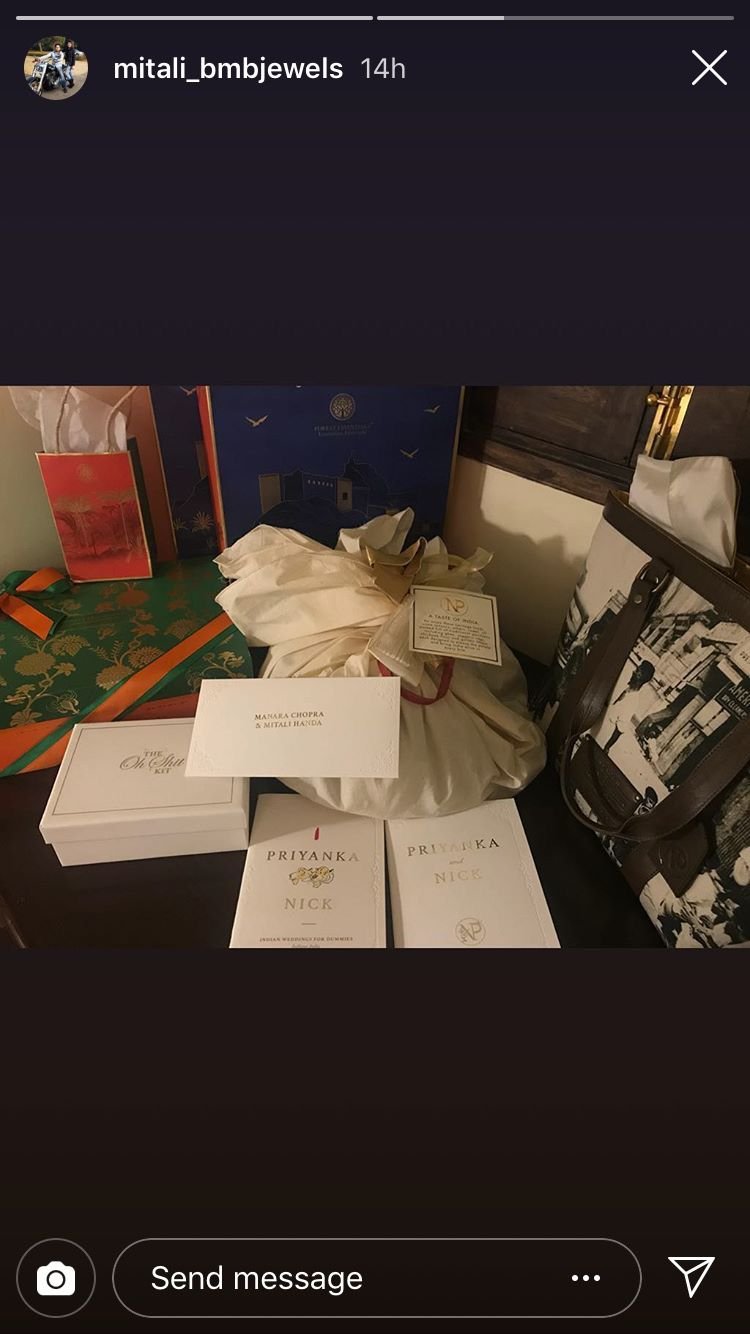 They have apparently also sent organic snacks instead of regular sweets.
Waise boondi ke laddoo toh dene chahiye the, honestly. 
Anyhow, apart from all this they also have guide books- 'Western Weddings for Dummies' and 'Indian Weddings for Dummies'. You know, in case anyone has a problem understanding the customs. 
Smart move, love it.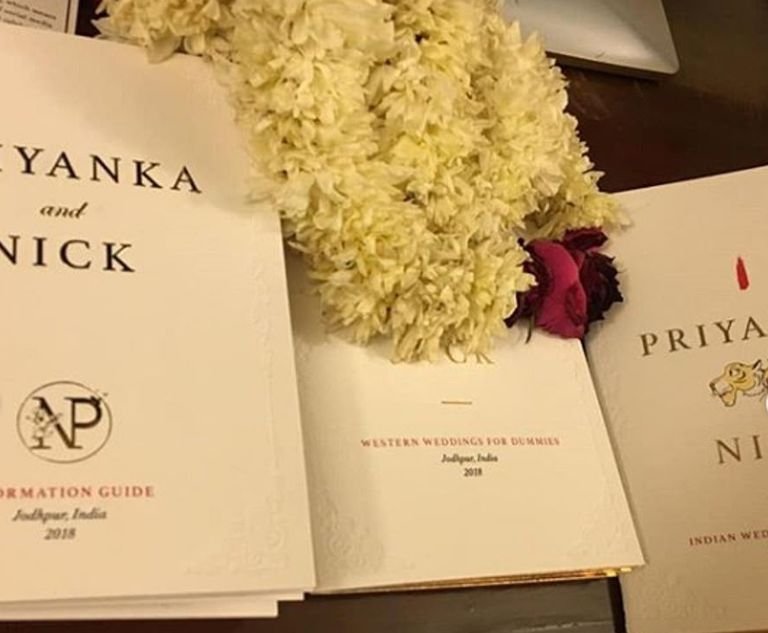 They have also given custom coins to every guest, to make them feel special (LOL, as if they were not already feeling special to be invited to THAT wedding).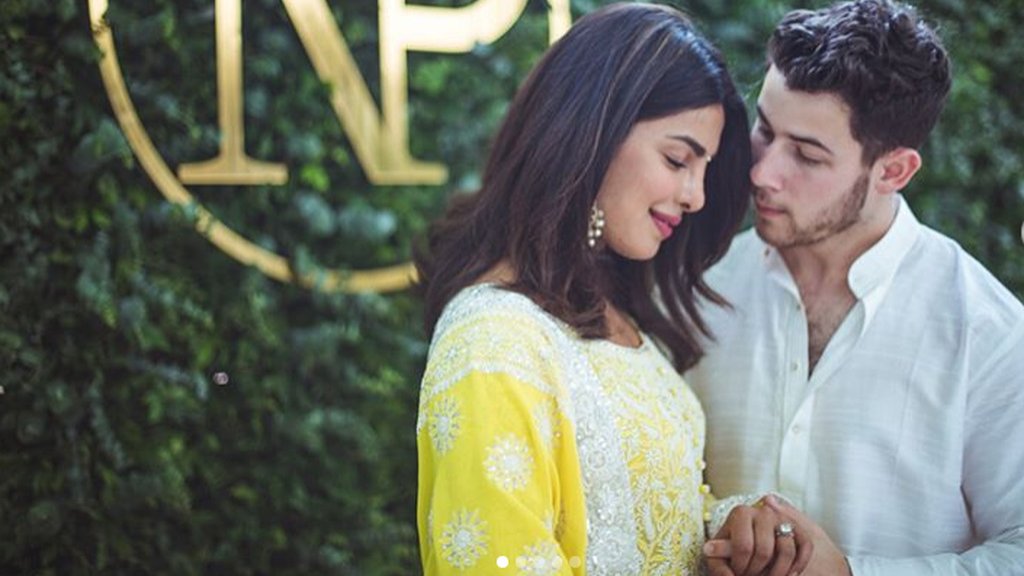 The two will be getting married on the December 2 at the Umaid Bhawan Palace in Jodhpur and jokes apart, we can't wait for it.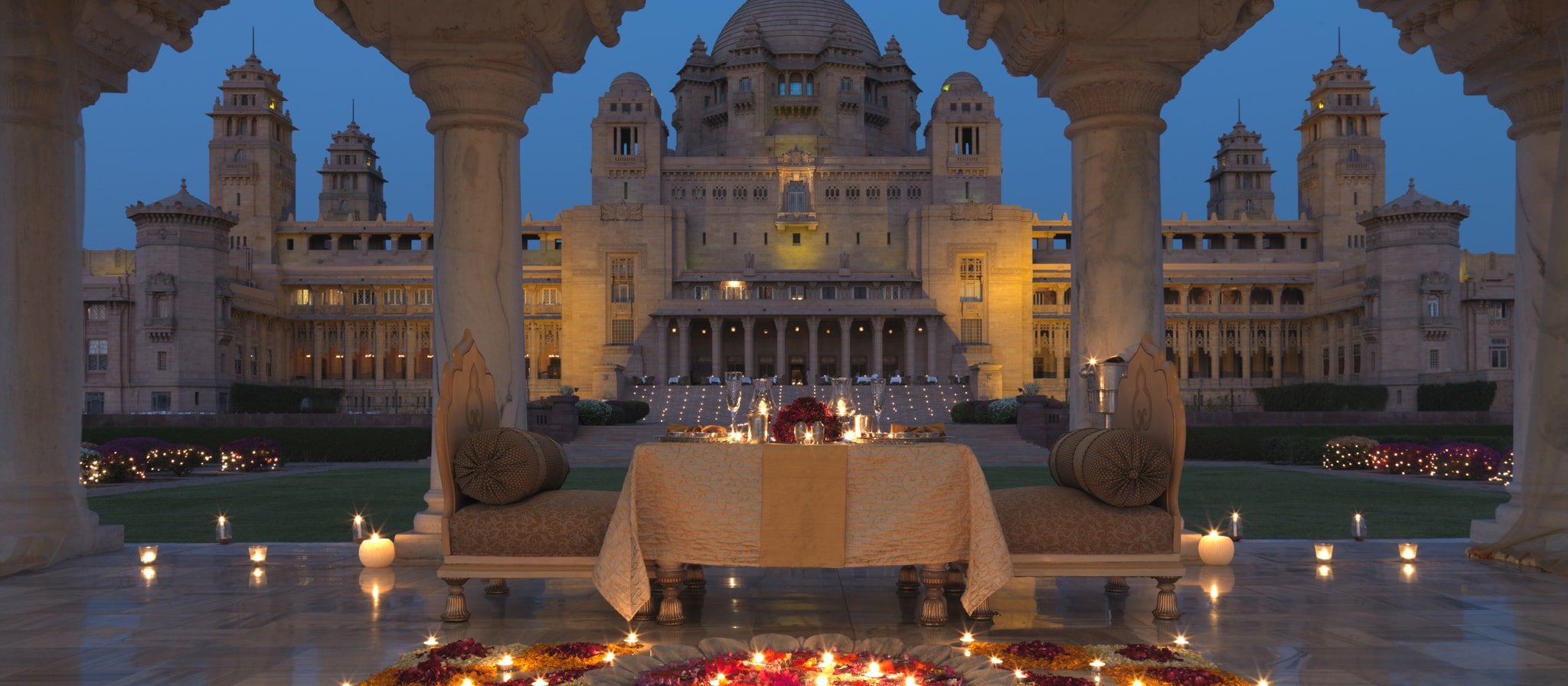 But, but, boondi ke laddoo dene chahiye the.