Indian television isn't known to come up with path-breaking content by stretch of the imagination. We may be churning out a few interesting shows amidst all the saas-bahu and naaginsagas that continue to dominate Indian television, it's still safe to assume that we have a long way to go from here. Yes, some shows do dare to be different but how often do they end up living up to the expectations they set at the onset? Despite starting off well, unfortunately, these shows go back to the same-old formulaic tracks involving lots of 'drama' and multiple cosmetic surgeries on the side. 
Here's looking at some iconic Hindi TV shows that started out with promise before turning into major dissapointments: 
1. Sanjivani- A Medical Boon
Sanjivani had a very promising start. But promises turned into much annoyance later with Dr. Rahul Mehra's multiple shaadis taking center-stage, turning this medical drama into yet another show with scheming characters and devious plot-points.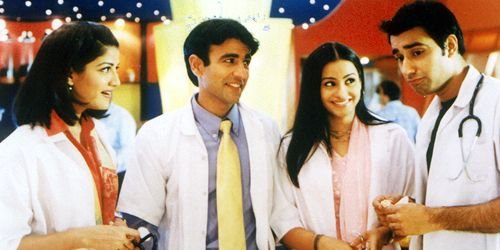 2. Left Right Left
Left Right Left was a refreshing departure from melodramas on TV at that time. The peppy soundtrack of the show is still loved by one and all. But soon, sadness leaped in with Cadet Naina's and Captain Rajveer Singh Shekhawat's pointless love saga. And, season two of the show was just abysmal!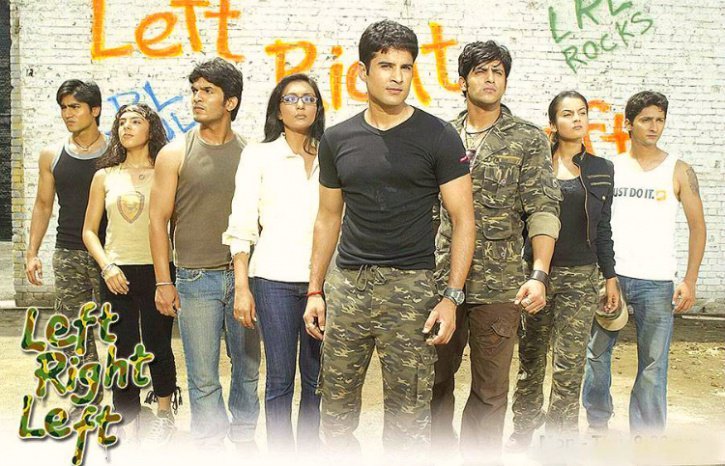 3. Balika Vadhu: Kachhi Umar Ke Pakke Rishte
Balika Vadhu was unique with its approach of dealing with the abhorrent issue of child marriage in India but the show went into the gallows of boredom soon after Jagdish got married to Anjum and Anandi got replaced.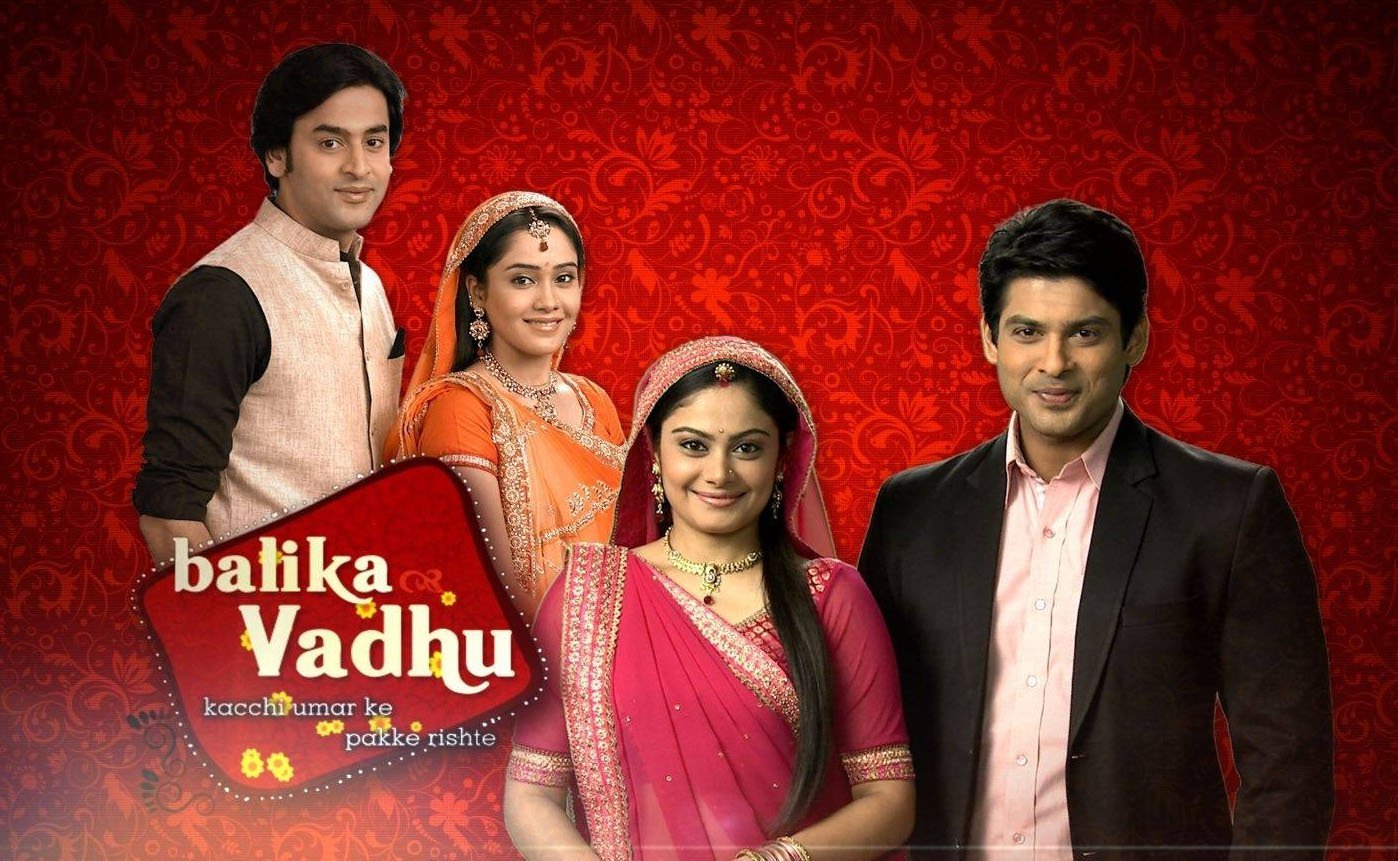 4. Uttaran
We loved Tapasya's and Ichcha's friendship when they were kids. We hated when friendship got entangled in a love story and just couldn't come back to the original plot. Newer heights of irrationality were achieved when Ichcha's daughter (Yes, there was a time leap too!) arrived in the show as Meethi and thus the whole repetition of marriage and love triangles happened.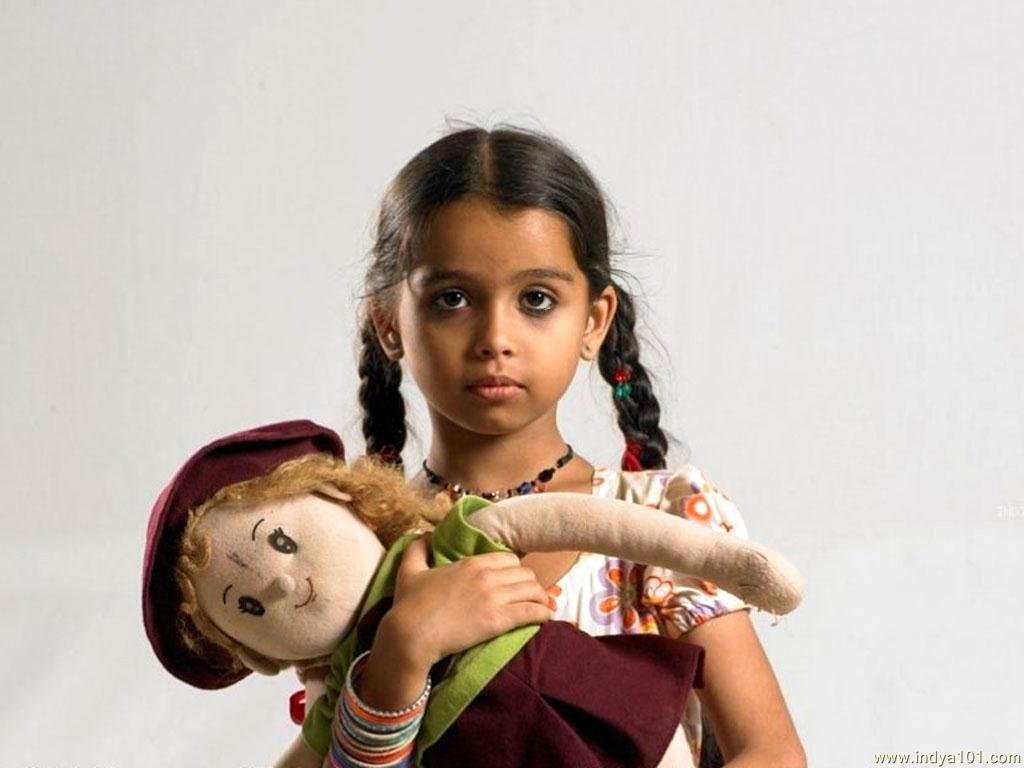 5. Bade Achche Lagte Hain
Bade Achche Lagte Hain had a mature story line. But it seemed as if the story of the show met with an unfortunate accident, only to go completely off-track with Ram and Sakshi's separation. They did meet in the end but only after their kids had their own share of complicated love lives. Like parents, like children!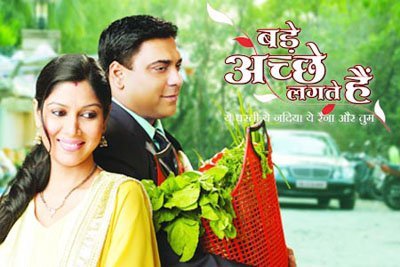 6. Jassi Jaisi Koi Nahi
As Ugly Betty's desi rip-off, this show was hugely popular among the audience and did wonders for Mona Singh's career. But what happened to inner beauty and talent towards the end when you decided to transform Jassi into a glamorous babe?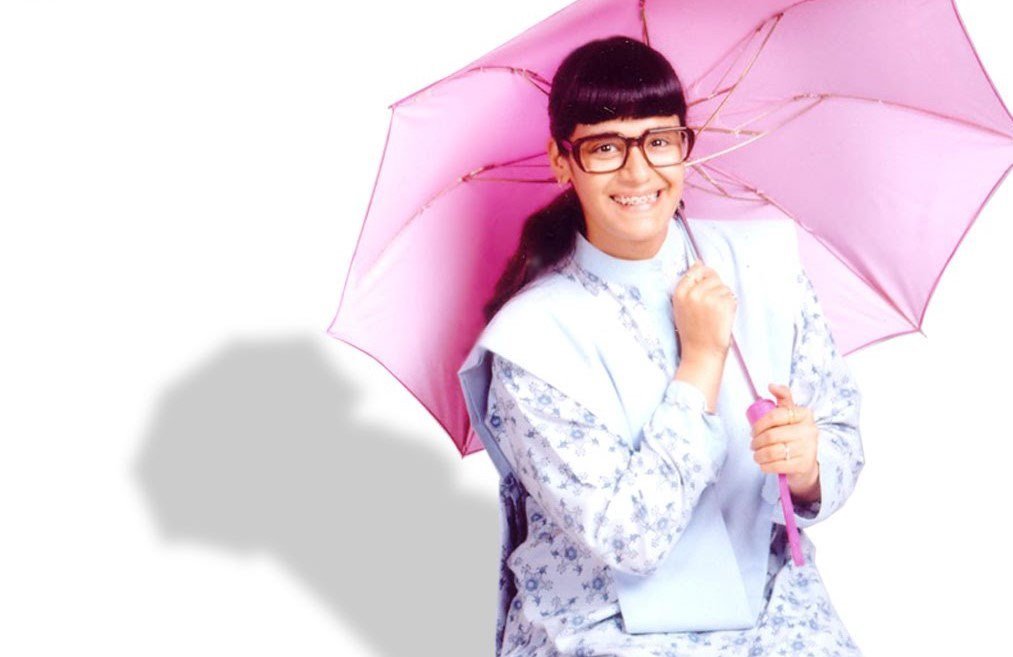 7. Na Aana Iss Des Laado
What started off as a powerful story of an educated woman trying to fight female infanticide, became the story of twin daughters of the lead actress. As for the lead actress, she was nowhere to be seen after the leap. Talk about losing the essence, anyone?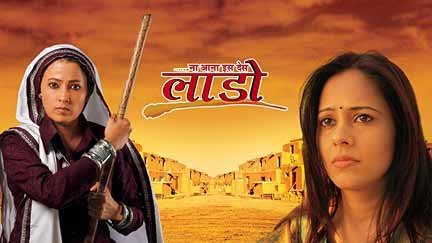 8. Bandini
Bandini was Santu's story of fighting the oppressive caste system. As a victim of circumstances, she got married into an upper caste family but later received acceptance. What killed the show for us was Ronit Roy's dead wife making a comeback, only to be exposed as hoax who was after Ronit's business instead! We just want to lament at the lack of creativity here.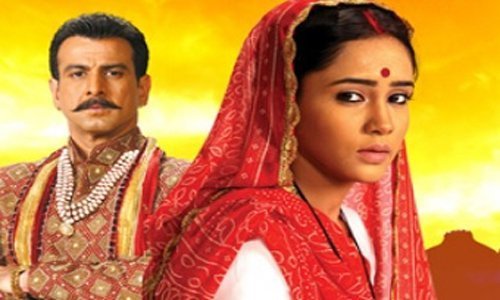 9. The Great Indian Laughter Challenge
This was the same show that gave us star comedians like Raju Srivastav. The show introduced the concept of stand-up comedy in India and only raised our expectations. Unfortunately, as seasons passed, it became just another run-of-the-mill show and could not meet our expectations.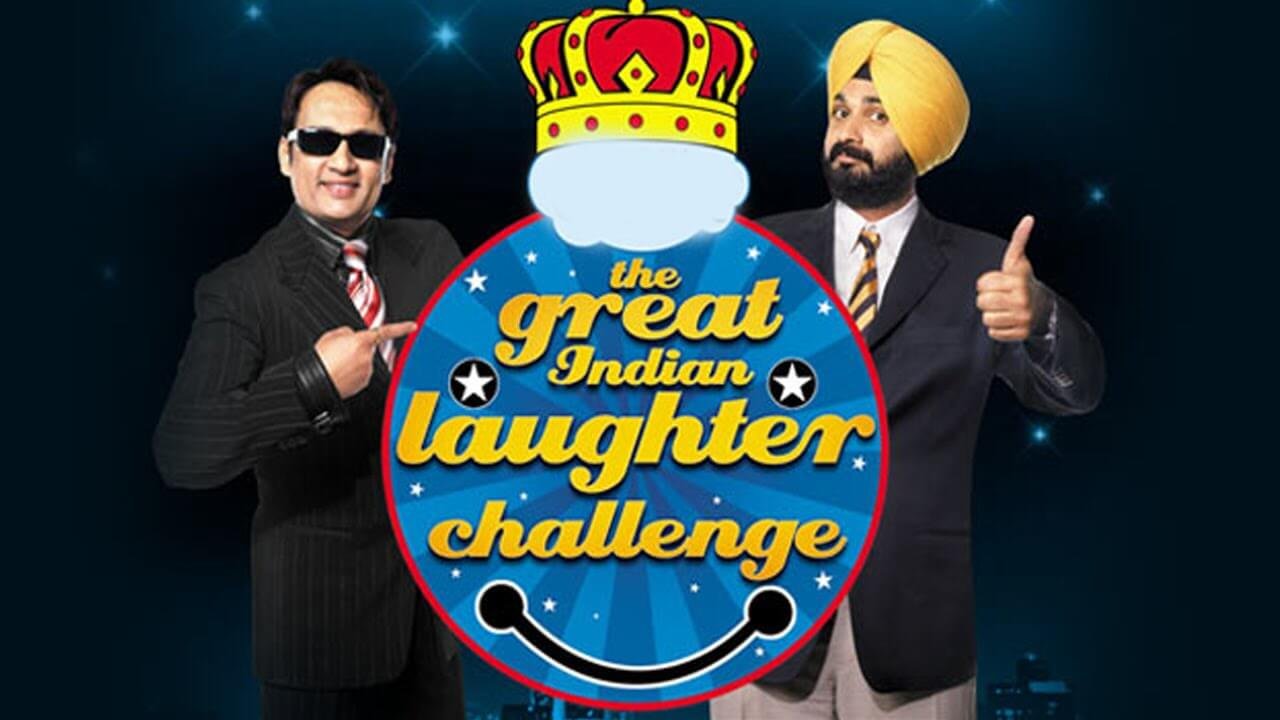 10. Kuch Toh Log Kahenge
Albeit a love story, it had a fresh angle with Mohnish's character being much older than Kritika. Their hesitations to come upfront about their relationship to her parents were very real. Somehow, the show just got stuck at that point with Dr. Mallika trying to separate the two most of the times.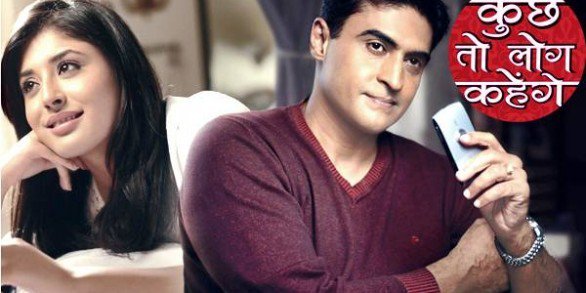 Well, these shows were a breath of fresh air even though the good lasted for just a while.