The Punisher's trailer is out! Finally, after a long year of waiting for the vigilante to have his own show, here we are.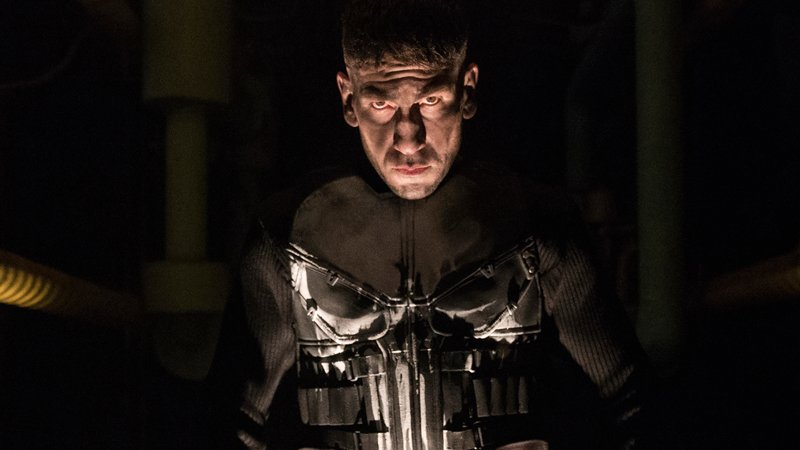 Watch the trailer here:
Netflix though is still toying with us by almost revealing the release date, but it seems we will have to wait a little longer.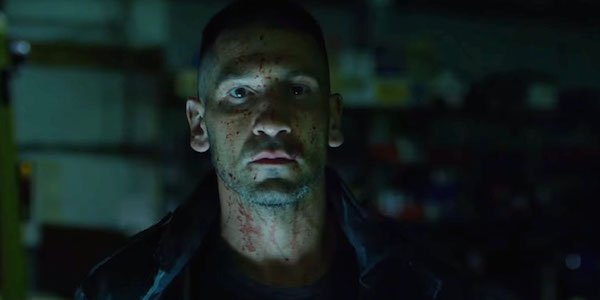 For all those who were taken aback by Frank Castle's unhinged mass murderer character in Daredevil season 2, The Punisher is likely to give you a much deeper look into Castle's tortured psyche.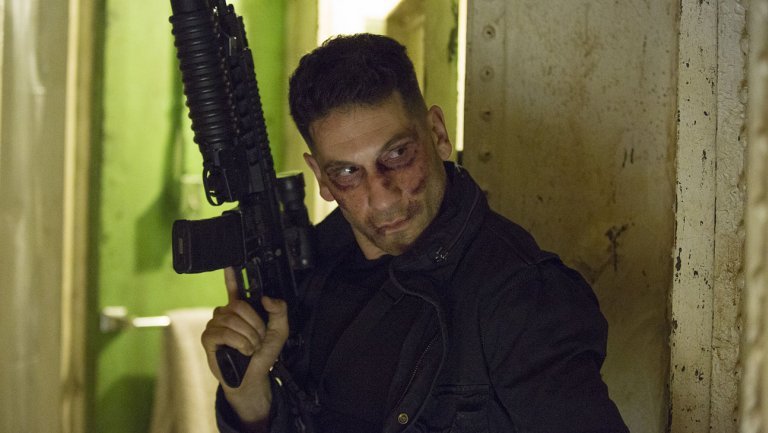 From what we gathered from the trailer and other comic con interviews, this season will deal with the murder of his family and dig deeper into what happened to him while he was in the army.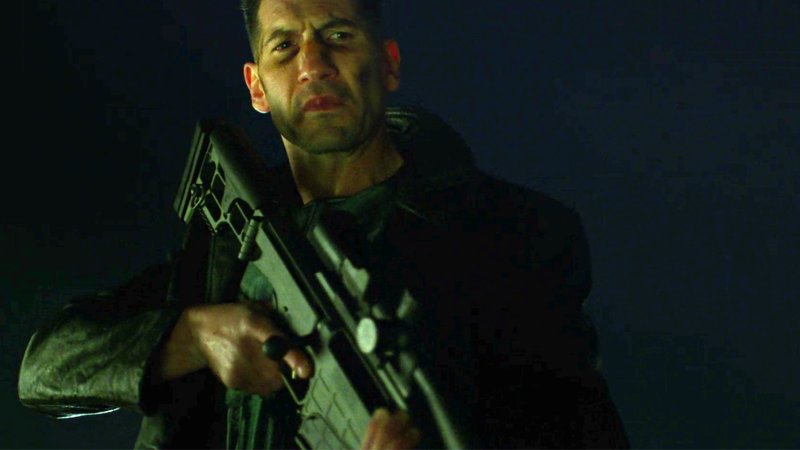 All we can say is if the show is half as crazy as the comics are, we are in for one hell of a ride.