After becoming a proud parent of a baby girl in 2016, popular VJ and actor Purab Kohli finally tied the knot with his long-time British girlfriend, Lucy Payton. 
Kohli took the wedding vows in a hush-hush ceremony in Goa in the presence of close friends and family.
His friend, co-star and Aisha actor Amrita Puri shared the news of his nuptials along with a photograph of the groom on her Instagram.
Here are some unseen pictures from the ceremony: 
The couple danced like no one's watching…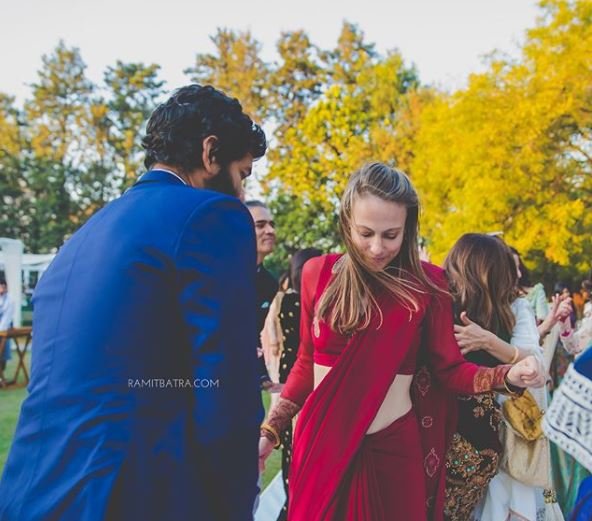 … Quite literally!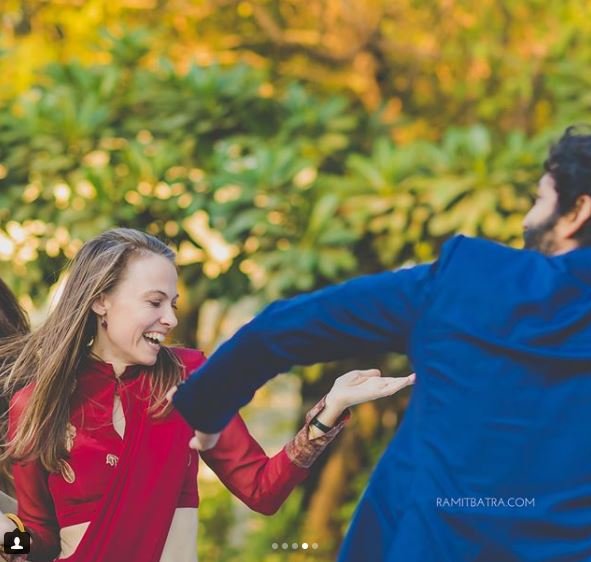 The Rock On! actor looked dapper AF!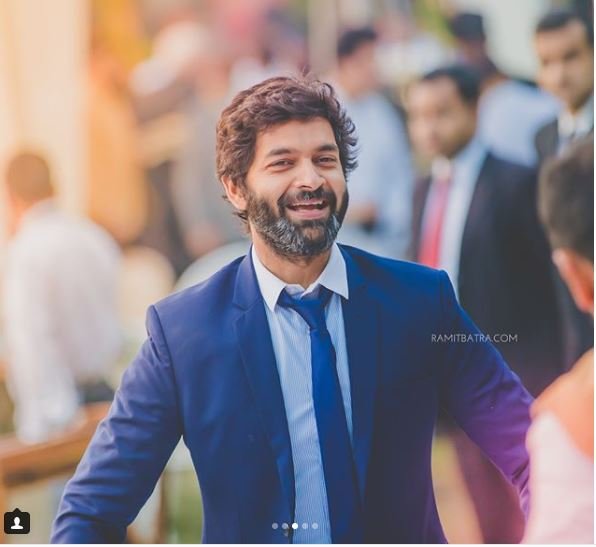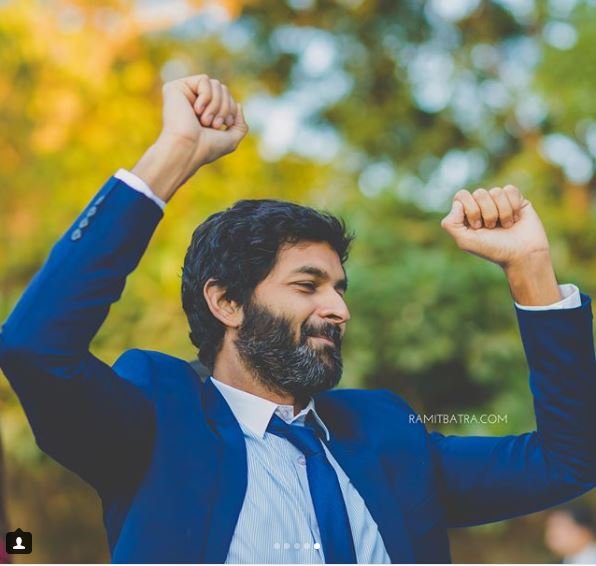 Actor Purab Kohli gained huge respect in our eyes back in 2016 when he didn't succumb to the societal pressure of getting married after his girlfriend Lucy Payton got pregnant.
Kohli openly spoke about their love child and proclaimed that he didn't want his daughter to feel like they got married because she was coming.    
Congratulations, Purab and Lucy.
(All images have been sourced from ramitbatraphotography)