Ever since the latest Netflix documentary on Yash Raj and Yash Raj films, The Romantics, started streaming there's one thing people cannot wrap their heads around. It's not regarding factual detail in the documentary but quite peculiarly, it is Uday Chopra's accent.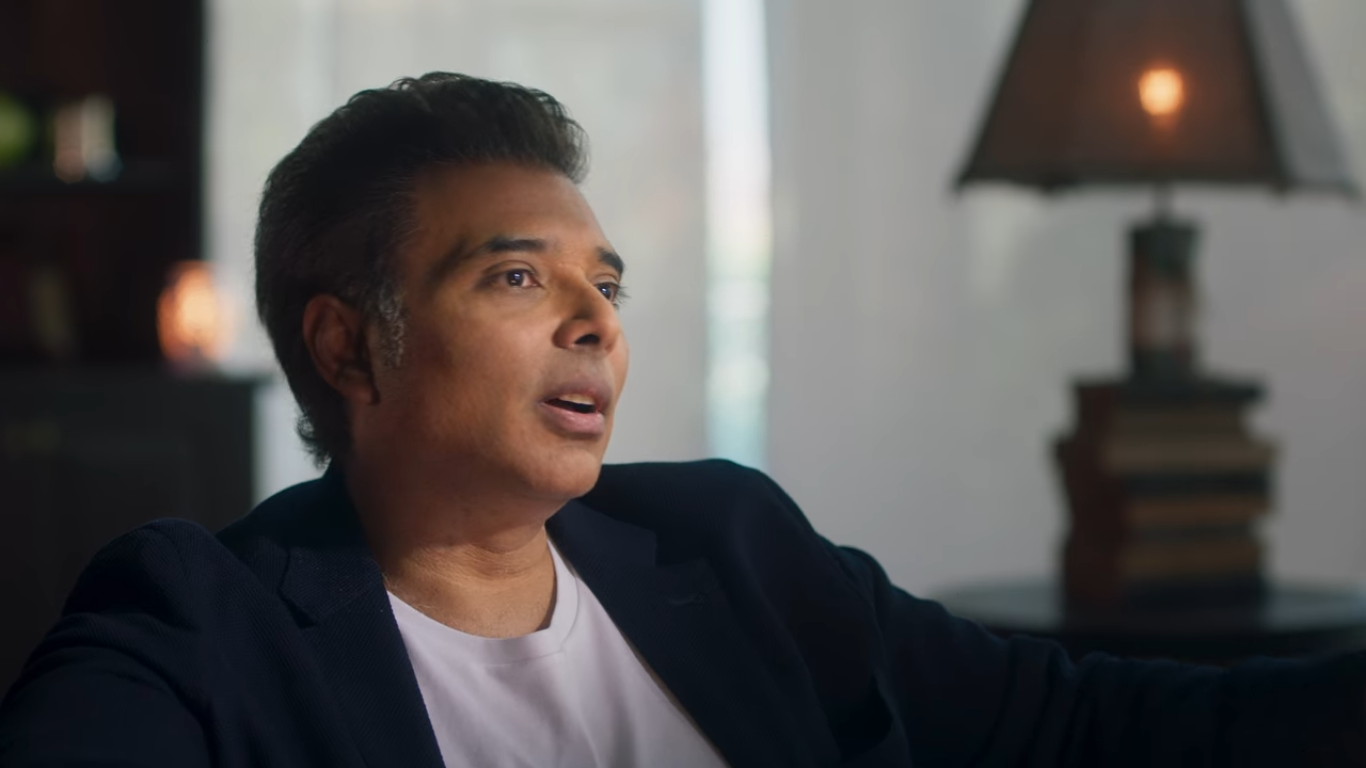 Post the documentary, a Twitter user pitched casting Uday Chopra and Priyanka Chopra once again for a sequel to their 2010 film, Pyaar Impossible (which tanked at the box office), with their current accents. Naomi Dutta took to the social media platform and tweeted, "Sequel to Pyaar Impossible featuring PC & Uday Chopra with their current accents. Netflix, commission this."
The conversation around Uday Chopra's accent began when in the first few minutes of the first episode of The Romantics he asked the makers if he should do the interview in a British or an Indian accent. But later on, the actor went with neither and spoke in a different accent altogether which sparked quite a chatter on social media.
Coming to Naomi's tweet, the tweet went viral and has fetched over 29K views and more than 400 likes. Here's what people had to say about it.
In all honesty, Uday Chopra subtly stole the show.