Some films stay with us because of how they make us feel. And 3 Idiots has been that for a long time now. Watching it brings out emotions, all rolled into one – a lot of this credit goes to the performances in the film. Each character had a substantial arc, and actors did justice to it. R. Madhavan's Farhan Qureshi is one example.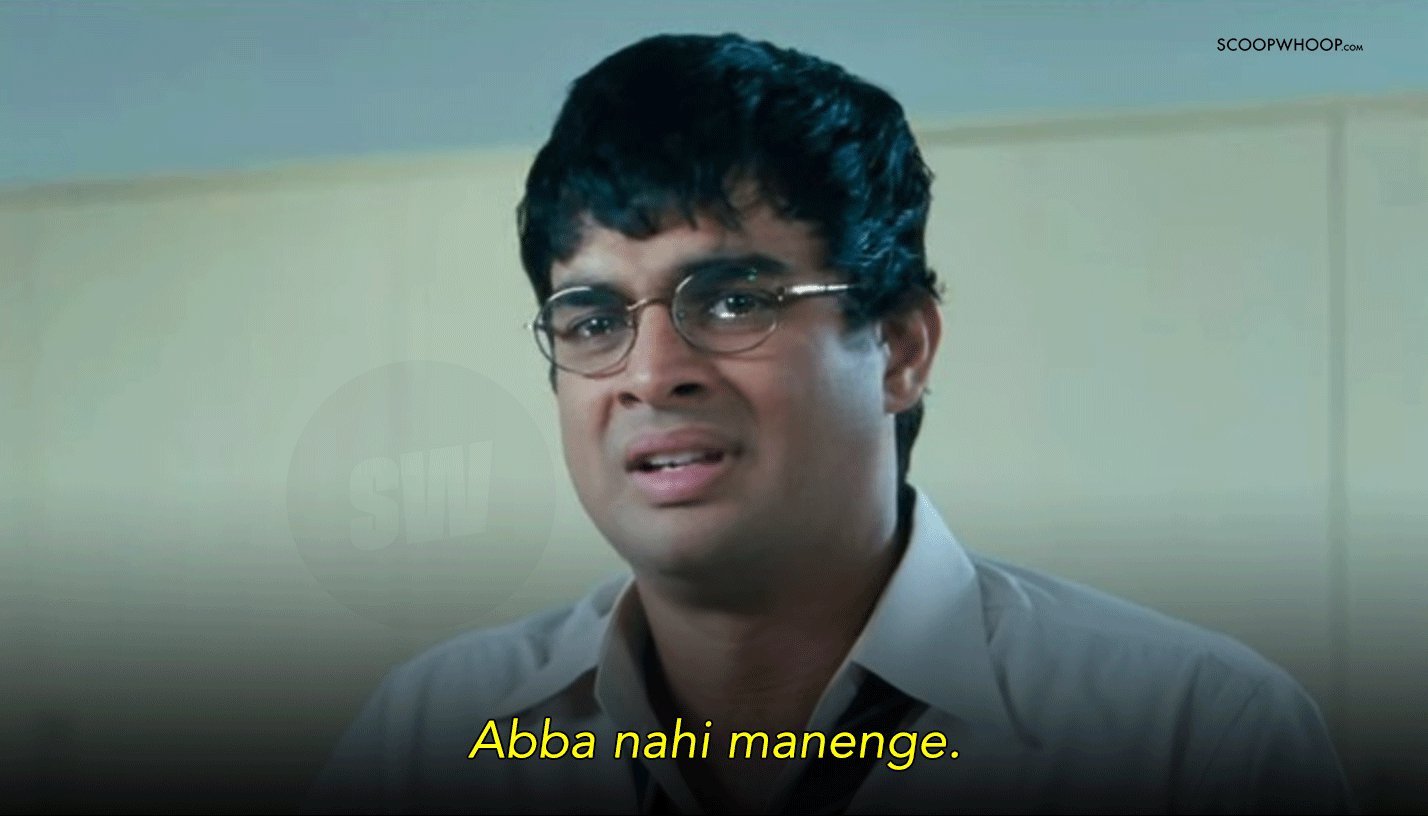 Recently, Vidhu Vinod Chopra Films shared the actor's audition for the character, and it's almost as good as the real thing. The actor is seen giving his monologue from the scene where he finally confronts his father about wanting to be a photographer. Or as we know it – "abba nahi manenge." This video also has dialogues that didn't make it to the final cut, and you NEED to see it.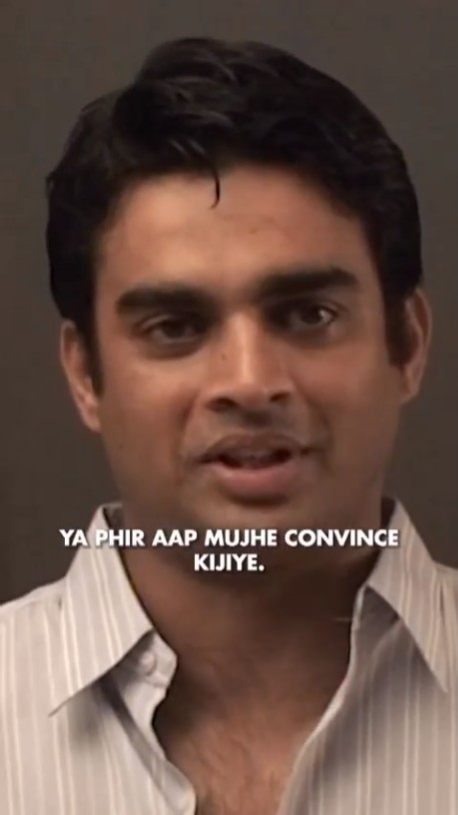 R. Madhavan's audition has the same conviction that we could see on-screen. From his iconic "Mr. Kapoor kya sochte hain farak nahi padhta" to expressions that made it look so relatable – there's all of it. Needless to say, the scene is imprinted in our heads, for all the same reasons.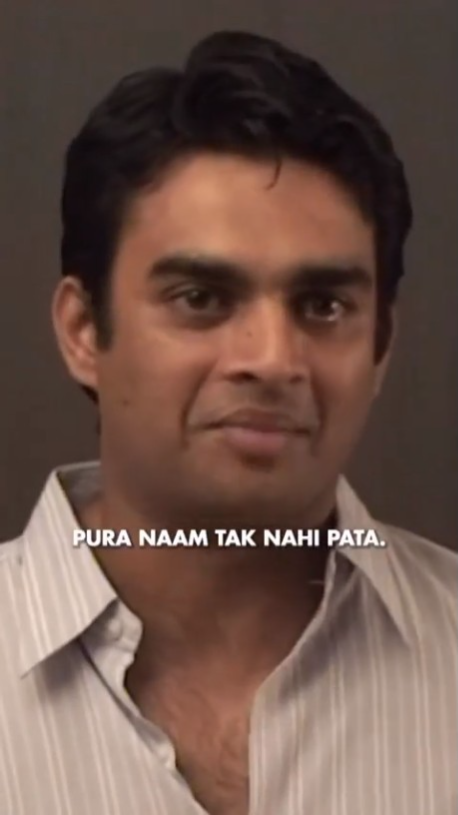 The internet is convinced that he was born to play this role.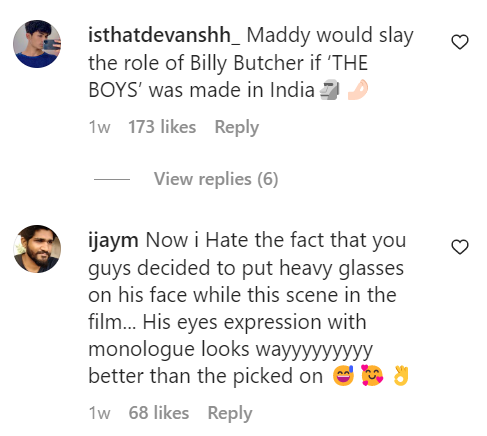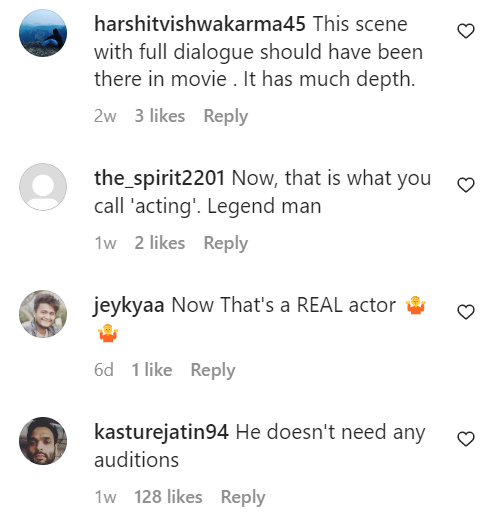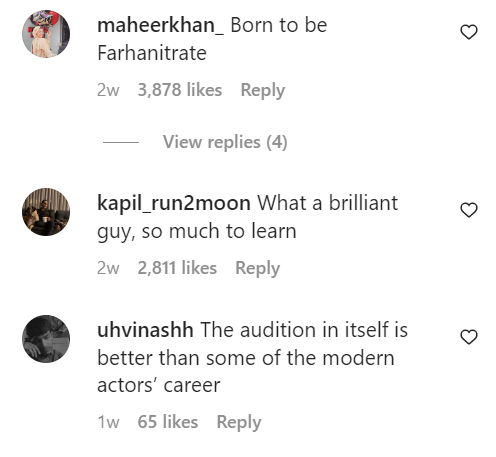 Watch the audition here:
Gotta go, do the umpteenth 3 Idiots re-watch.